"Ma ville est un jardin" (My city is a garden) is the slogan for Menton. And how appropriate it is!
I had never heard of Menton before a friend mentioned that he had an apartment there. Menton where? "It's in the south of France", the friend explained, "you fly to Nice, take the train and get there in 40 minutes"
That's just what my partner and I did. We rented the apartment for a week at the end of March and used it as a base to explore.
What a pleasant discovery Menton turned out to be! Away from all the sun seekers in Nice and St Tropez, we were happy to enjoy the normality of this lovely town like the locals!
The landscape of Menton is dominated Basilique Saint-Michel and its 18th-century bell tower from every angle!
The lovely town
The postcard-perfect port and beach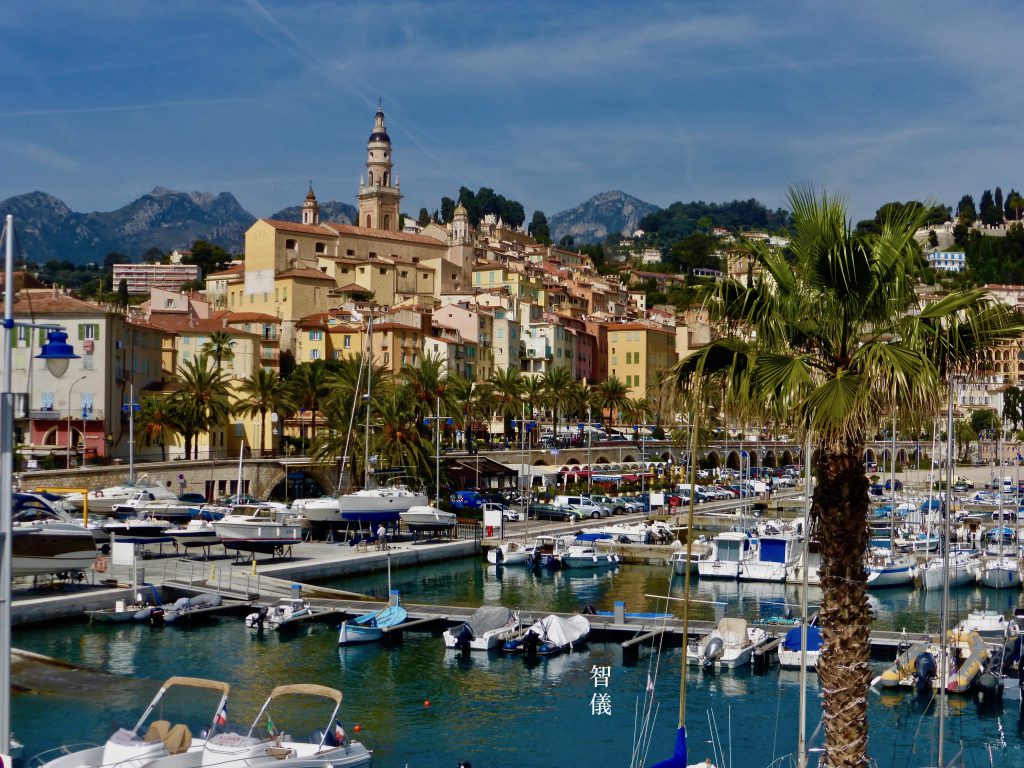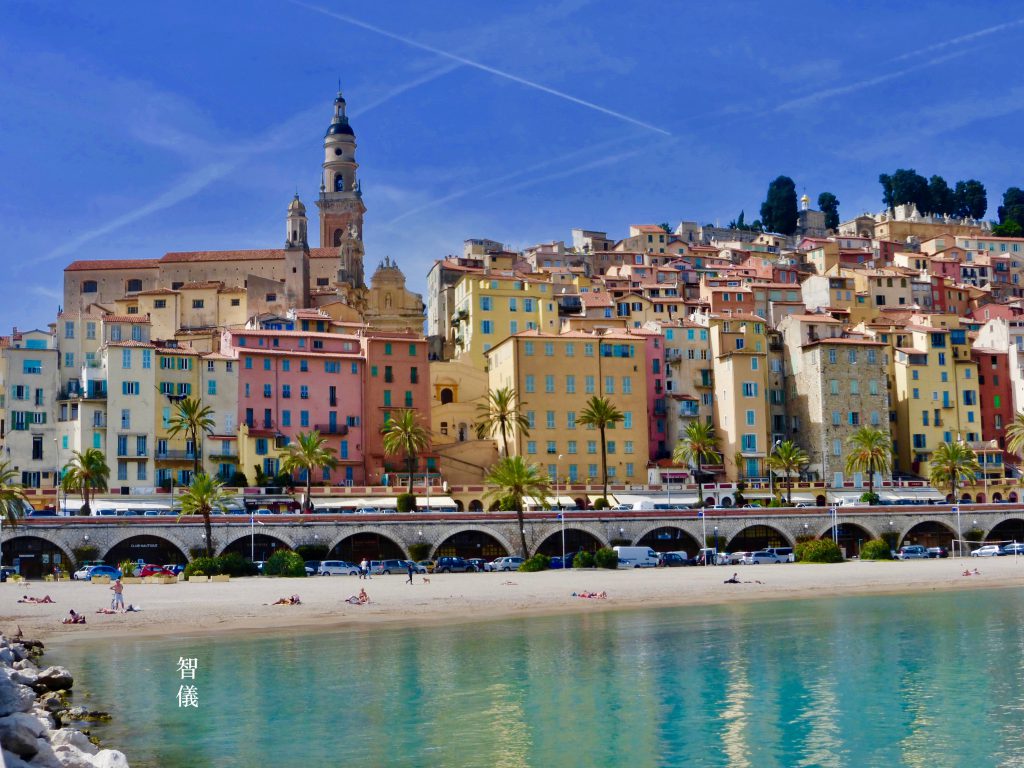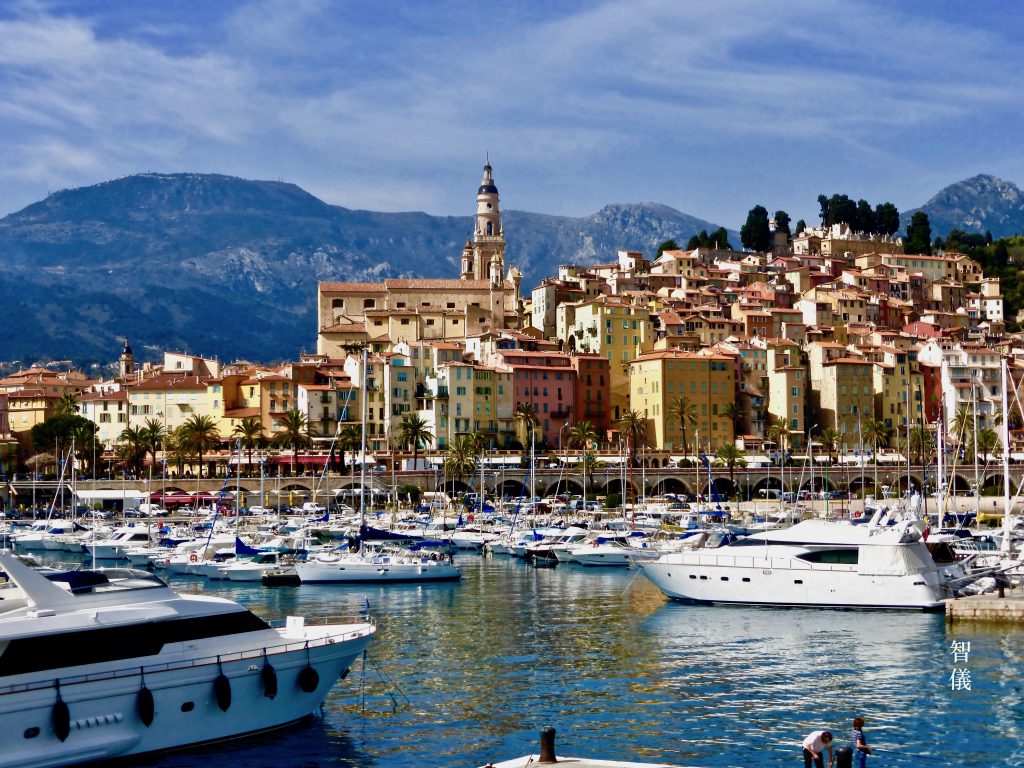 Serre de la Madone Garden
It's a tranqil place to spend an afternoon. It's about 20 minutes by Number 7 bus from town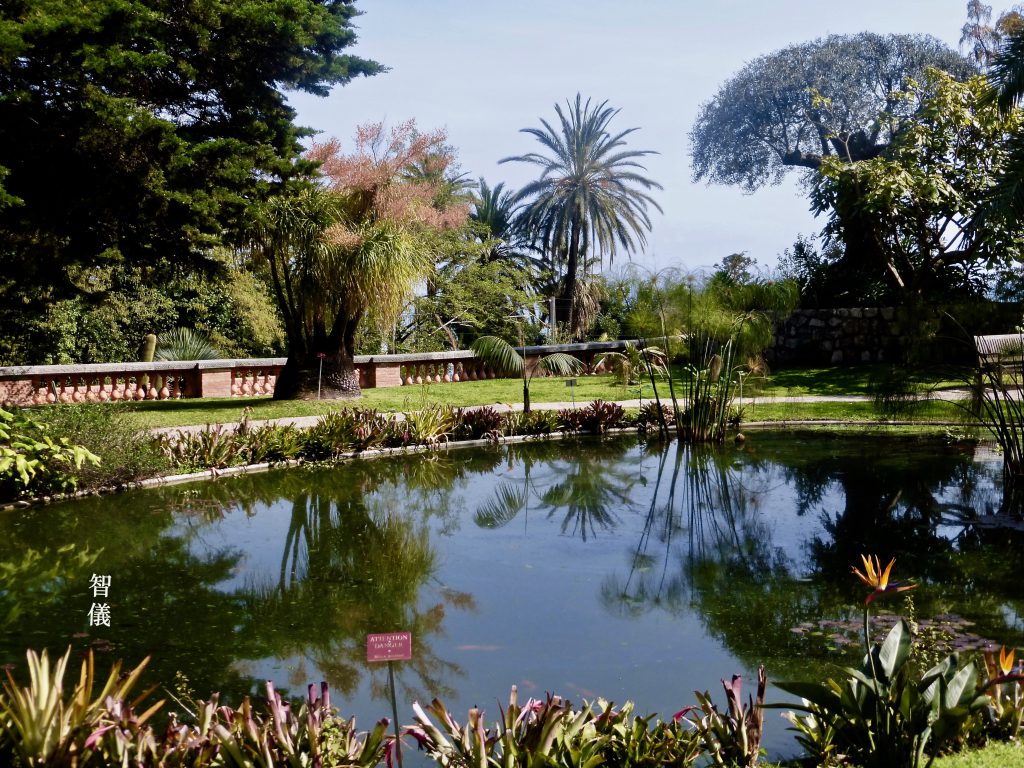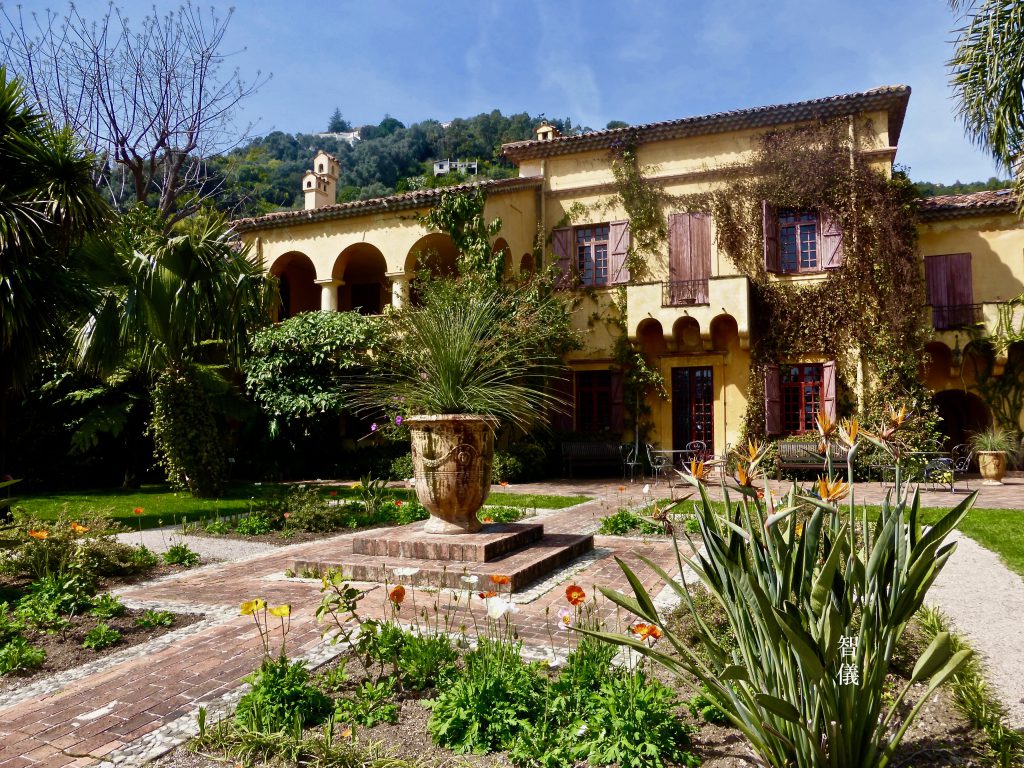 A walk from Menton to Monte Carlo
It took us over 3 hours to walk to Monte Carlo along the coastline, including periodical stops to take photos of the scenic views! The train journey back to Menton by train took less than 15 minutes
The first three quarters of the walk was really lovely, but we had to negotiate our way through some heavy traffic on the last bit to Monte Carlo.
Monte Carlo
With super yachts and Ferrari everywhere, Monte Carlo seemed just like a film set for Jame Bond films!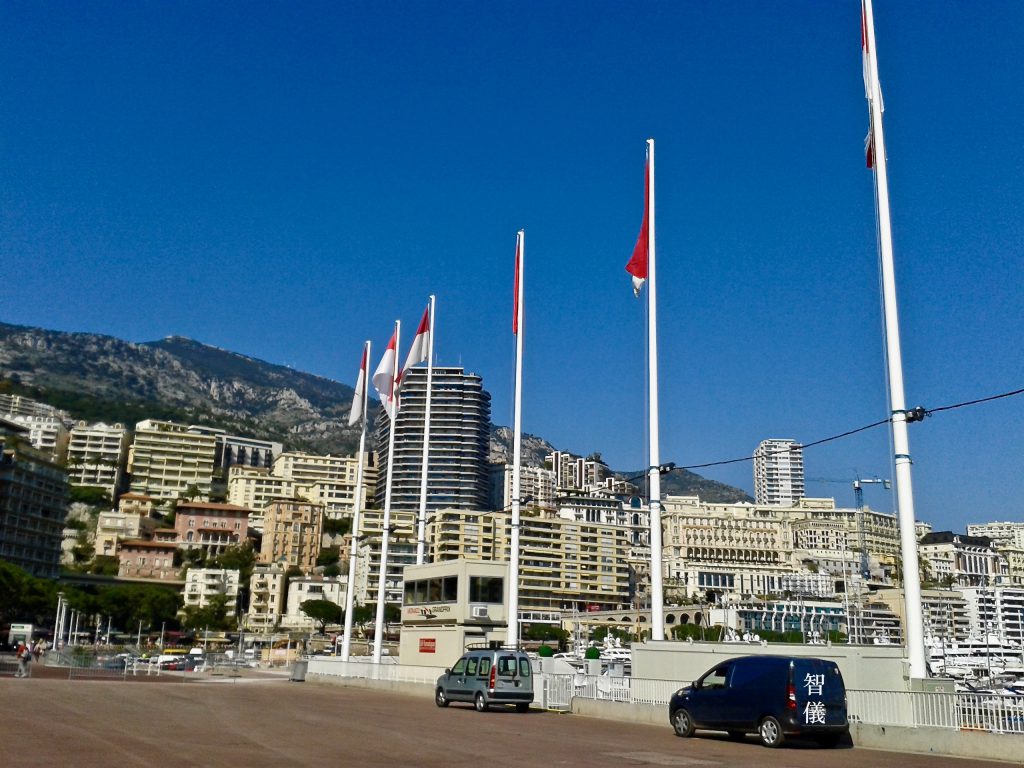 Ventimiglia
Ventimiglia in Italy was only 1 train stop from Menton which took about 10 minutes. It's a nice enough place but not exactly a tourist destination.
However it's popular with people from Menton, especially on market days, because everything was much cheaper here.
Hanbury Gardens
We went back to Ventimiglia after our initial visit to go to Hanbury Gardens by bus.
It was well worth the effort for its idyllic location looking out on the deep blue sea of the Mediterranean from the house.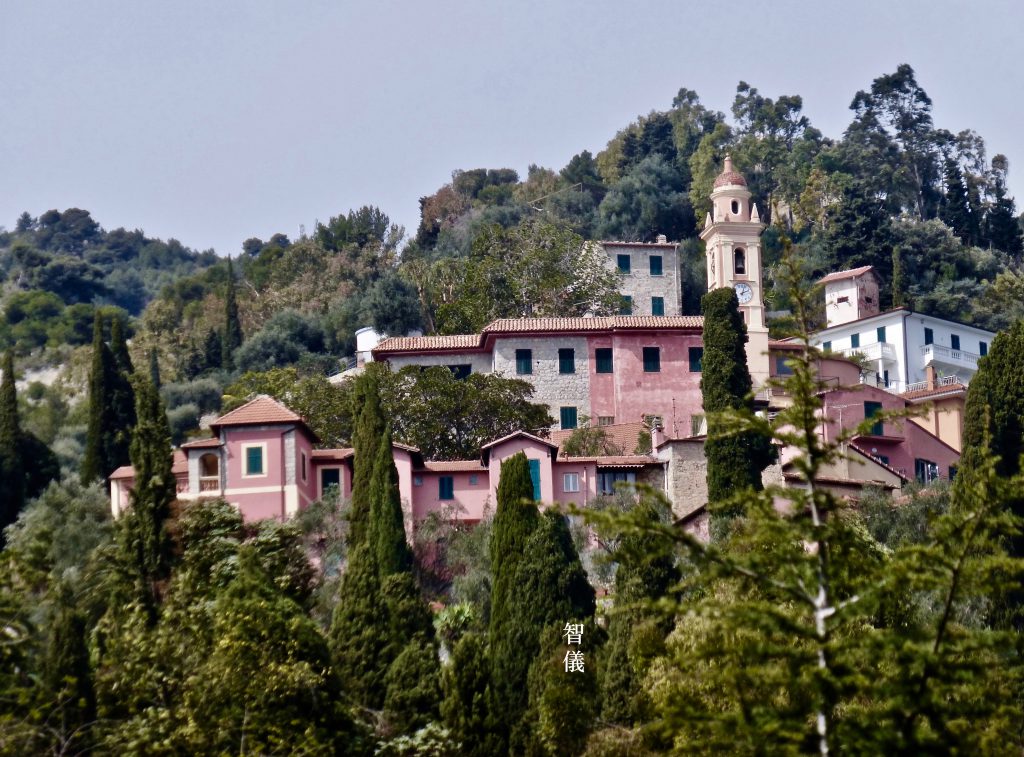 Finally here come the fridge magnets – the one from Monaco cost more than the total of the other two!
Comments are welcome but spams are deleted immediately unread .