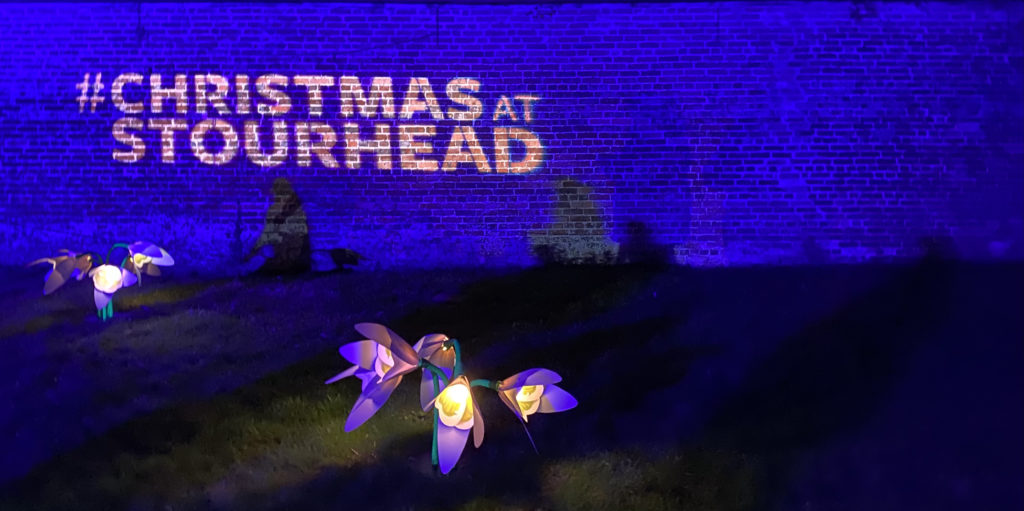 What a fabulous way to wind up the year with a visit to National Trust's Stourhead to see the magical light show! It took just over an hour to follow the trail. It was a feast for the eyes and the ears. We were also fortunate enough that it was a dry calm night (28 December)
I am putting the photos and a couple of videos here to share with my friends to save having to do so via WhatsApp!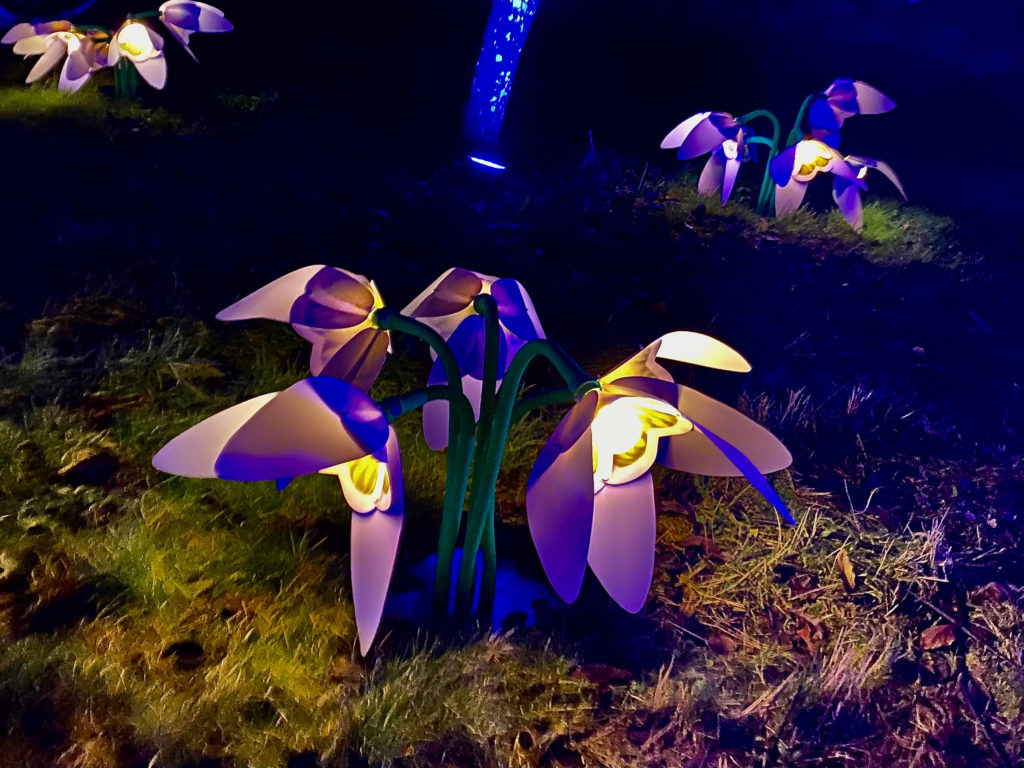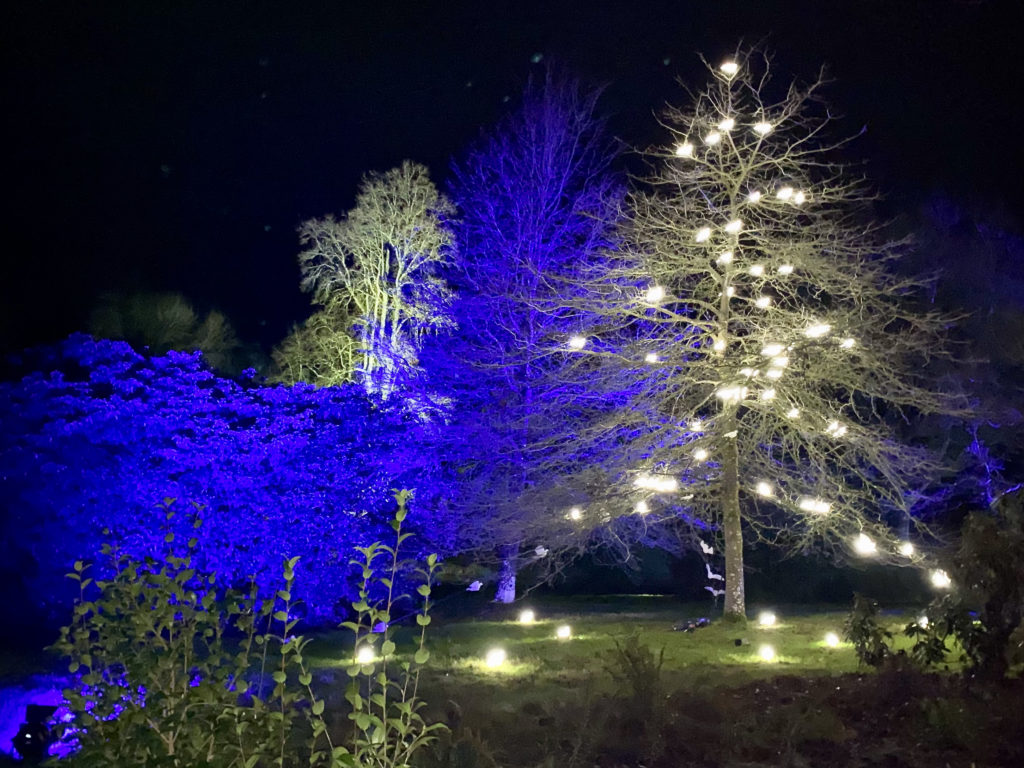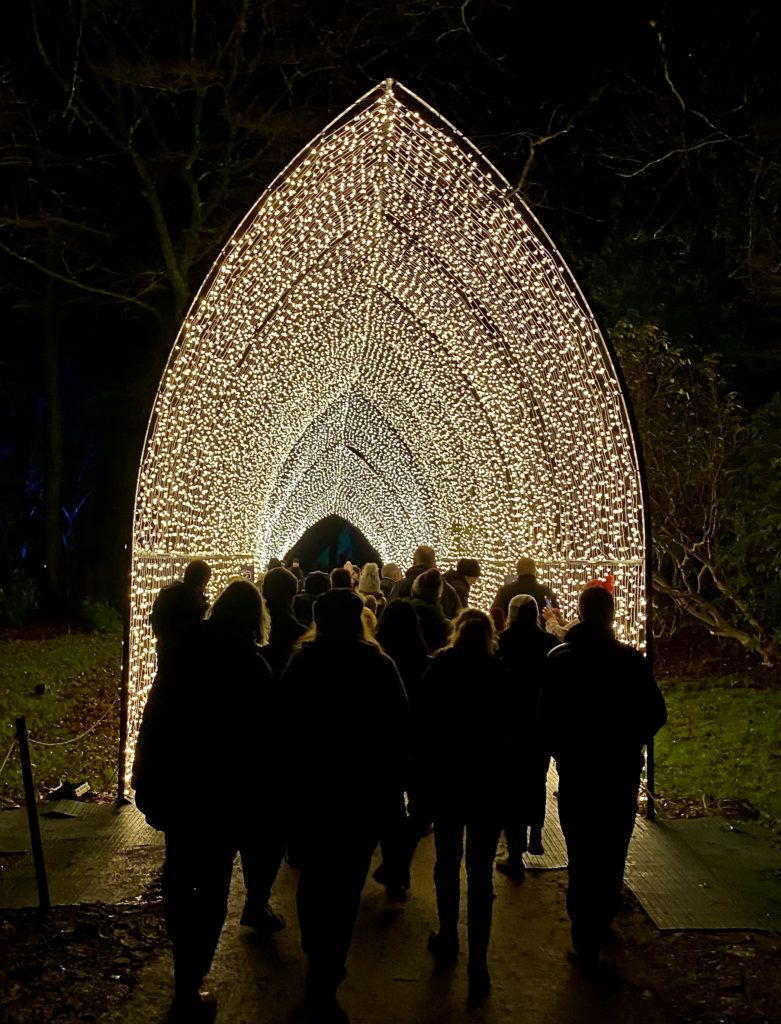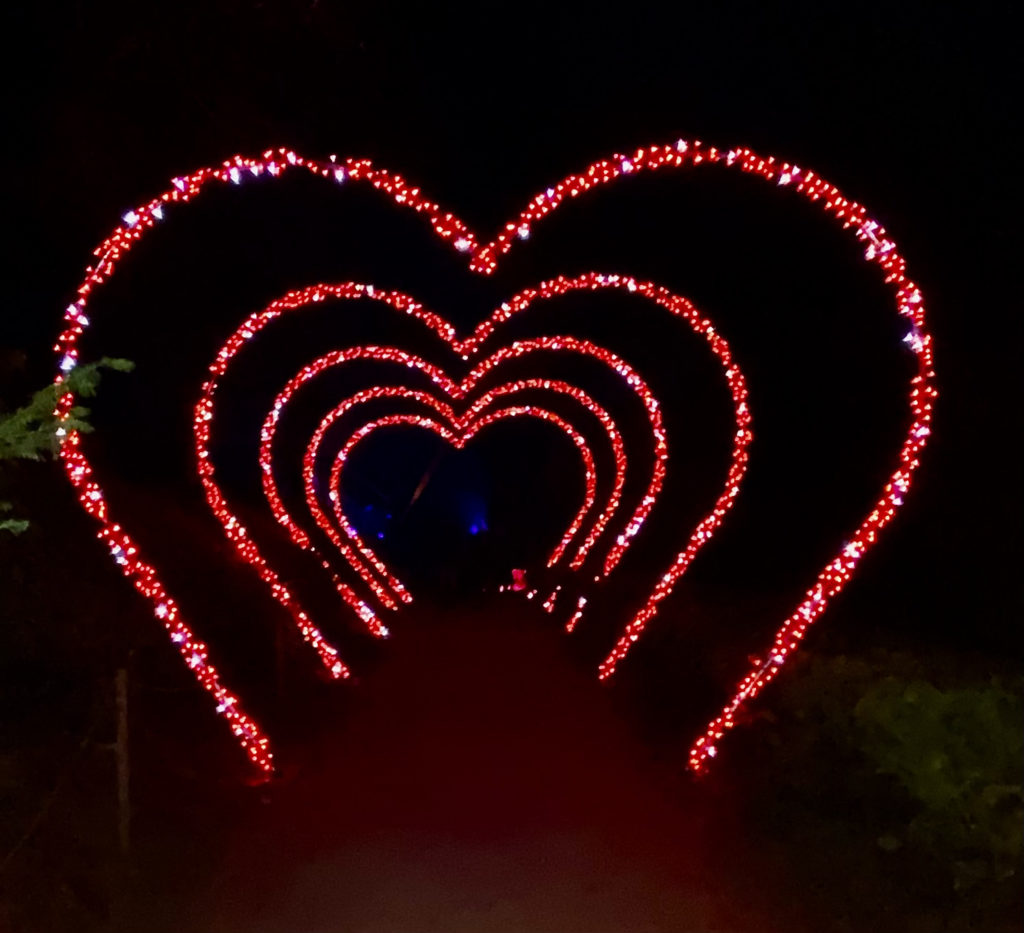 By the lake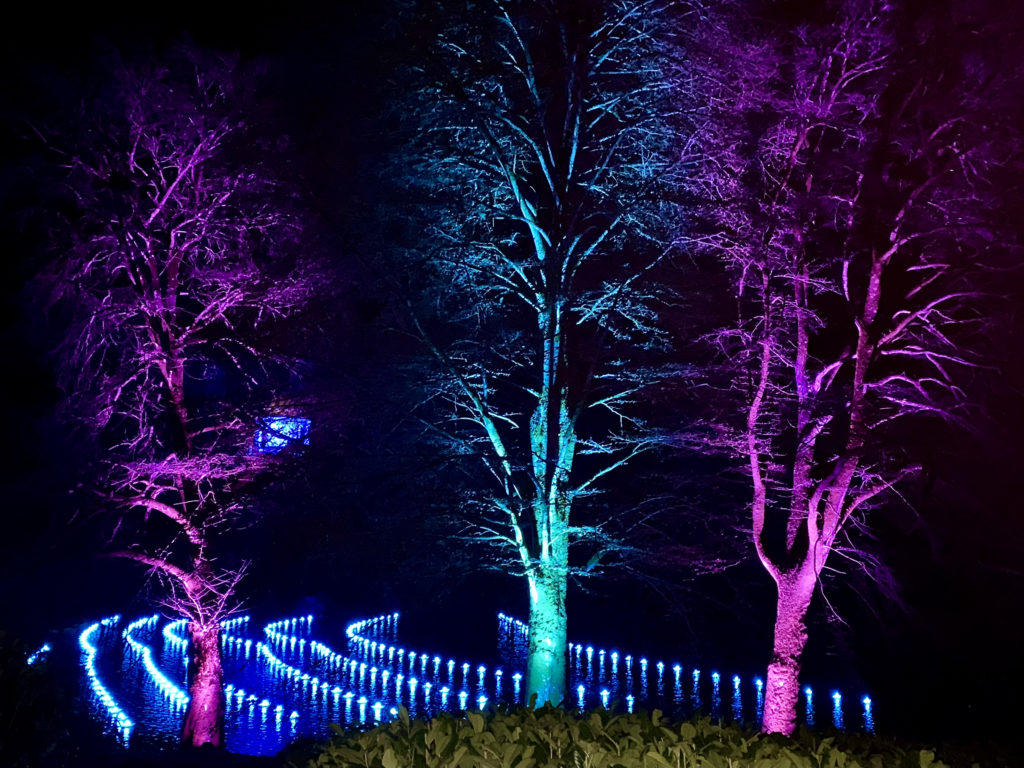 Here are a couple of short videos as photos can't quite capture the atmosphere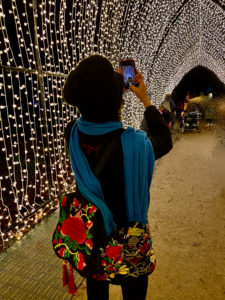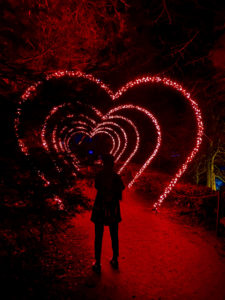 Farewell to another Covid-infected year!
Happy New Year to anyone who looks in here! May normality return to your life in 2022!