It's the time of the year to plan the next holiday to brighten up those long dark evenings. How about a few days at Copenhagen?
When to visit?
There is conflicting information as to when is the best time to visit Copenhagen. I read one suggestion that June to August are the best months while September to November are the wettest. Another suggests that June is the wettest month. Anyway it was dry and sunny in October when I was there!
The Little Mermaid
It is true that there is more to Copenhagen than the statue of The Little Mermaid. But then how could this landmark be left out on a visit to Copenhagen??
By getting there early not only did we (my sister, her husband and I) manage to avoid the crowds but we had an enjoyable stroll around the surrounding area
Rosenborg Castle
Amelienborg Palace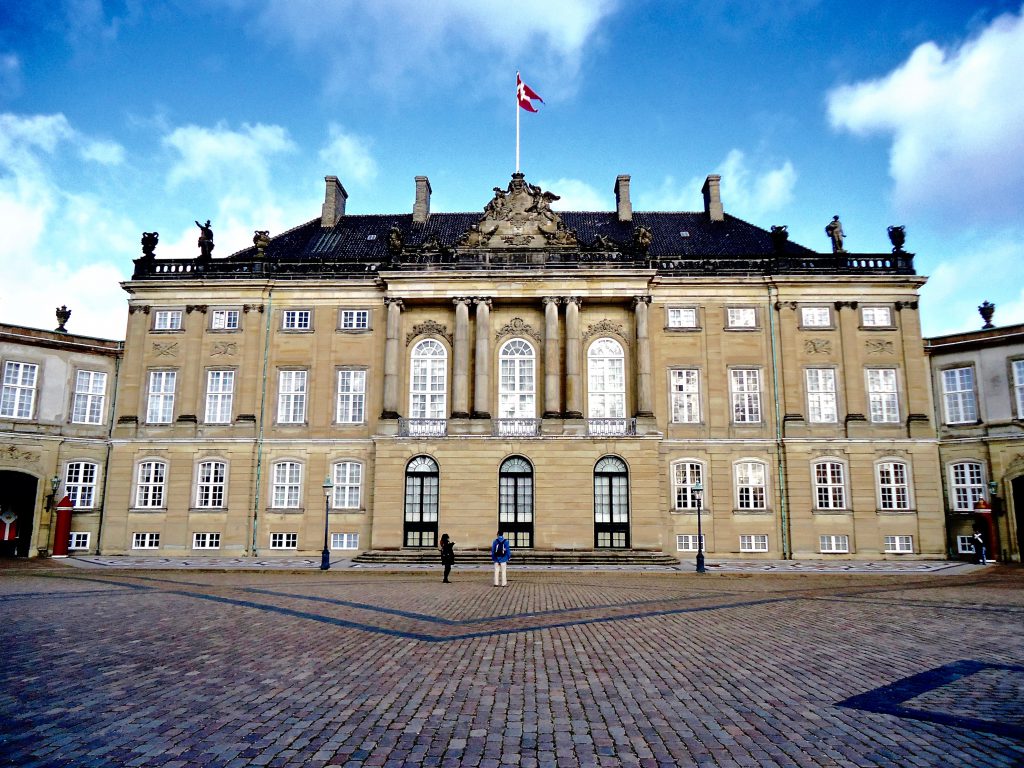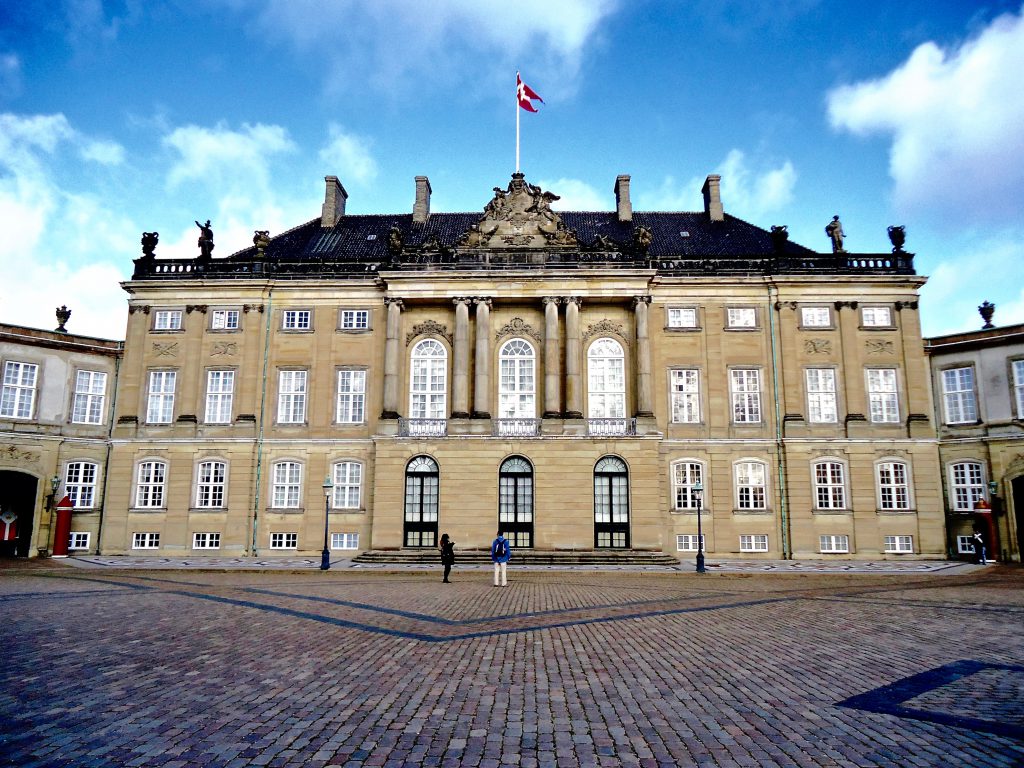 Royal Library
Known as Black Diamond, it is an imposing sight on the waterfront
Church of Our Saviour
It's a short walk from the Royal Library (Black Diamond) stop of the water-bus
I climbed 90 meters to the top of the tower, and I mean the top!! After arriving at the platform there's a stair winding up to the top of the spire on the outside. It was not for the faint-hearted as it was rather scary, especially on the way down.
The views from the top were spectacular especially as it was a sunny (though very blowy) day. It was well worth the climb but I won't be doing it again in a hurry!!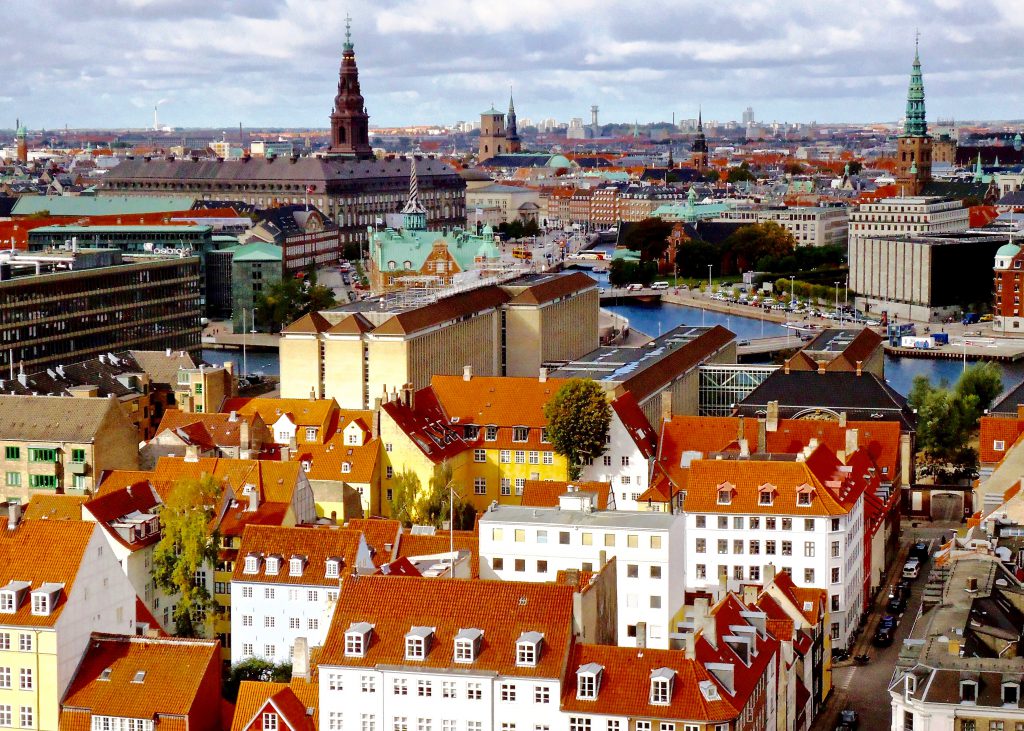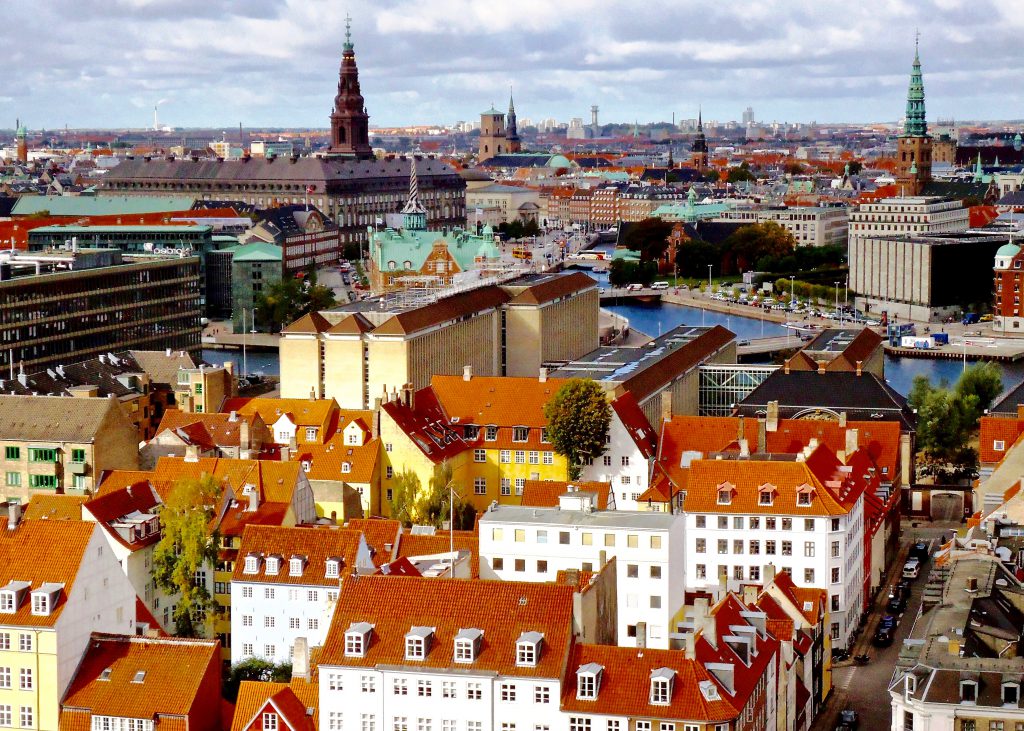 Nyhavn
It was one of those postcard-perfect places, especially with blue sky in the background!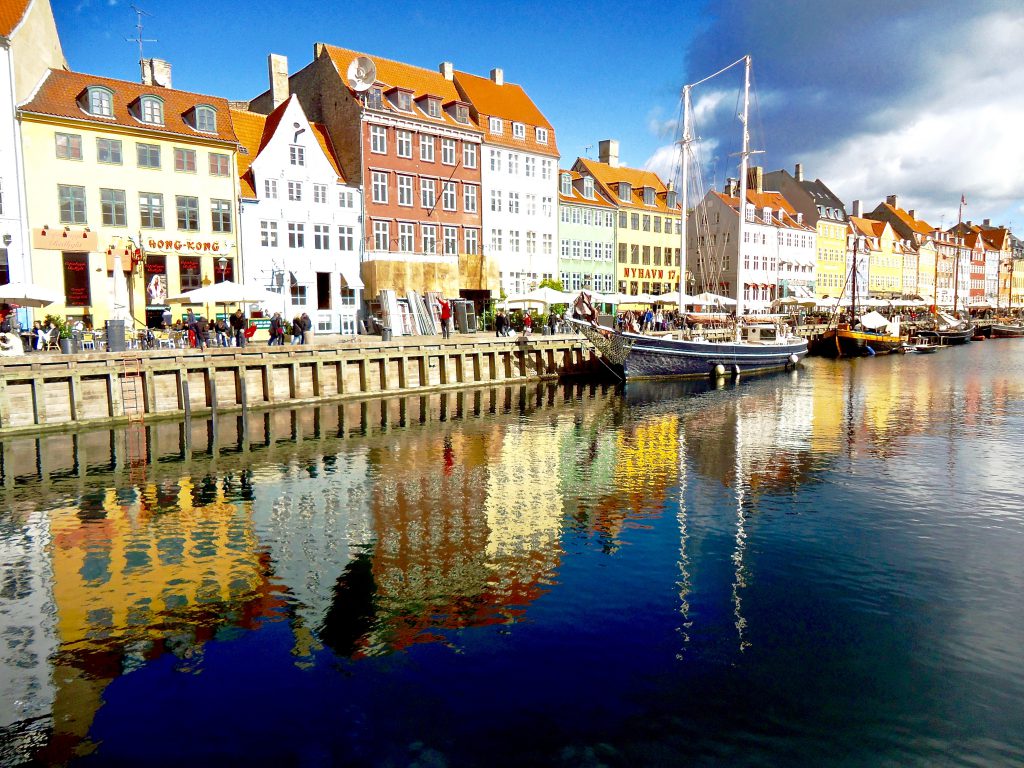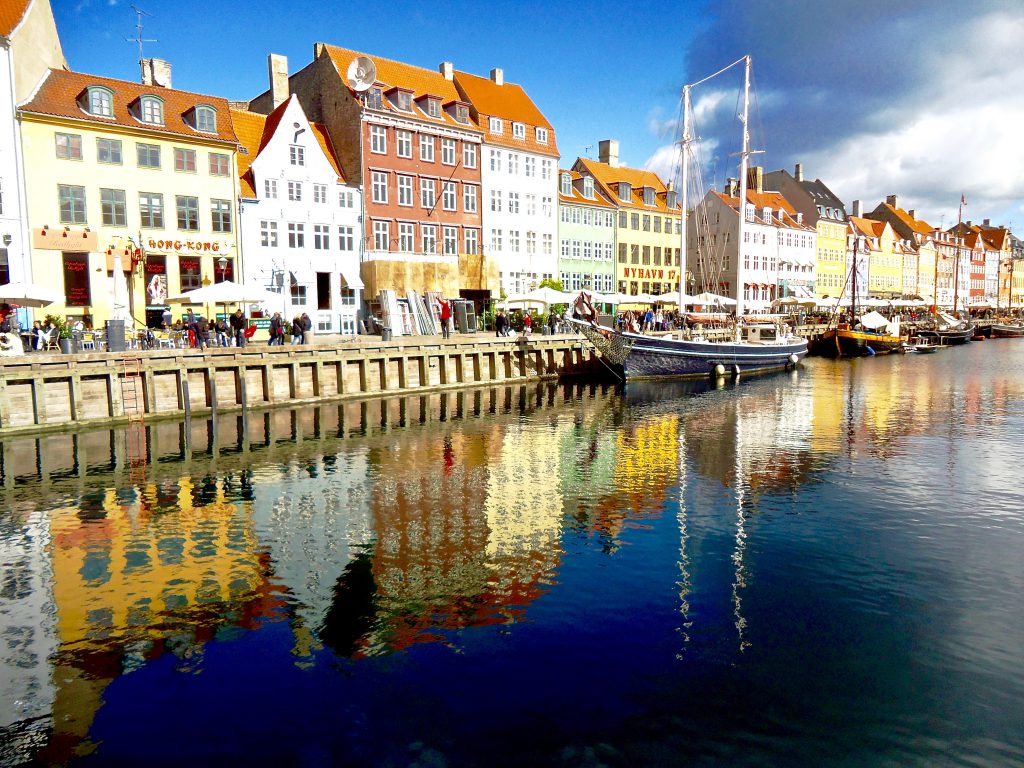 The City Centre
Even without the sun strolling around the city was a pleasure, especially Strøget, a long pedestrianised street flanked by shops catering for budgets big and small; for once I was too distracted to take photos!!
A perfect day trip from Copenhagen
Kronborg Castle, Helsingør – Frederiksborg Castle
There are frequent trains from Copenhagen which get to Helsingør in 44 minutes. Kronborg Castle, famous for being "Hamlet's castle" is a UNESCO World Heritage Site overlooking the Øresund strait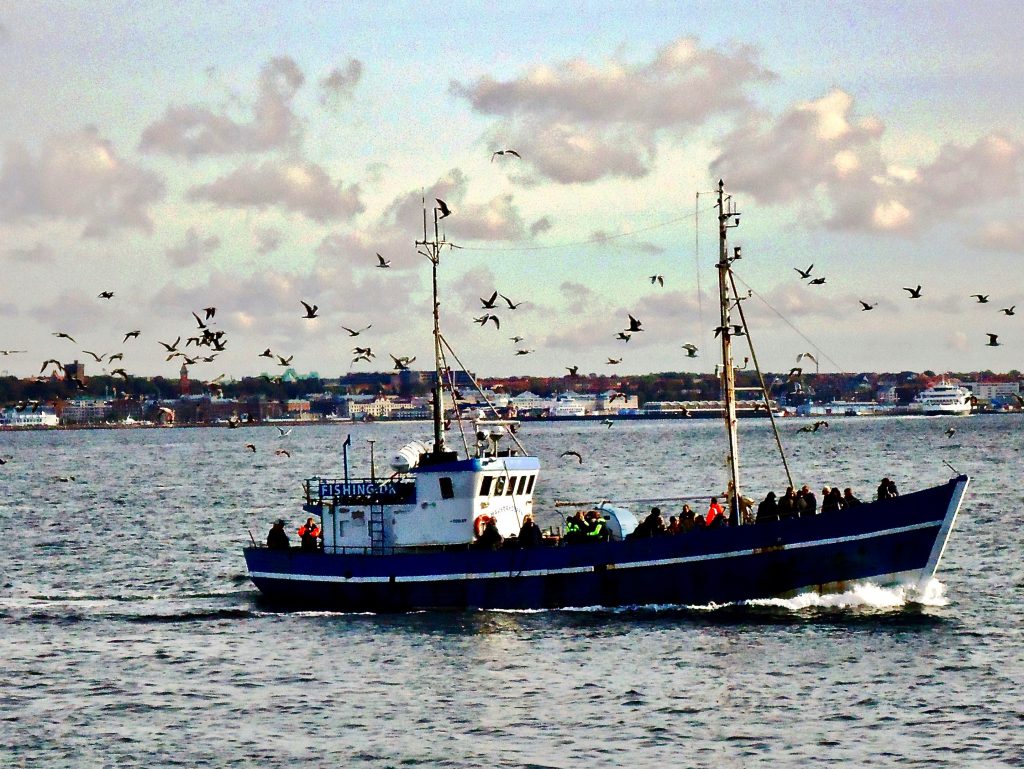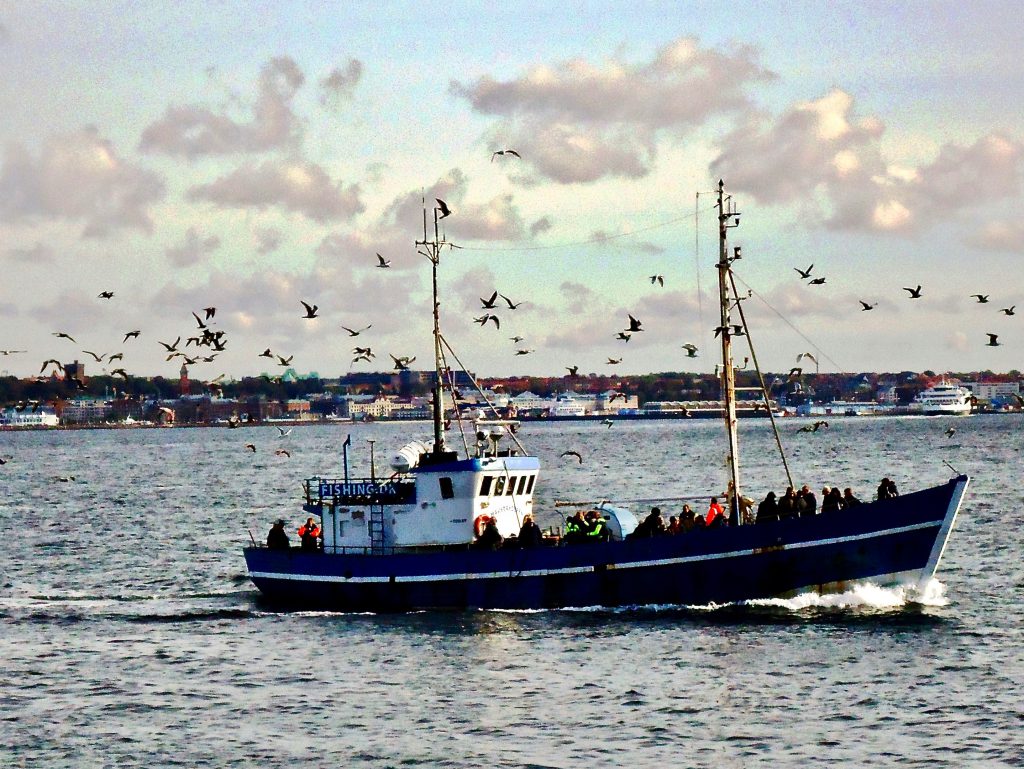 Kronborg Castle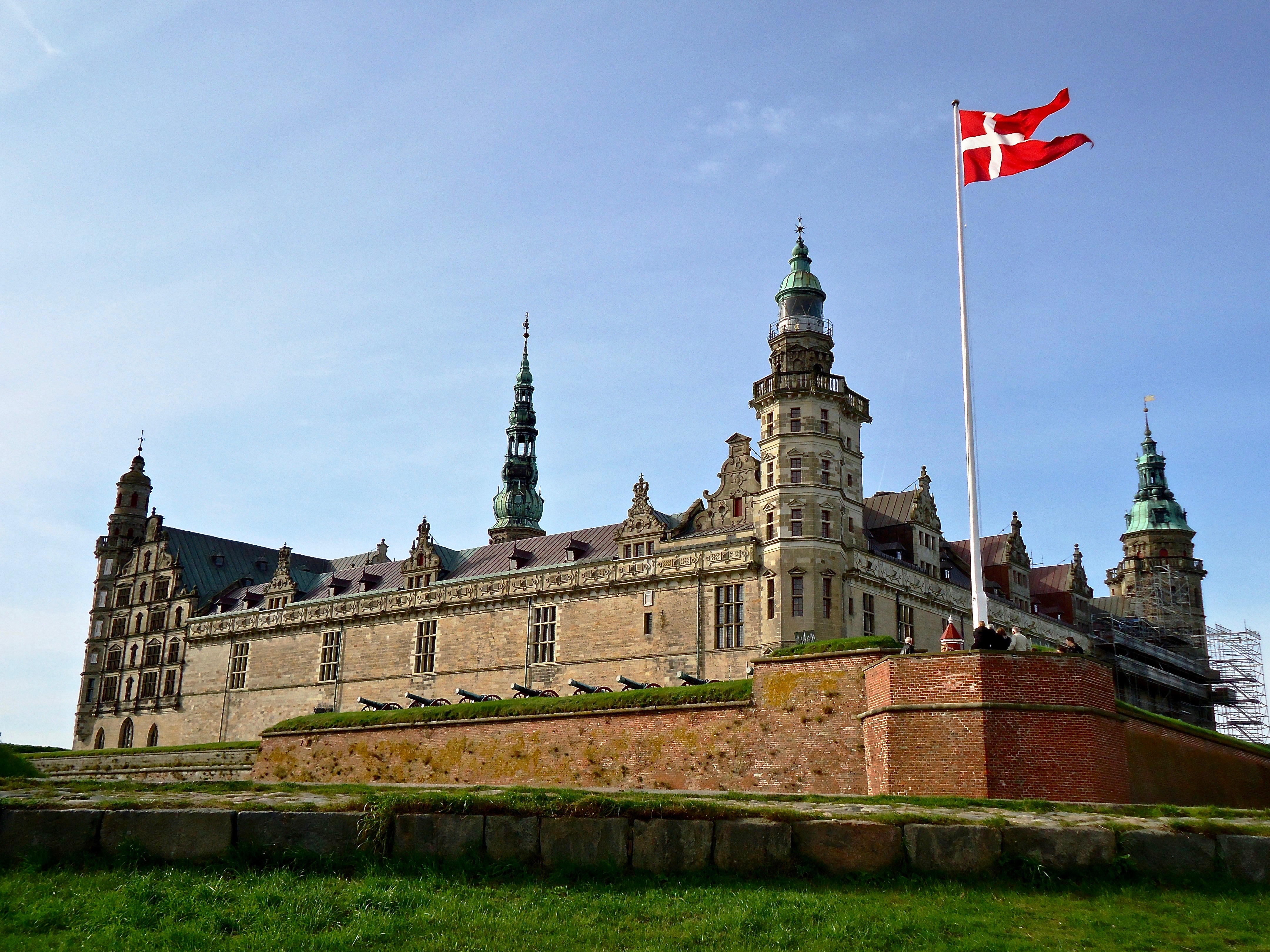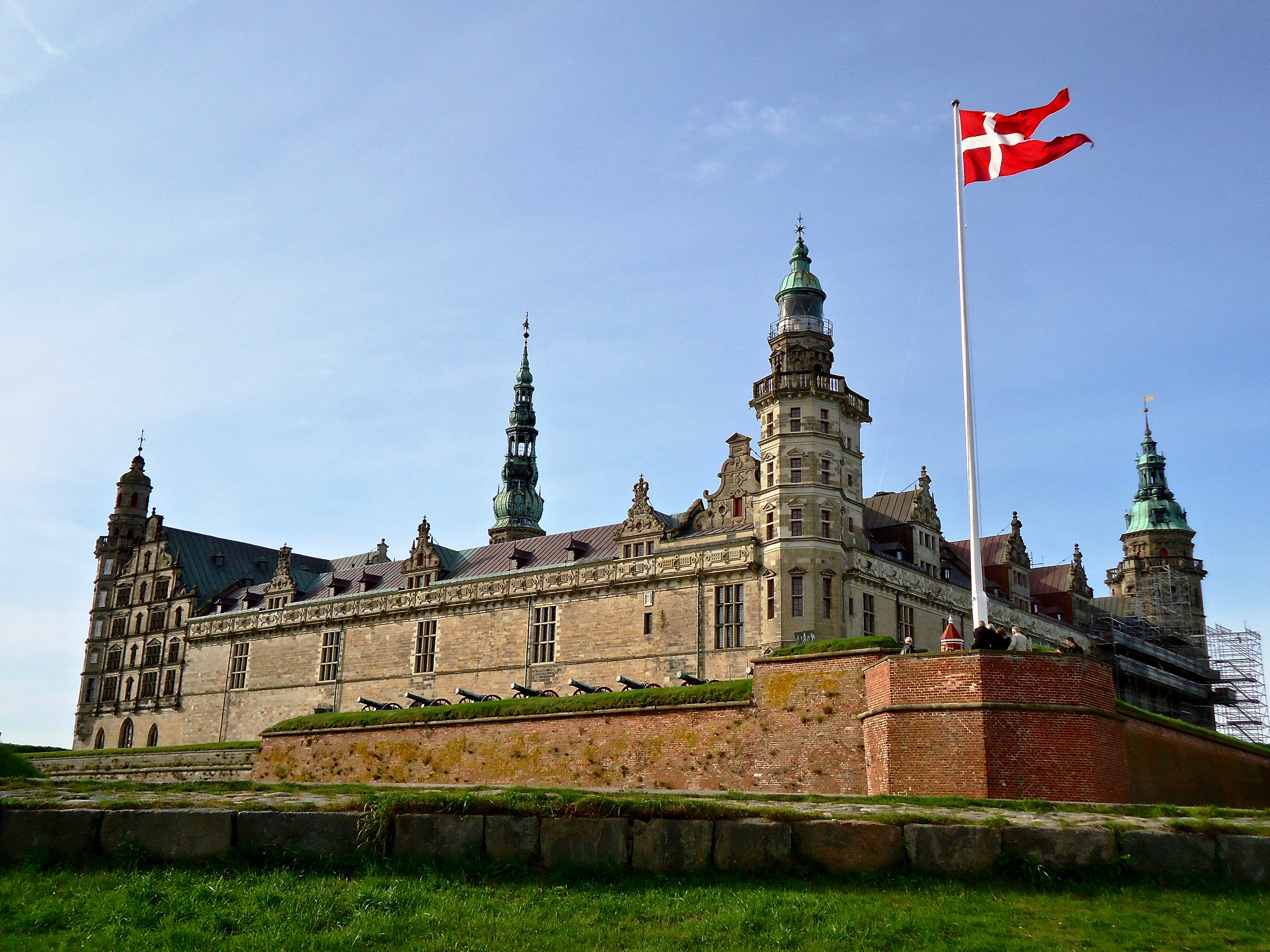 Frederiksborg Castle, Hillerød
It's another UNESCO heritage with an hourly local train from Helsingør. This castle was absolutely beautiful on the grounds and from afar!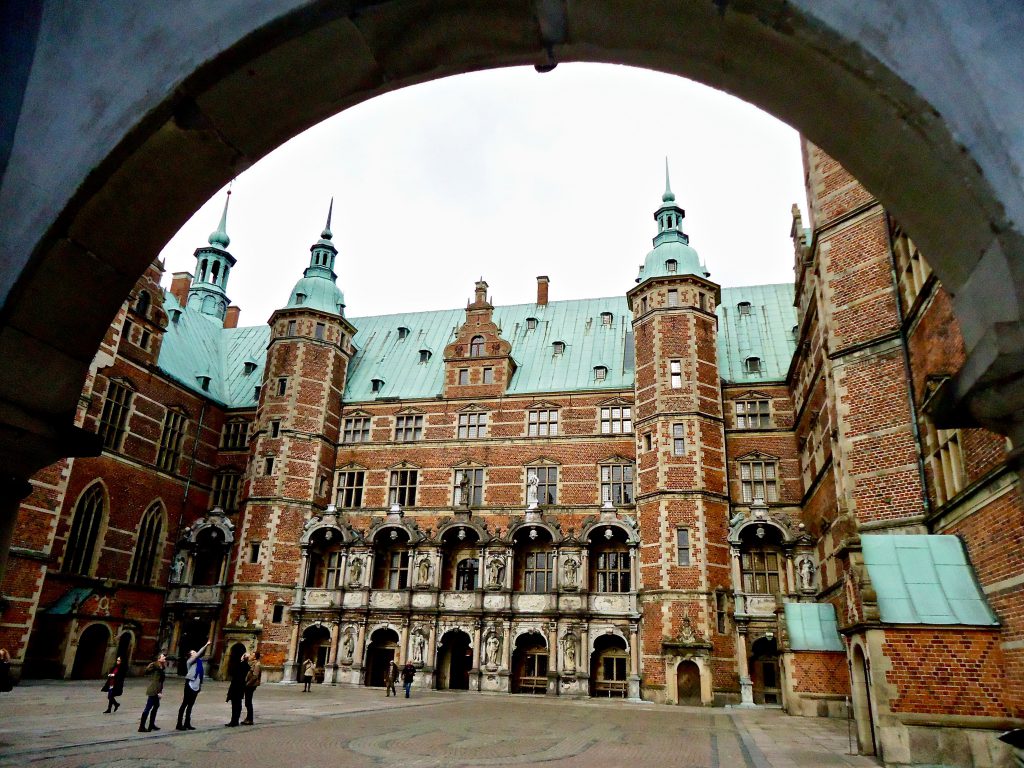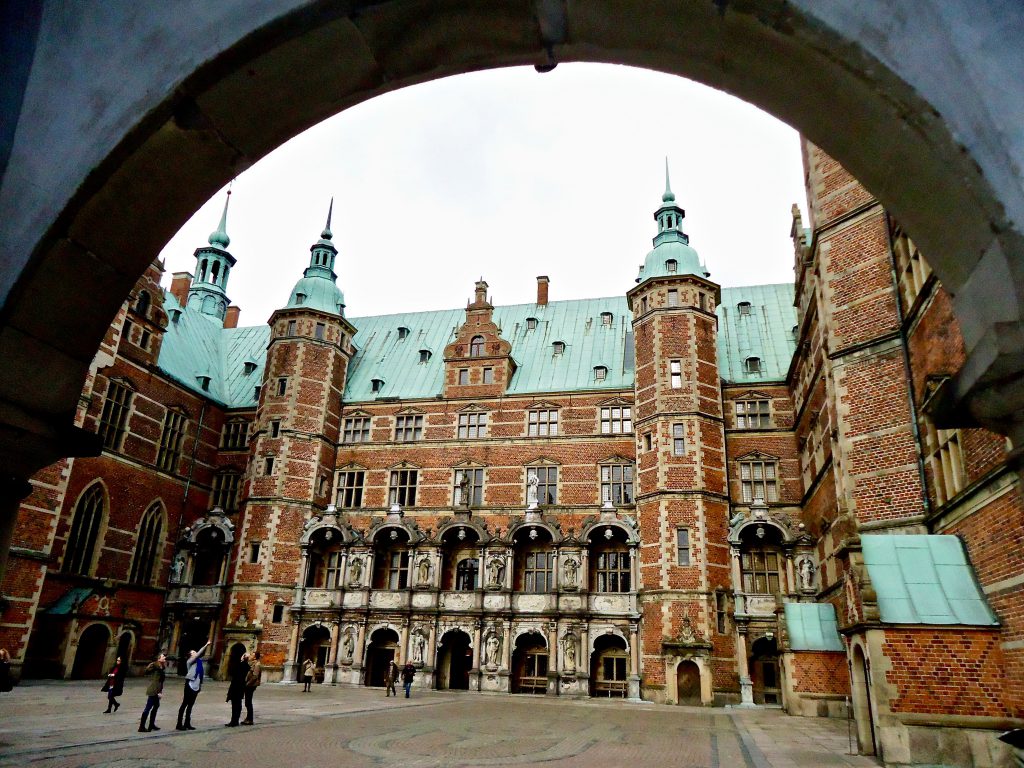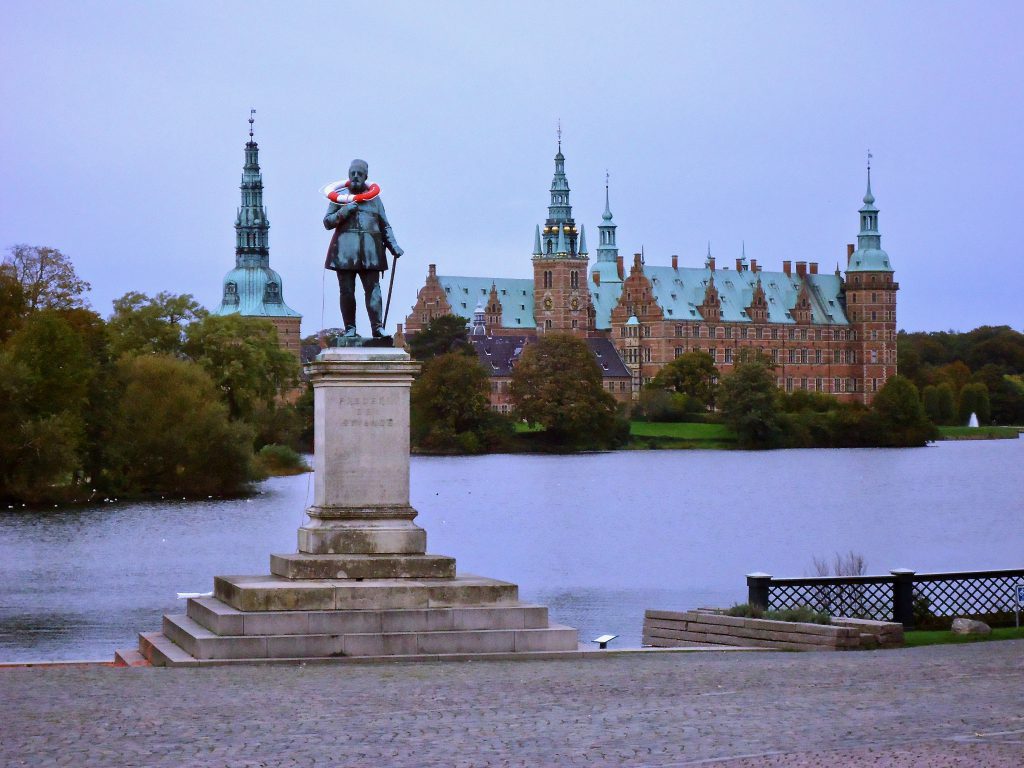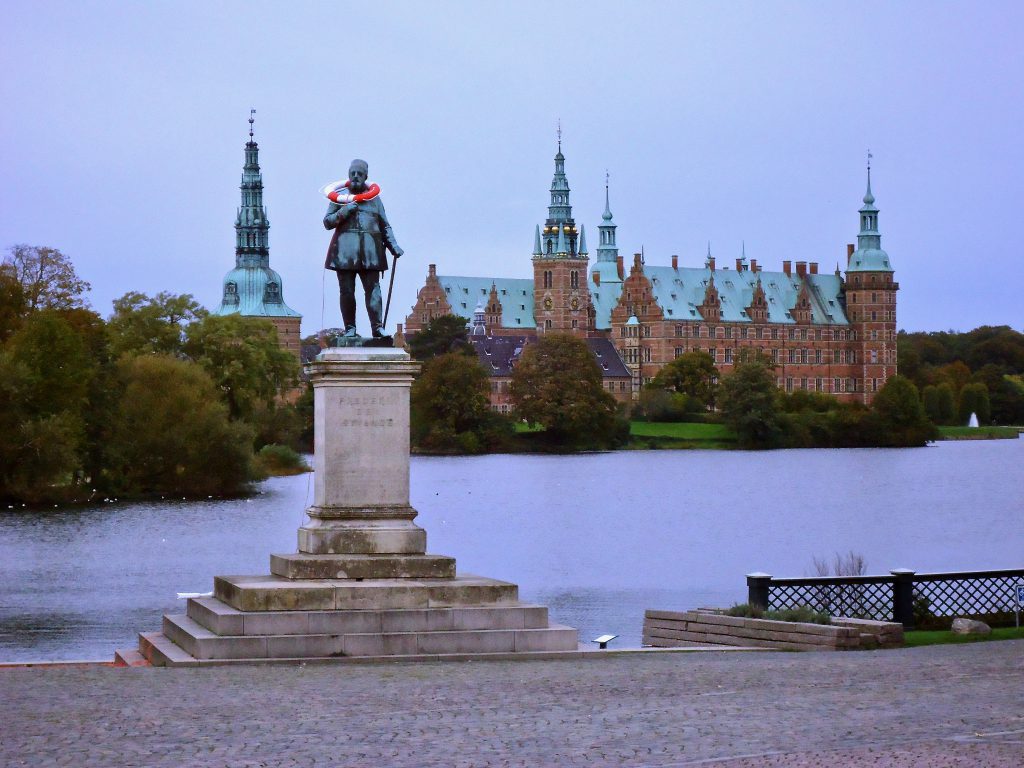 There's another must-do day trip from Copenhagen – to Malmö (the third city of Sweden), but that's another country, another post
Meanwhile here's the fridge magnet from Copenhagen!