I love Italy – the weather, the buildings, the culture, the food, the language, the people.
Between 2005 and 2017 I have made 21 separate trips to Italy. In April 2017 my partner and I spent a lovely week on Lake Maggiore.
As a base I chose Baverno in favour of its more popular neighbour Stresa. I hit the jackpot with the newly open Al Campanile Aparthotel & Suite within easy walking distance from the harbour one way and the railway station the other. The room was spacious and everyone there was absolutely charming
Al Campanile Aparthotel
Two of the islands could be seen from the balcony of our room.
Baveno
It's picturesque, not over-crowded and relaxing
A ferry trip on Lake Maggiore is a must to visit the Borromean islands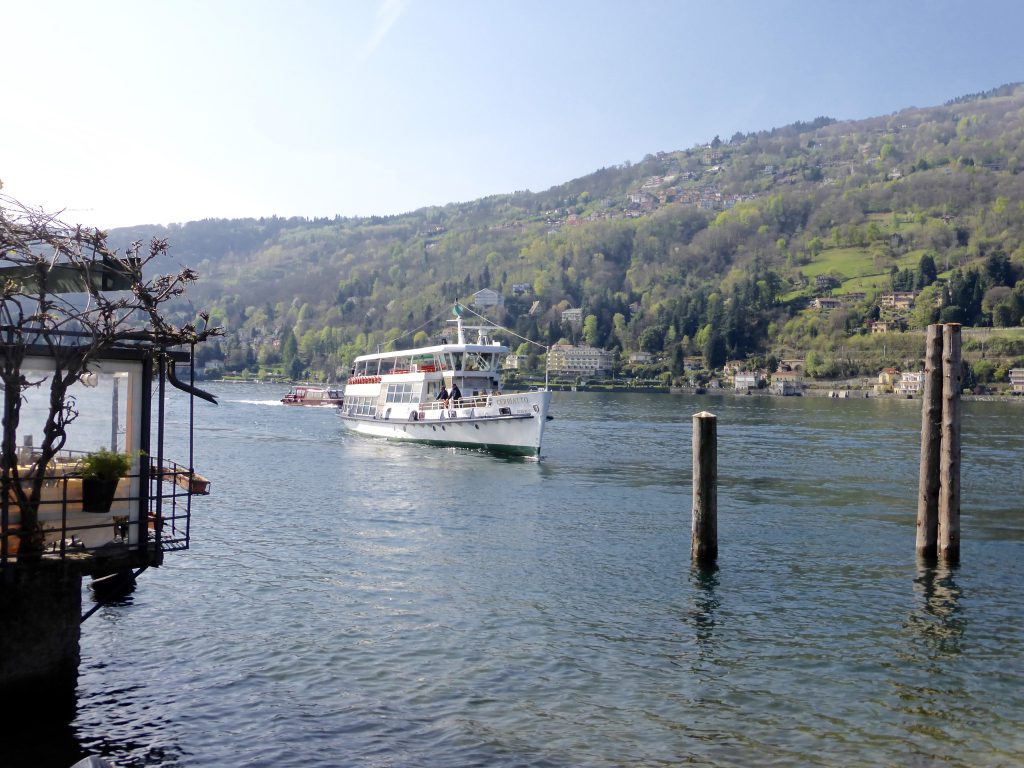 Isola Madre
The rather plain exterior of Isola Madre ….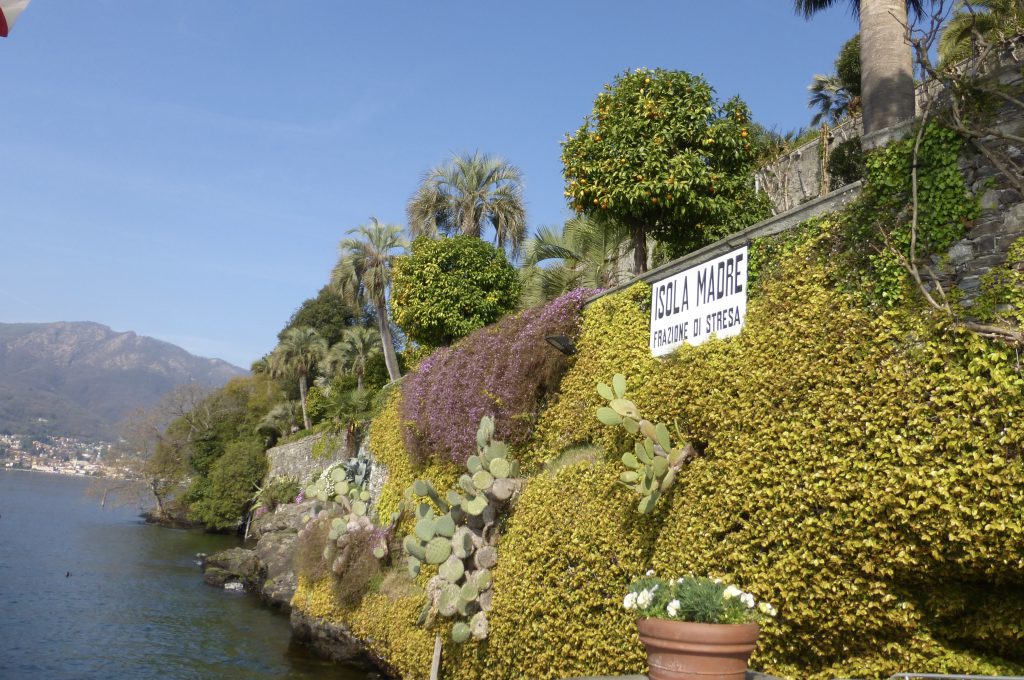 ….. hides a lovely garden
and the beautiful views from the garden
Isola Superiore (Isola dei Pescarori)
It may be small, but it is no less photogenic
Isola Bella
A beauty from every angle
with beautiful gardens
Views around the lake on a ferry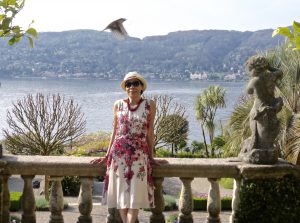 Got the fridge magnets 😁