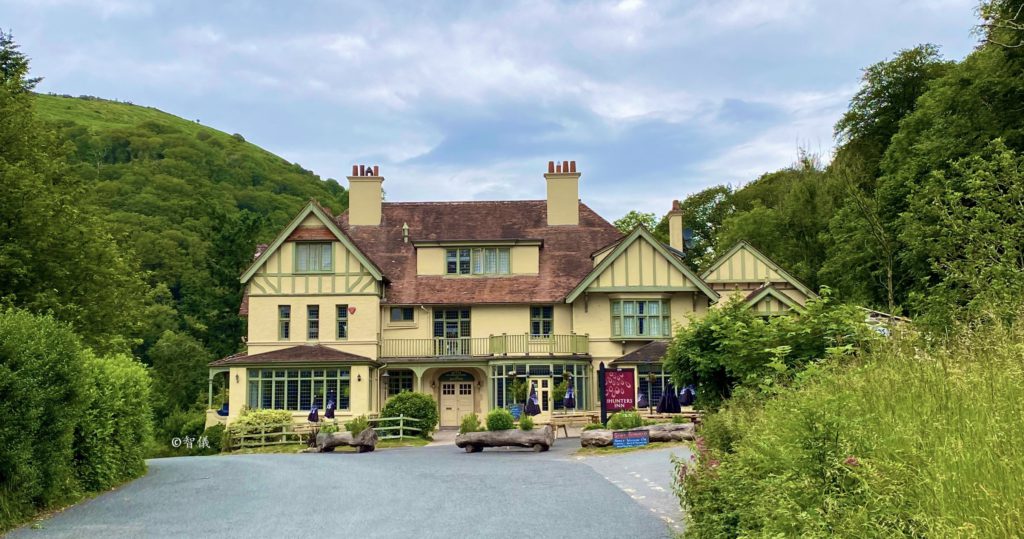 Booking a stay at Hunters Inn is said to be difficult because it's fully booked months in advance. I can vouch for that. I managed to book a room for 2 nights for mid June 2021 …… back in July 2020!
It was love at first sight when I saw a photo of Hunters Inn nestled in the valley surrounded by hills and lush green vegetation under a bright blue sky. I just had to see it for myself!
Hunters Inn owes its special appeal to its quaint picture-perfect appearance, its unique location in Heddon Valley, and the fact that there're only 10 available rooms. Despite that, it's not expensive to stay there, if booked well in advance. Last minute bookings, if there were available rooms at all, would cost twice as much, so take heed.
Getting there
To sample the delights of Hunters Inn, we had to face the challenge of a drive down a very narrow lane which, until the approach to the site, was just wide enough for one vehicle but for two-way traffic
Driving through the twisty, steep narrow lane flanked by tall hedges was like being lost in a maze! It sorely tested both the physical and mental agility of an experienced driver like my partner
We held our breath at the thought of meeting another vehicle coming in the opposite direction. After all, Heddon Valley is National Trust property which attracts a lot of day trippers and hikers. No one could blame us for leaving the car in the car park the entire time once we got there!!

Hunters Inn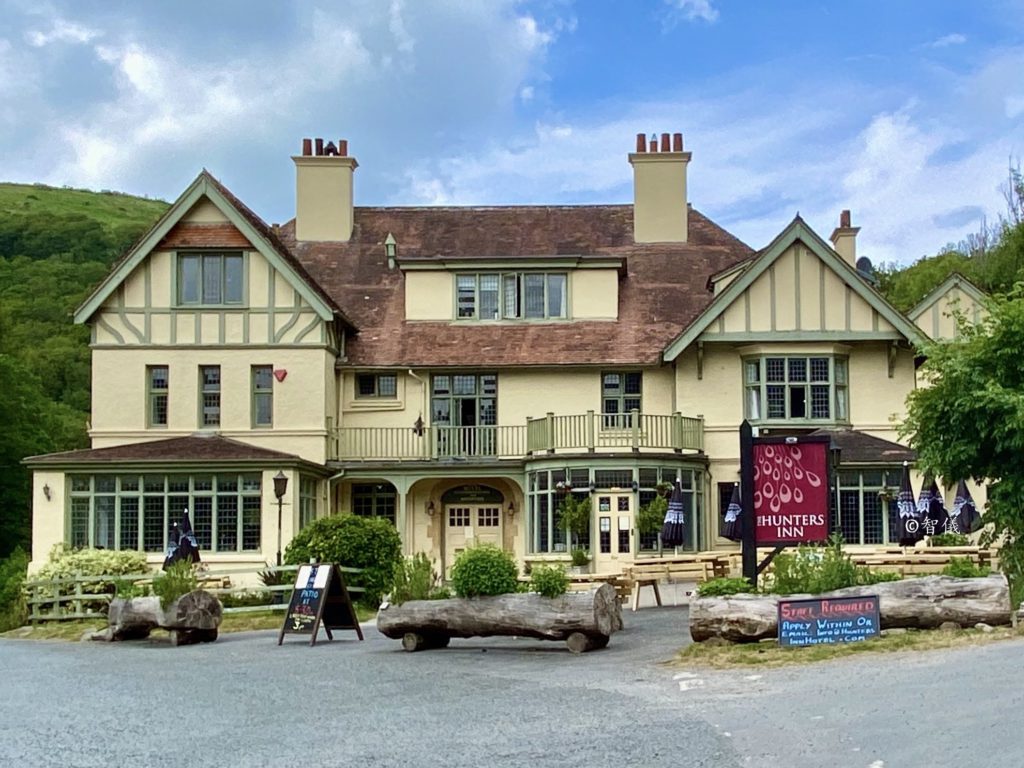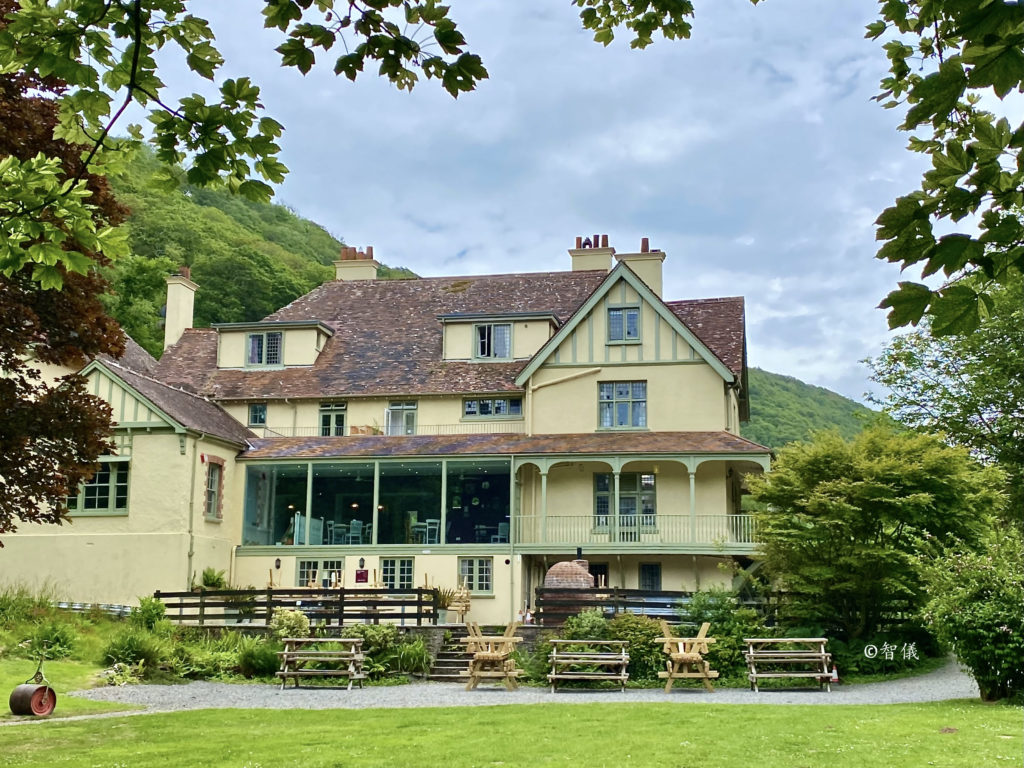 Hunters Inn is as photogenic as I imagined. It was only acquired by National Trust, which already owned Heddon Valley, as recently as 2018. However there has been a hotel on the site since the 18th century.
Our room at the back was not luxurious but it was bright (with 2 windows), clean, spacious and comfortable. It also had a restful view overlooking the back garden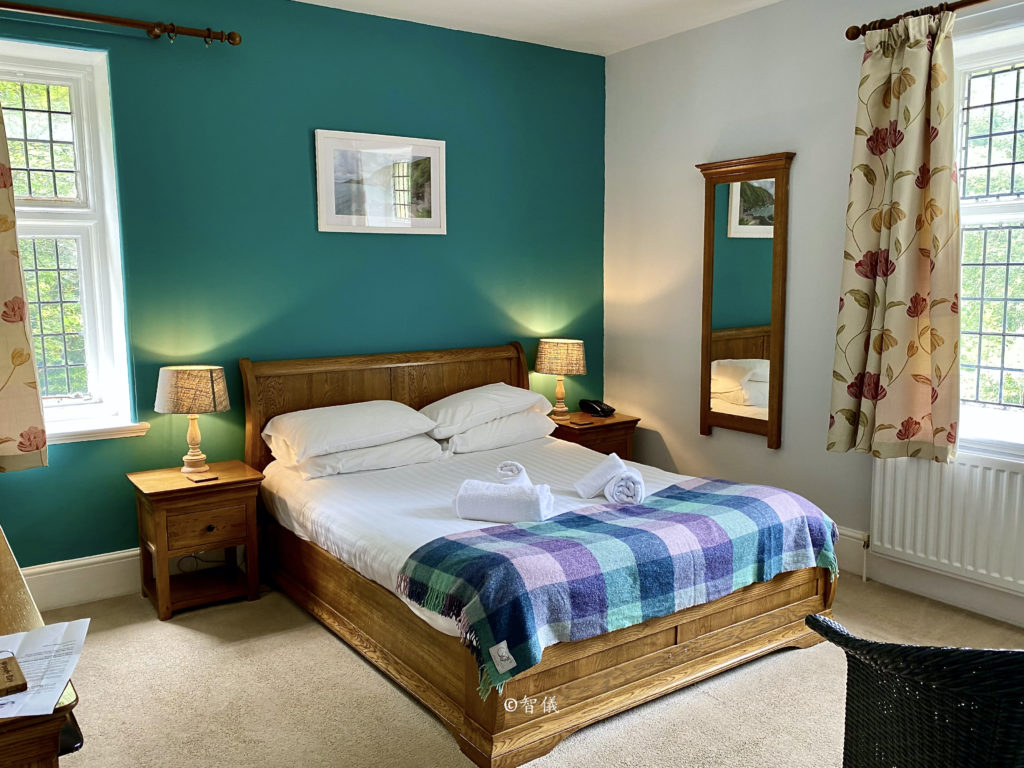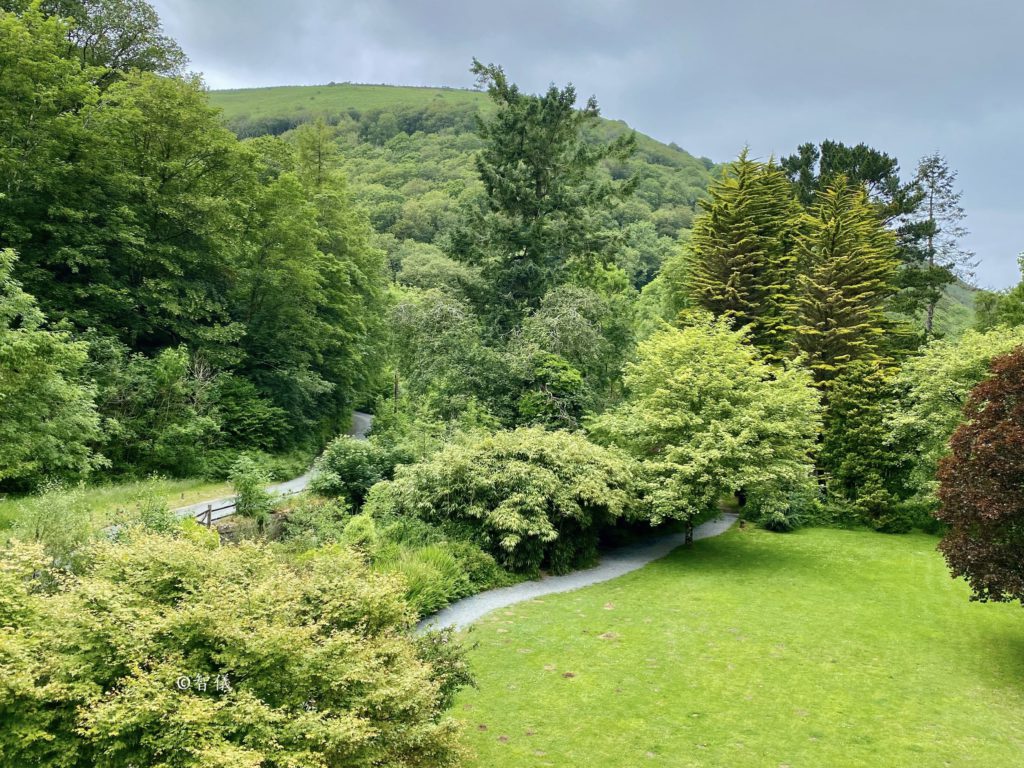 The cream tea – with a warm scone and strawberry – was easily the best I have had!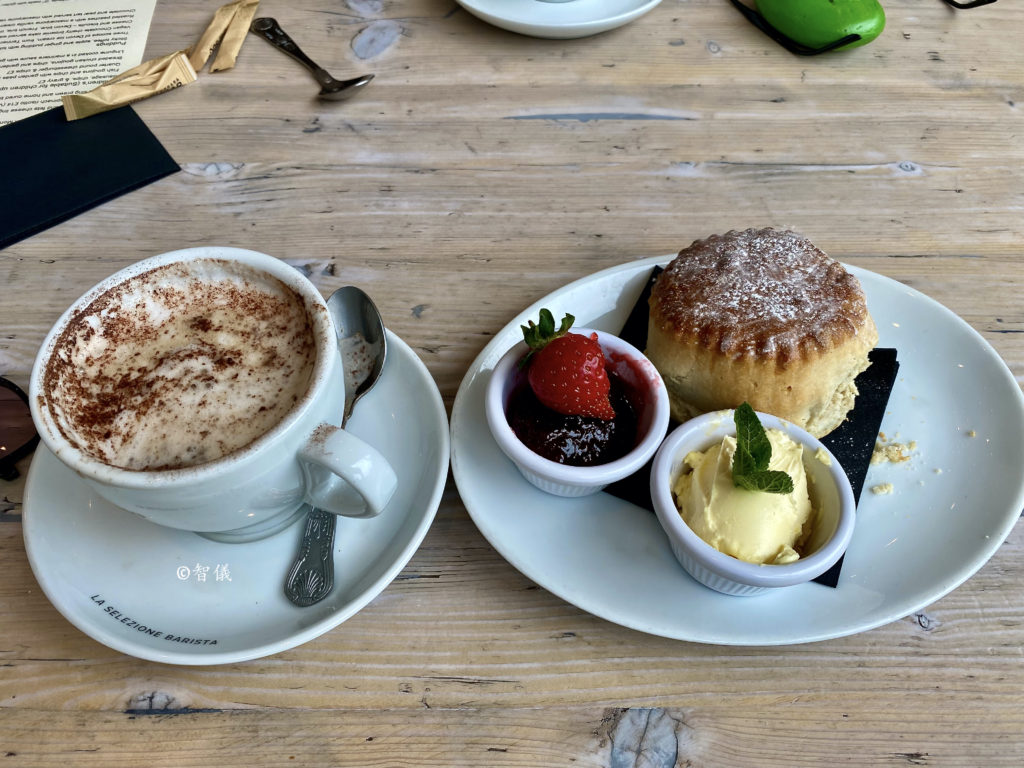 The Recreational Area
Behind the back garden of Hunters Inn, there's a recreational area with some fun and fantastic carving and sculptures made by the National Trust's rangers and volunteers who turned tree trunks into works of art!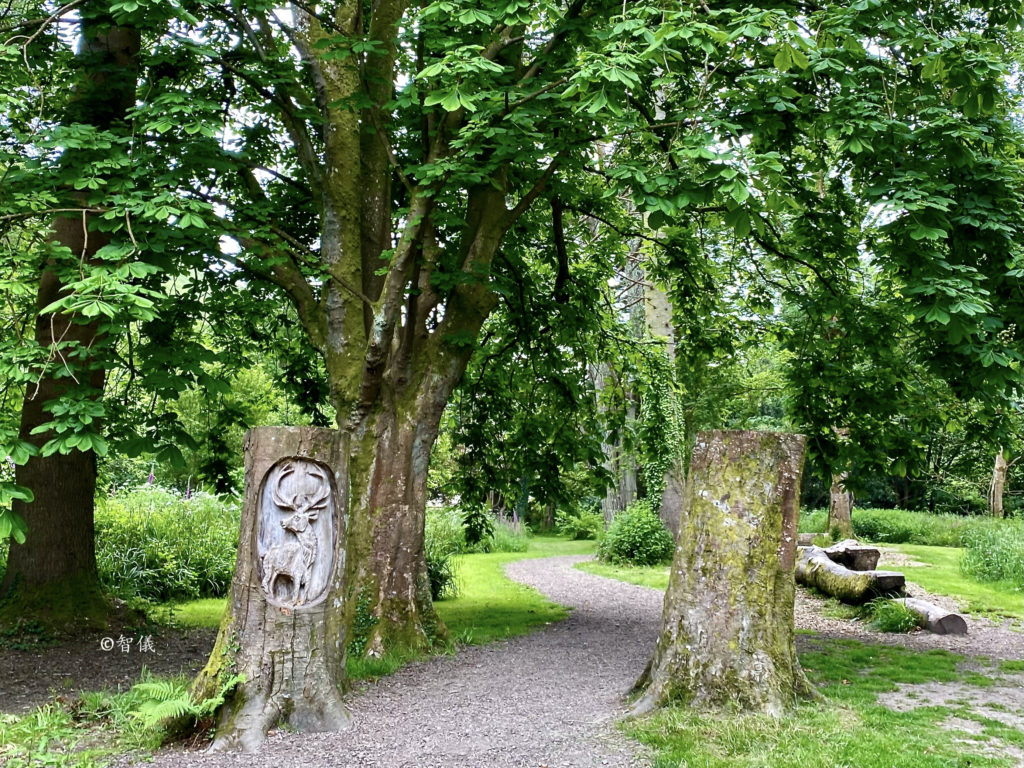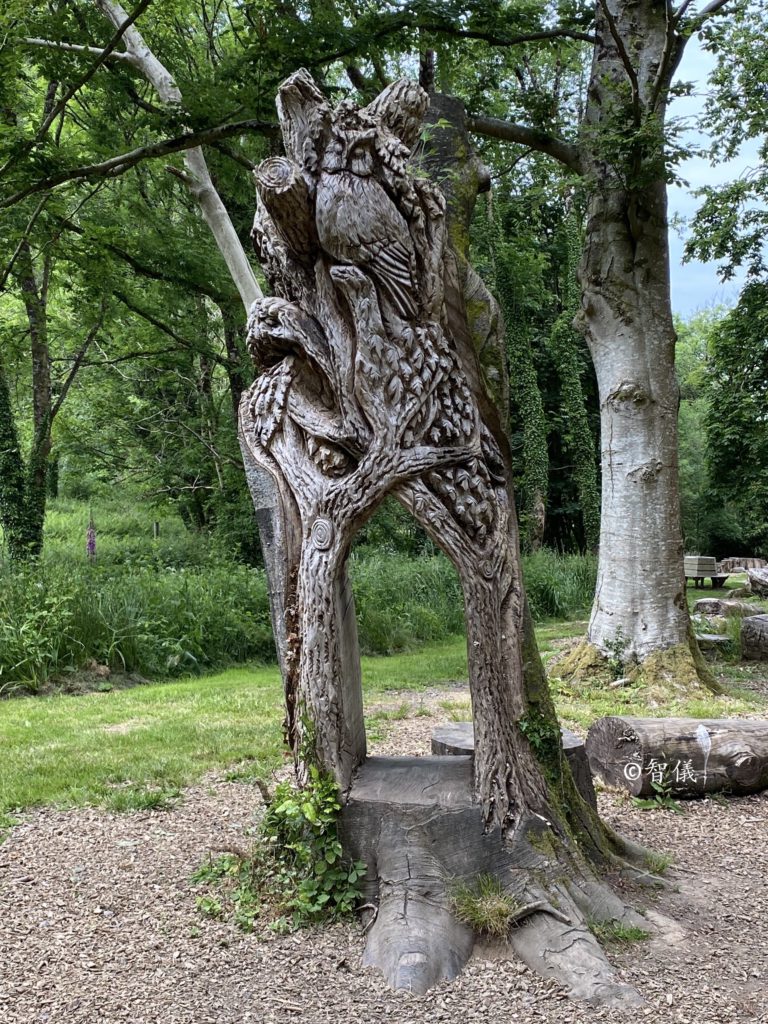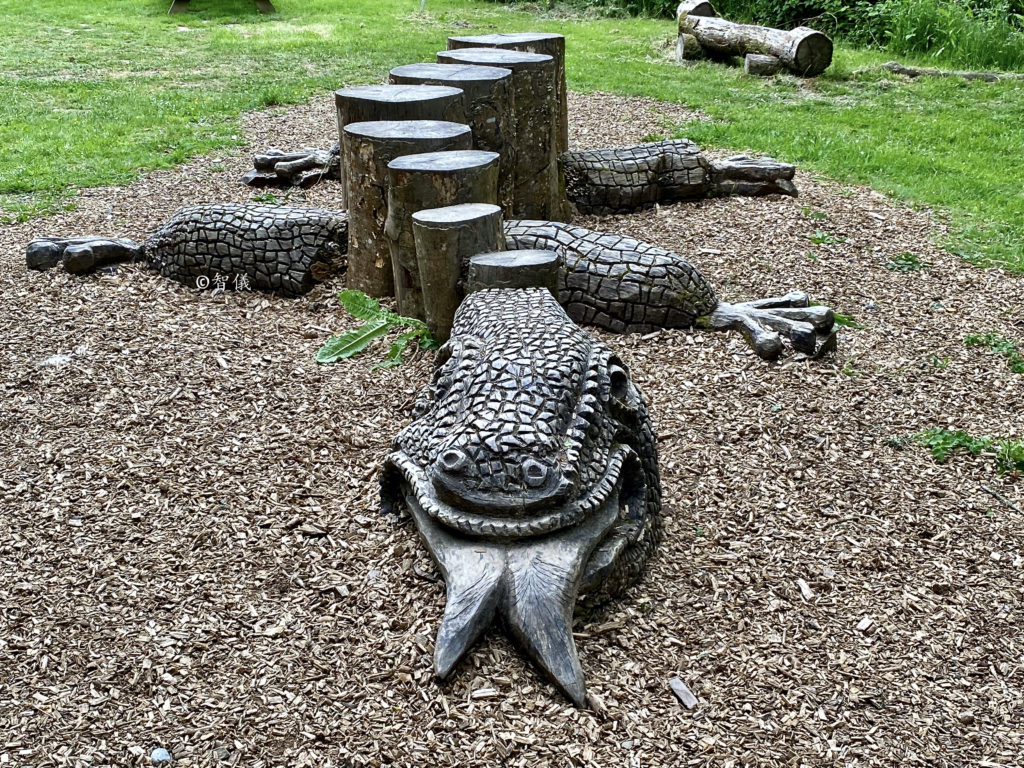 Heddon Valley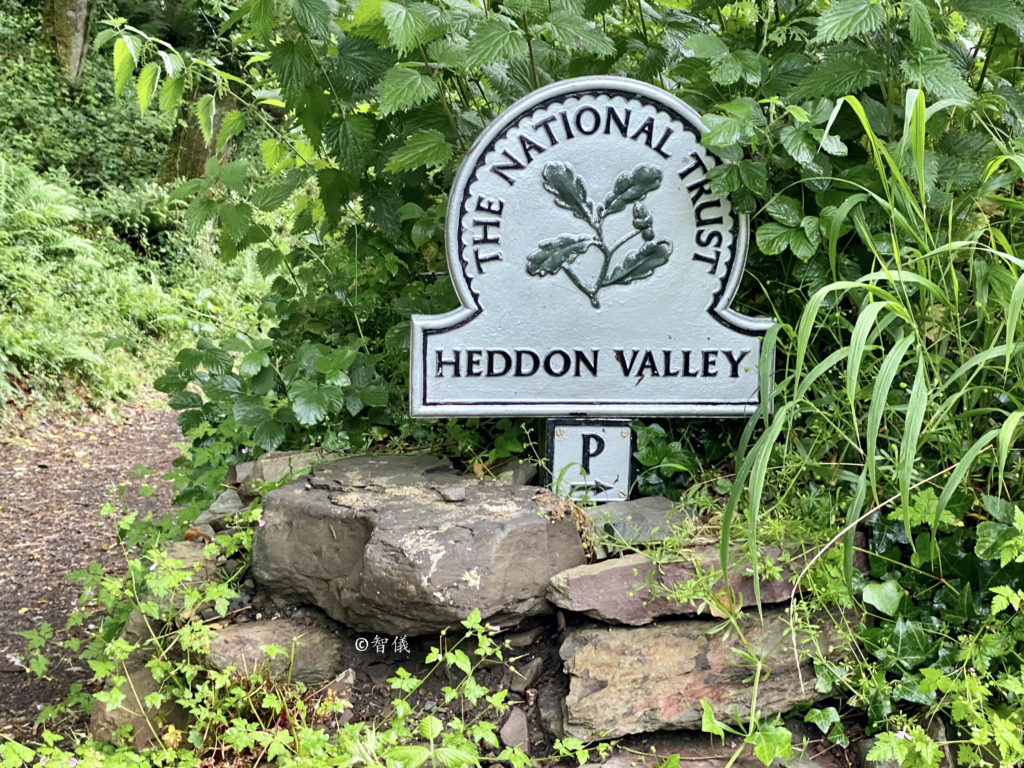 There are walks and hiking trails of varying degrees of difficulty in Heddon Valley. The easiest and most popular seems to be the circular walk to Heddon's Mouth. By doing the walk in the late afternoon and early in the morning we enjoyed it in splendid isolation! 
An easy walk to Hedden's Mouth
The walk was mostly flat along a pretty path. Once past the bridge it gave way to a more rugged landscape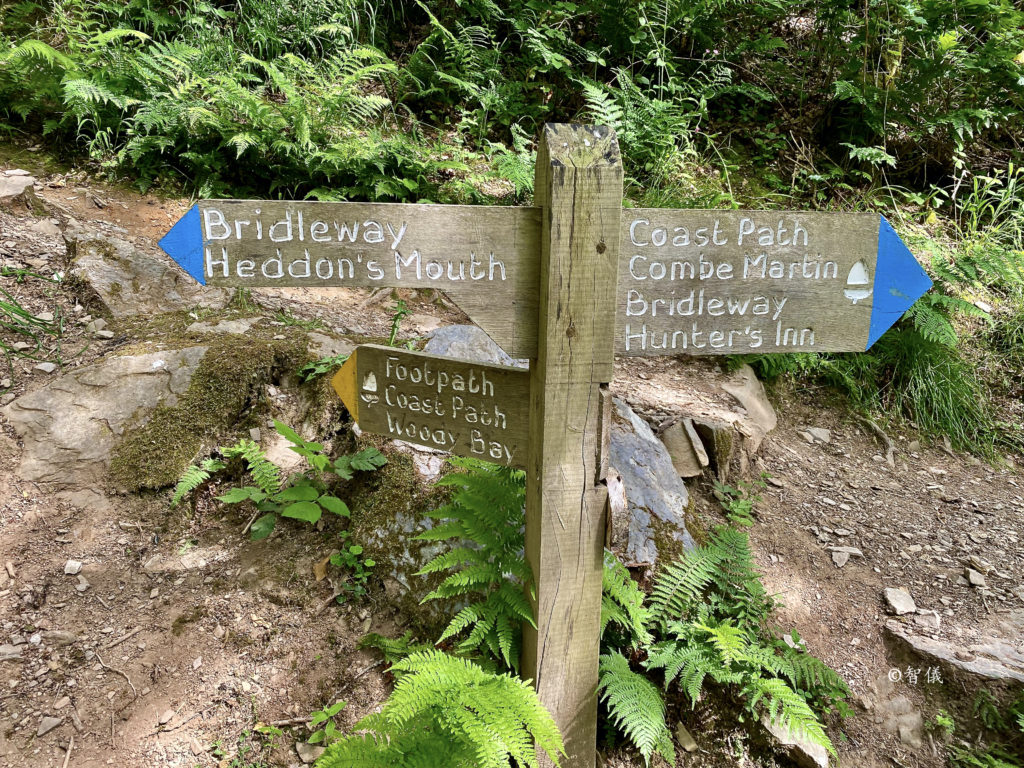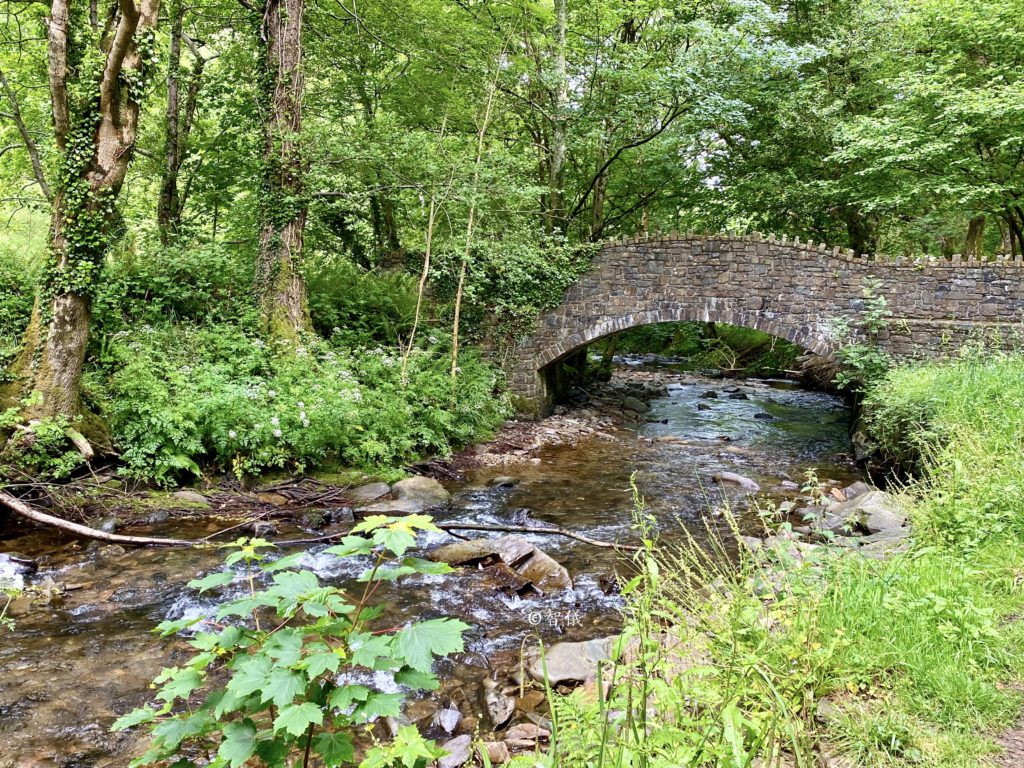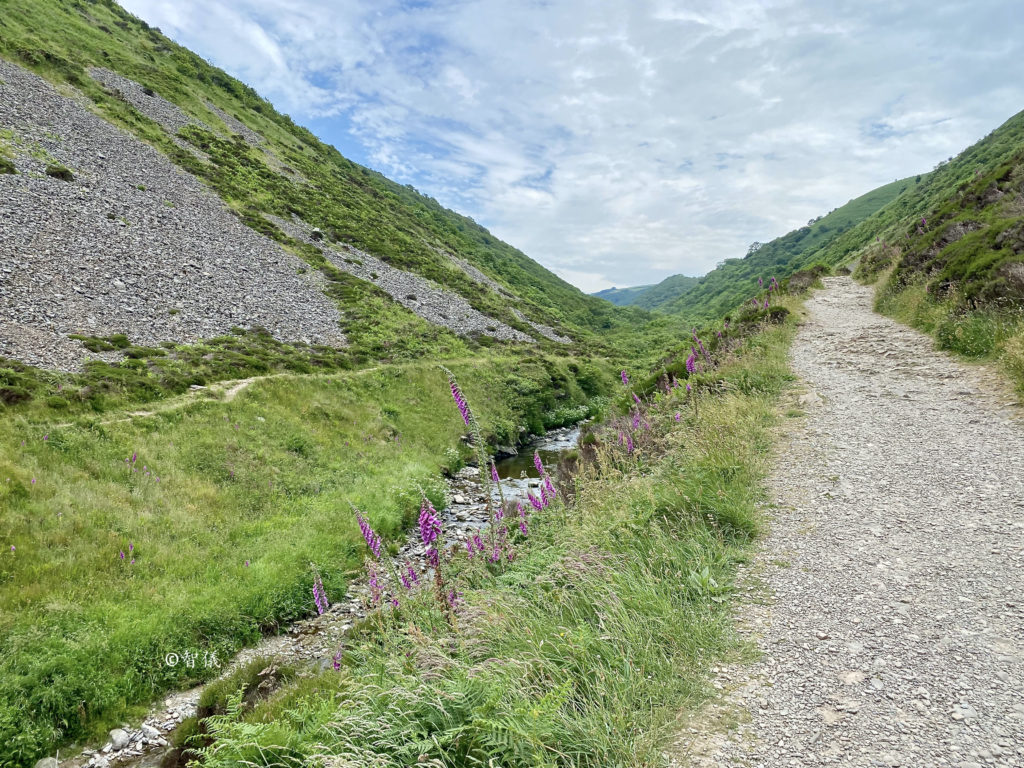 Heddon's Mouth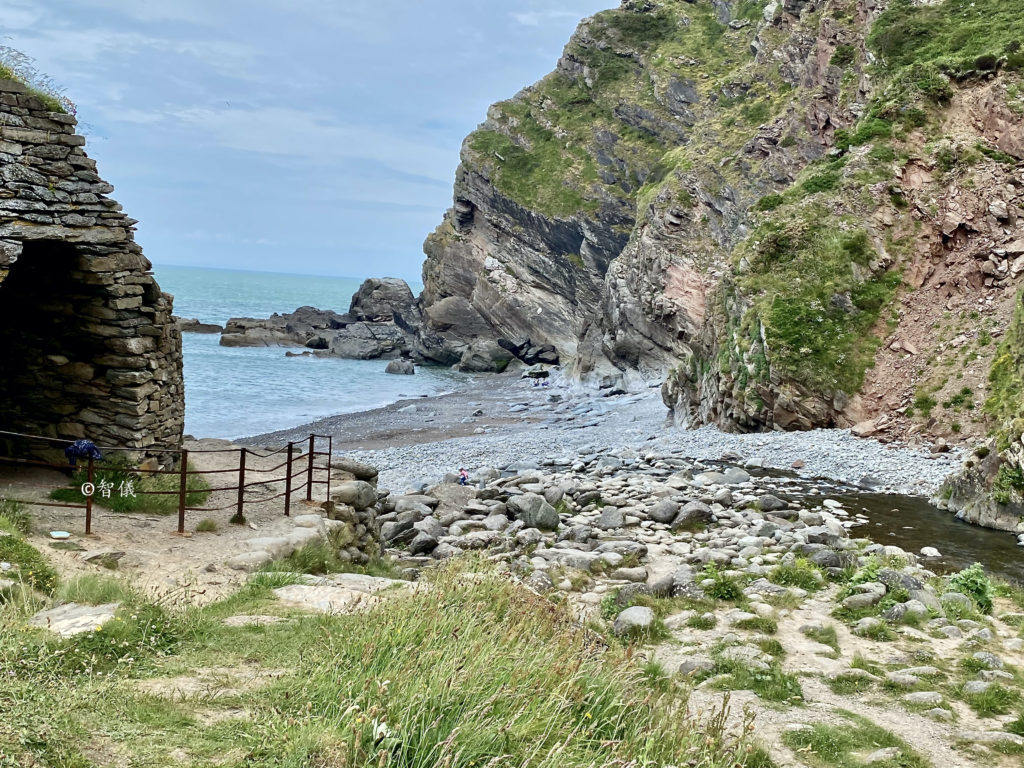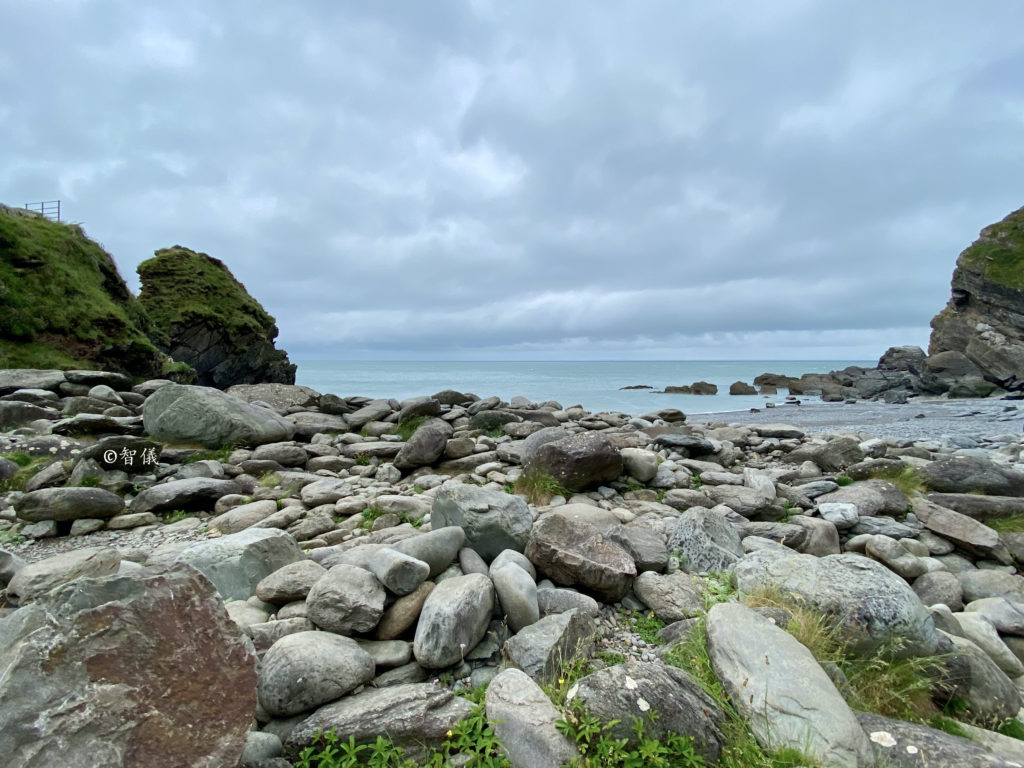 Butterfly Walk
We also attempted the "Exmoor's most magical butterfly walk" one afternoon to walk off our lunch. We took the steep lane up towards Trentishoe as recommended in the National Trust website. We followed the sign and turned right onto the footpath which took us above the bracken slope and ever higher on the path along field boundaries to the coast.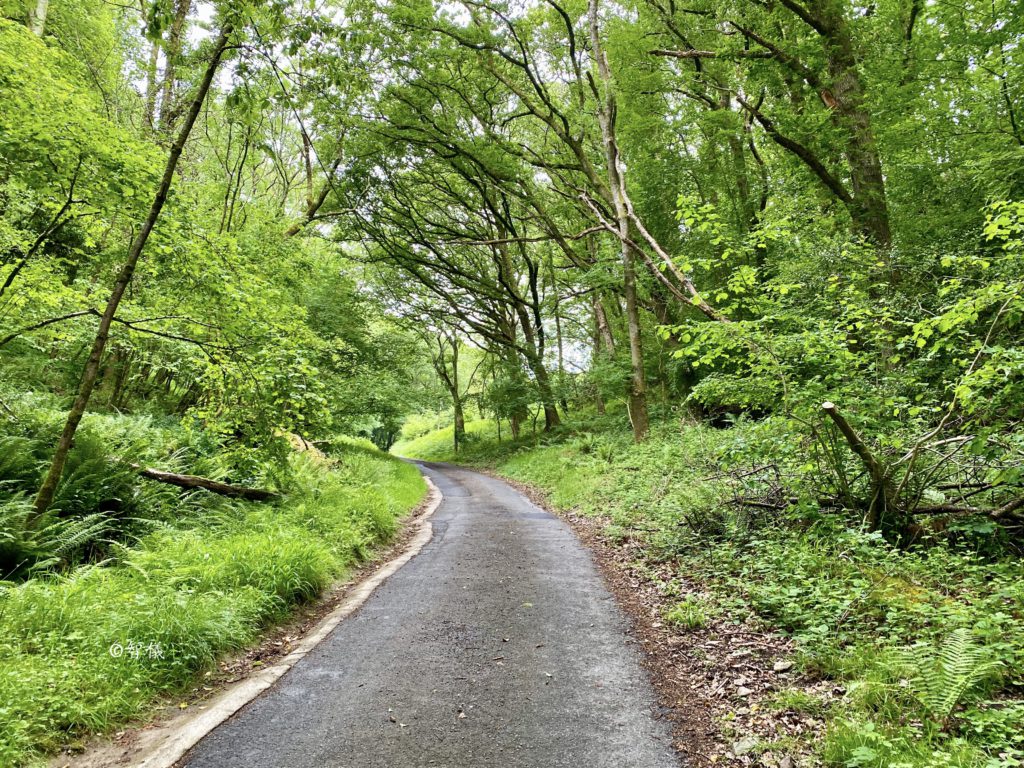 We turned back after we got to the top where we could see Hunters Inn and the stunning views around the valley. That made up for not seeing a single butterfly on a rather windy and cold afternoon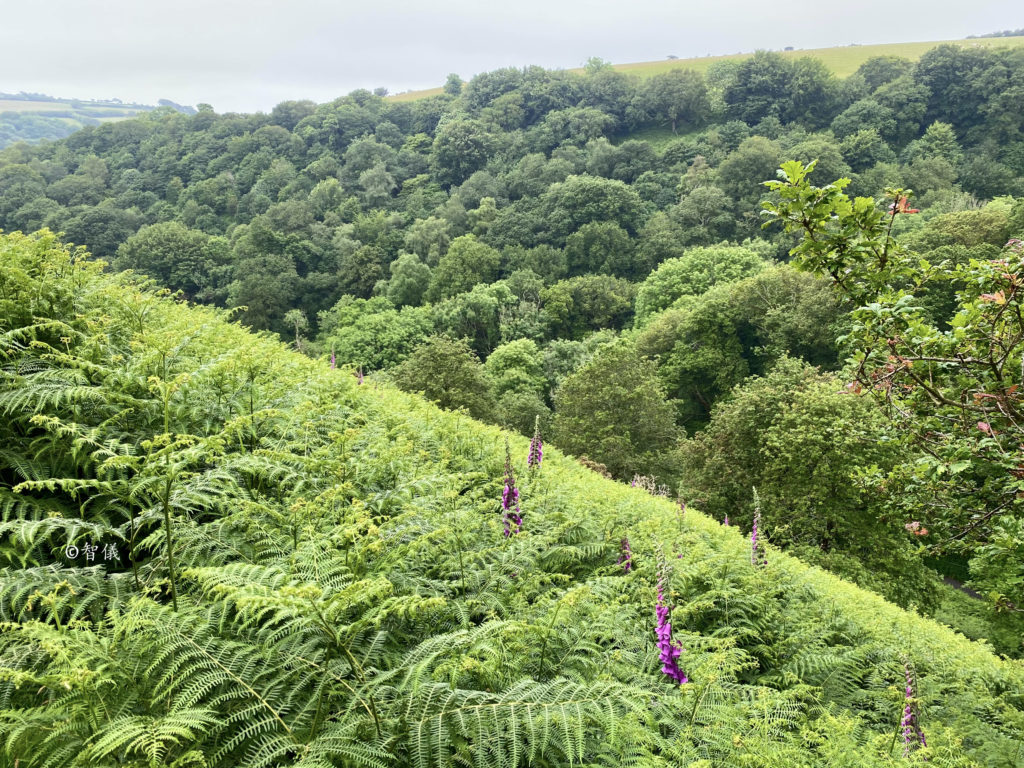 So what's so special about Hunters Inn? Its location, its tranquilly, its many walks, its cream tea, its accommodating staff… need I go on?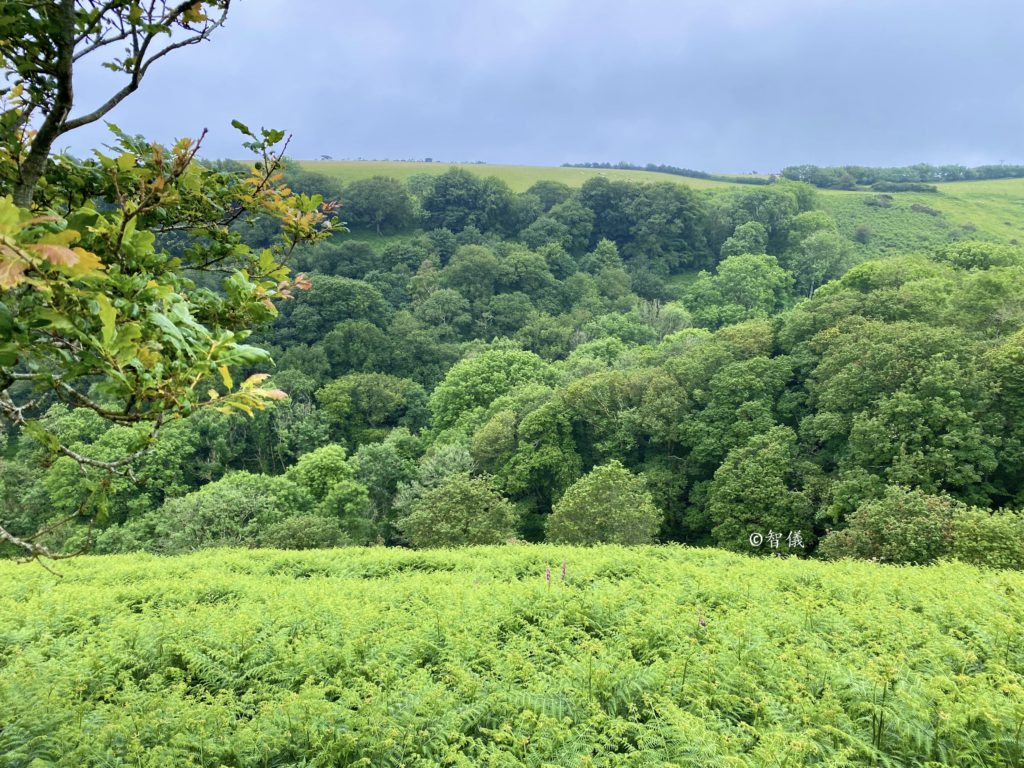 There were no fridge magnets, no butterflies, but plenty of photo opportunities!!