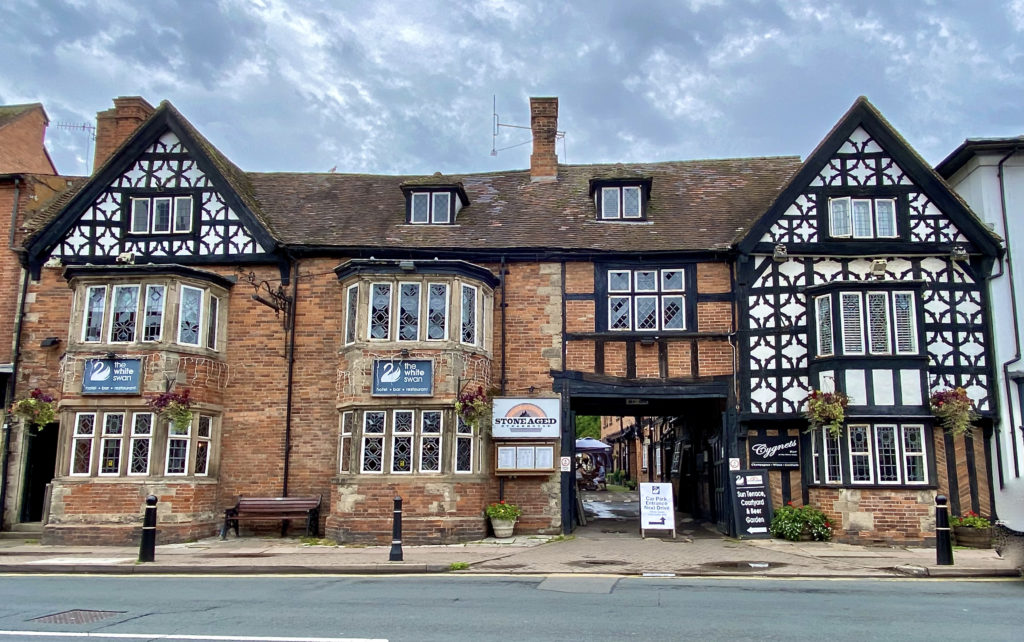 I always look forward to our annual trip to Warwickshire to visit my partner's brother in Claverdon, Warwickshire. The journey from the New Forest by car is about 125 miles and takes about 3 hours. I always arrange to take in places that we have not previously visited to break up the journey and make it more interesting.
This time we stopped at Newbury in Berkshire on the way there and National Trust's Upton House and Gardens in Oxfordshire on the way back.
The White Swan Hotel in Henley-in-Arden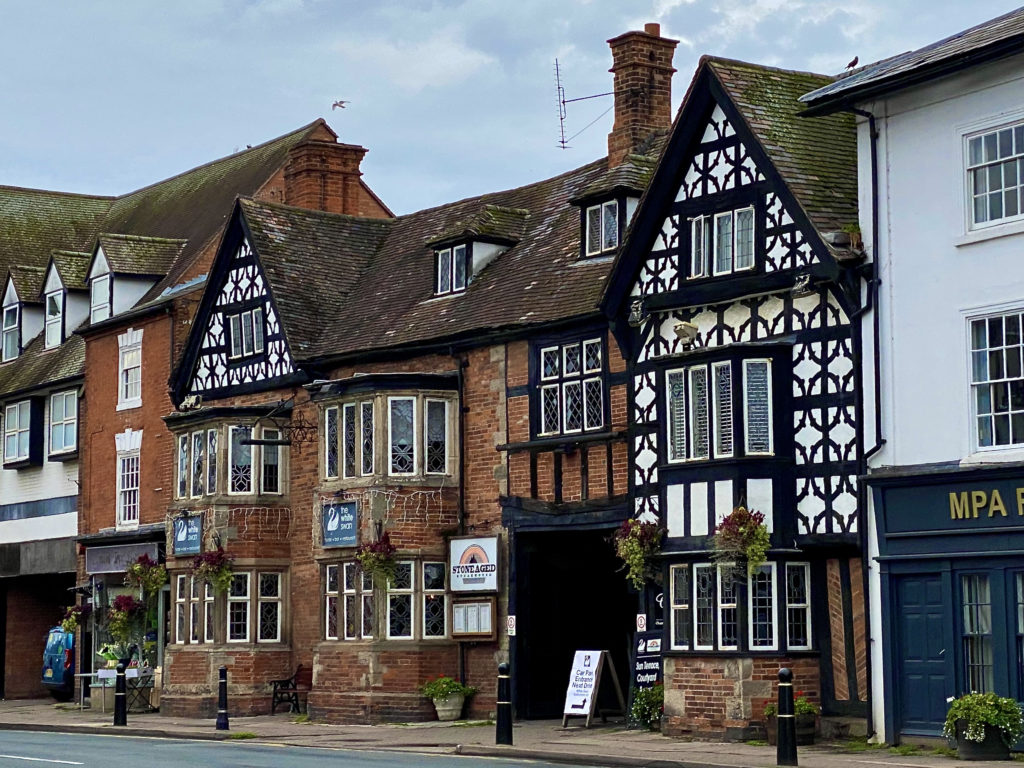 A day before we set off for our visit, I was informed that the hotel I booked near Claverton months ago could no longer accommodate us (I found out later that it's gone into administration).
I found The White Swan in Henley-in-Arden at very short notice. It's 3 miles from Claverdon and what a lucky find it turned out to be – both the hotel and the town! Henley-in-Arden may not be an obvious tourist destination, it's a great base
Originally a coaching inn dating back to the 1500's, The White Swan Hotel must be the oldest building I've ever stayed in! With uneven floors, crooked walls and exposed beams, the place oozes old-world charm which combines well with modern facilities to make it a delightful place to stay. Although the hotel is situated on High Street, it's amazingly quiet after the morning and evening rush hours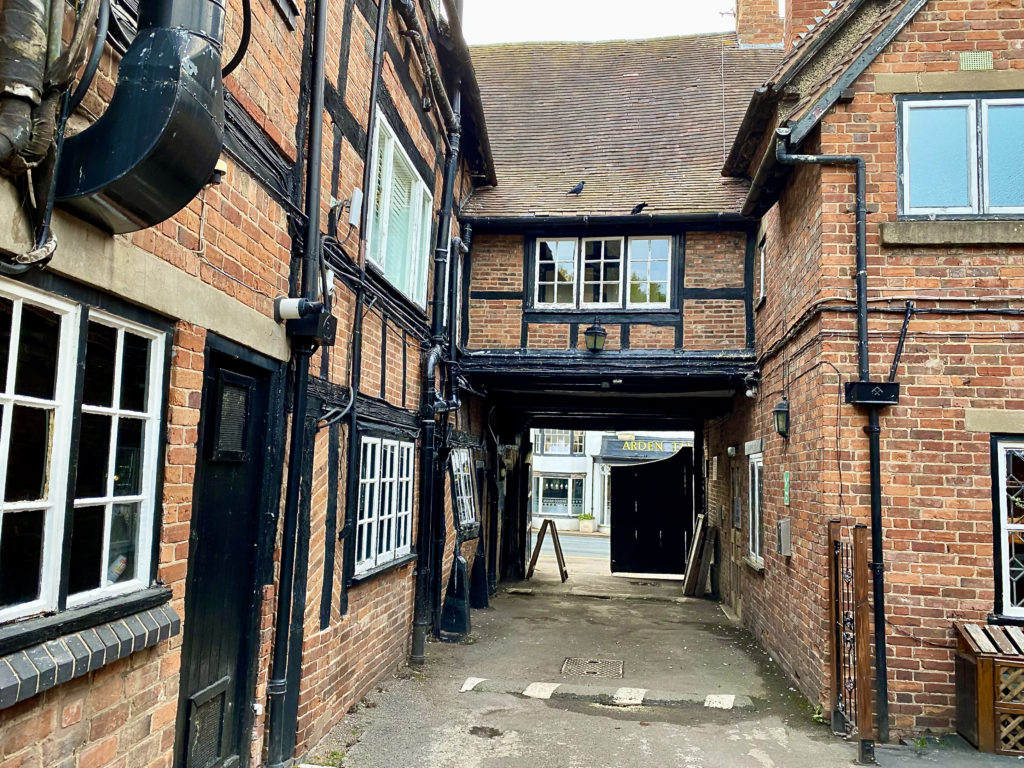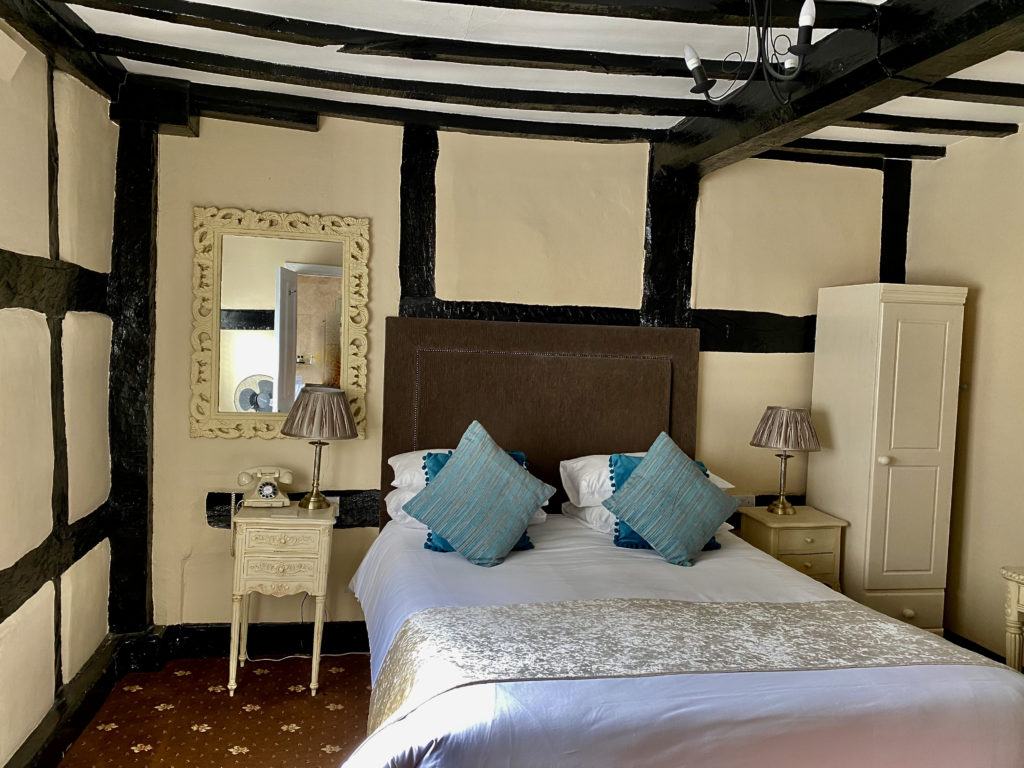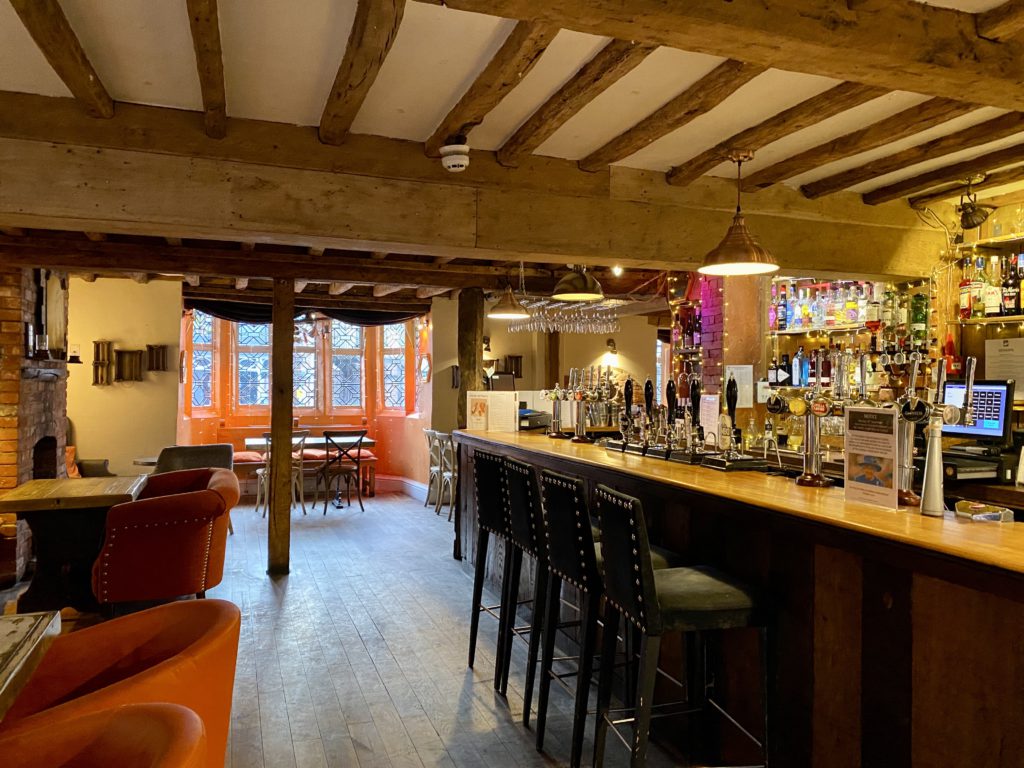 The hotel's STONEAGED Restaurant is very popular, I noticed. It was fully booked on the Tuesday evening when we had dinner there. There are, however, a lot of outdoors seating area.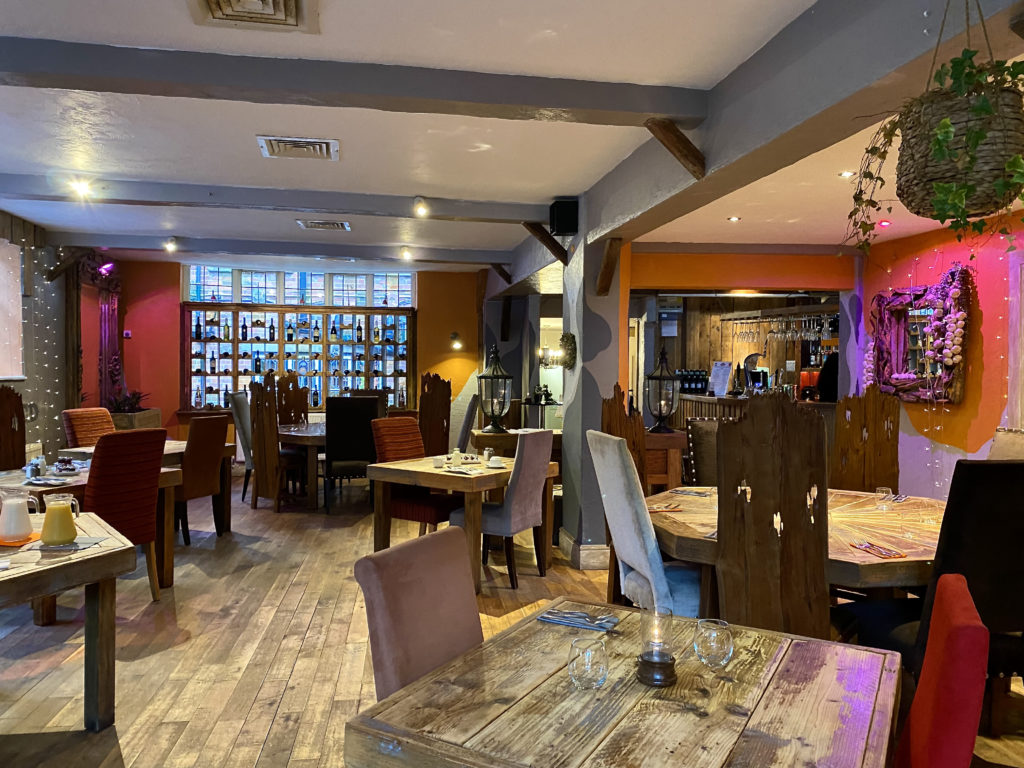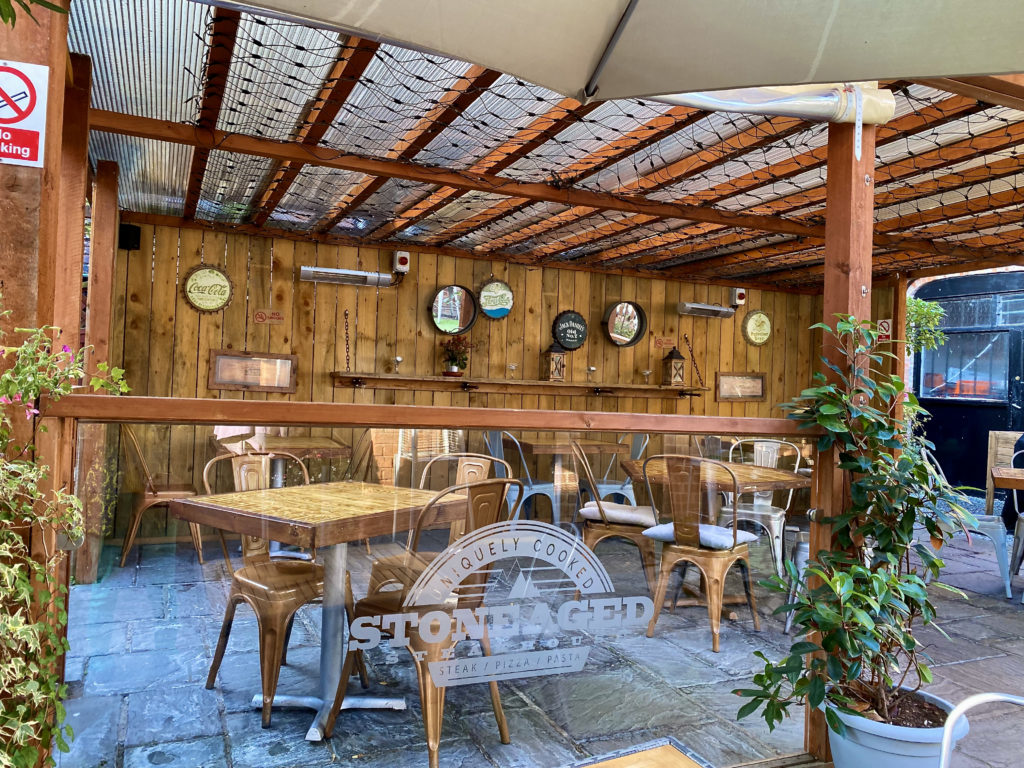 Henley-in-Arden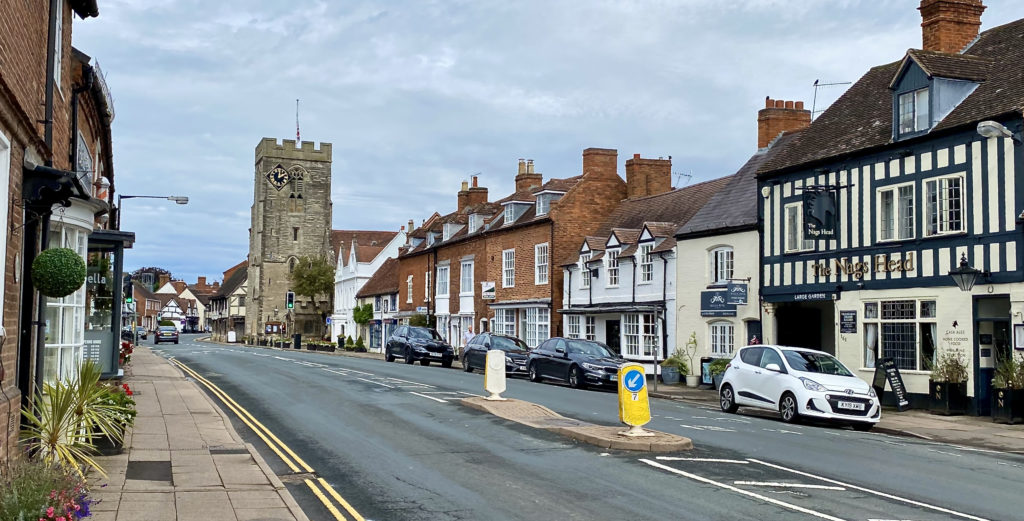 Never having been to Henley-in-Arden, we were delighted with our "discovery"!
Henley High Street is described as the most beautiful in England. I can see why. There're plenty of 16th century buildings lining both sides of the road.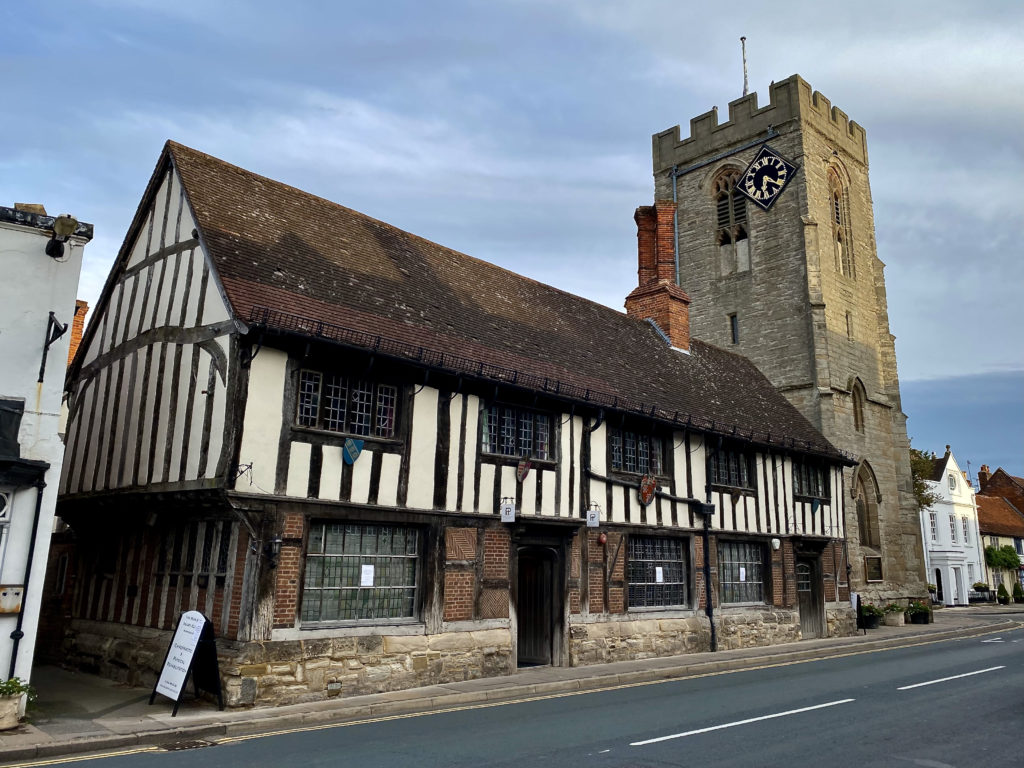 Through the White Swan Hotel car park at the back there's a lane leading to Henley-in-Arden station, a mere 5-minute walk. The station is well tended by volunteers.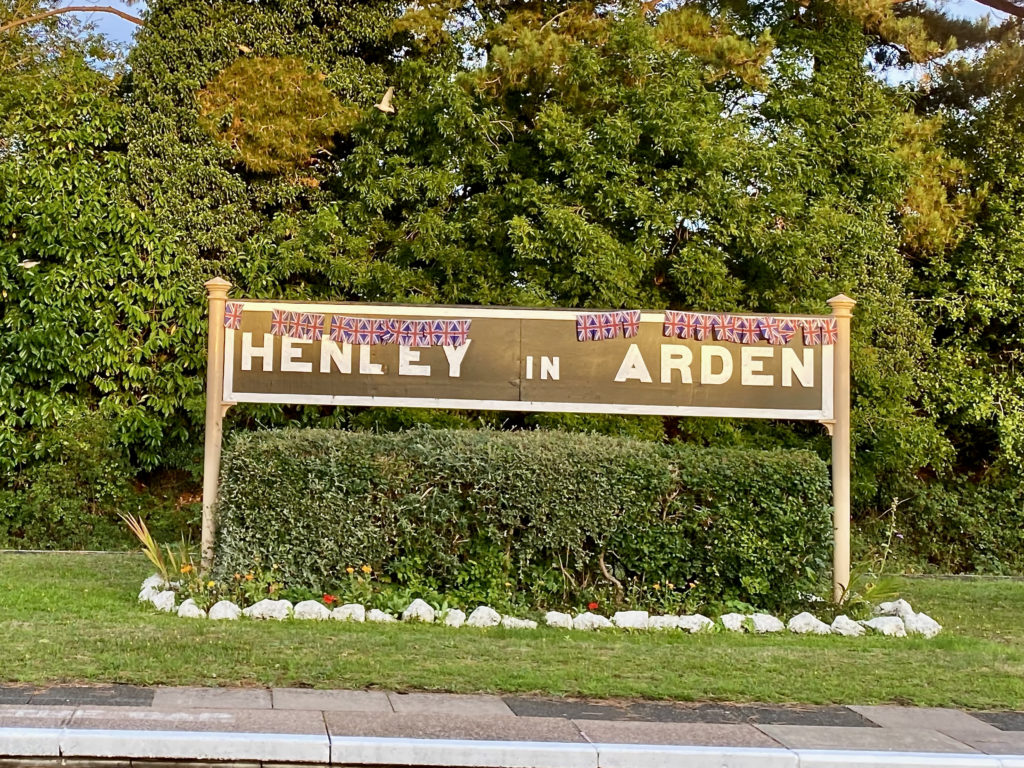 I was amazed to discover how well connected this region is by train: 17 minutes to Stratford-Upon-Avon, 27 minutes to Warwick, 42 minutes to Birmingham etc. It makes Henley-in-Arden a great place as a base to visit the nearby areas or indeed for commuting!
Just beyond High Street, there is a lot of green space for walks!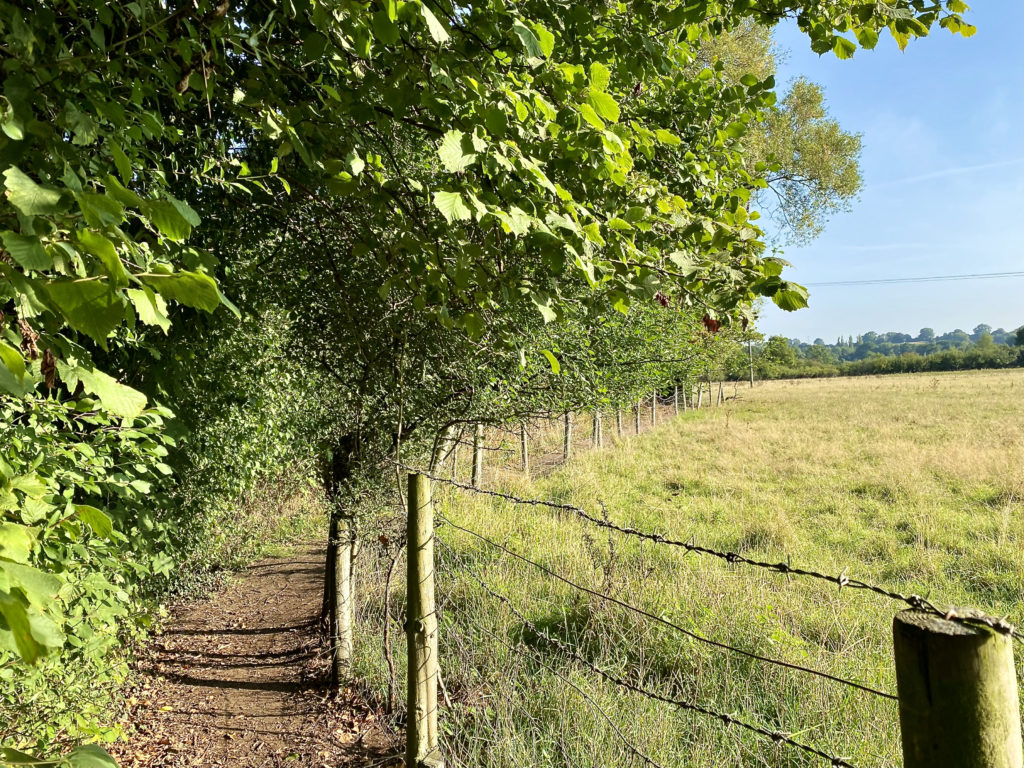 Newbury, Berkshire
I was so pleased that we stopped at Newbury. It's such a pretty town with some interesting buildings and lots of shops. The town centre also has Kennett & Avon Canal running right through it.
It was an exceptionally warm day for the middle of September and two and half hours there just flew by! I have already earmarked Newbury for a longer stay next time, perhaps to explore the canal a little more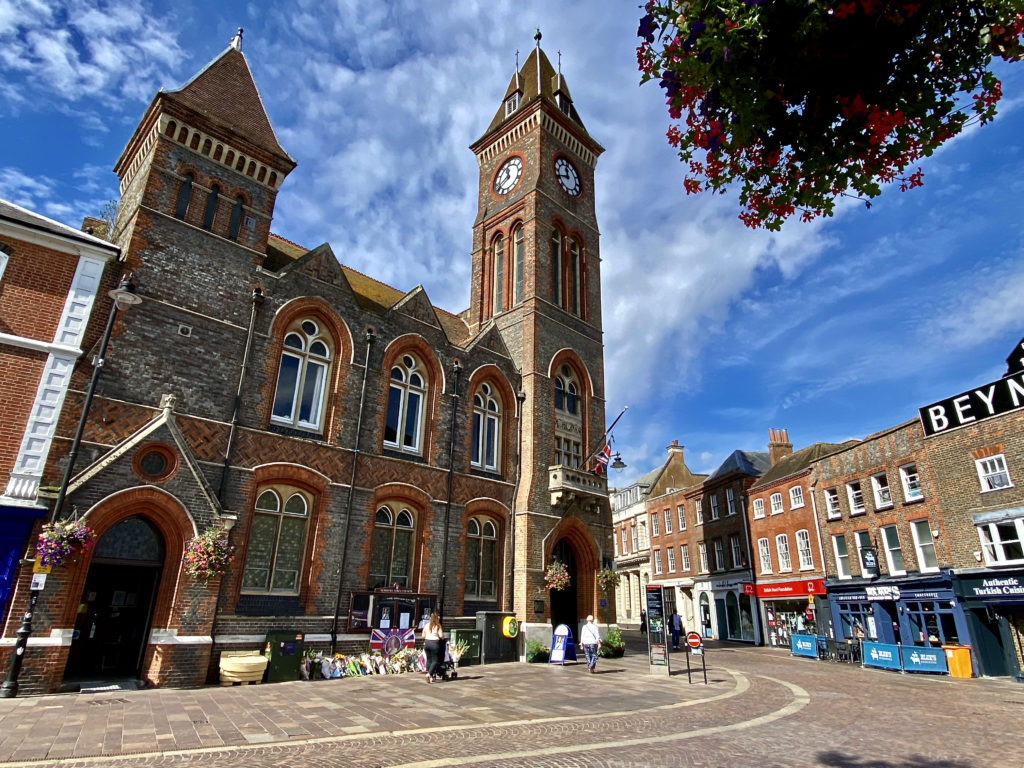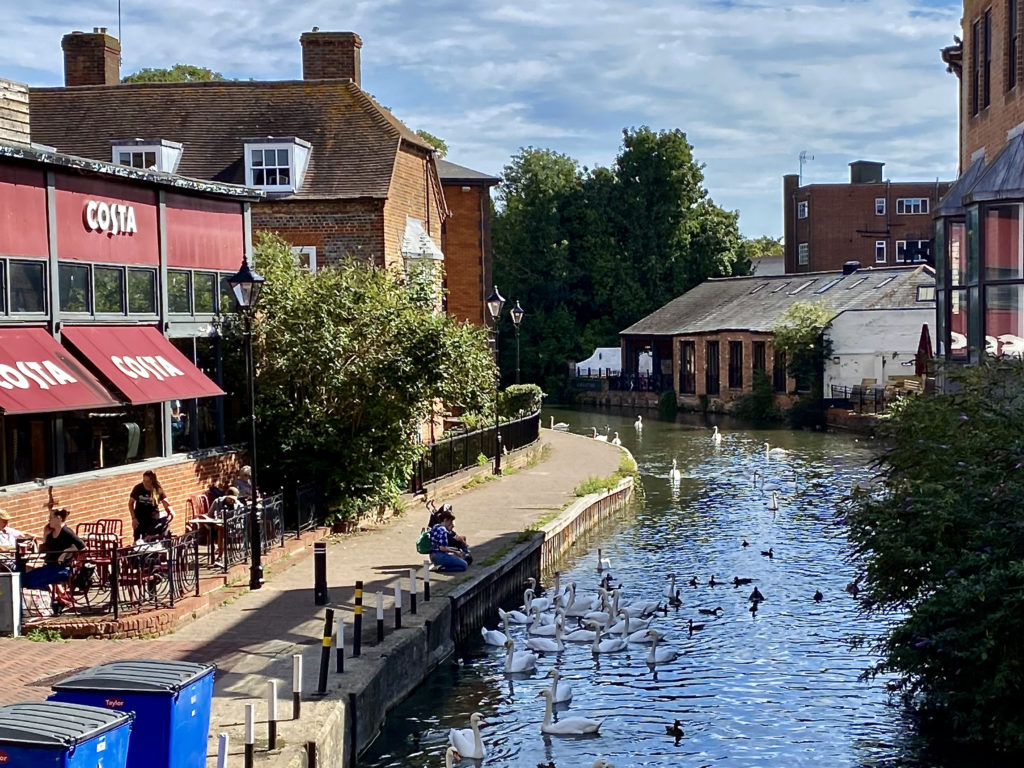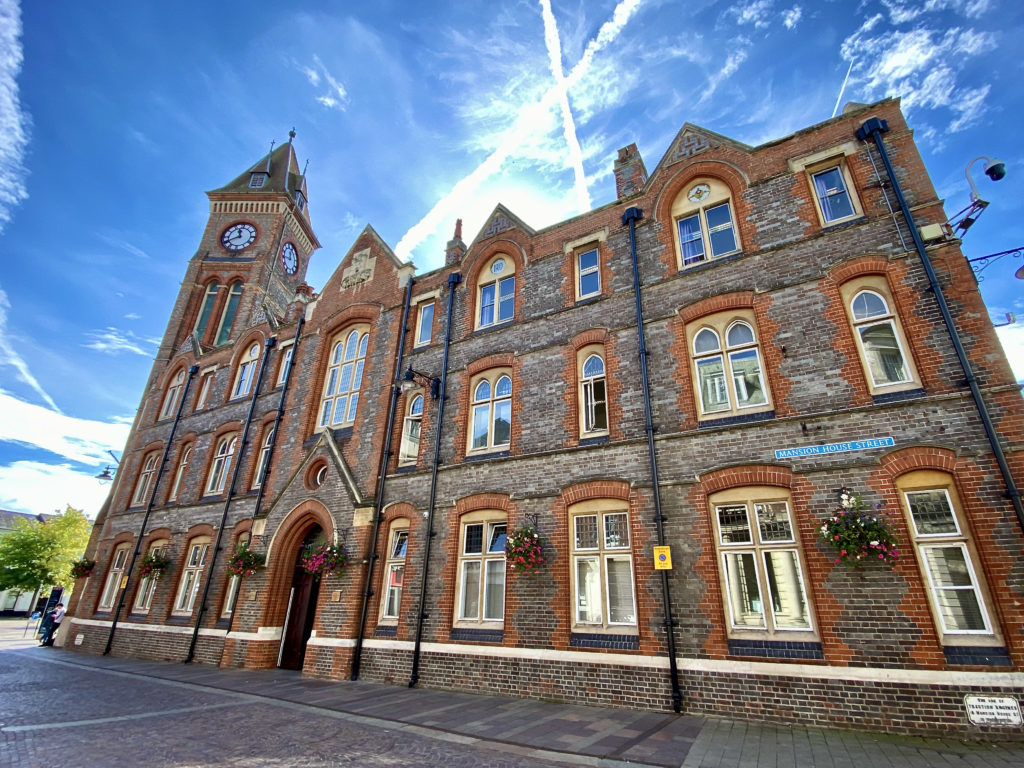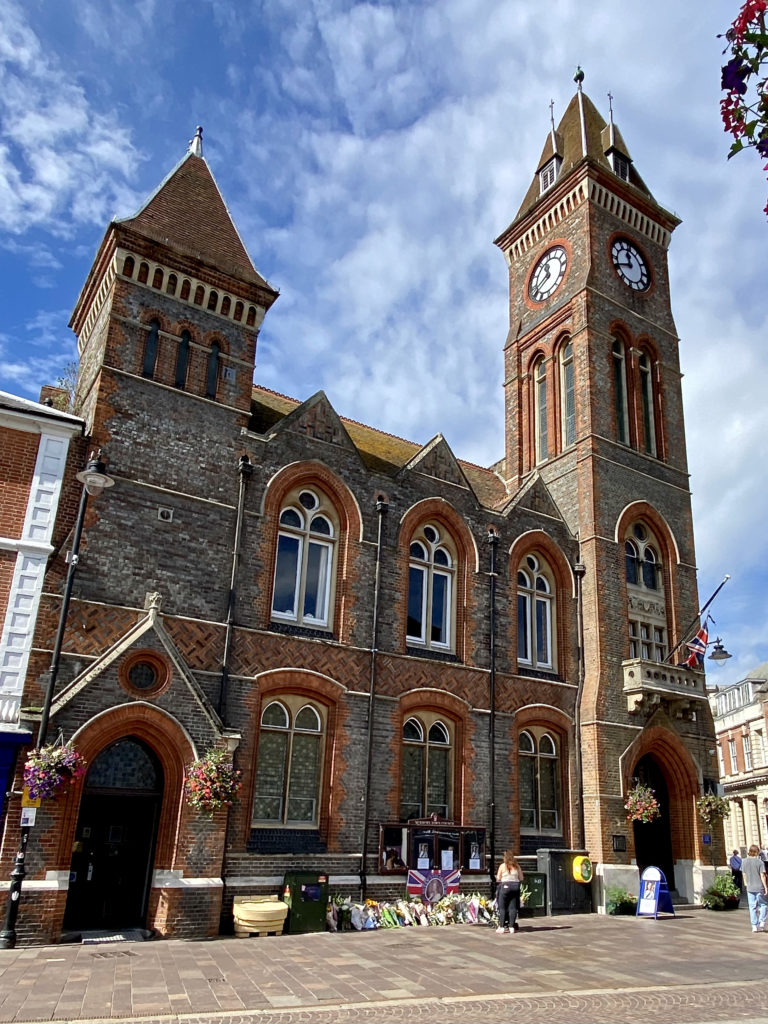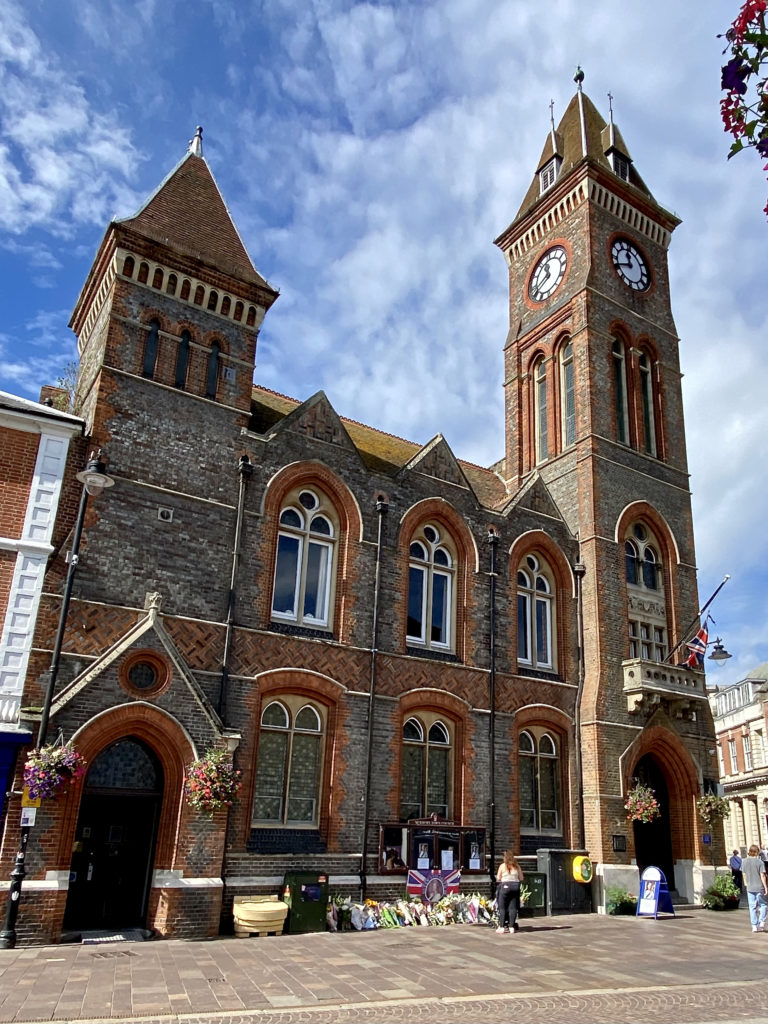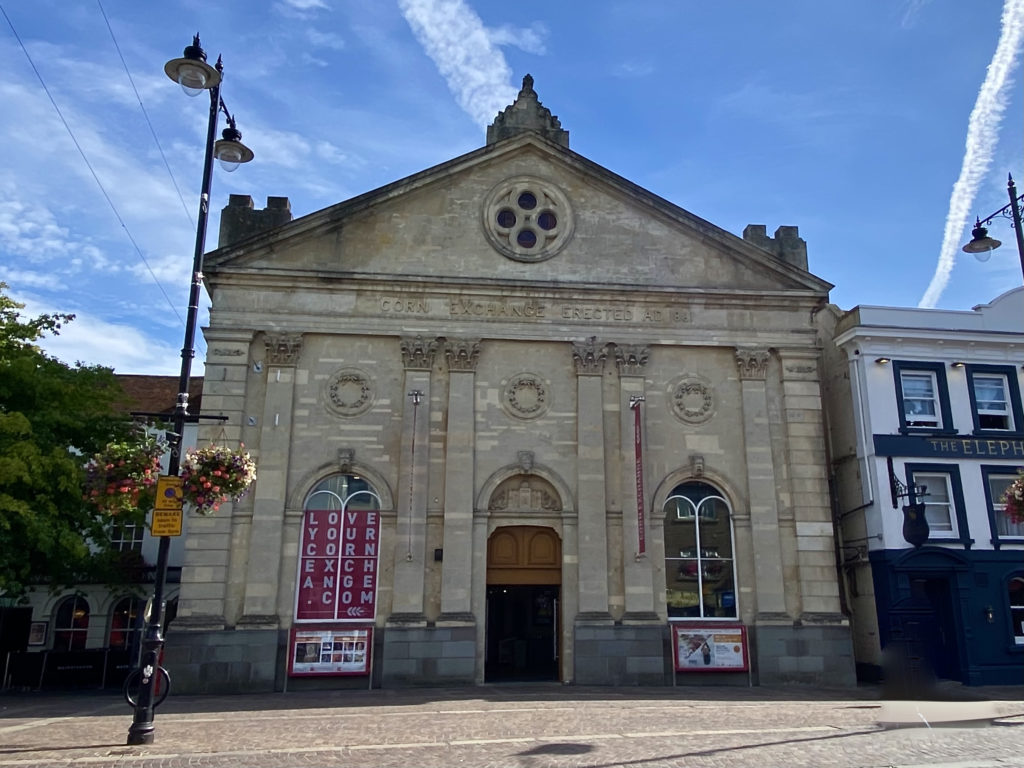 Upton House and Gardens, Oxfordshire
On our way back, we stopped at the National Trust's Upton House and Park near Banbury, for a few glorious hours, drinking in the serene surroundings, having a cream tea, before bracing ourselves for the drive home.
Although we were not particularly interested in the interiors of the house, the exteriors looked imposing under a clear blue sky!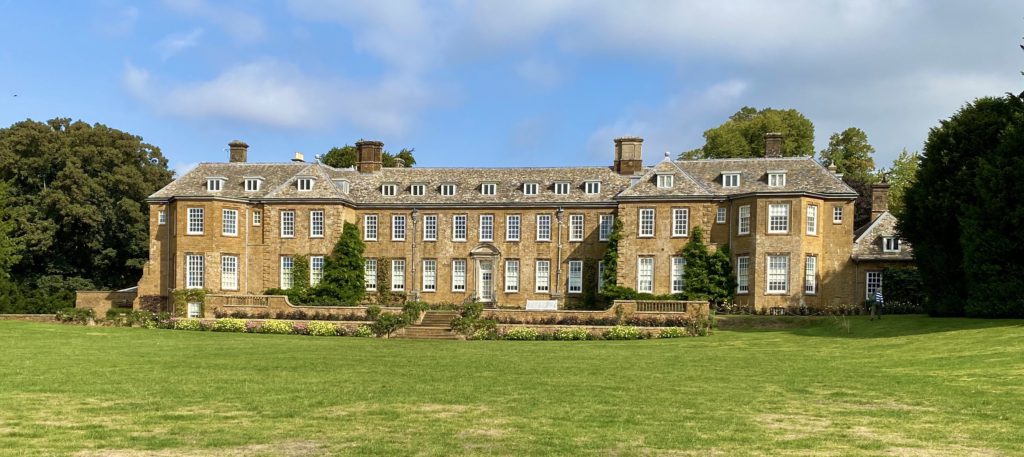 The exquisite gardens were the main attraction for us. It was an unalloyed joy to wander around the gardens – from the terraces, through the colourful walk down to the mirror pool at the bottom of the gardens.
What a wonderful way to spend the late morning on a warm September day!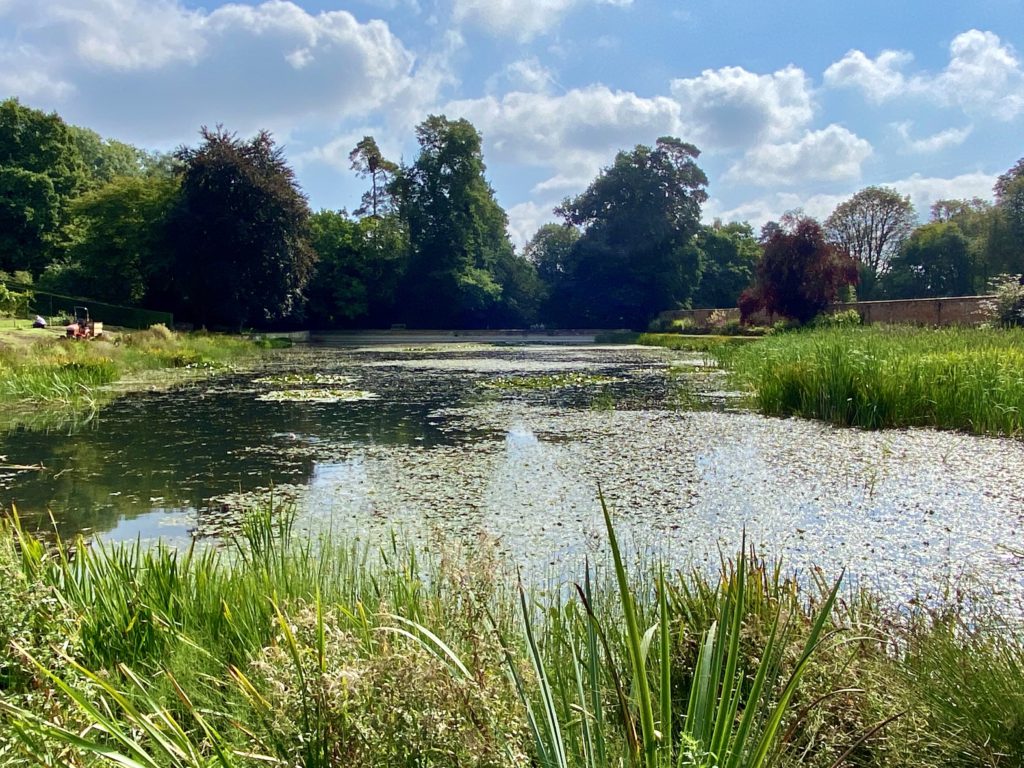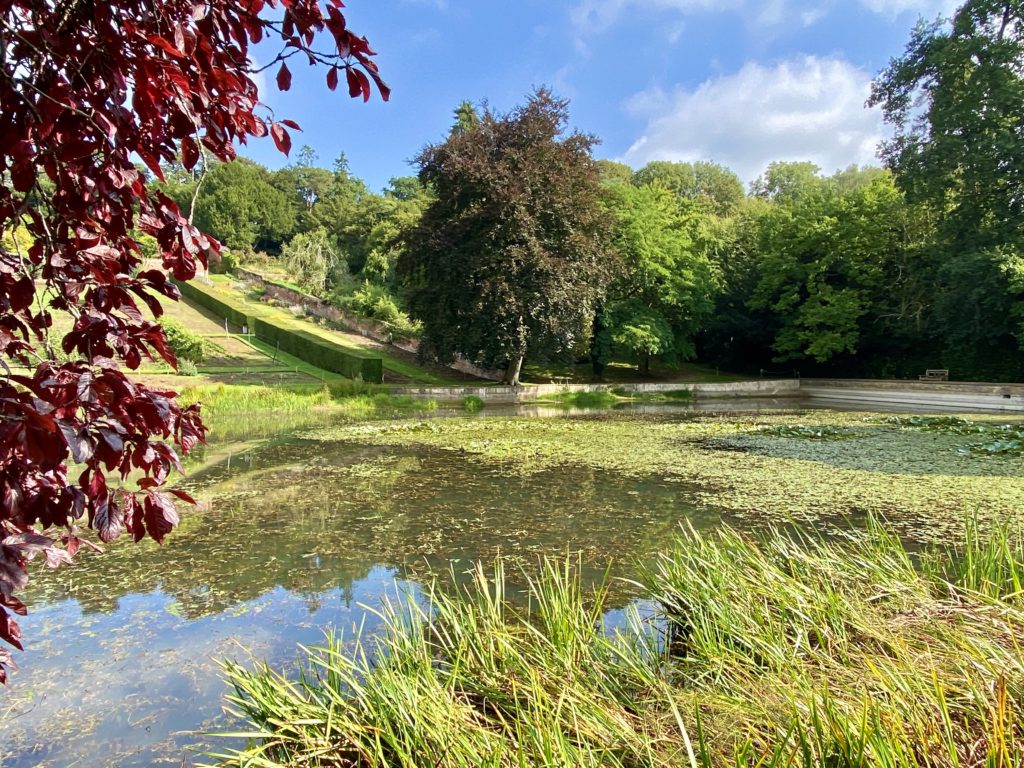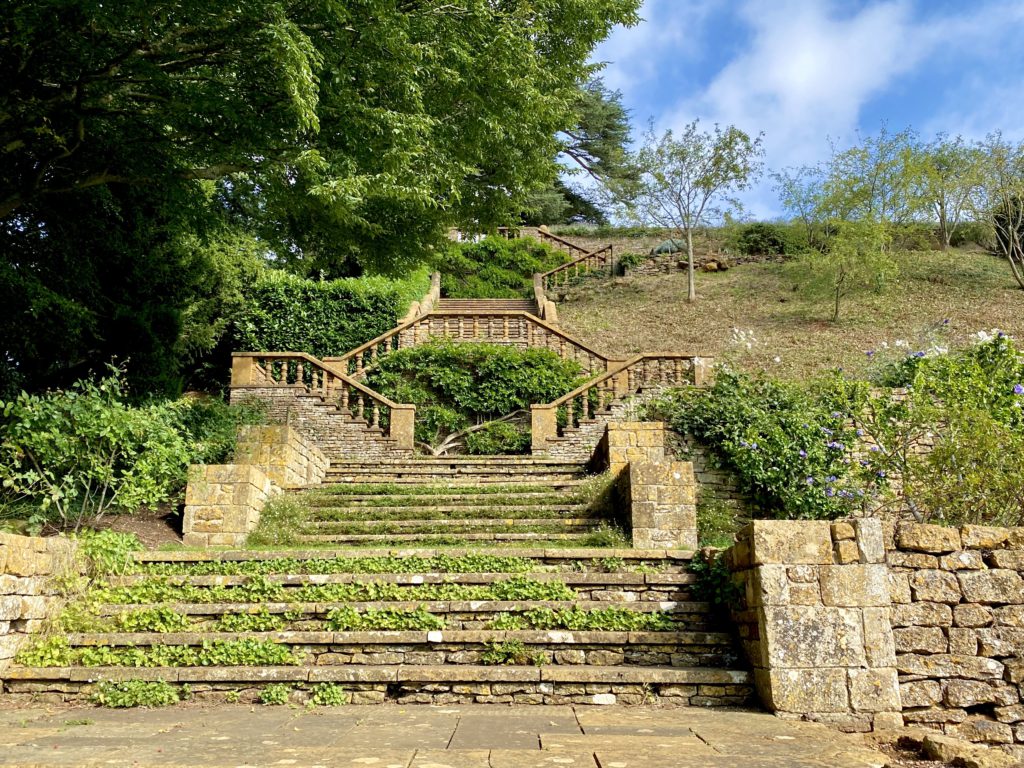 It's amazing how, with a little bit of planning, a perfunctory family visit an become a super mini-break!