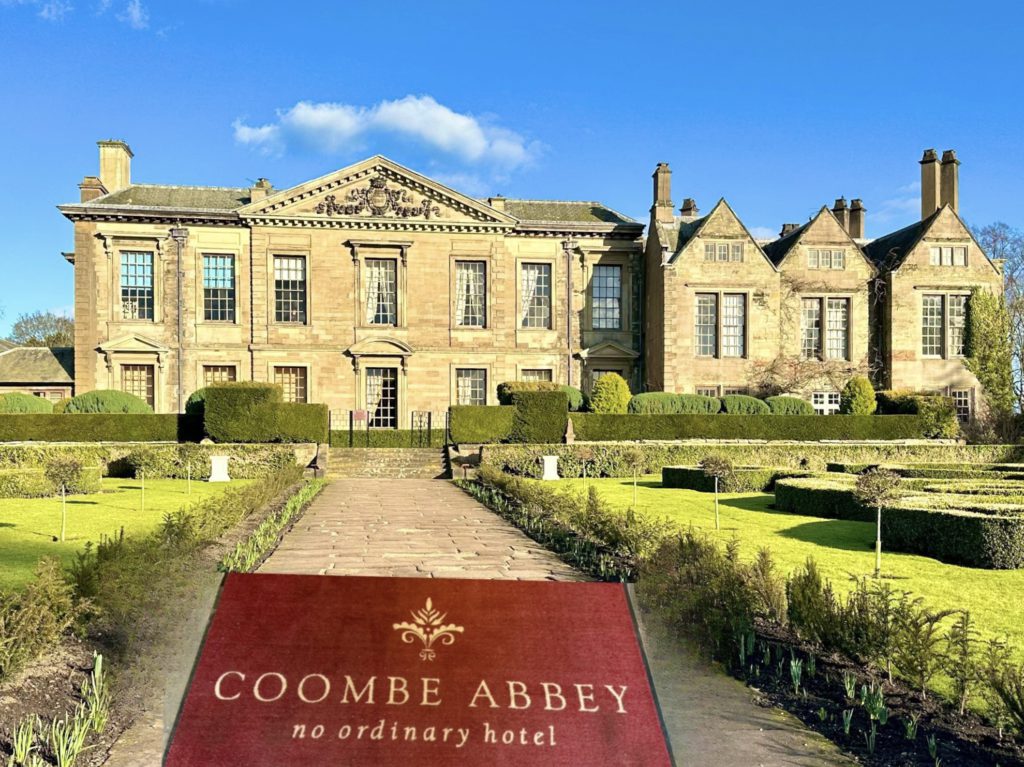 The tagline says it all! This Grade 1 listed 12th century abbey is definitely no ordinary hotel!
Whilst visiting a relative in the area, my partner and I based ourselves in Coombe Abbey Hotel to indulge ourselves for a few days and we were blessed with bright blue sky and winter sunshine on our first day!
Like Cliveden (http://34.243.138.103/?p=12948) where we visited en route, Coombe Abbey is steeped in history
It was built in 1150, surrendered to Henry the Eighth in the 1500's, associated with the Gunpowder Plot in the 1600's.
It was owned by the Craven family for 300 years and became a hotel in 1995.
The awe-inspiring exteriors of Coombe Abbey Hotel
The long drive towards the main building raised expectations that were amply fulfilled!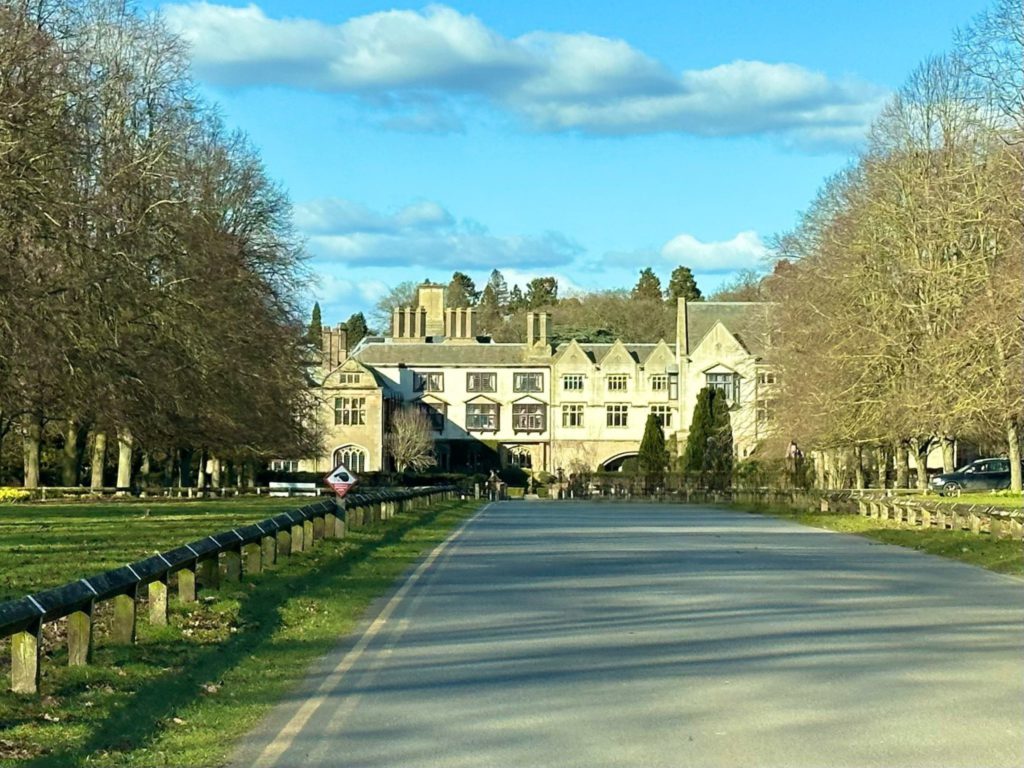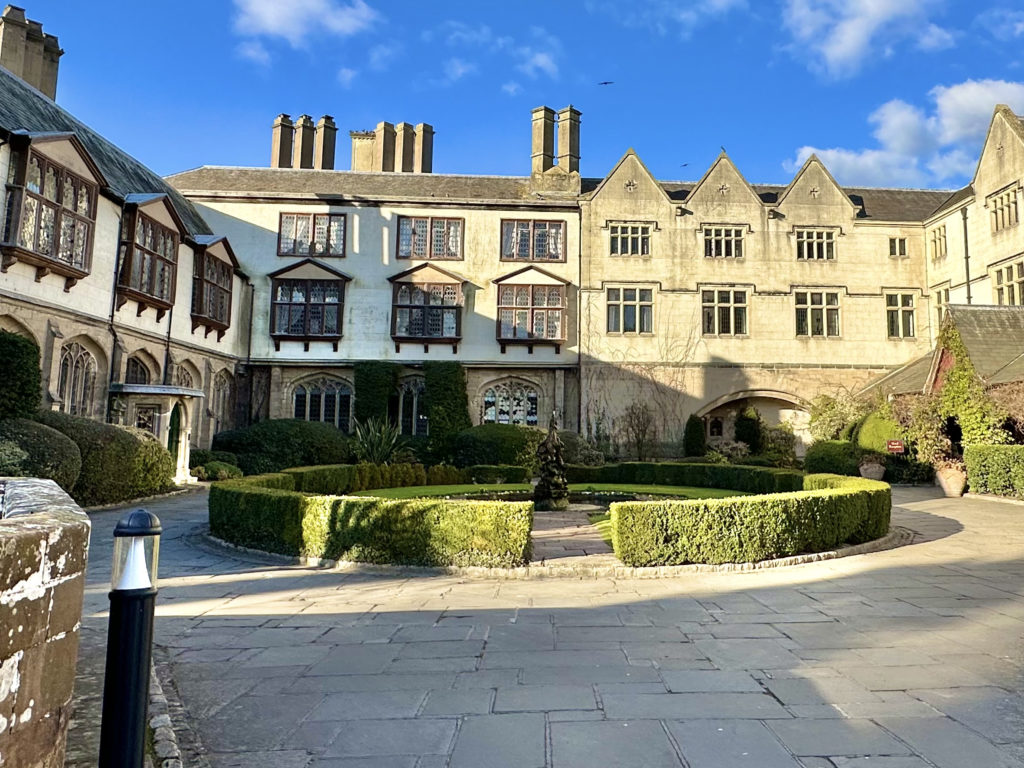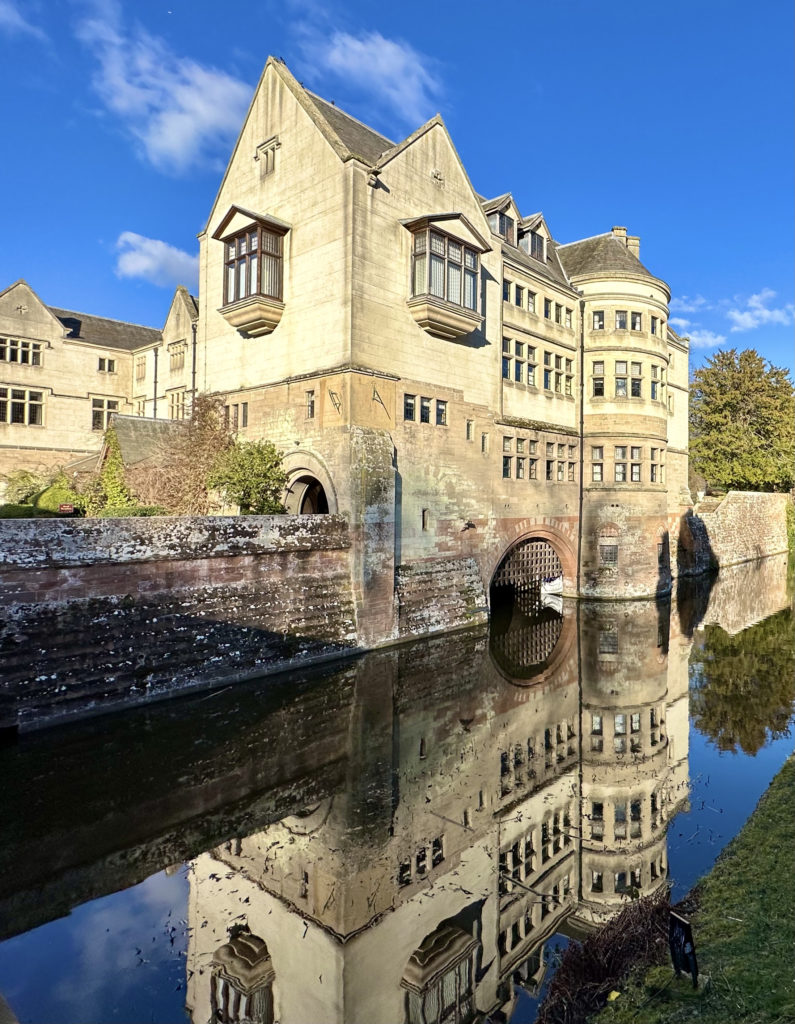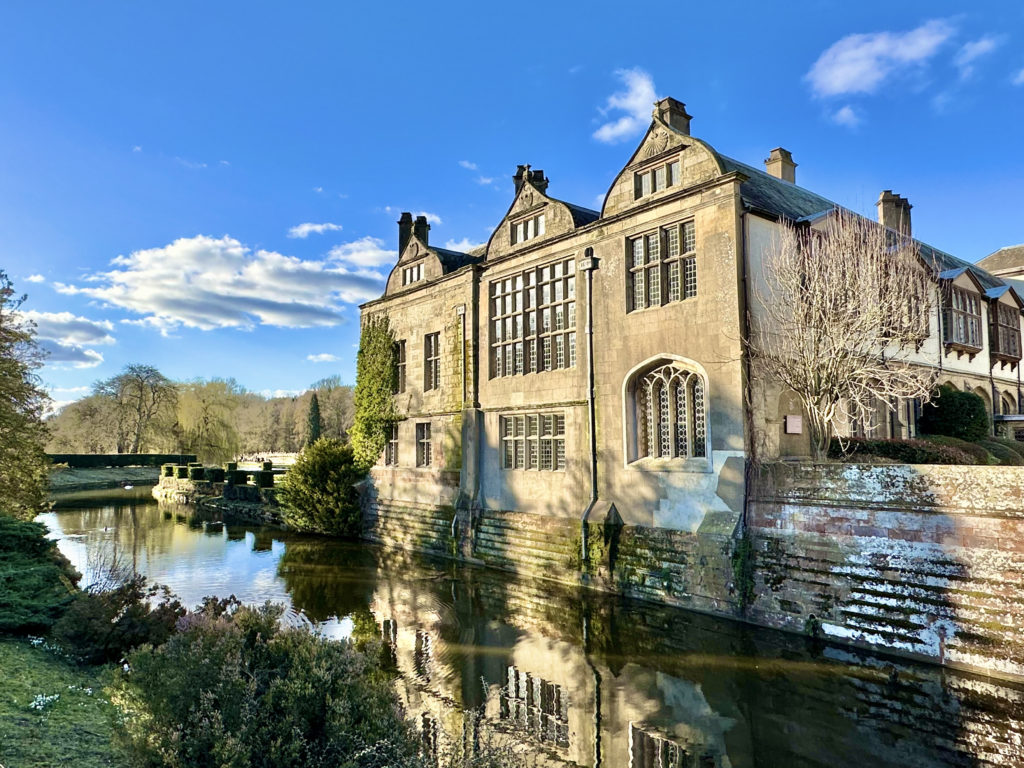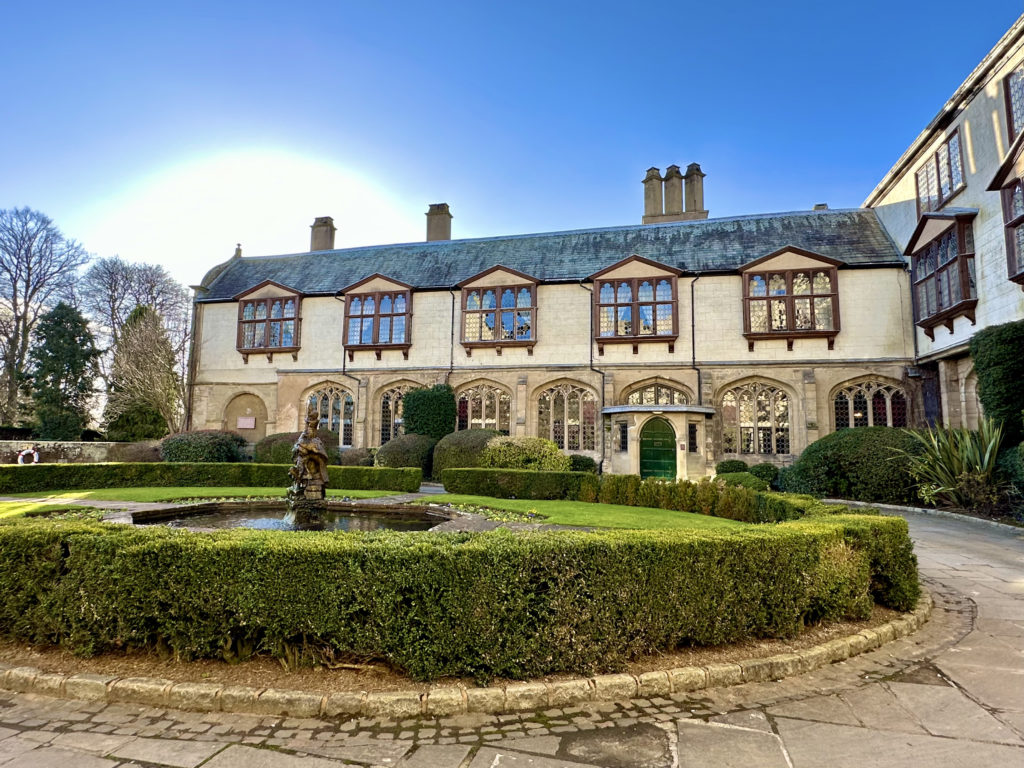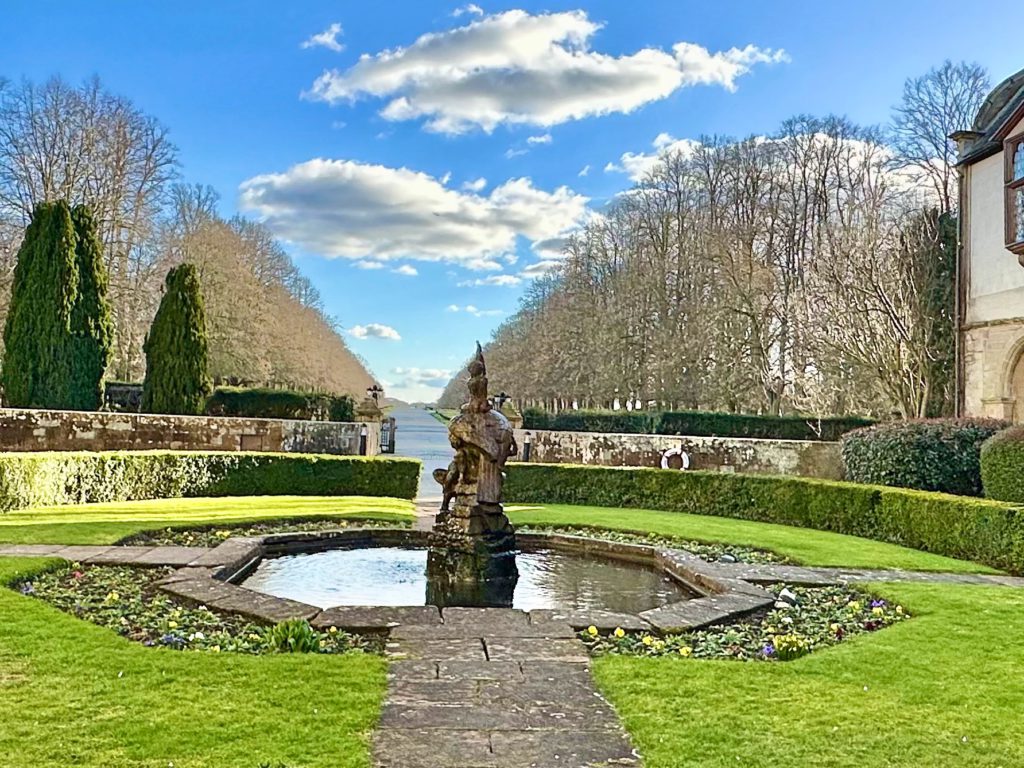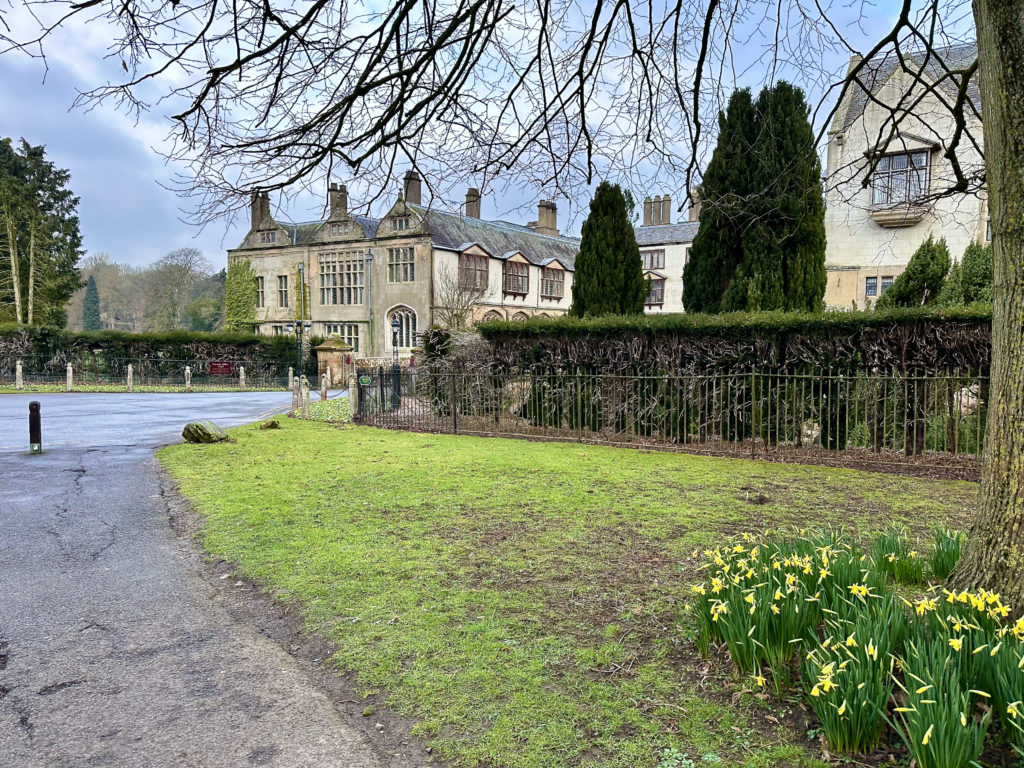 The Awesome Interiors of Coombe Abbey Hotel
Behind the heavy front door, the sumptuous interiors in the lobby reflect its historic past – the thick walls, arches, pulpit, confessional and all!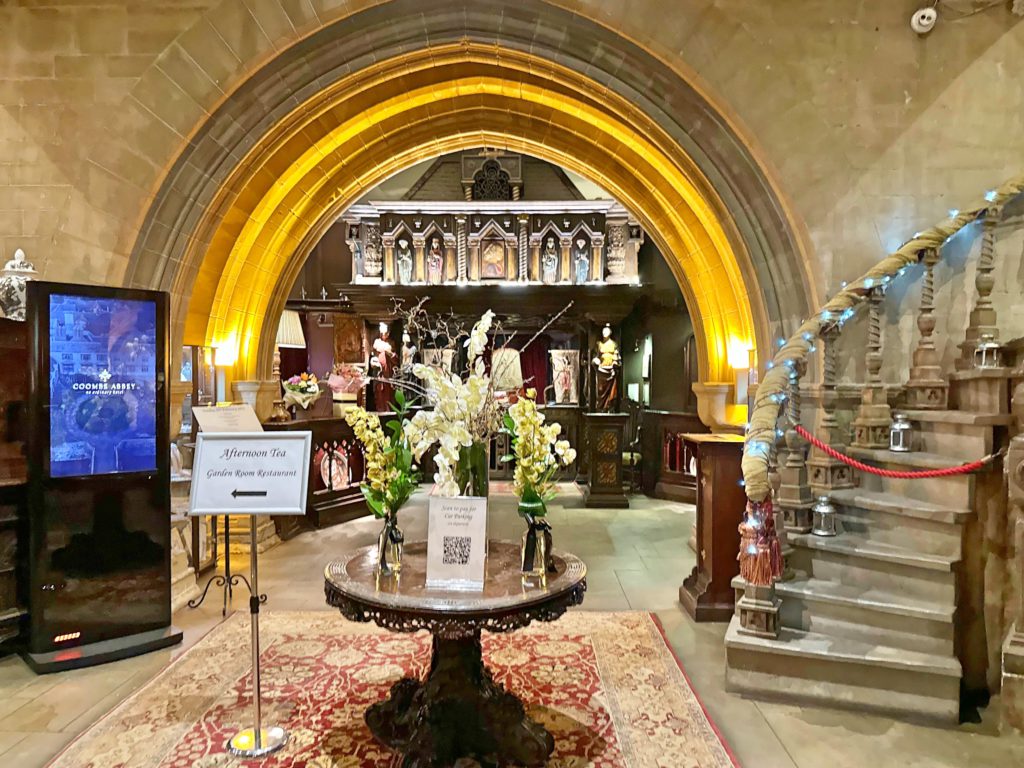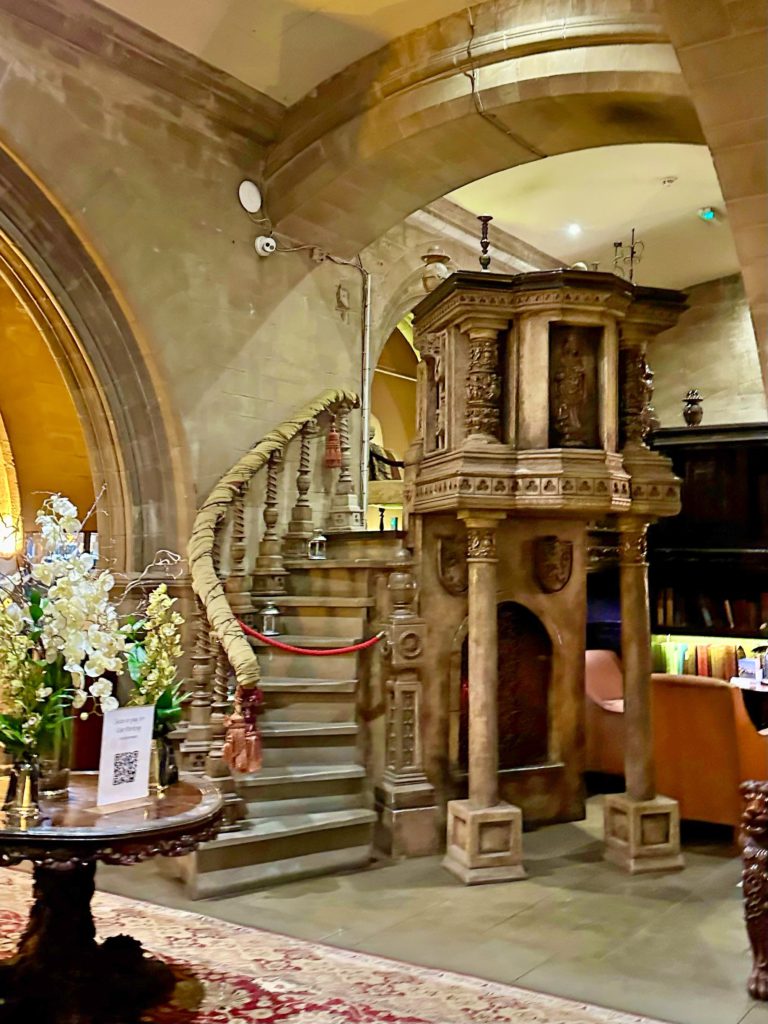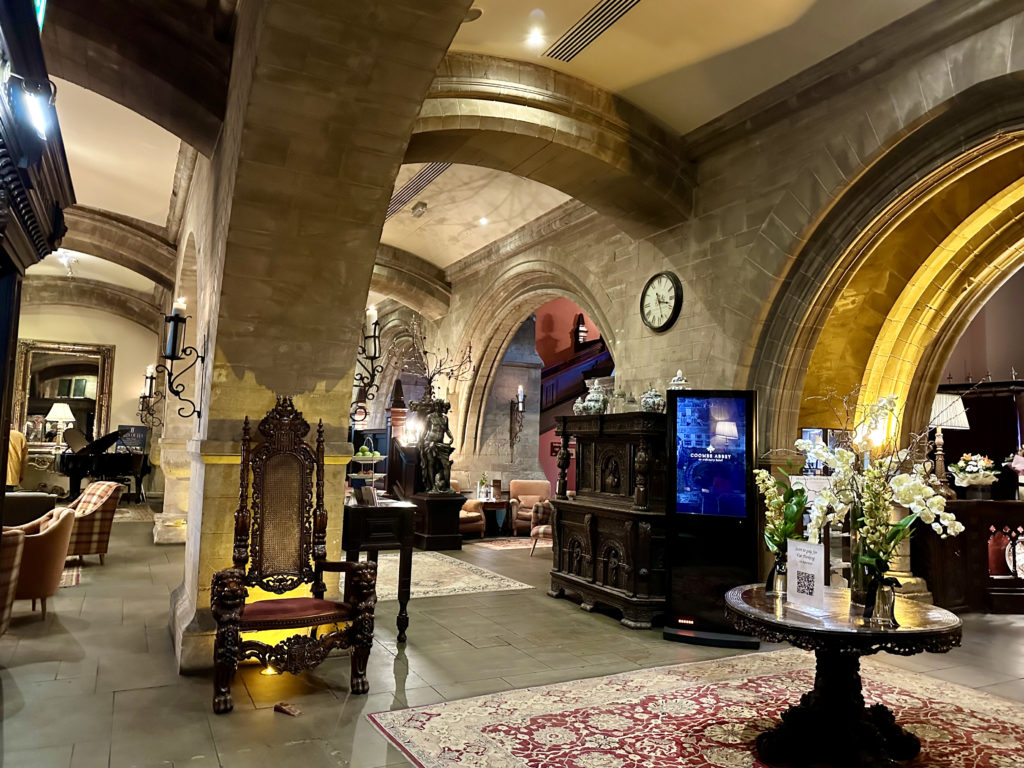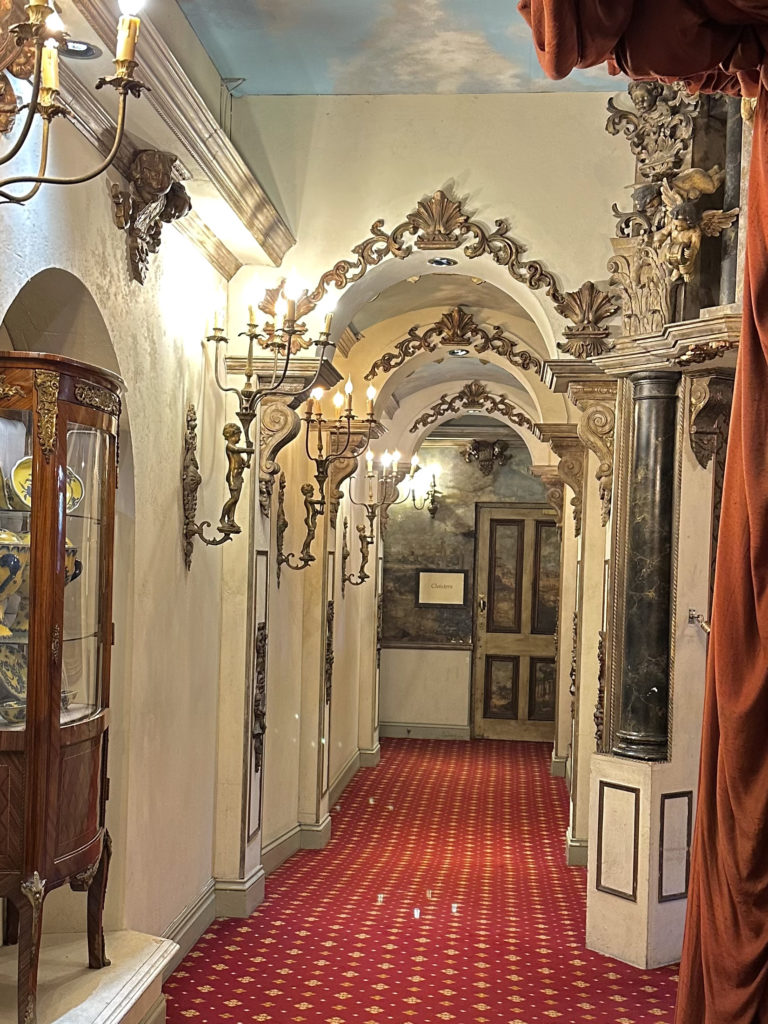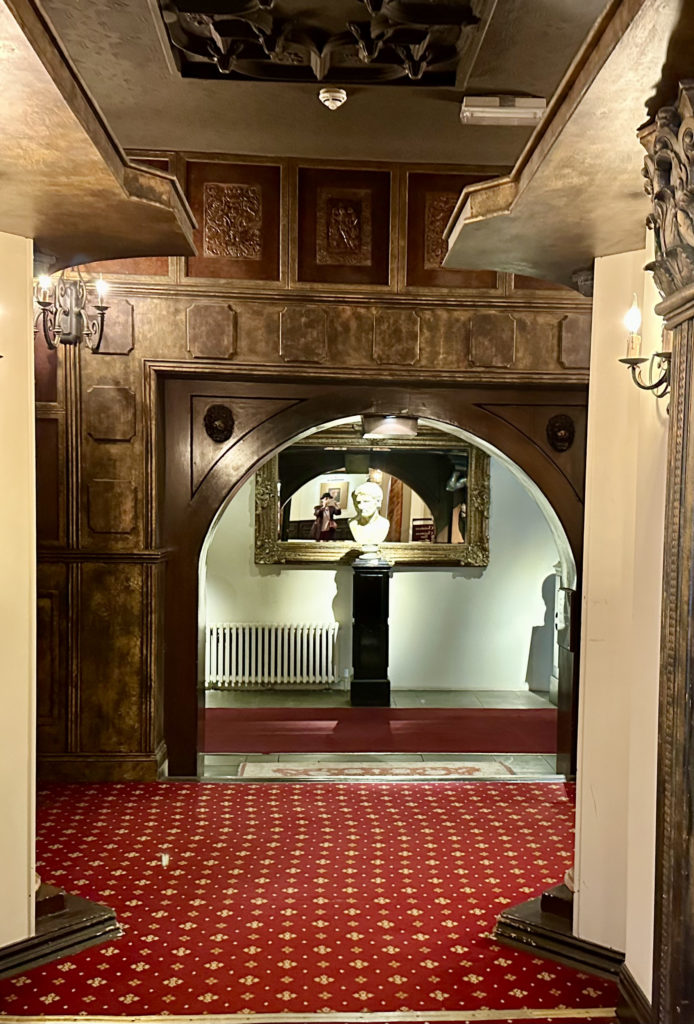 Our room is housed in a modern stand-alone bedroom building called Park Priory. It is accessed through the main building via a labyrinth of ornately decorated corridors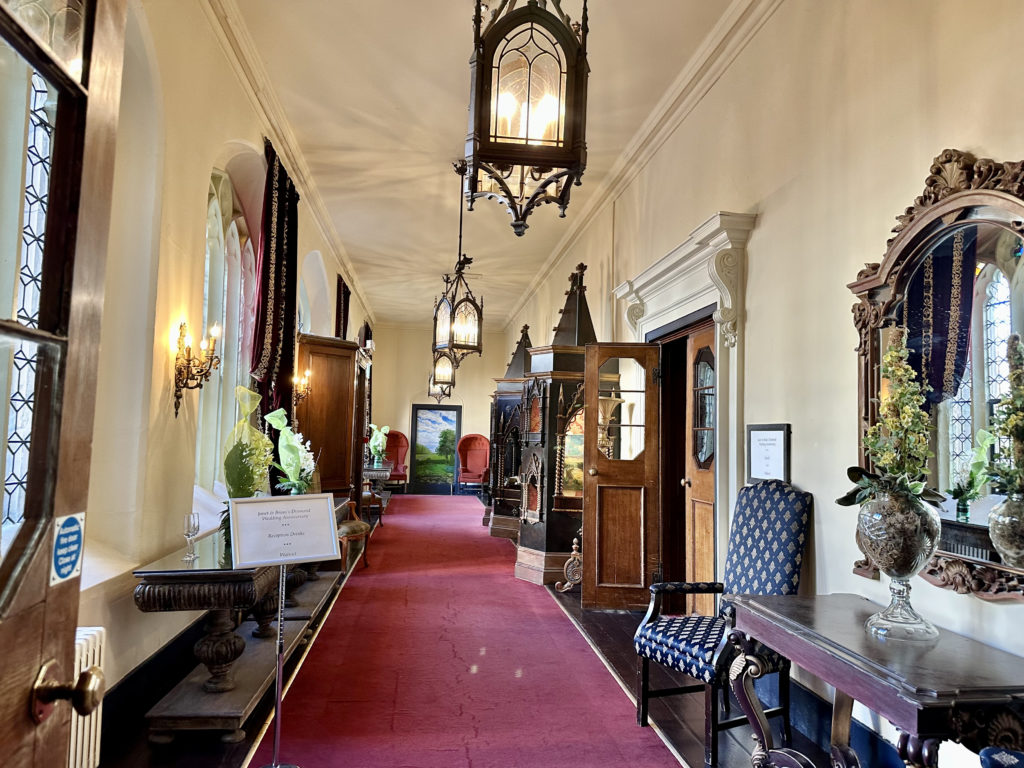 Our room on the ground floor is decorated in the same sumptuous style of Coombe Abbey with no creaky floor boards. Being away from the main building it's lovely and quiet too!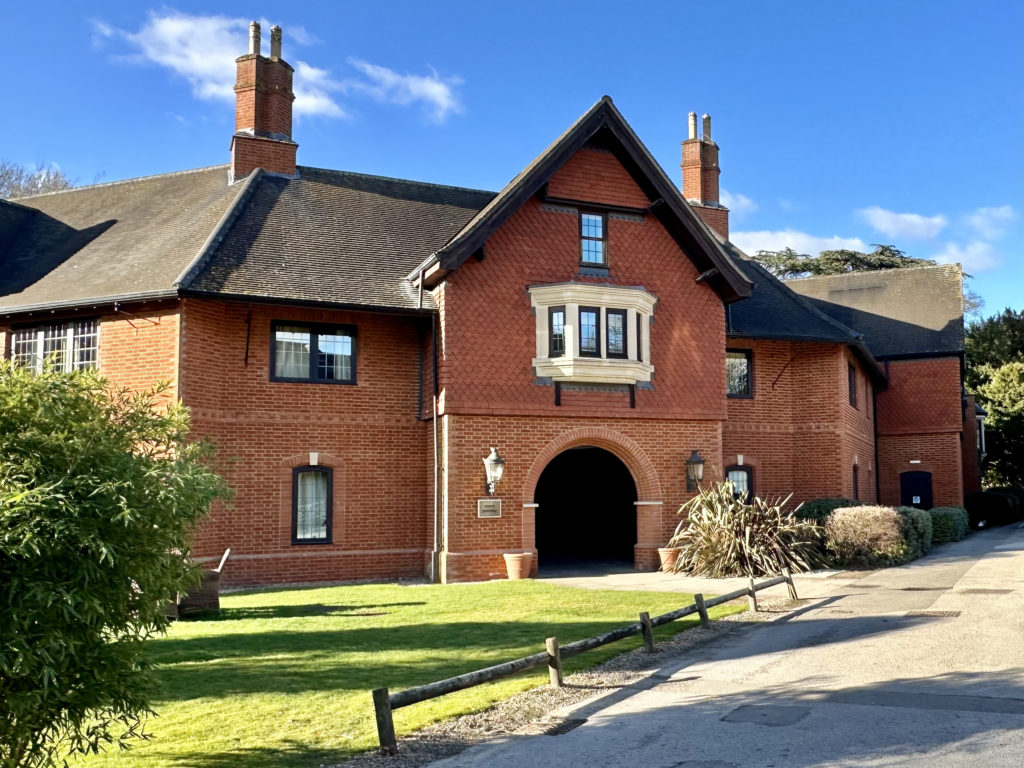 West Terrace
West Terrace is a short walk from Park Priory. It has beautiful views across the lake. The lakeside walk is accessed through the gate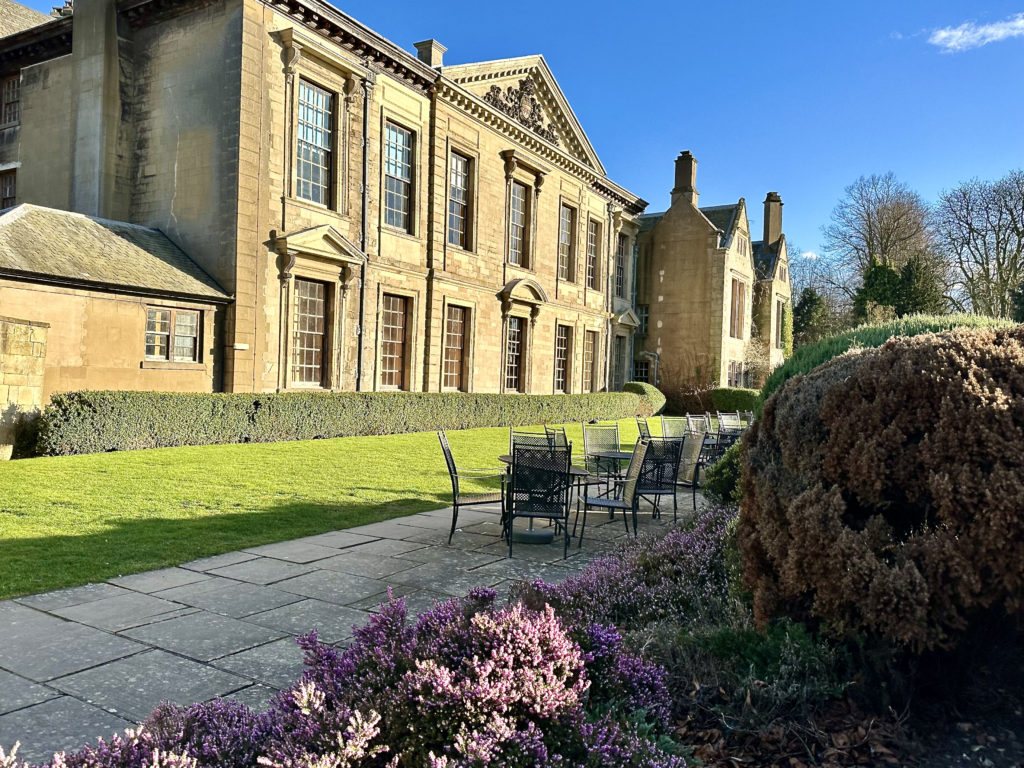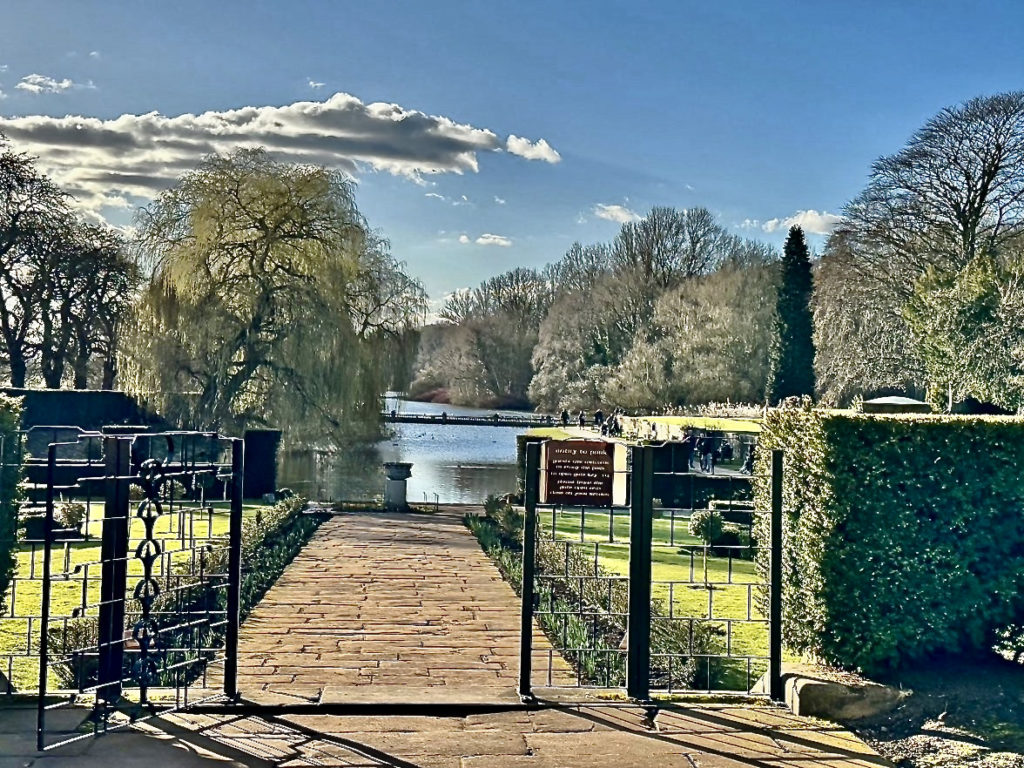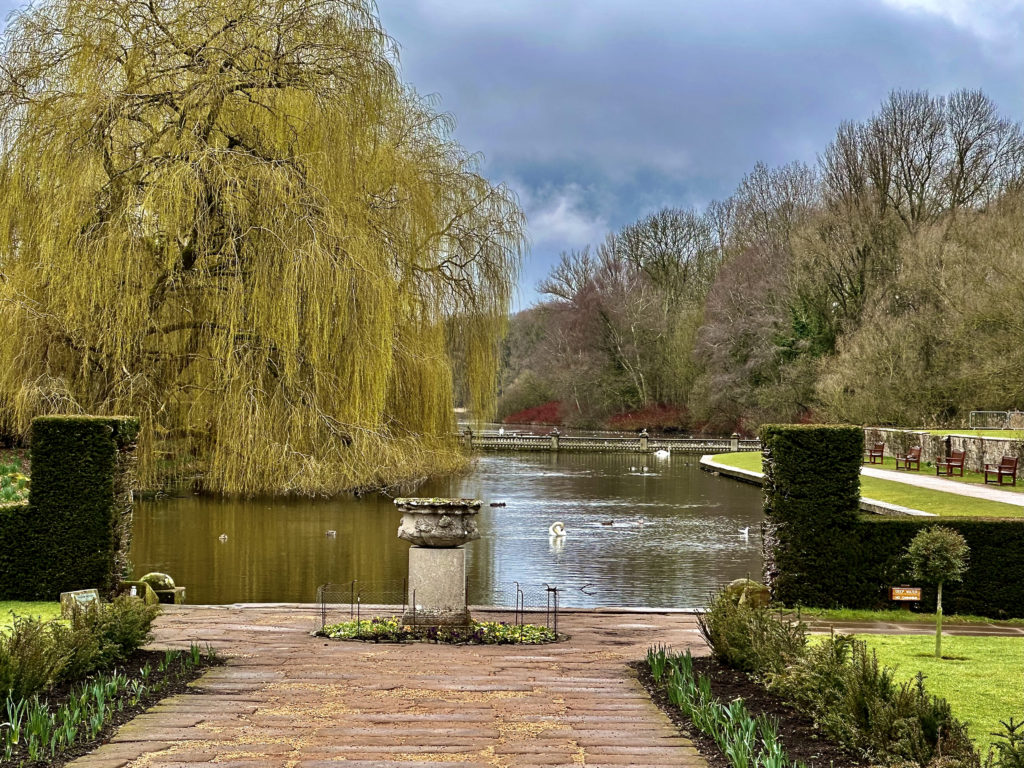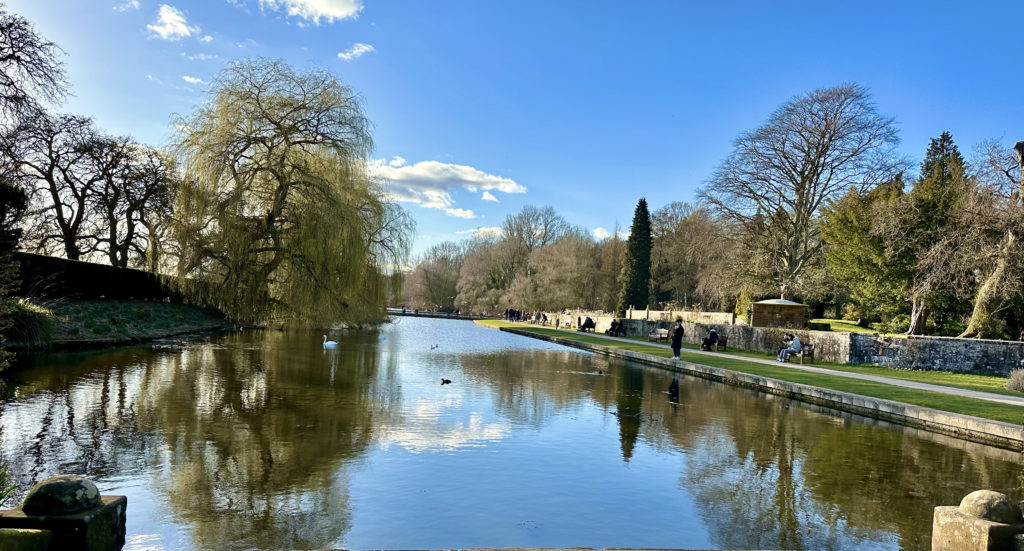 Coombe Abbey Park and the lakeside walk
Coombe Abbey is set in 500 acres of land and gardens with its own lake. Much of the original grounds is now Coombe Abbey Park run by Coventry City Council.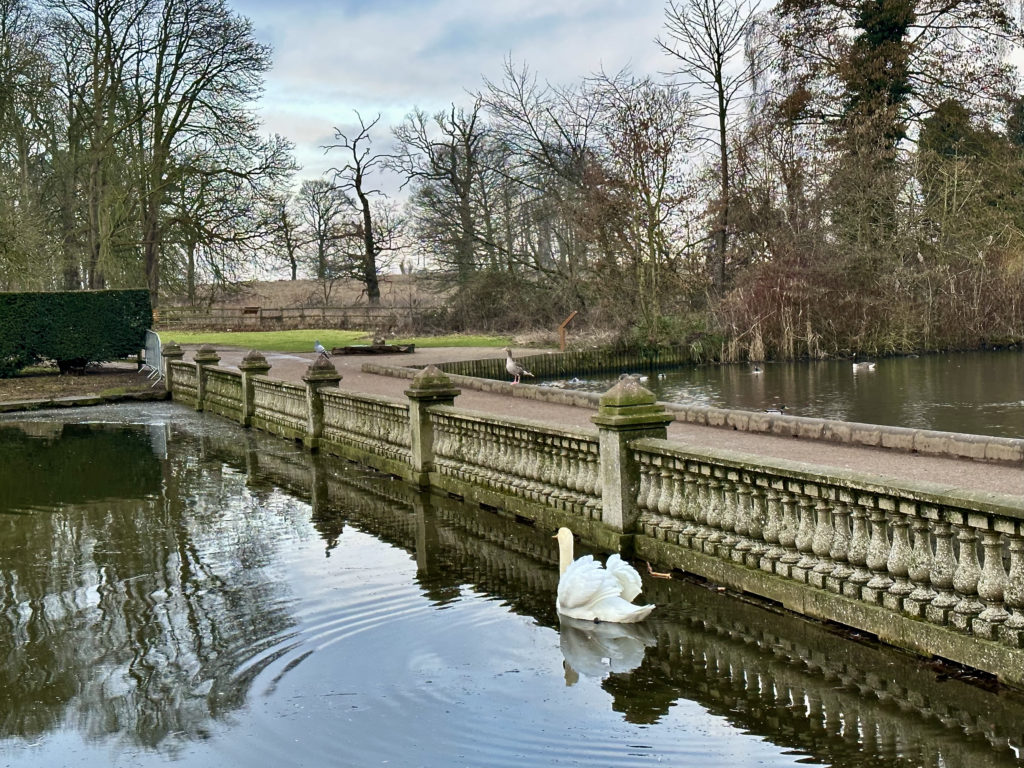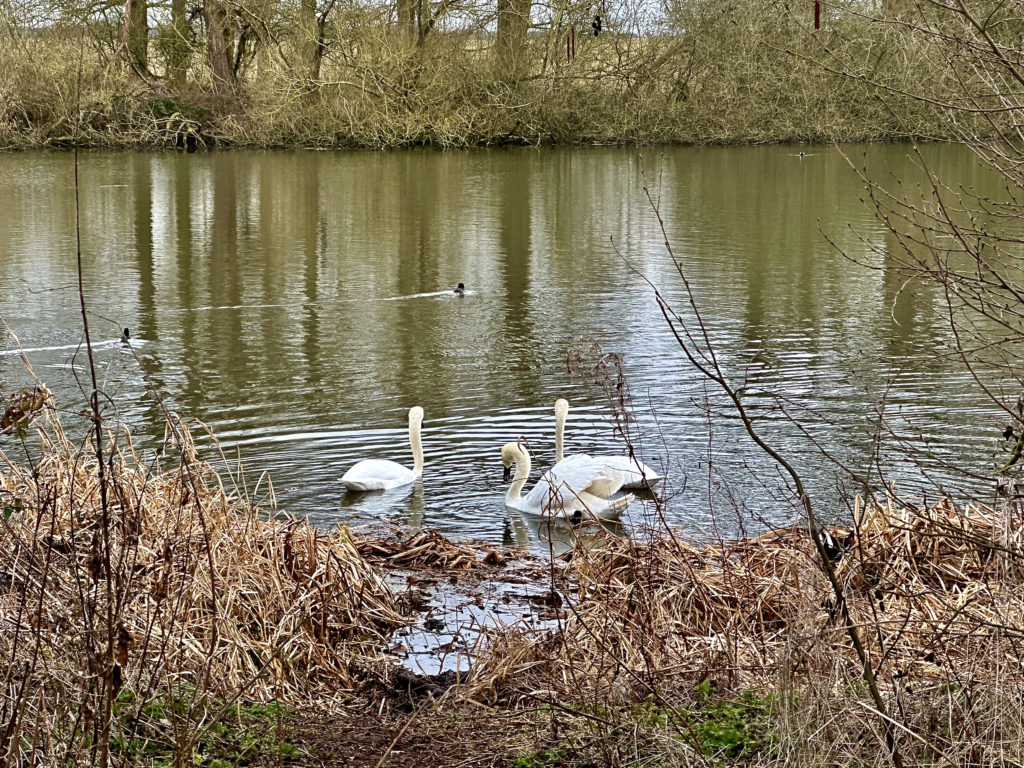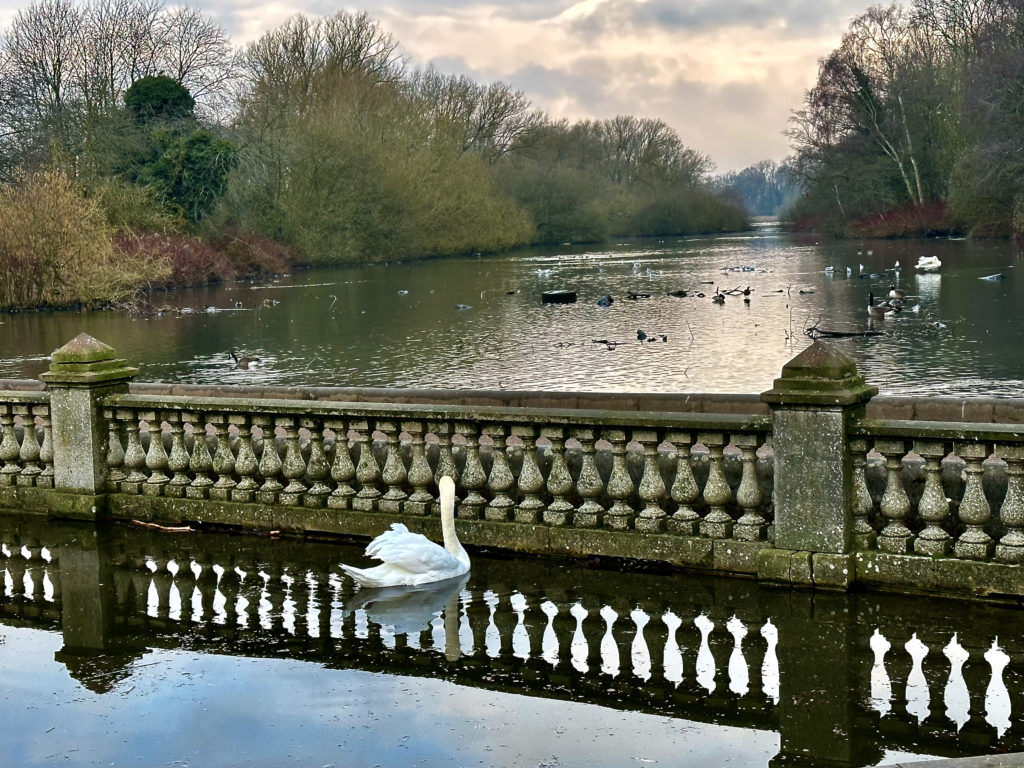 Garden Room Restaurant at Coombe Abbey
The Garden Room Restaurant is light and airy. We enjoyed our dinner, breakfast and afternoon tea there! Room service was great, too!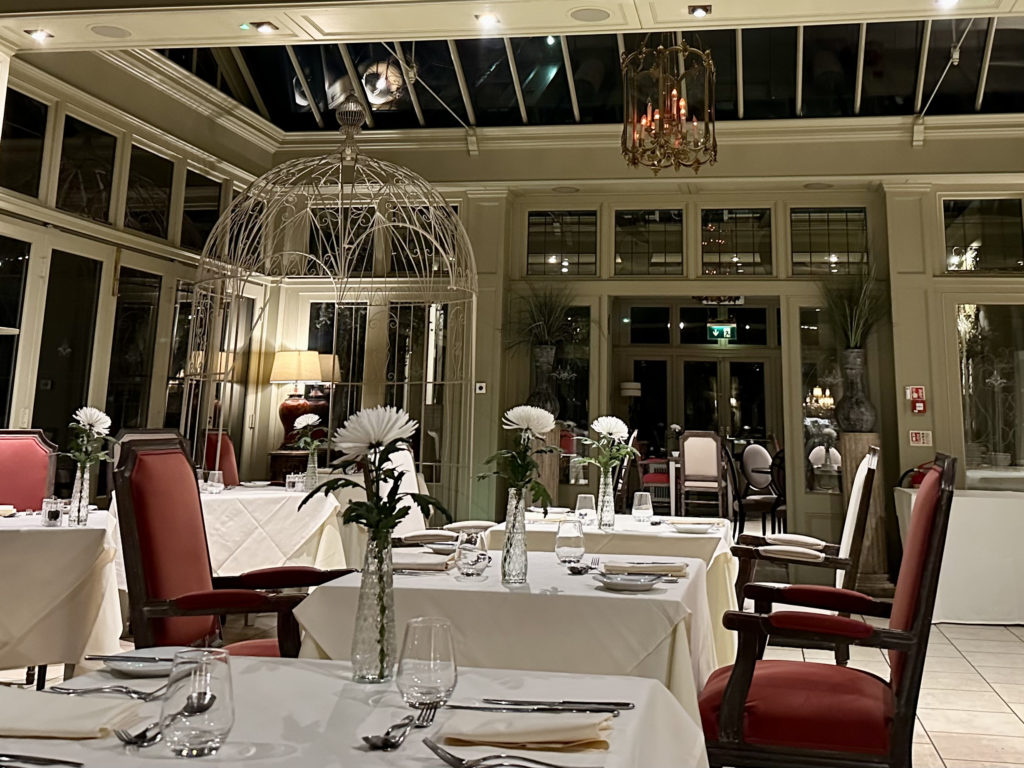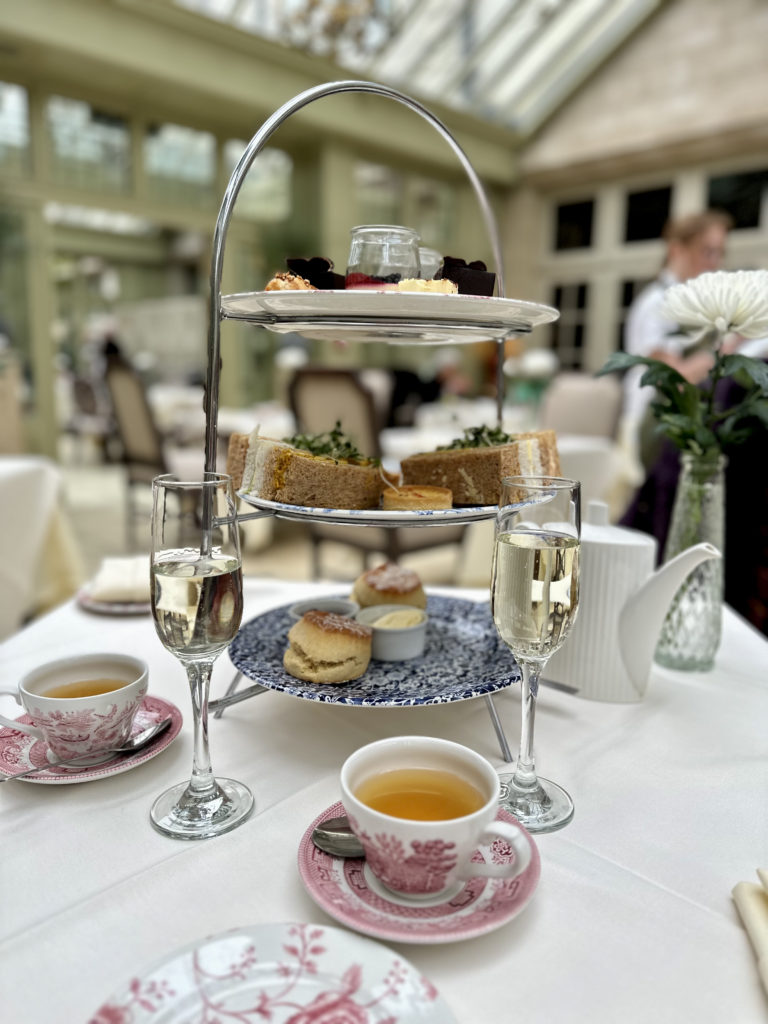 Souvenirs of my lovely stay at Coombe Abbey Hotel