I have come to the conclusion that Burano and Murano are best visited on separate days for them to be fully appreciated, unless of course the stay in Venice is limited. They have different appeals and can detract from each other when visited one after the other
After the vibrant colours of Burano, Murano could look less photogenic and more of the same, but Murano has much more to offer than photo opportunities! One can easily spend hours just visiting the glass museum and marvelling at the glassware in all the shops!
Having been to Murano a couple of times, my recent visit in April 2018 was just a quick trip after Burano in search of a Murano glass butterfly necklace (found it! See below!!) and to enjoy the views of Venice from the water-bus getting there. We went via Lido rather than to go directly there. Otherwise some favourite views could have been missed!
Venice waterus (from San Zaccaria stop near St Marco)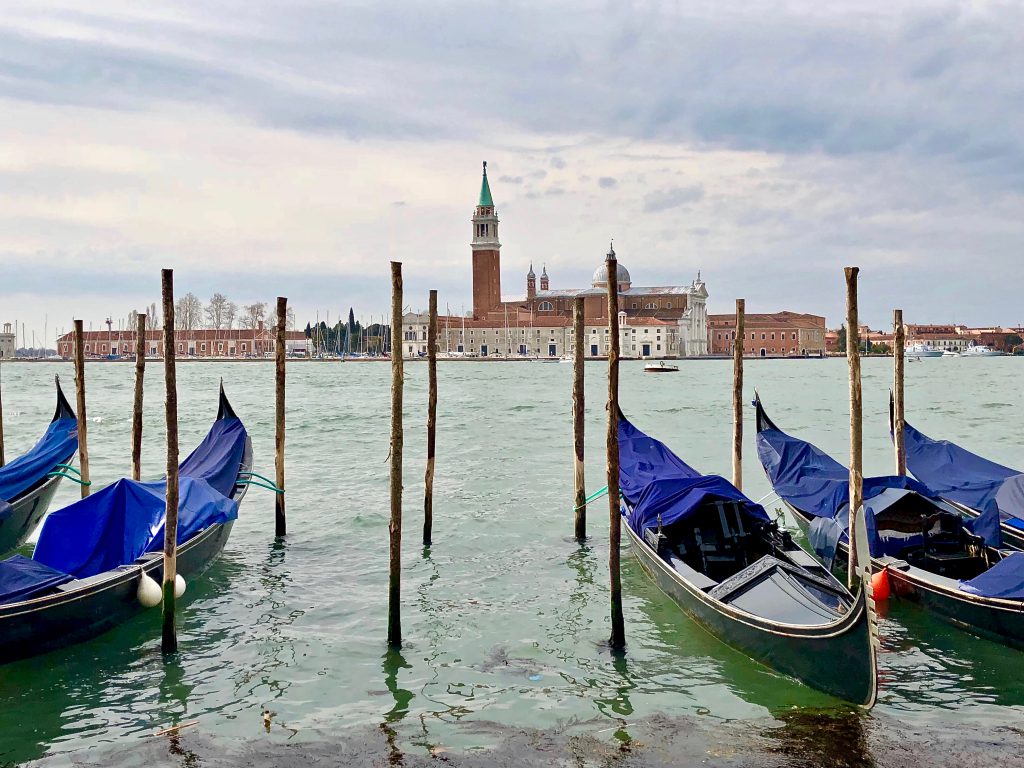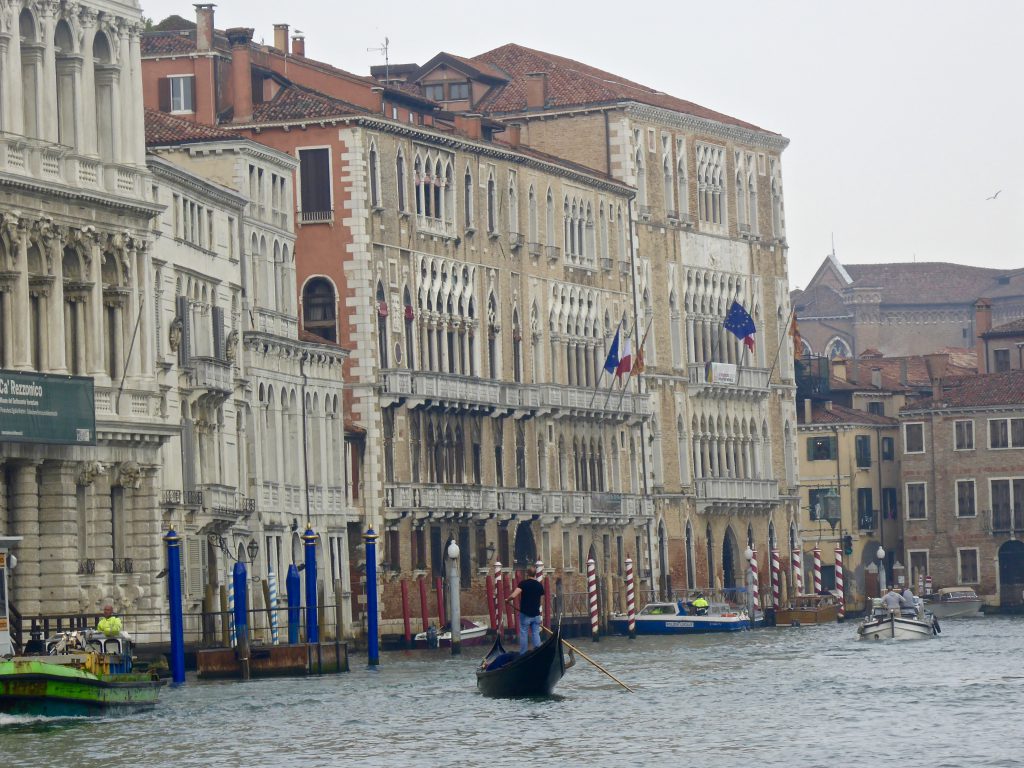 Murano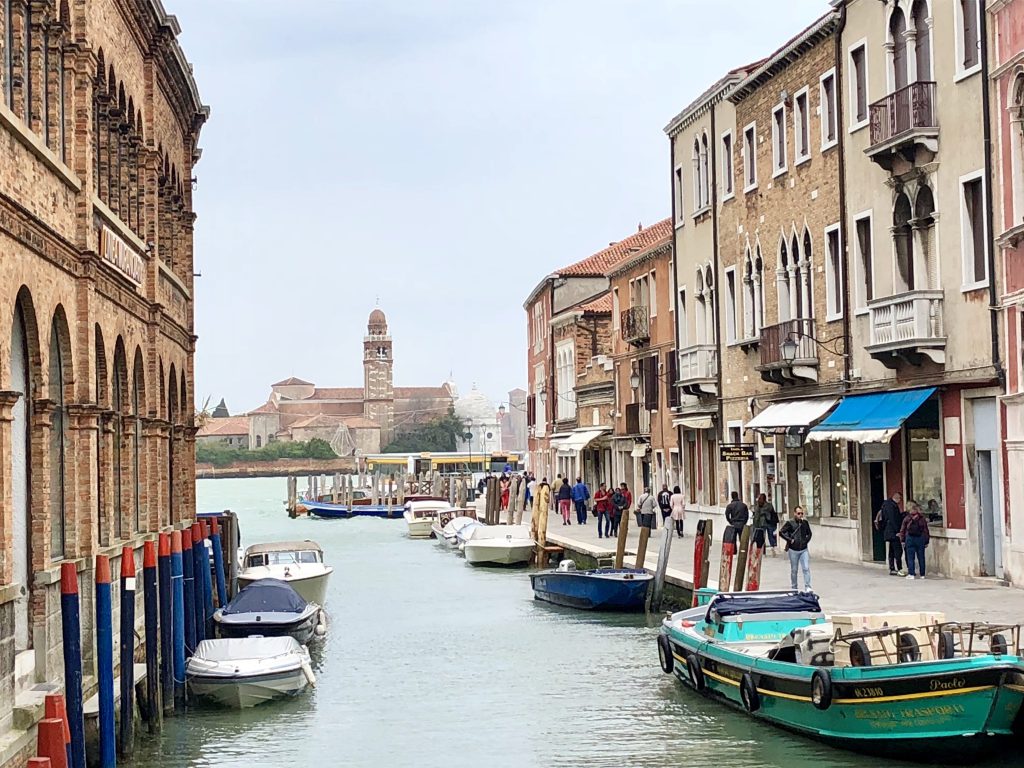 My Murano glass butterfly necklace!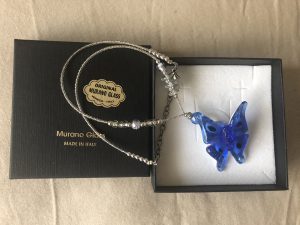 Got the fridge magnet 😁