It used to be said that Macau could be seen in half a day. This is no long true. The transformation of Macau even since I last visited in 2005 was amazing! Thanks to my Macanese friends Leonor and Gina, I looked at Macau with renewed interest
Cotai area is a new magnet for tourists with its luxury hotels and casinos. But my sight was set firmly on The Venetian
The Venetian – an amazing place to stay or visit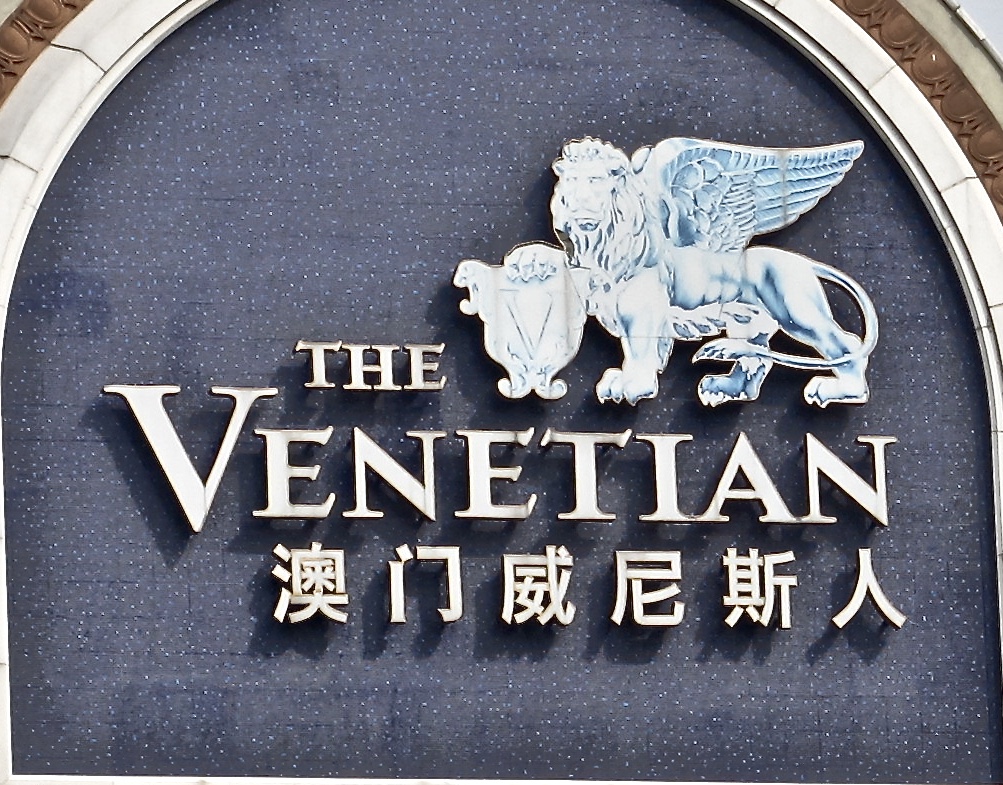 The Venetian is apparently the largest casino in the world, but that's not of interest to me.
For me the attraction is its over-the-top opulence inside and the realistic replica of The Rialto Bridge, St Mark's bell tower and square outside.
Not to mention a gondola ride on a canal on the third level of the hotel!
The imposing exterior
Once inside the entrance there were corridors with ornate ceilings leading to the casino
The even more elaborate ceiling on the next level
The grounds of St Mark's Square were paved with wet-effect tiles to simulate outdoors dining
The Grand Canal – Marco Polo Canal – San Luca Canal – who cares or knows which is which!?
Nobody could take a bad photo here because there was always blue sky to add colour to the buildings!
The "sky" was so high that it looked surreal!
The room was the size of a small apartment!
The normal rate for our room was 7500 MOP (about £750 at the time) per night. But thanks to a promotional email forwarded by my friend Leonor, I booked directly with the hotel. The room cost only a fraction with many other perks: early check in at 12.30, late check out at 14.00, a gift-boxed ball point each, and buffet lunch for 2 for the equivalent of £1!
Elsewhere in Macau
Tin Hau temple on a hill top in Coloane and the white stone statue of the goddess A-Ma
It was a haven of tranquility on a weekday!
Old favourites
Senado Square – paved in the traditional Portuguese style
Paving was done by Portuguese craftsmen flown in from Portugal
St Dominic's Church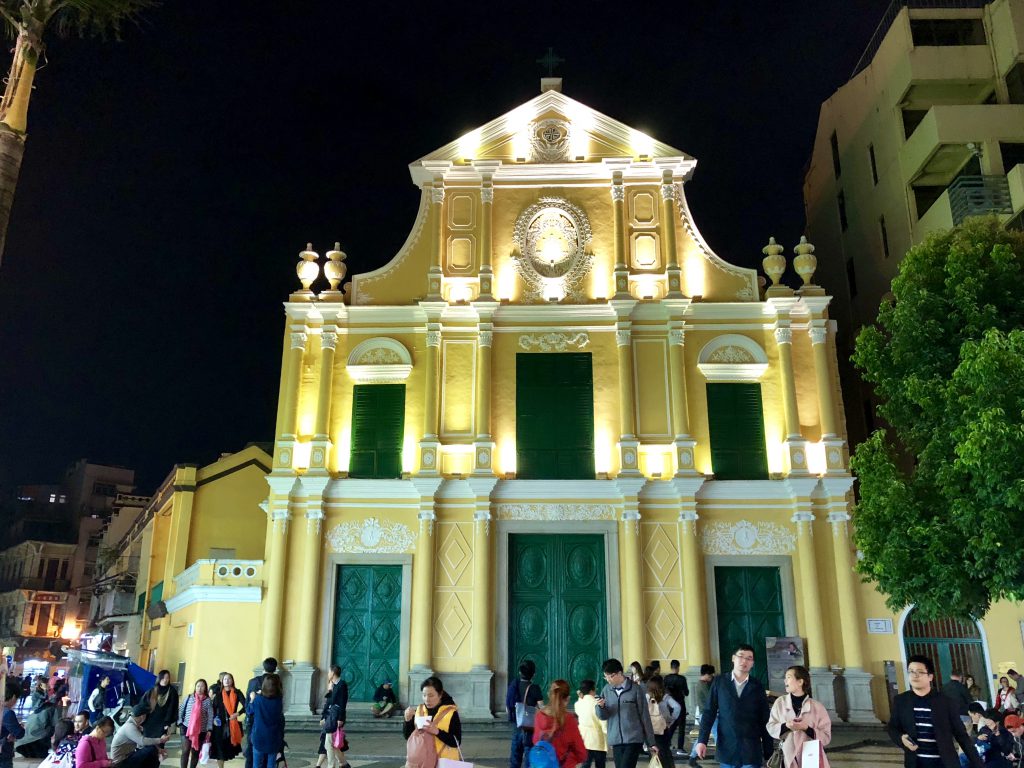 Ruins of St Paul's – the iconic image of Macau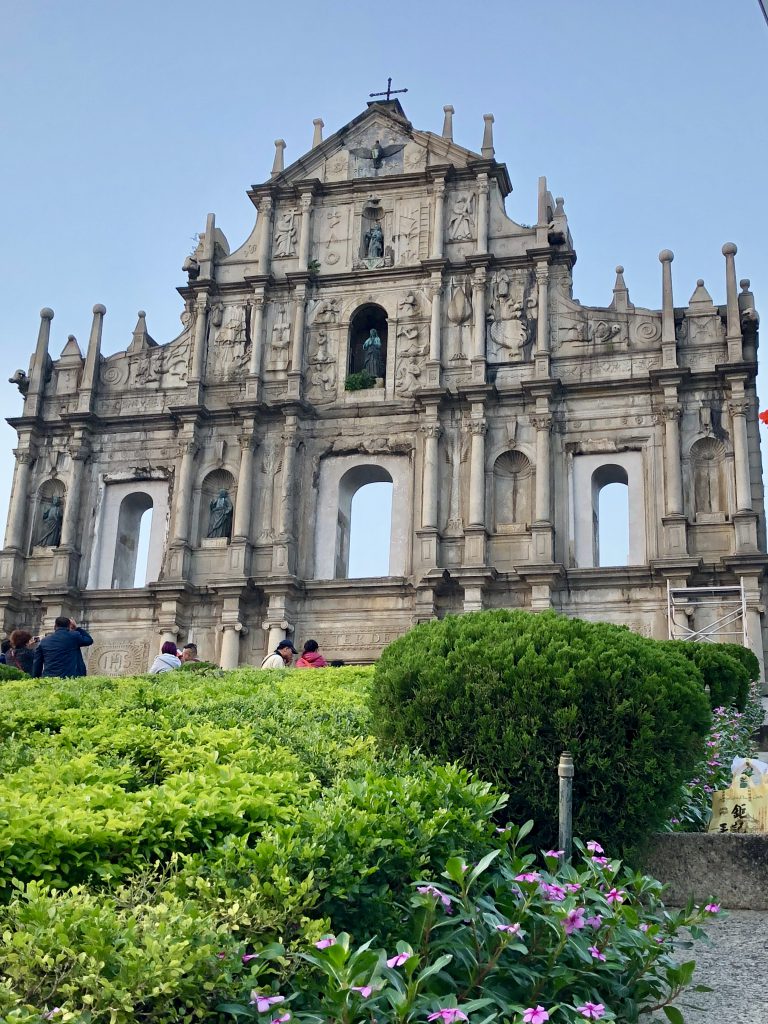 The fridge magnet