I was rather surprised to find out that Wiesbaden is the capital of the State of Hessen, rather than Frankfurt, which is the largest city in the region
On our last full day in Frankfurt my partner and I chose to visit Wiesbaden by train. There're up to 8 regional trains an hour from Frankfurt to Wiesbaden – S1, S8 and S9. The journey took around 45 minutes. Our group ticket for regional trains was valid only from 9.00, but that still left us the best part of the day to explore this splendid city
As it was a really hot day, we made use of our regional ticket to hop on a bus that took us to the historic Old Town where most of the attractions centre around Schlossplatz (Palace Square), the sight of which set me snapping away with my camera!
Schlossplatz (Palace Square)i
The New Town Hall and the Market Church (Marktkirche) dominate Schlossplatz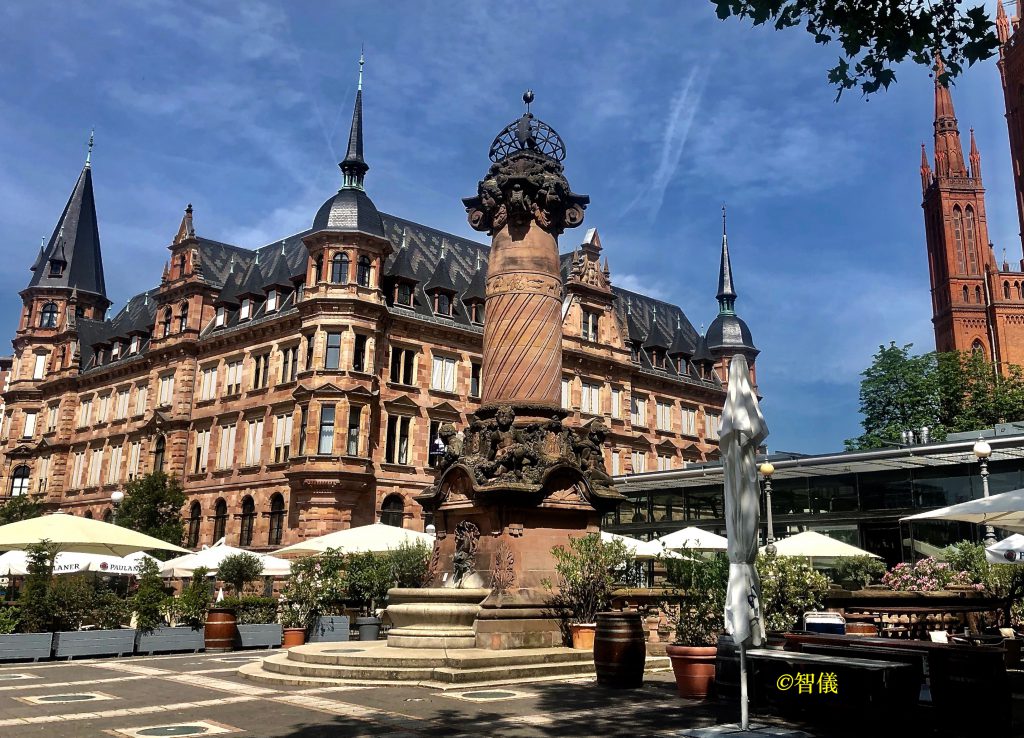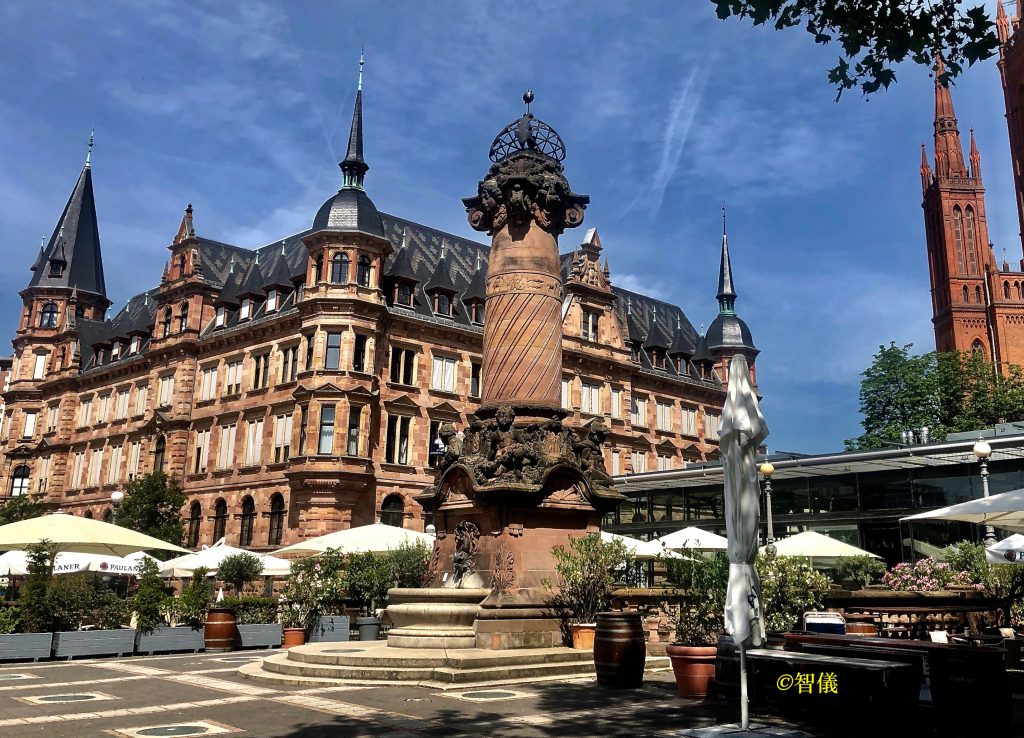 The New Town Hall – front and side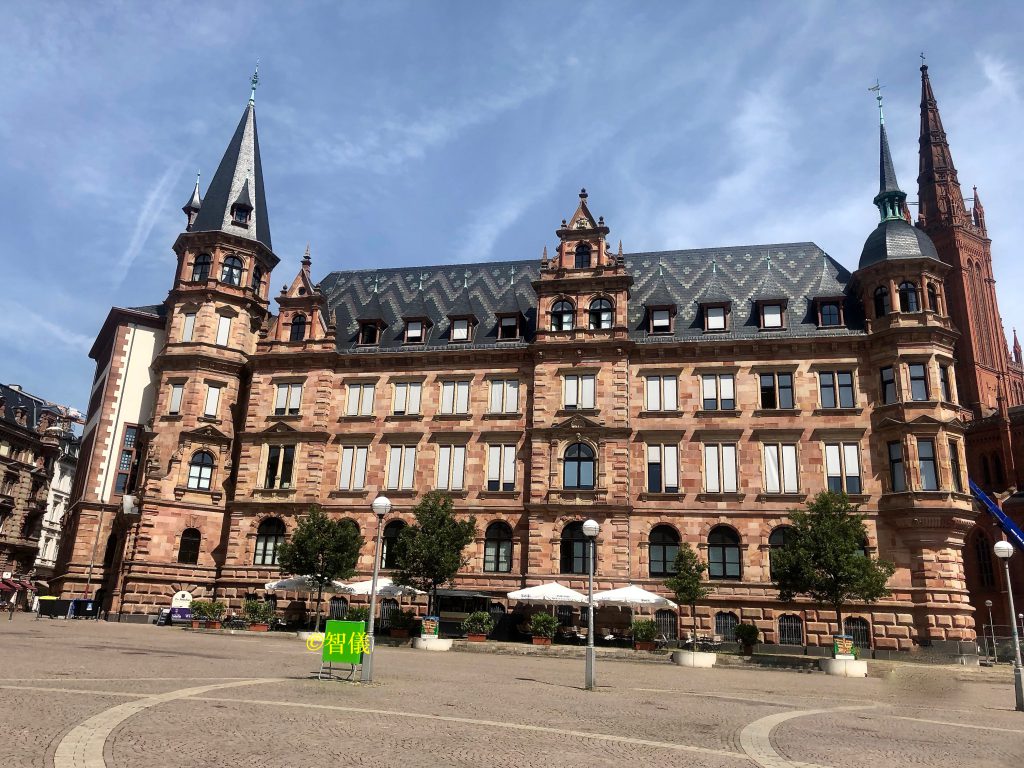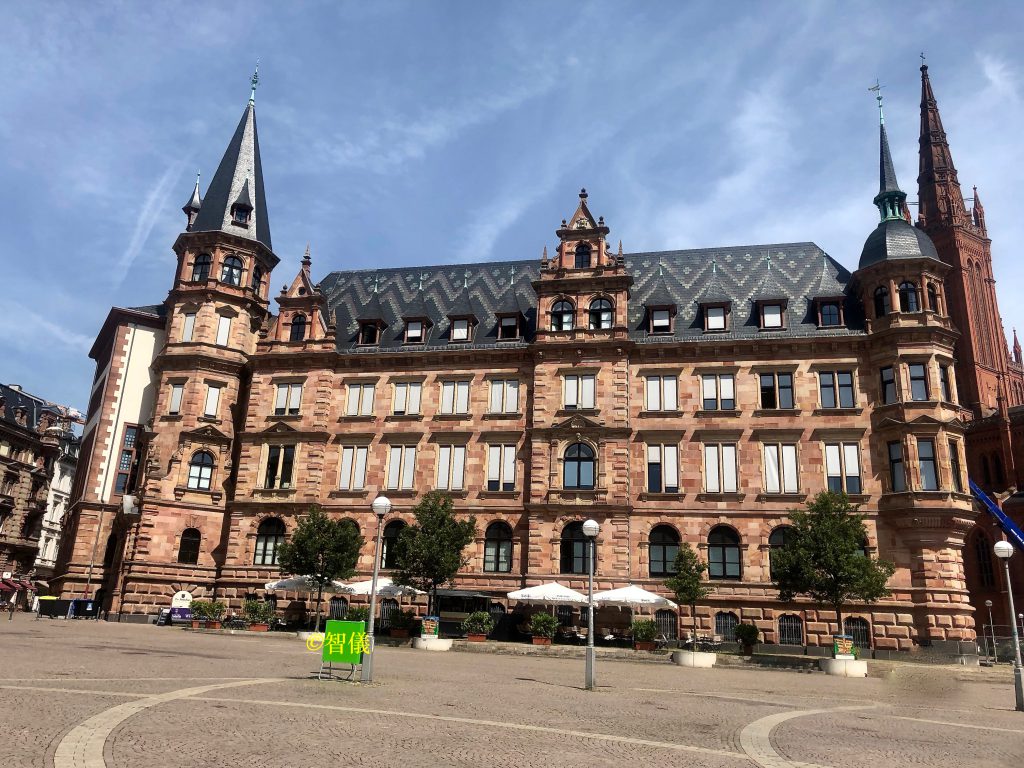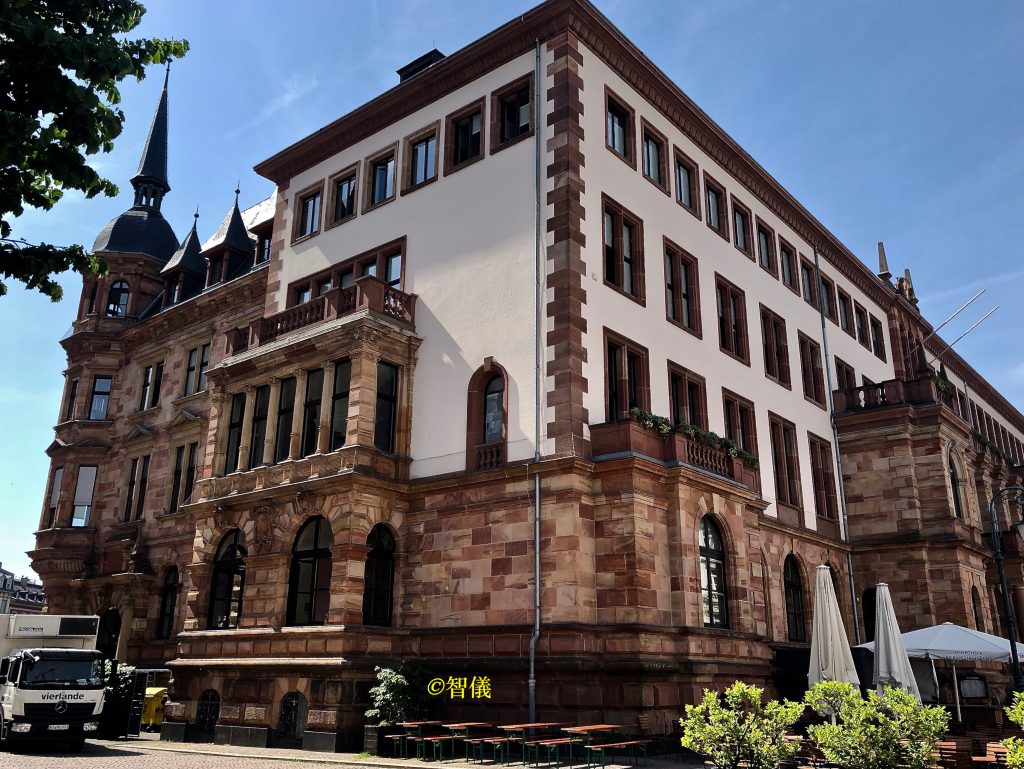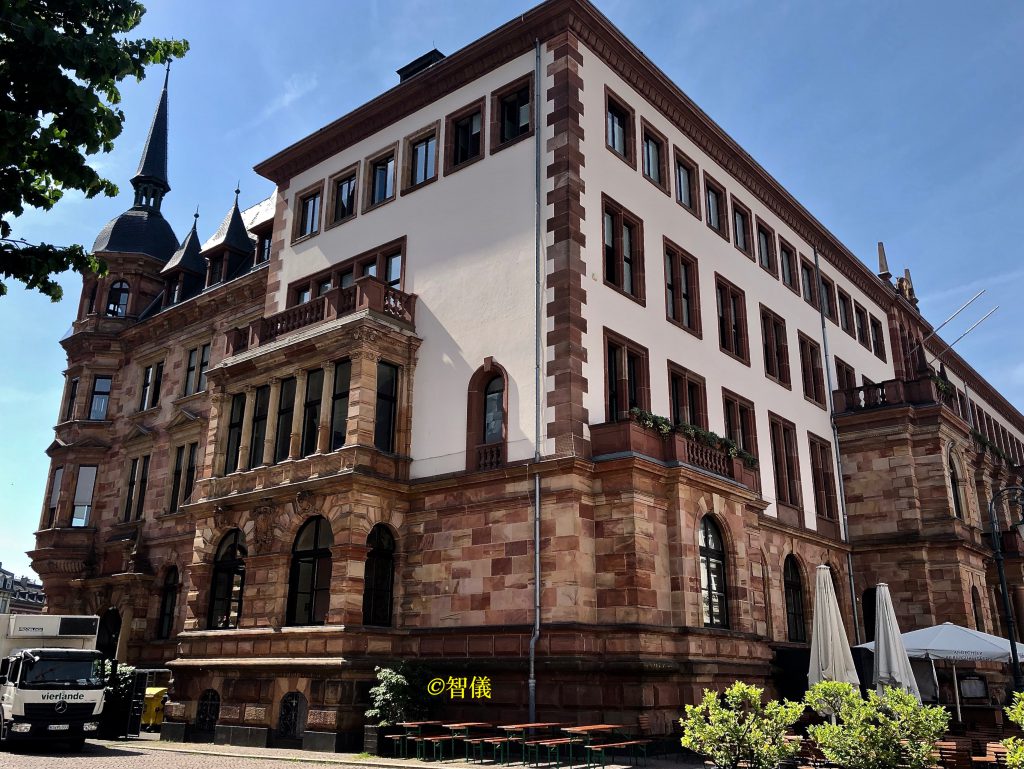 Market Church (Marktkirche)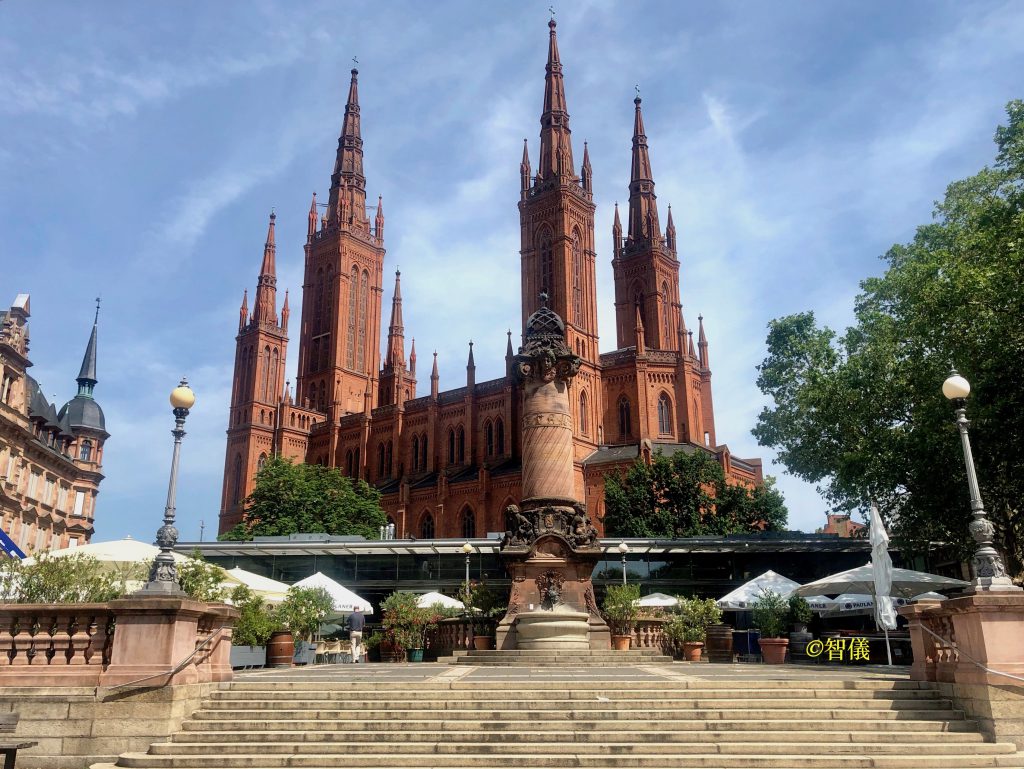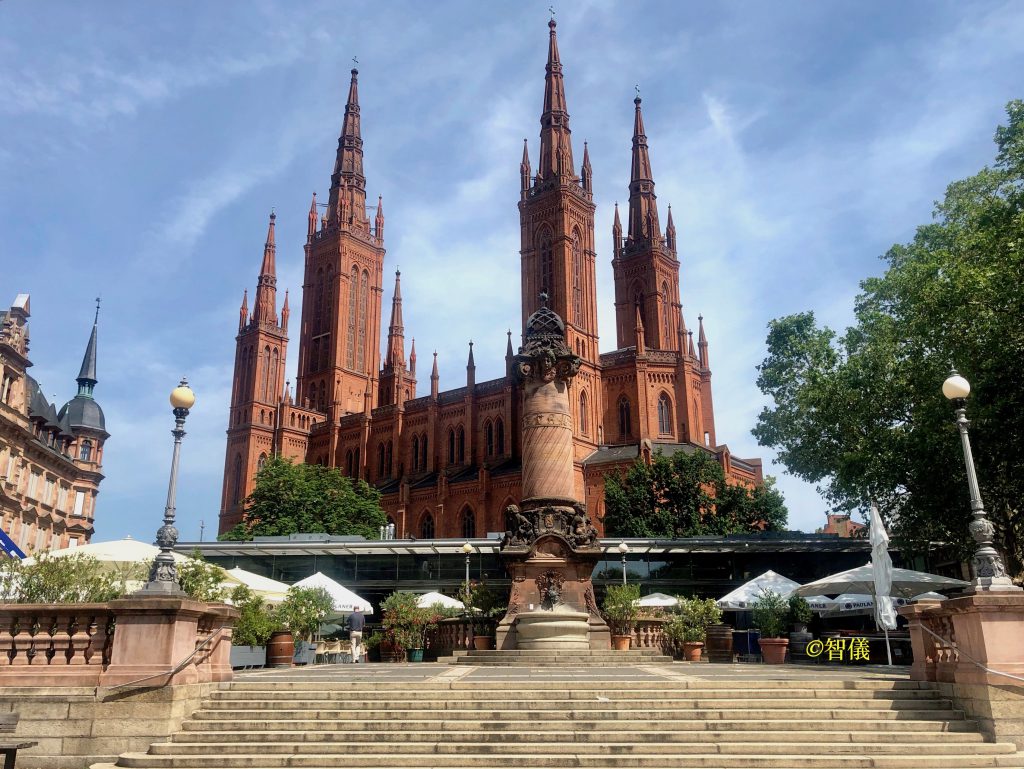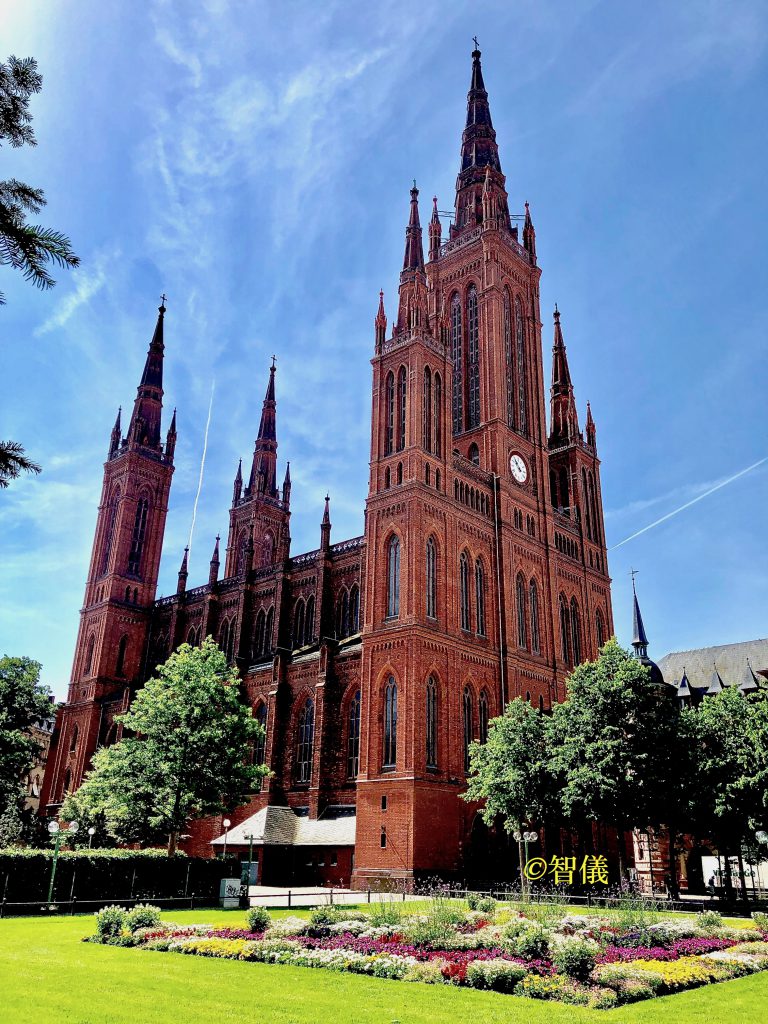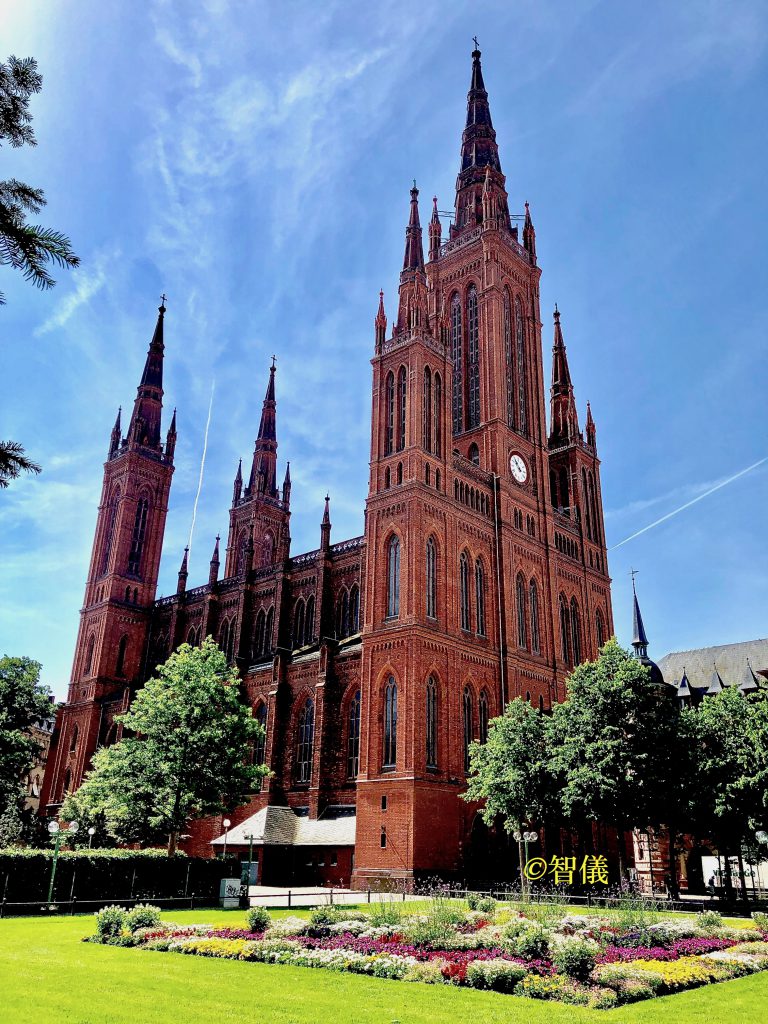 Hessisches Staatstheater
Unfortunately the Wiesbaden City Palace was all boarded up for refurbishment, so we moved on to Hessisches Staatstheater, such a beautiful stately building from all sides!!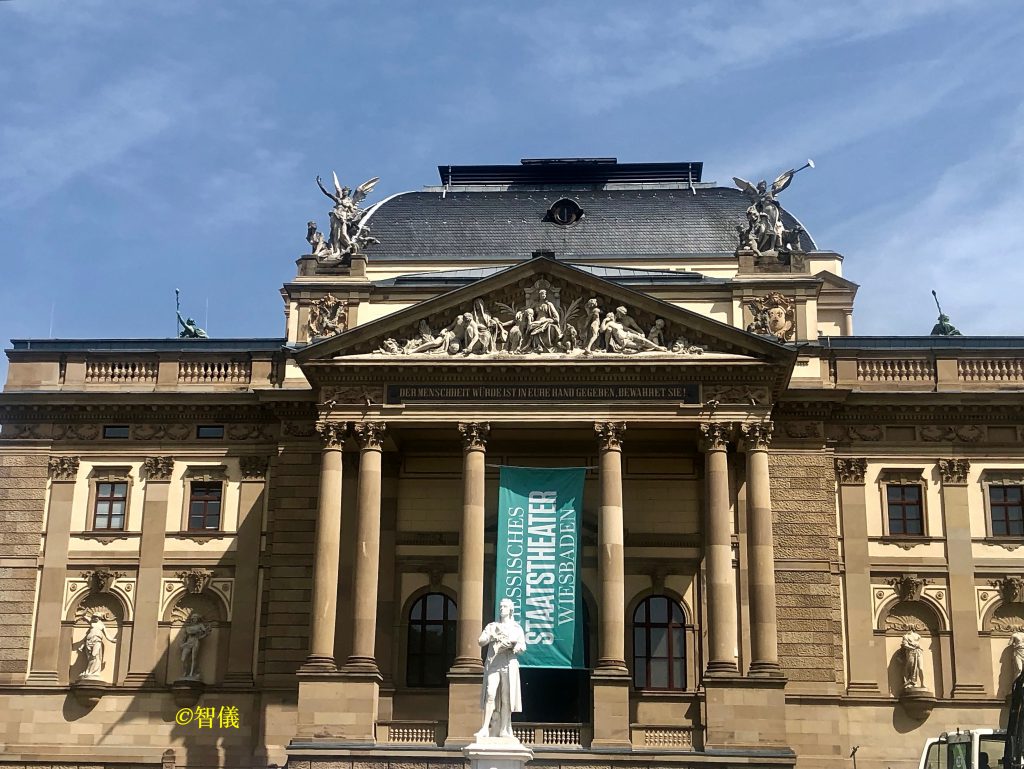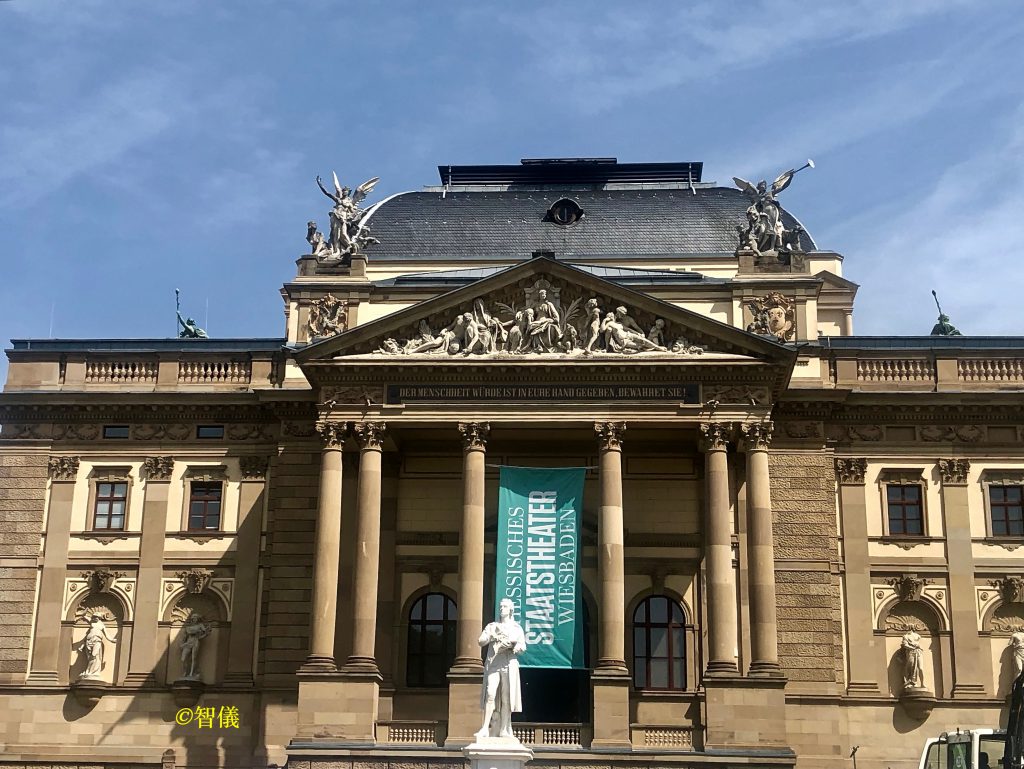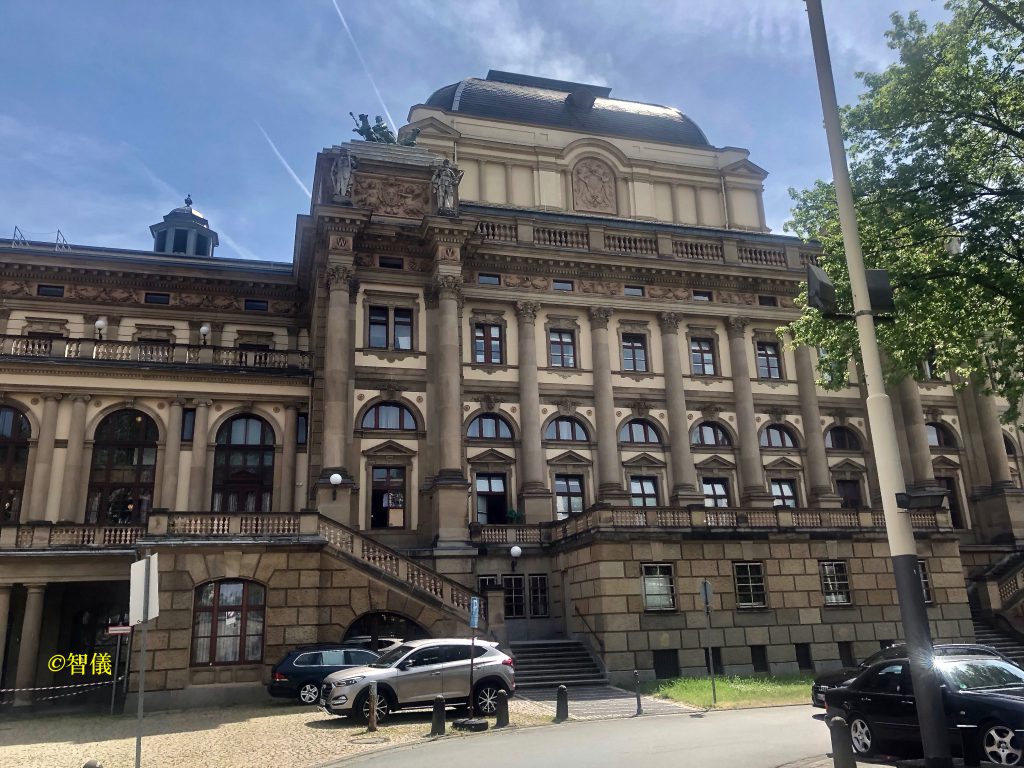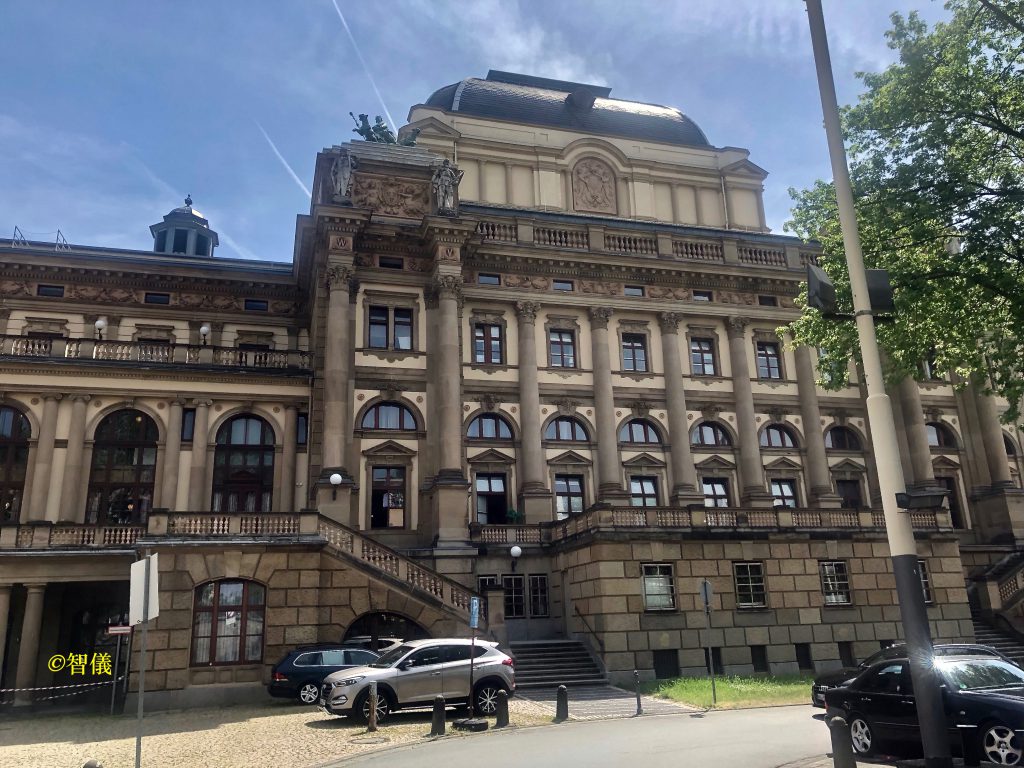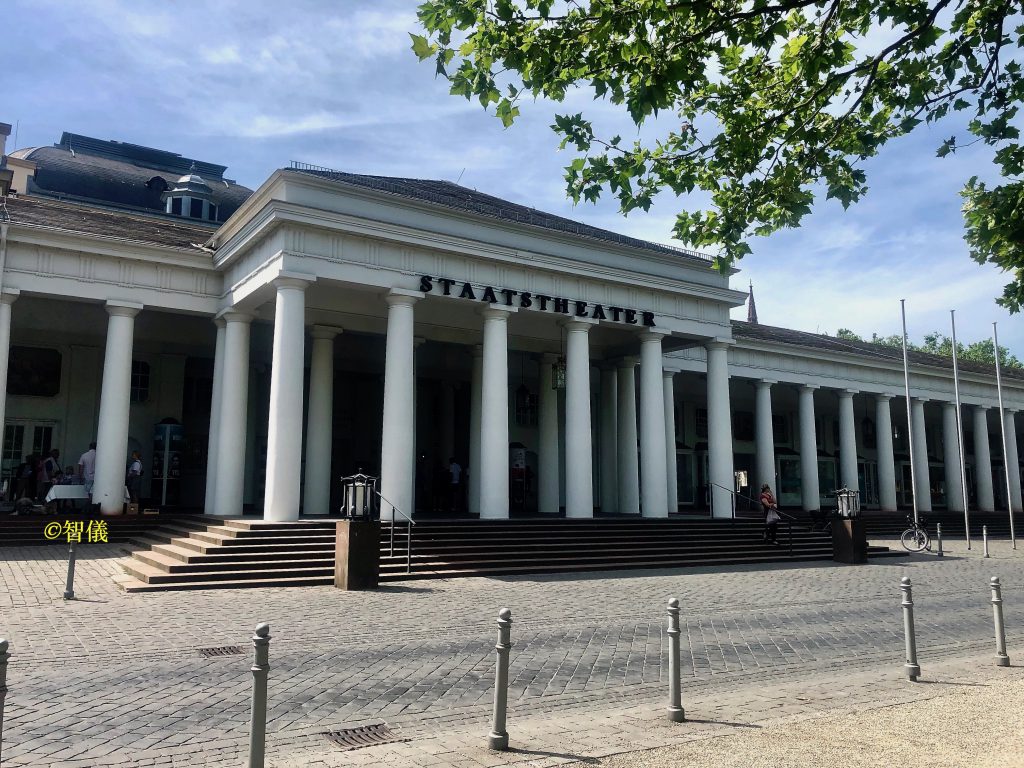 Kurhaus
At the back of the theatre is the Bowling Green. The imposing Kurhaus stands at the far end. It is now a convention centre and a casino.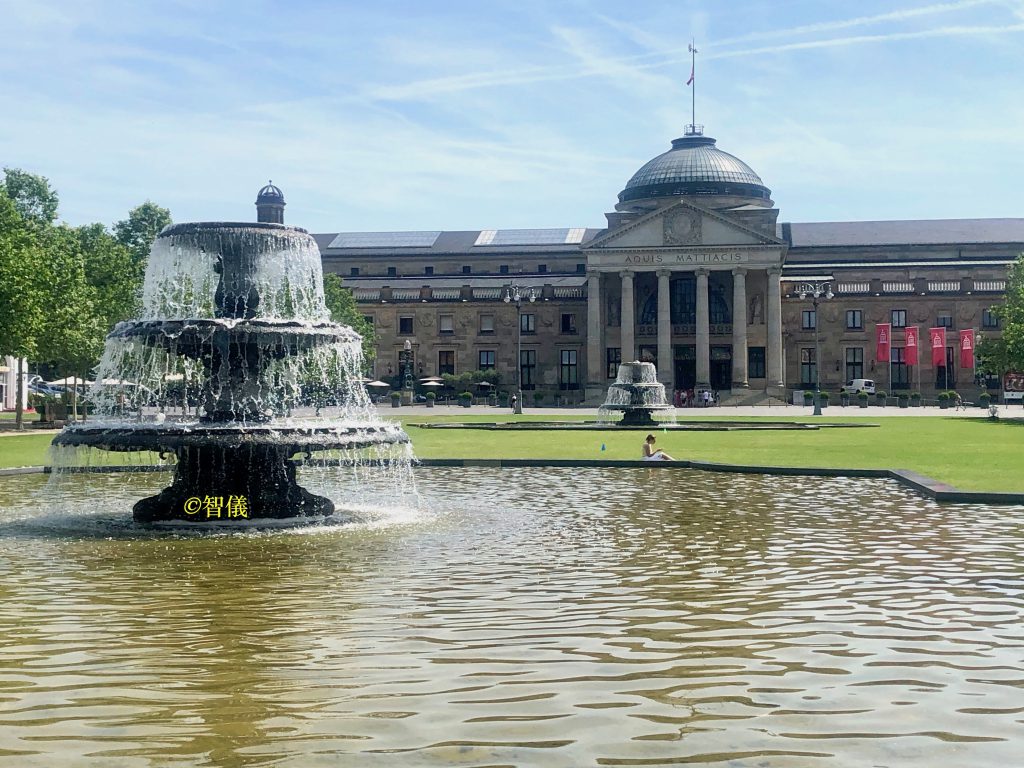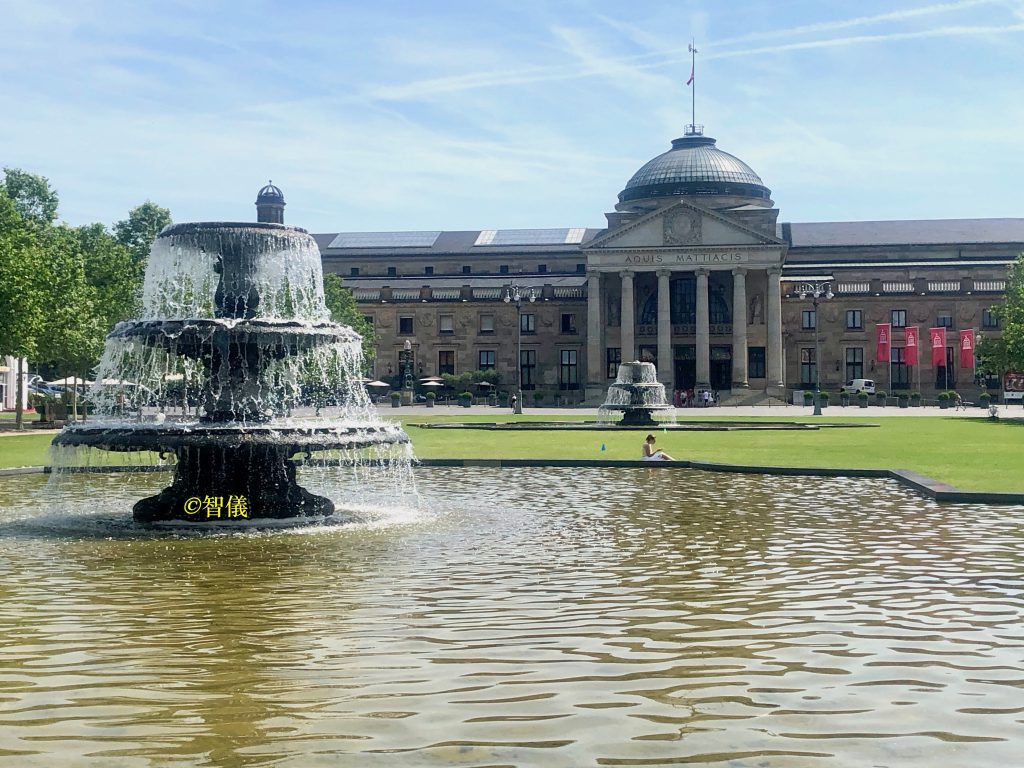 Kurpark (Spa park) is right behind Kurhaus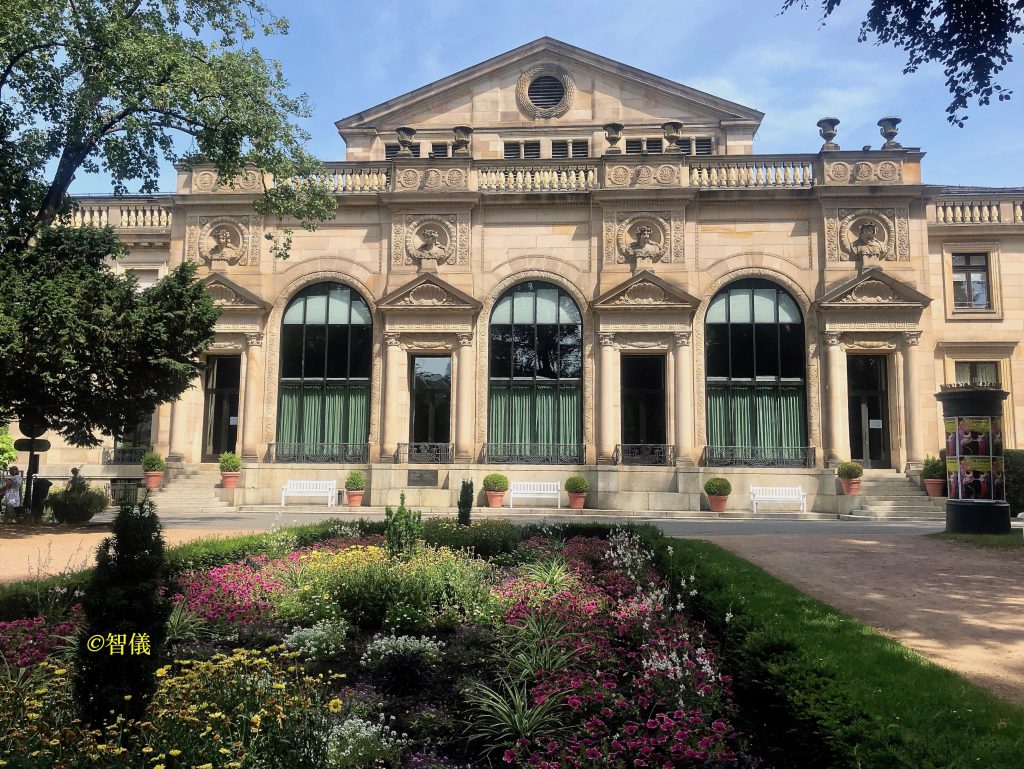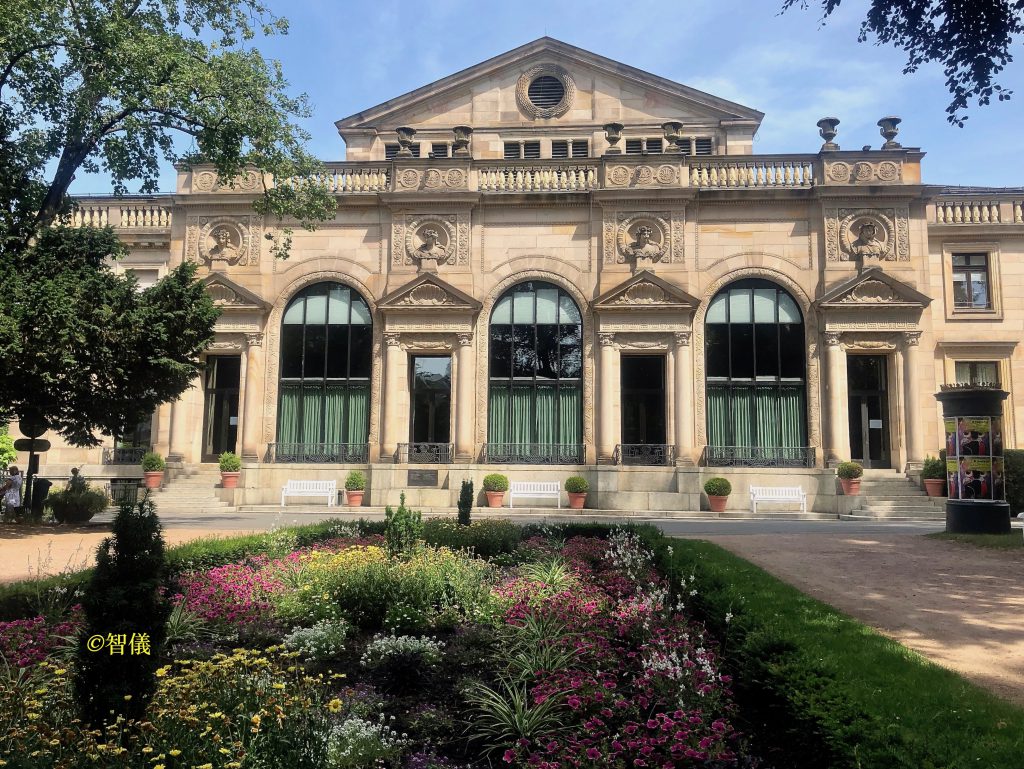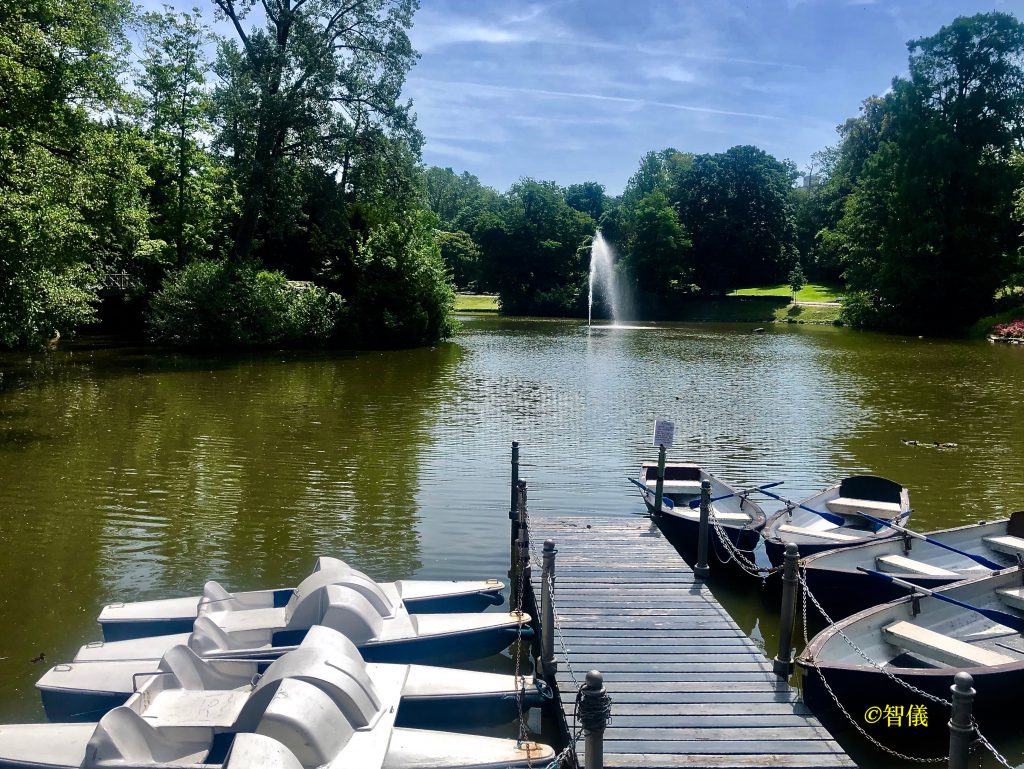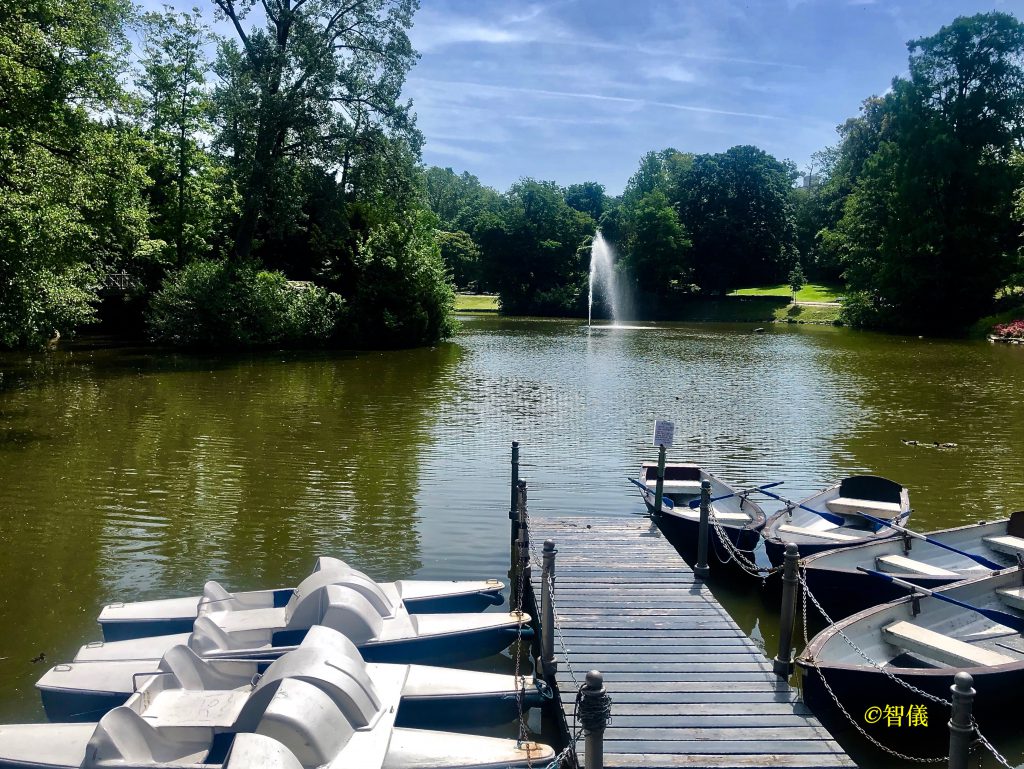 There're so many other places to explore in Wiesbaden, but when it was 32C, we decided to make do with what we had seen and headed back to Frankfurt
Last, but not least, the fridge magnet and me taking photos
Comments are welcome but spams are deleted immediately unread