Although Toledo was what drew me to revisit Madrid recently, Cuenca turned out to be the highlight of the trip. Having already visited Segovia and Salamanca, research took me to this sleeping beauty. And I am sure that very soon more people will wake up to its unique beauty!
Cuenca is not like the usual historic UNESCO World Heritage Sites with a pretty Old Town and an eminent cathedral / church, although it has both. Cuenca's magic lies in the one-of-the-kind Hanging Houses (Casas Colgadas) and Enchanted City (La Ciudad Encantada)
From Madrid to Cuenca
As always my research started with the train option. But I quickly abandoned the idea because: (1) even though high-speed AVE train takes about an hour, it stops at a station 6 km from the city centre, (2) the slower train takes about 3 hours and the station is about 2 km away
So I easily convinced my travel buddy to go with a guided tour with Wamos Circuitos. It's more expensive than the basic cost of a round trip by train, but it was worth every extra pound. We wouldn't have been able to visit The Enchanted City by ourselves, and we wouldn't miss it for the world!
It was a long day (12 hours) with a 2-hour drive each way, but the interlude was so exhilarating that we had no time for fatique! Many thanks to our guide Jorge and the driver!!
La Ciudad Encantada (Enchanted City)
When we arrived in Cuenca, we went first to La Ciudad Encantada (Enchanted City). It's a wonderful excursion into the past and nature with some amazing rock formation of curious shapes.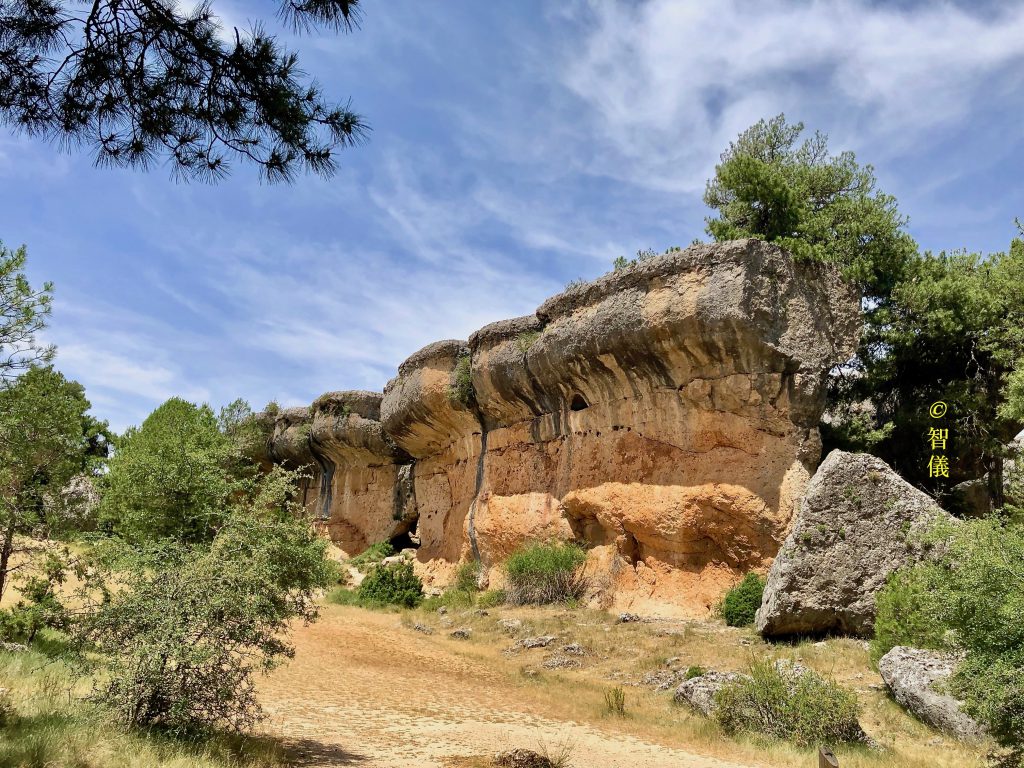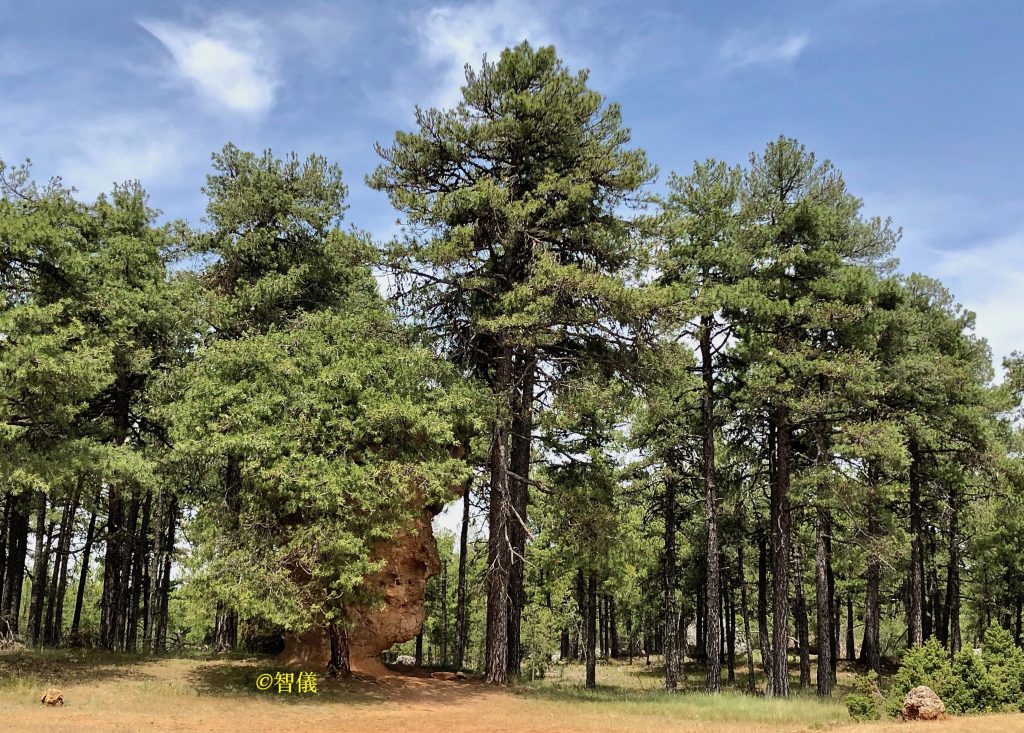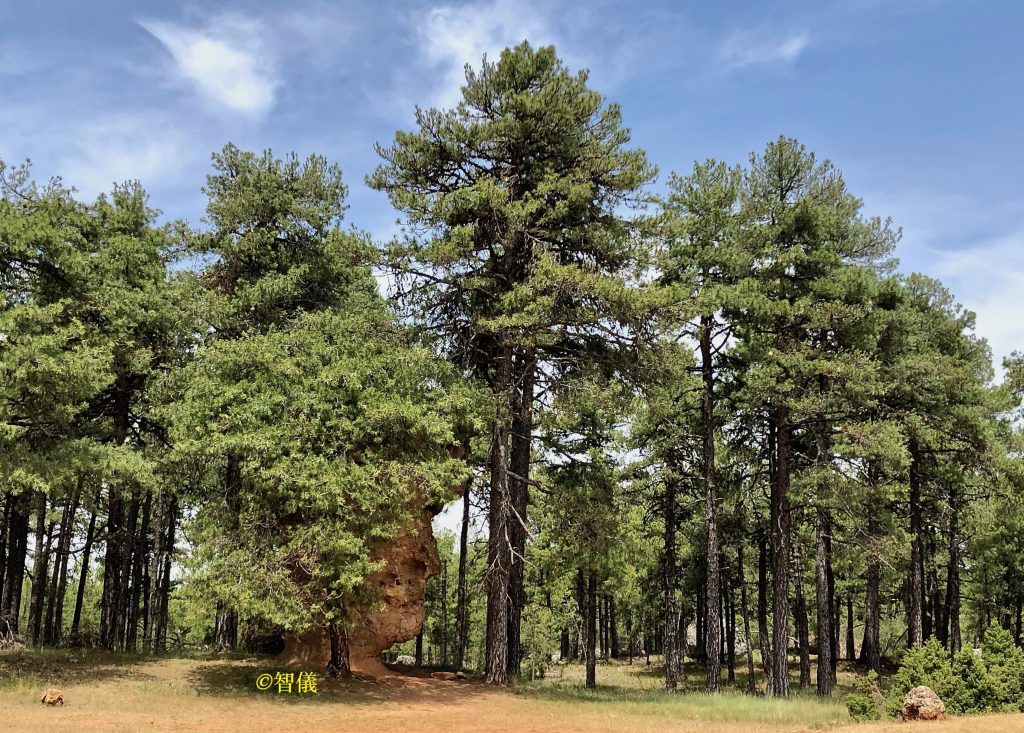 El mar de piedra (The stone sea)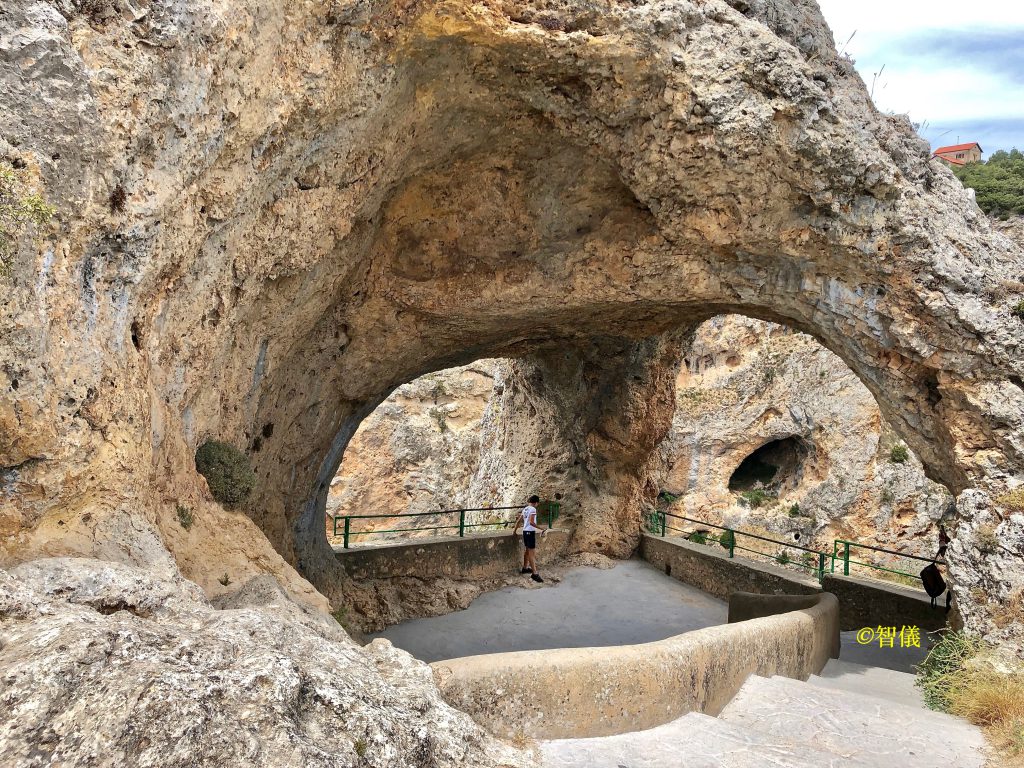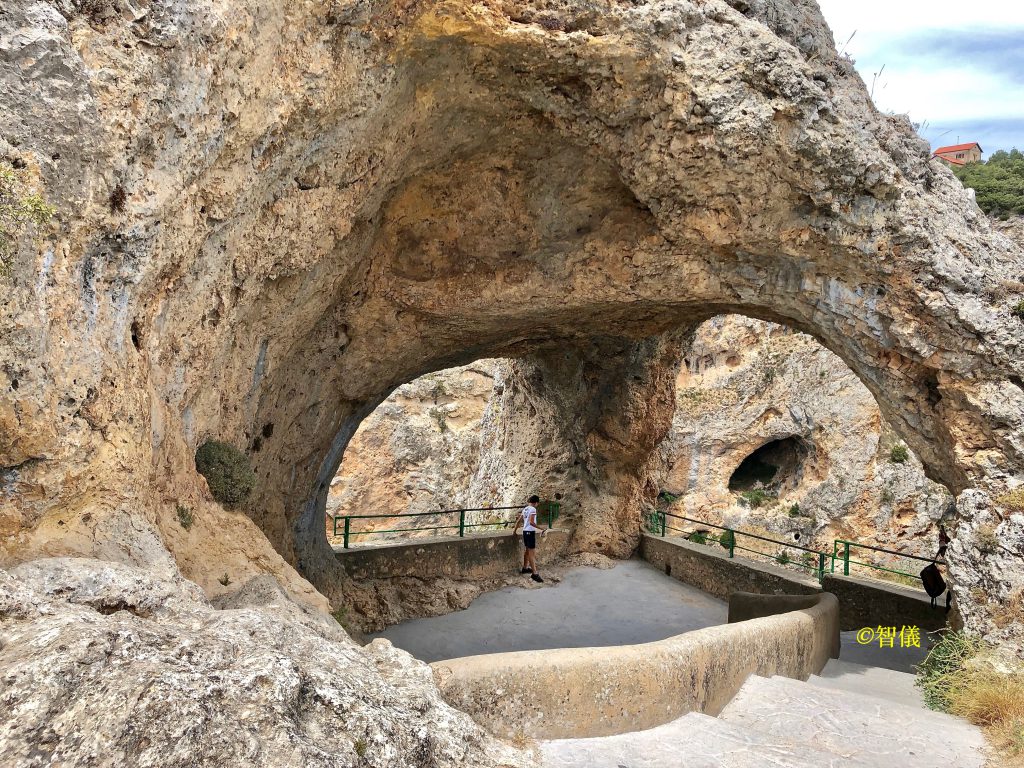 Hanging Houses (Casas Colgadas)
The Hanging houses, perch precariously on the edge of the cliffs, dated from the 14th century. What a dramatic and marvellous sight!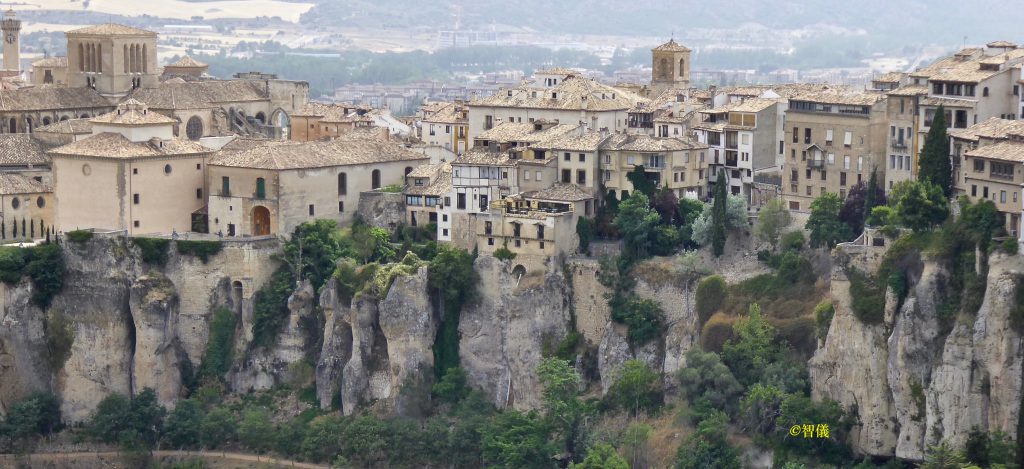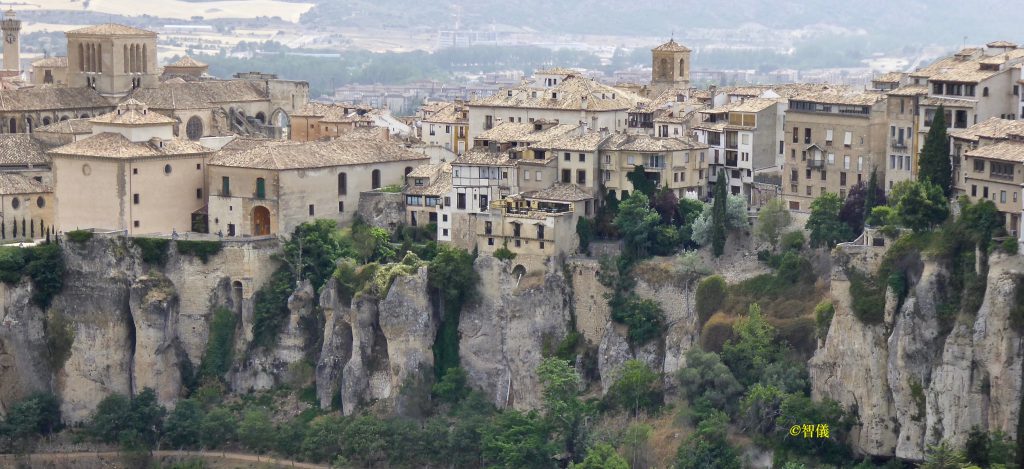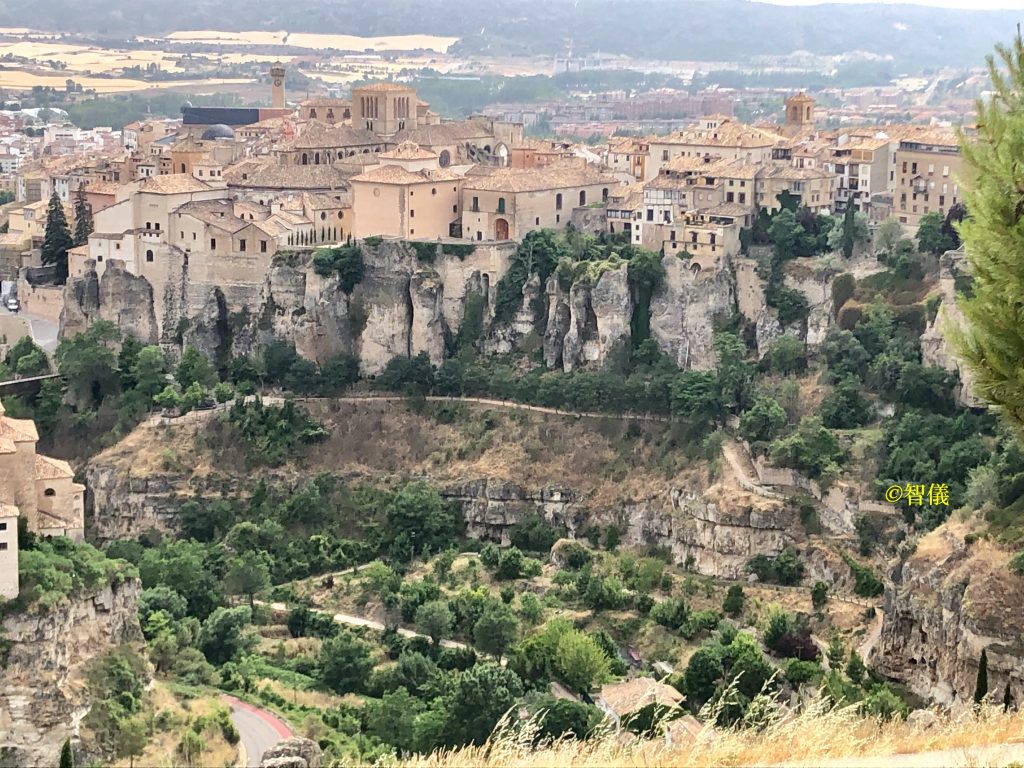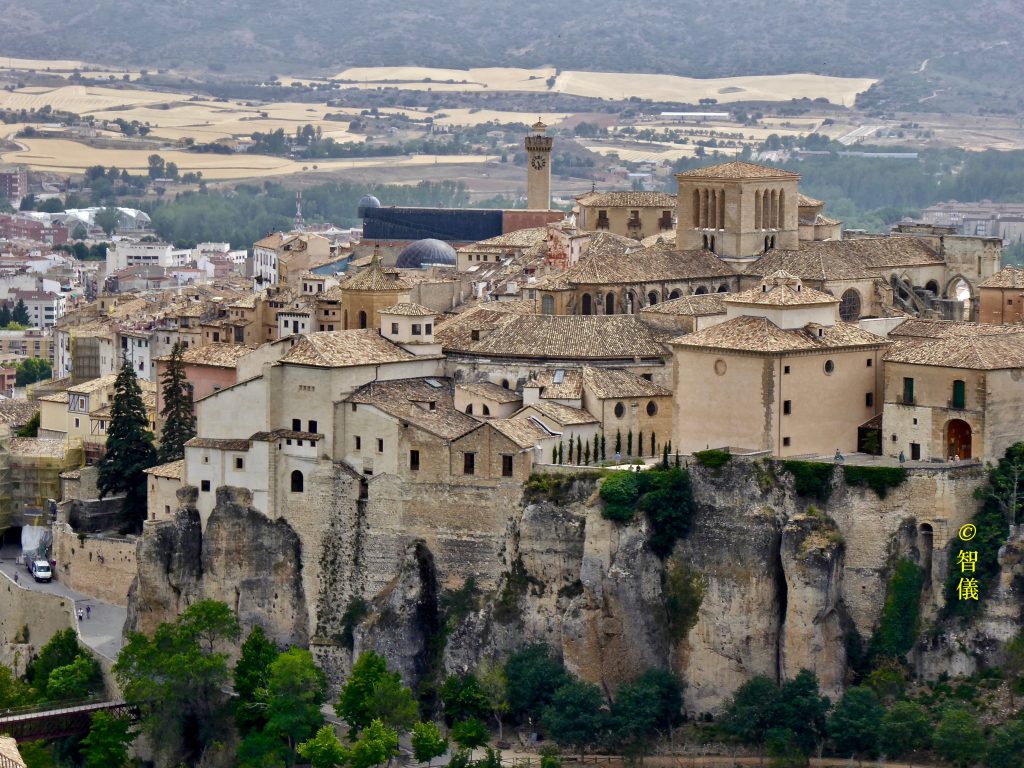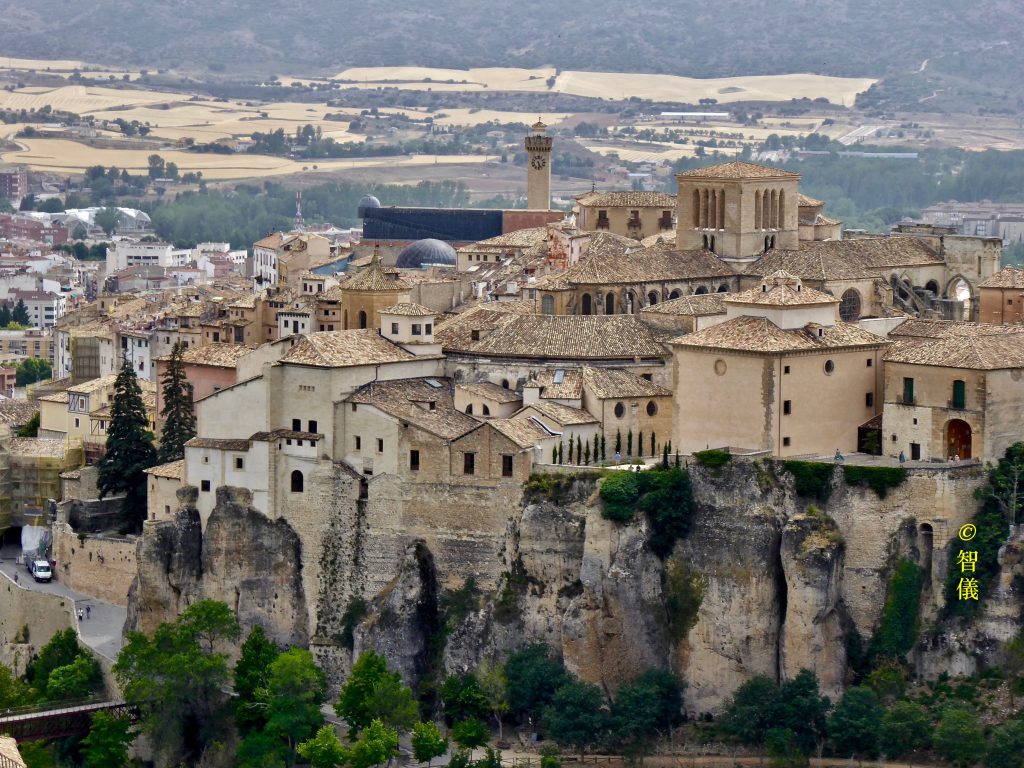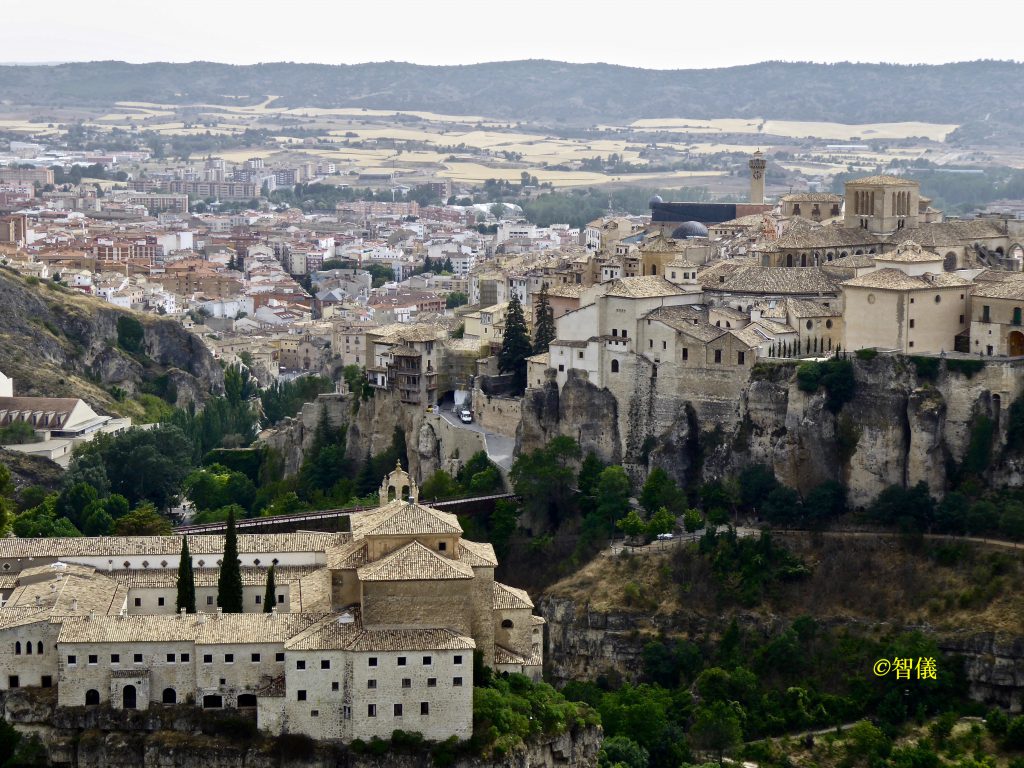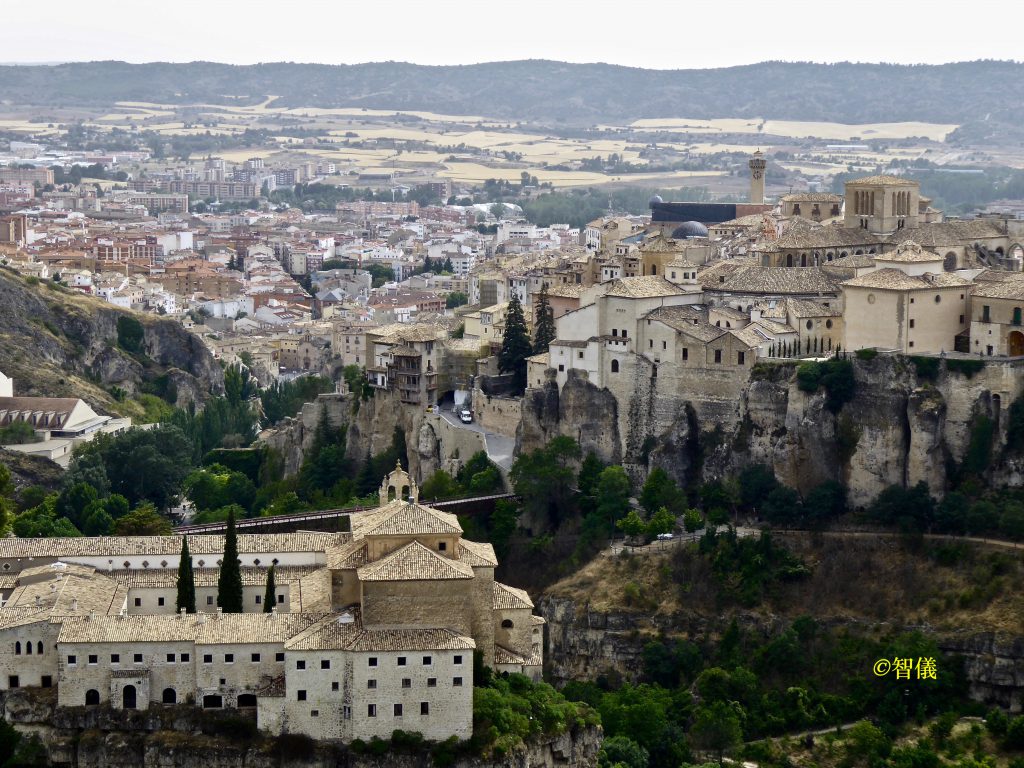 Cathedral of Nuestra Señora de Gracia – Cathedral of Our Lady of Grace
Built at the end of the 12th century it's Spain's first Gothic cathedral. It reflects many architectural styles over the years. But the impressive façade was actually rebuilt in 1902 after it crumbled down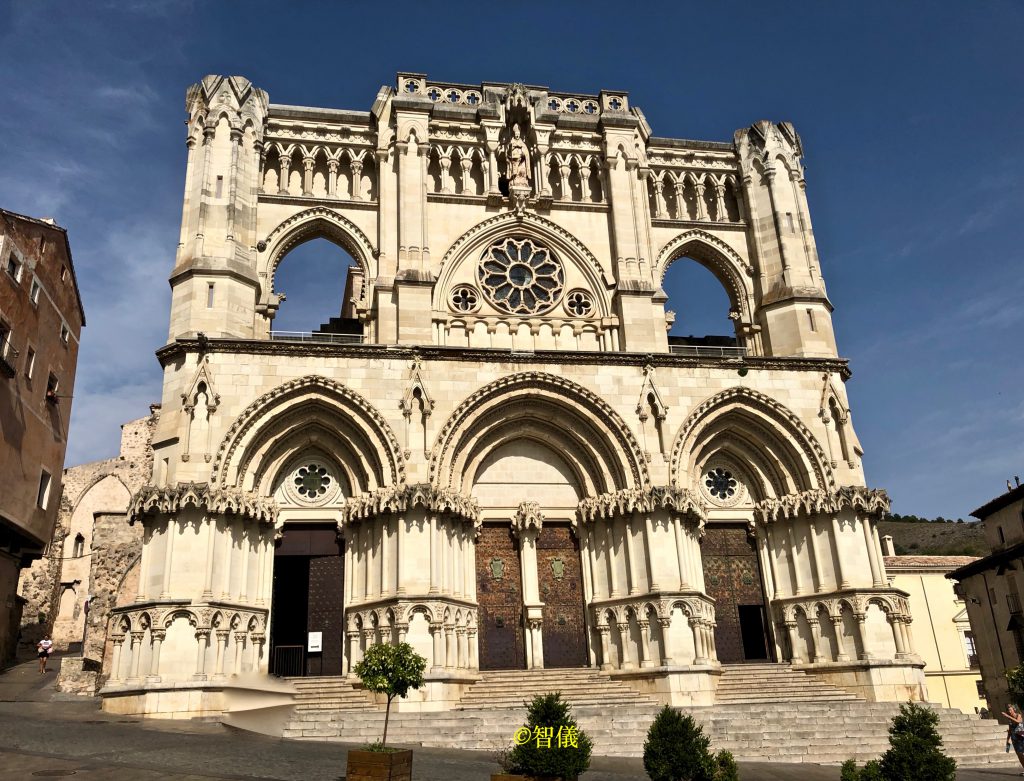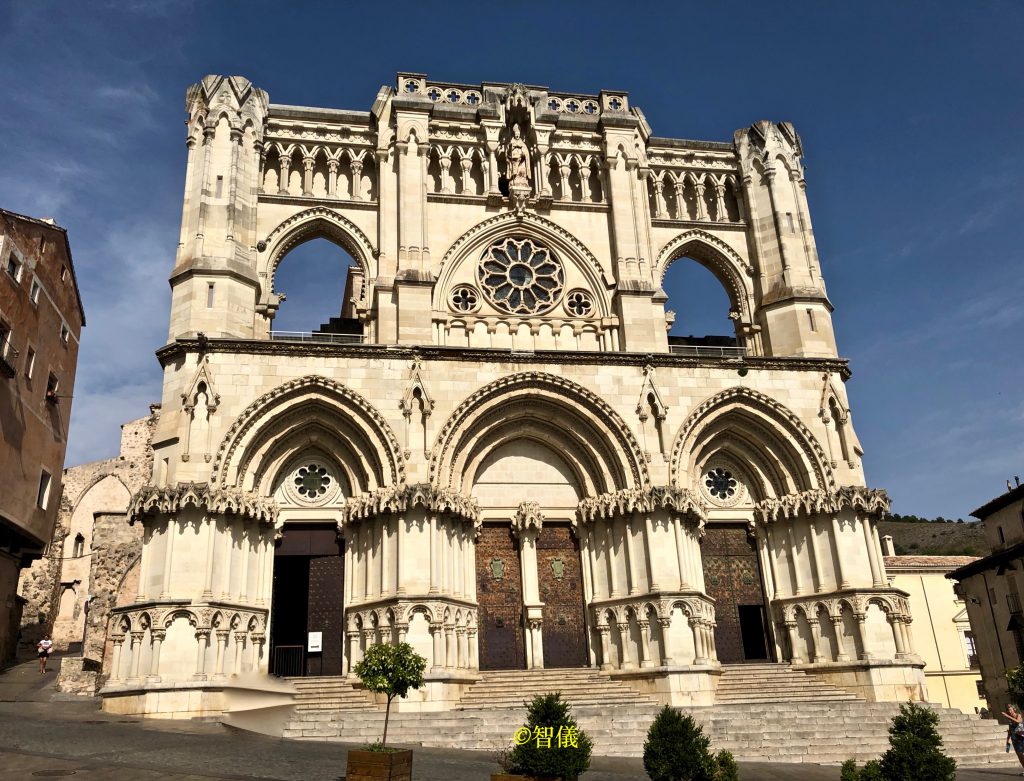 Plaza Mayor
Plaza Mayor of Cuenca is not big but it's a serene place. It's dominated by the Cathedral, the Town Hall and some colourful buildings. It's a great place to stop for a drink in the shade of the many cafés in the square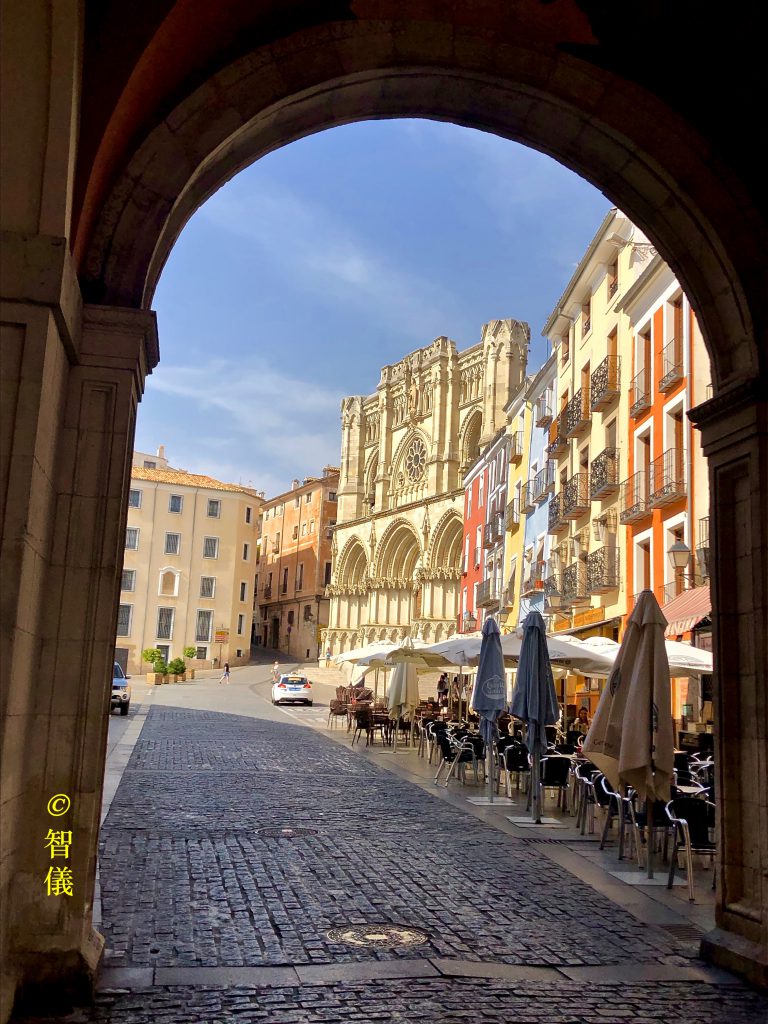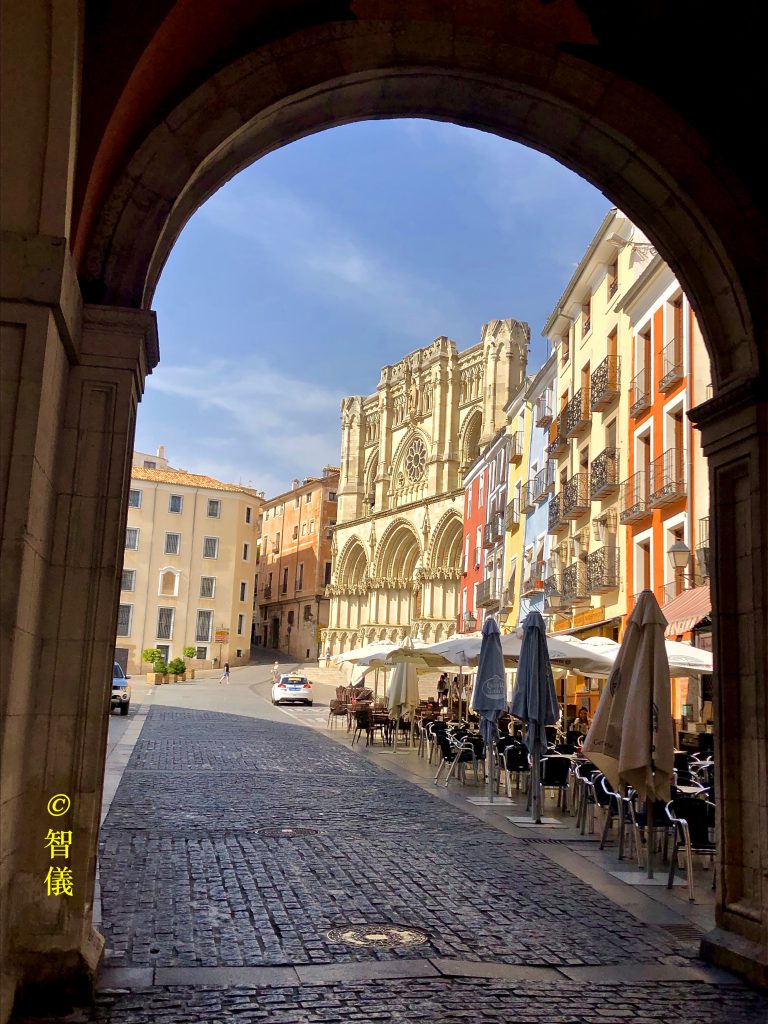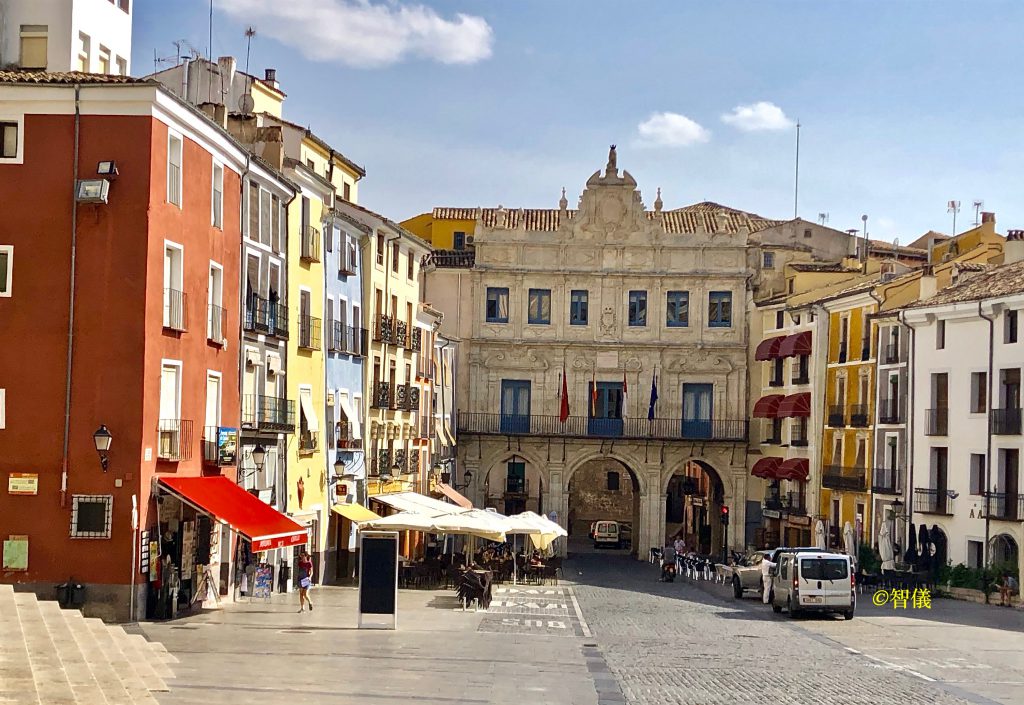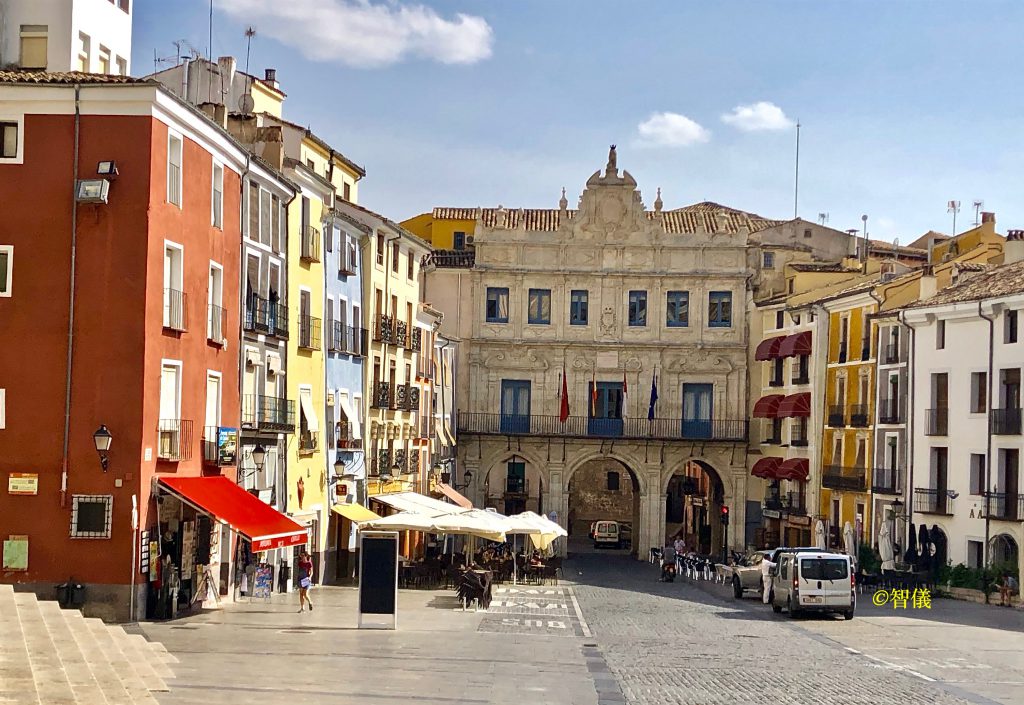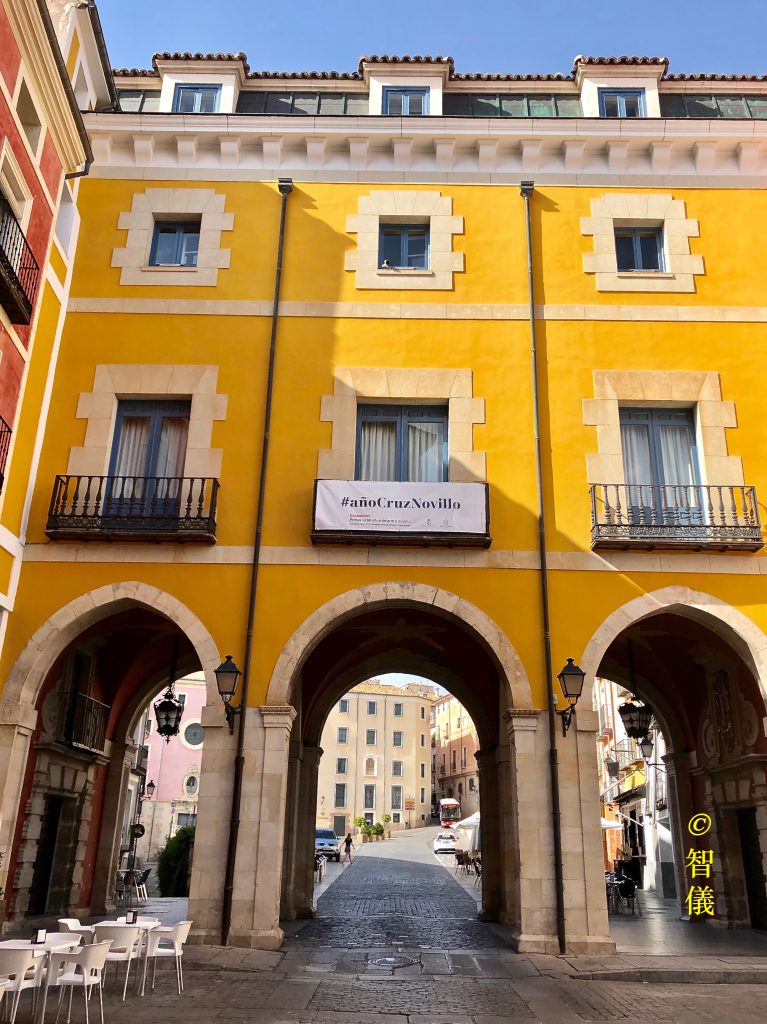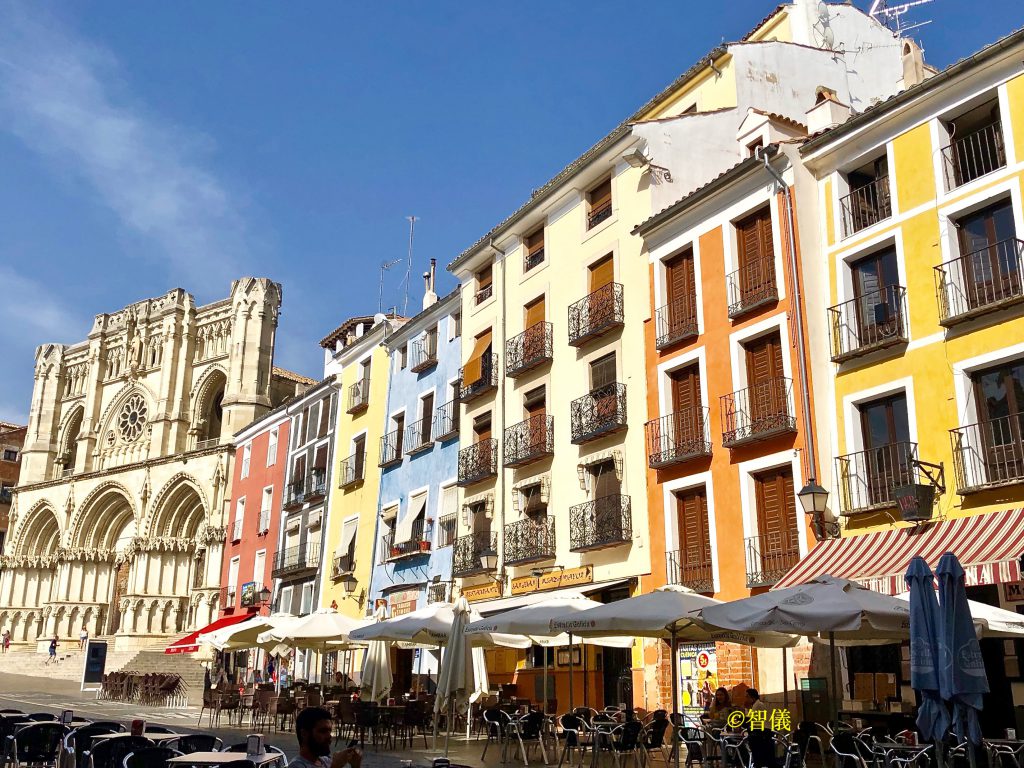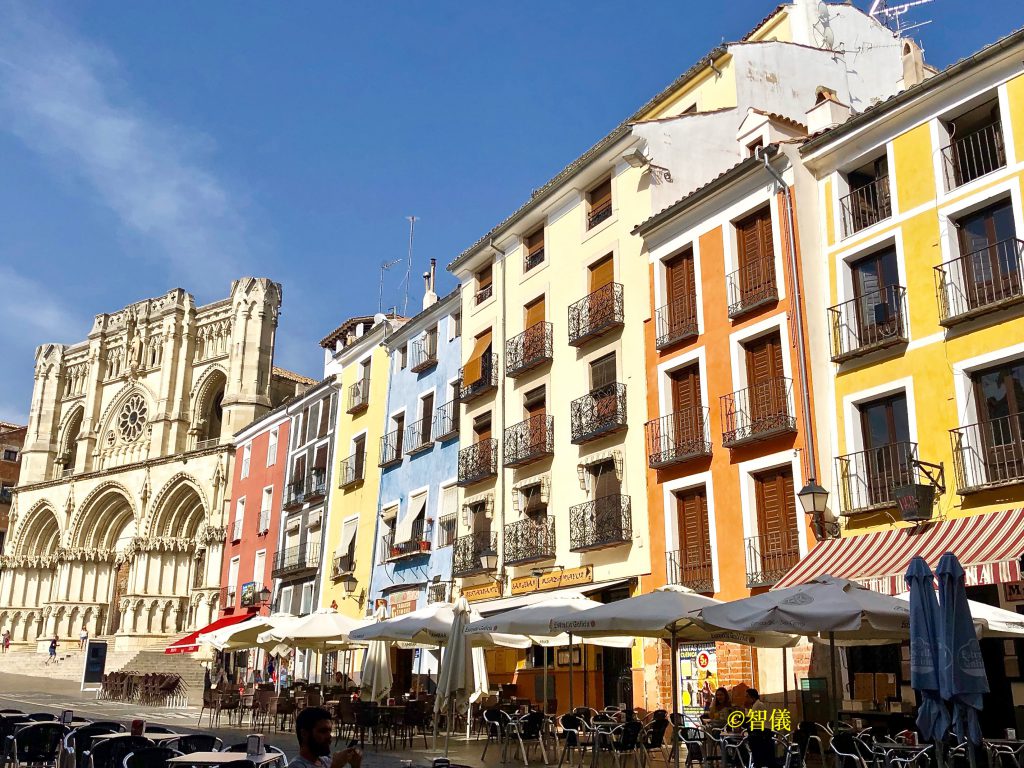 Puente de San Pablo (Bridge of St. Paul)
Between the Cathedral and the colourful buildings there's a passage to the 16th century footbridge designed to connect the old town with Convent of St. Paul (Convento de San Pablo).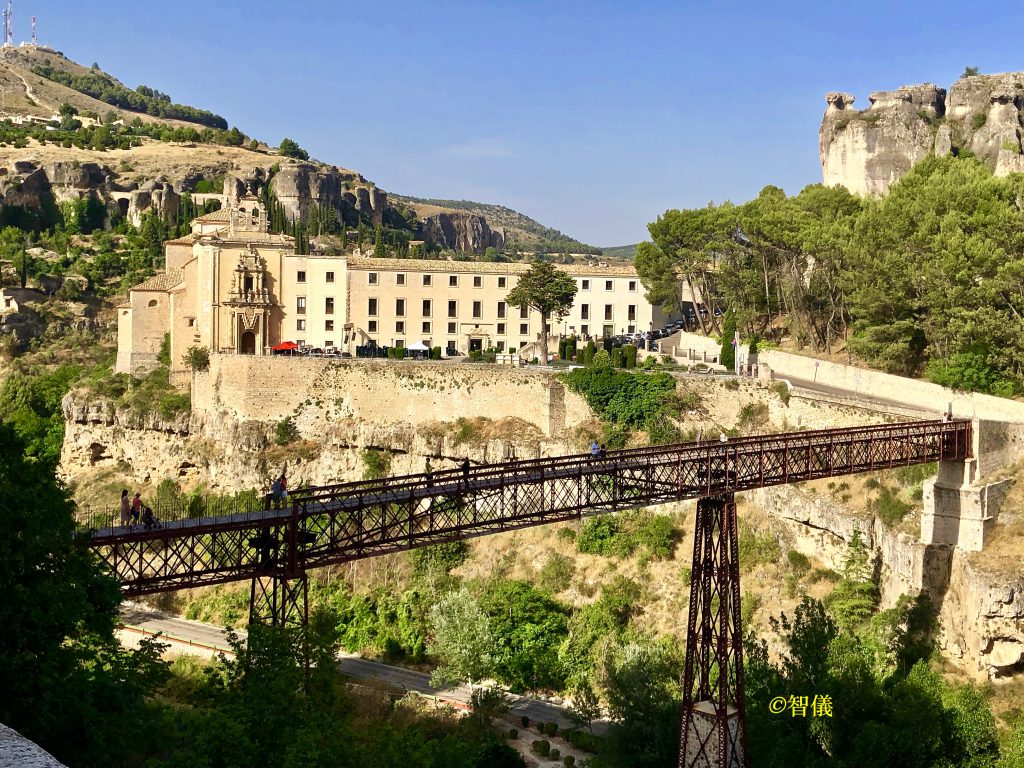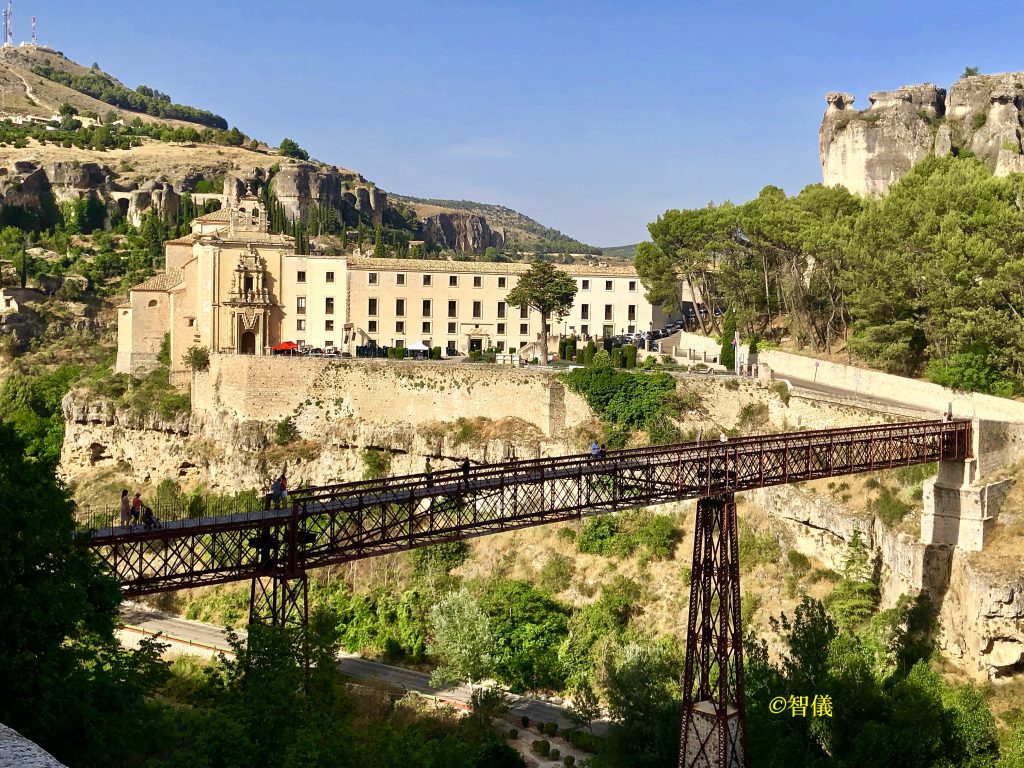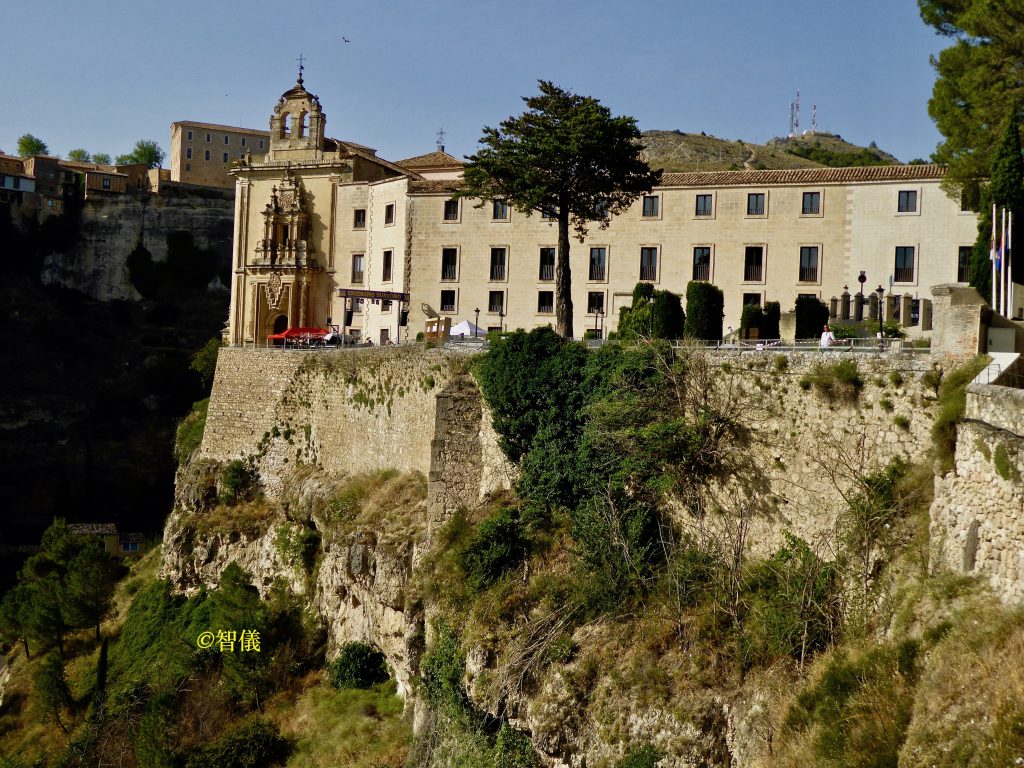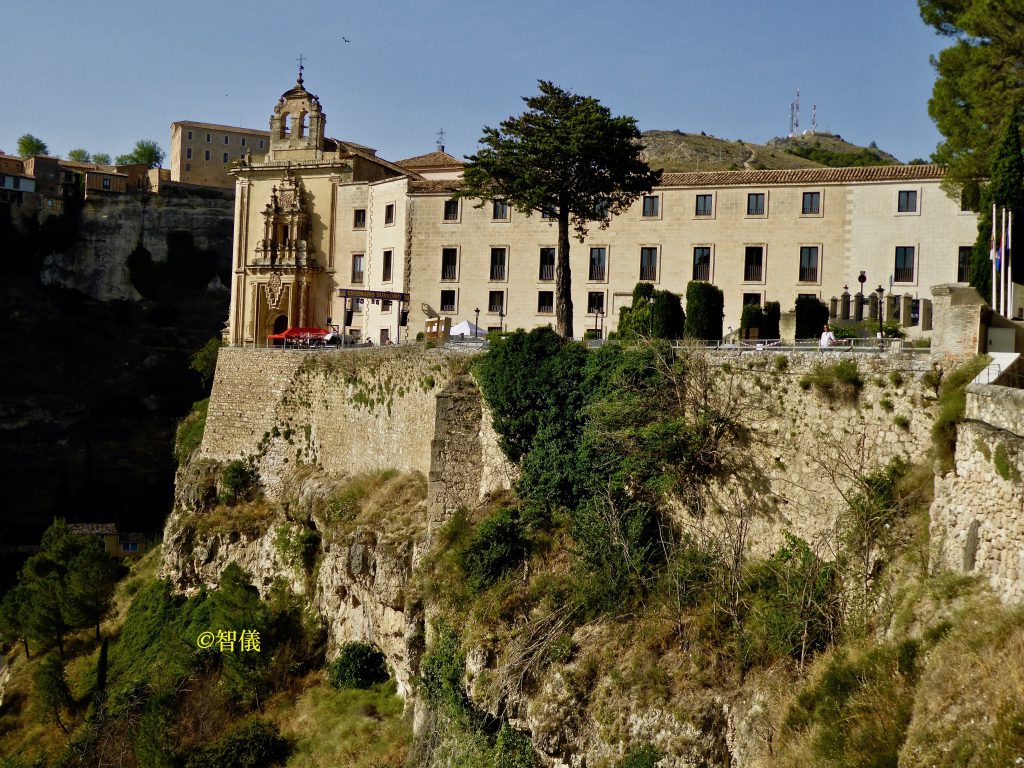 view of the bridge from a distance
The bridge is a bit creaky now, but it affords the best views of the Hanging Houses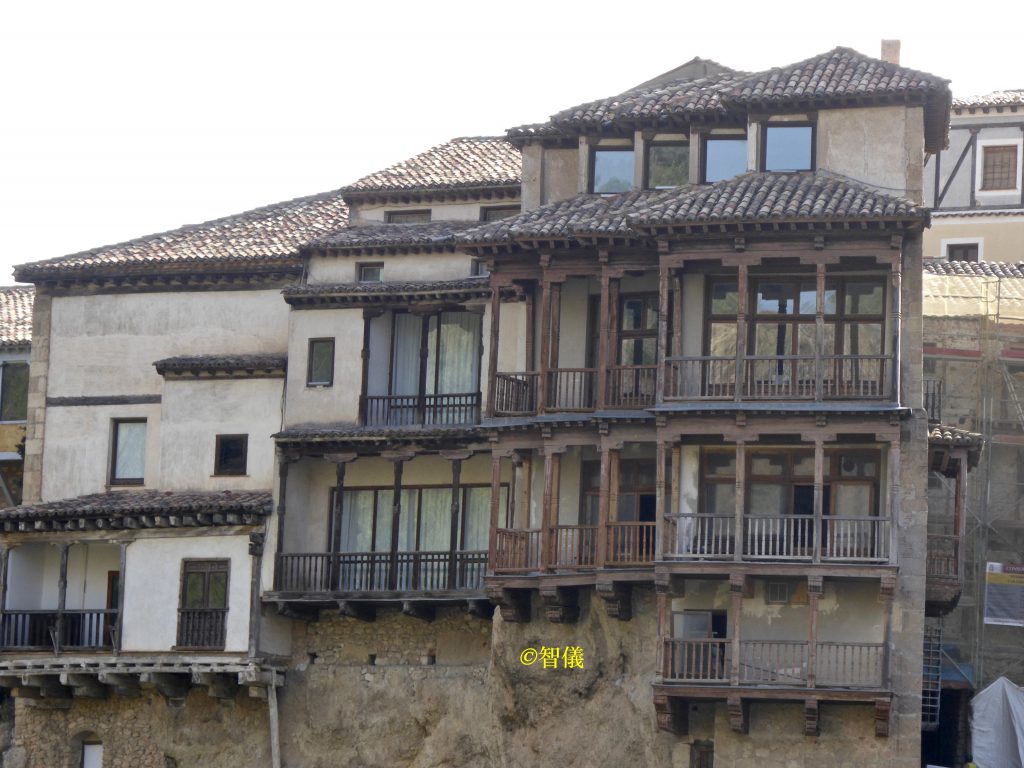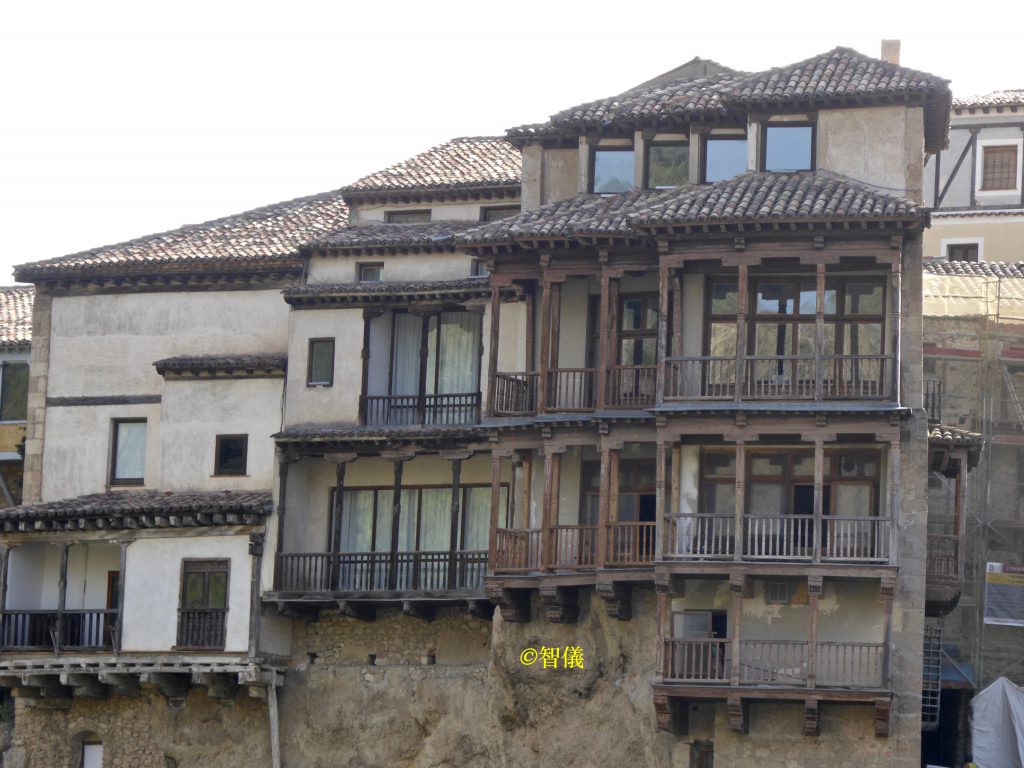 It's a long way down from the bridge!!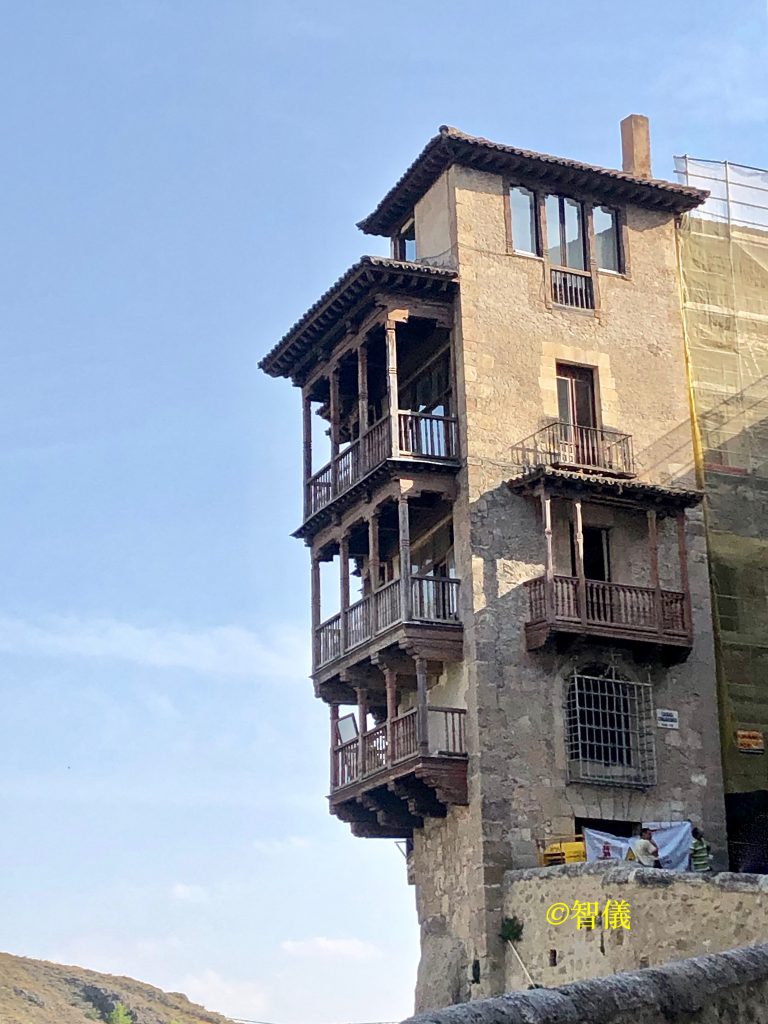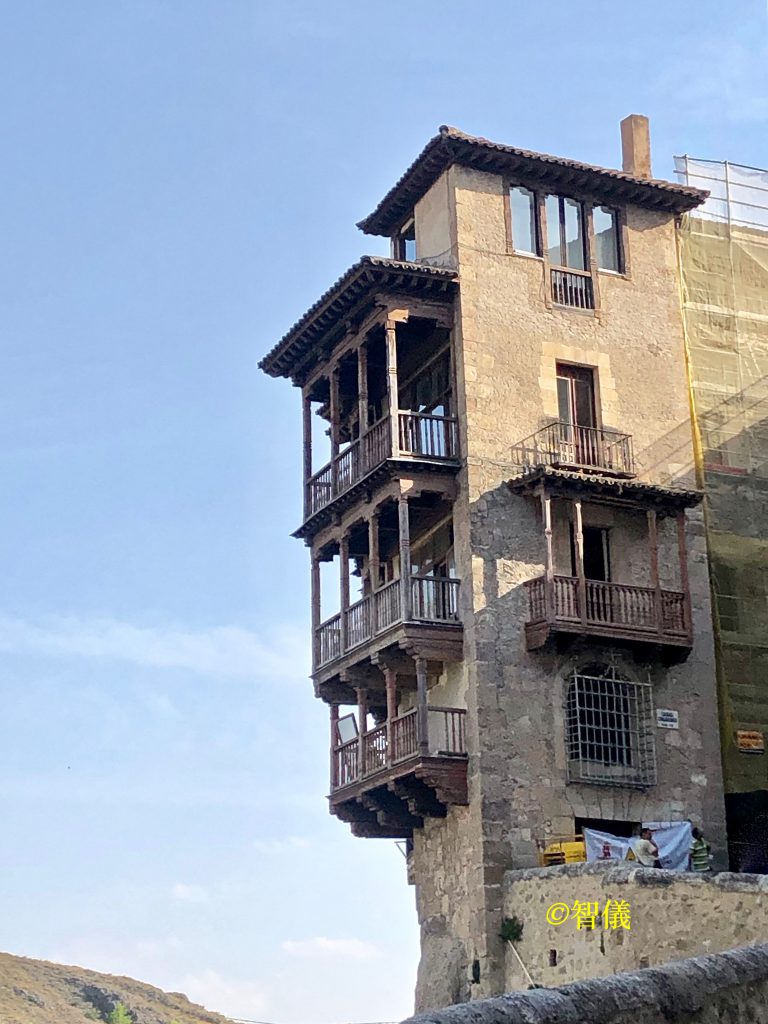 For the big finale – the fridge magnet and me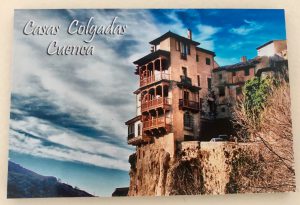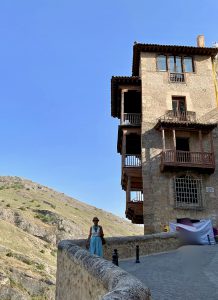 Comments are welcome but spams are deleted immediately unread