My partner and I wanted to visit one other city in Myanmar during our 5-day trip to Yangon. We had considered Bagan or Mandalay, but both are over 600 km / 9 hours' drive away. Bago seemed to be the most viable destination for a day trip, being just over 70 km away.
Golden Express Travels & Tours
We chose a private day tour of Bago with Golden Express Travels & Tours because it had the itinerary best suited to our interests. We certainly had no reason to regret the decision!
The trip was well planned. Our guide Linn was charming and personable. He answered everything we threw at him, but he did not overwhelm us with too much information!! Our driver Kyaw was attentive. It was like spending a day being shown around by a couple of friends!
Taukkyan War Cemetery (Allied War Graves Cemetery)
Our first stop was the Allied Graves Cemetery – a well tended and poignant memorial for the soldiers who died during WW2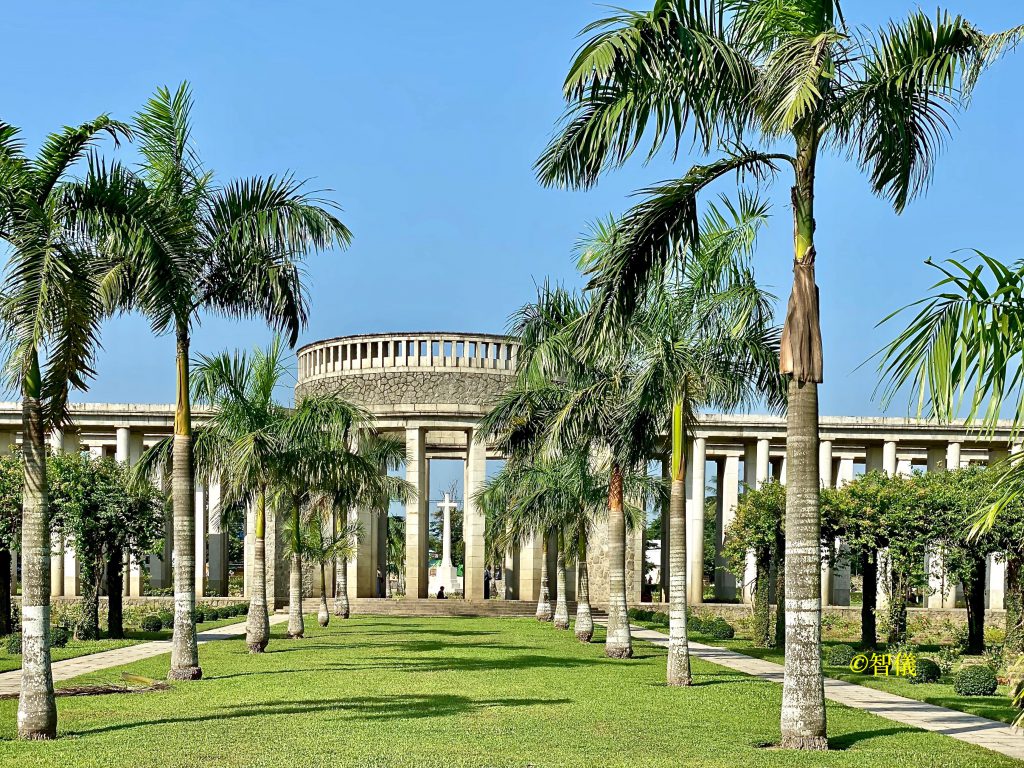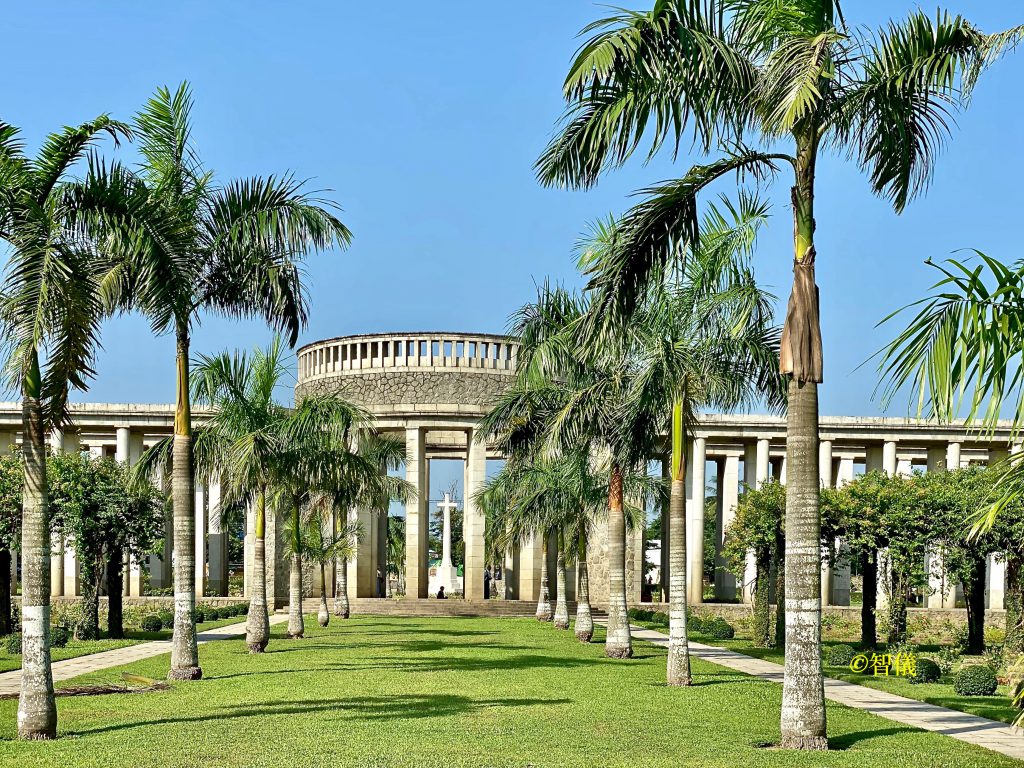 Shwemawdaw Pagoda
It's really hard to choose between Shwemawdaw Pagoda in Bago and Shwedagon Pagoda in Yangon. They're both opulent, respendent in gold. However, Shwemawdaw Pagoda had the edge for me just because it was a bright sunny day in Bago whereas it had been raining when we visited Shwedagon Pagoda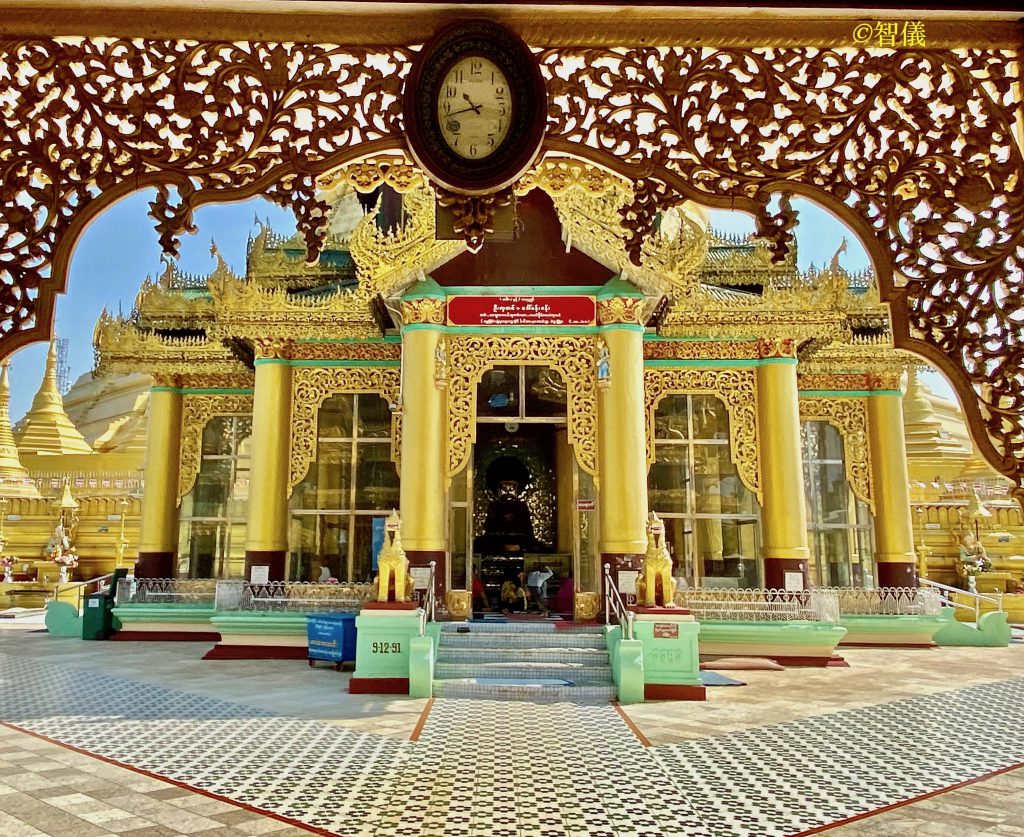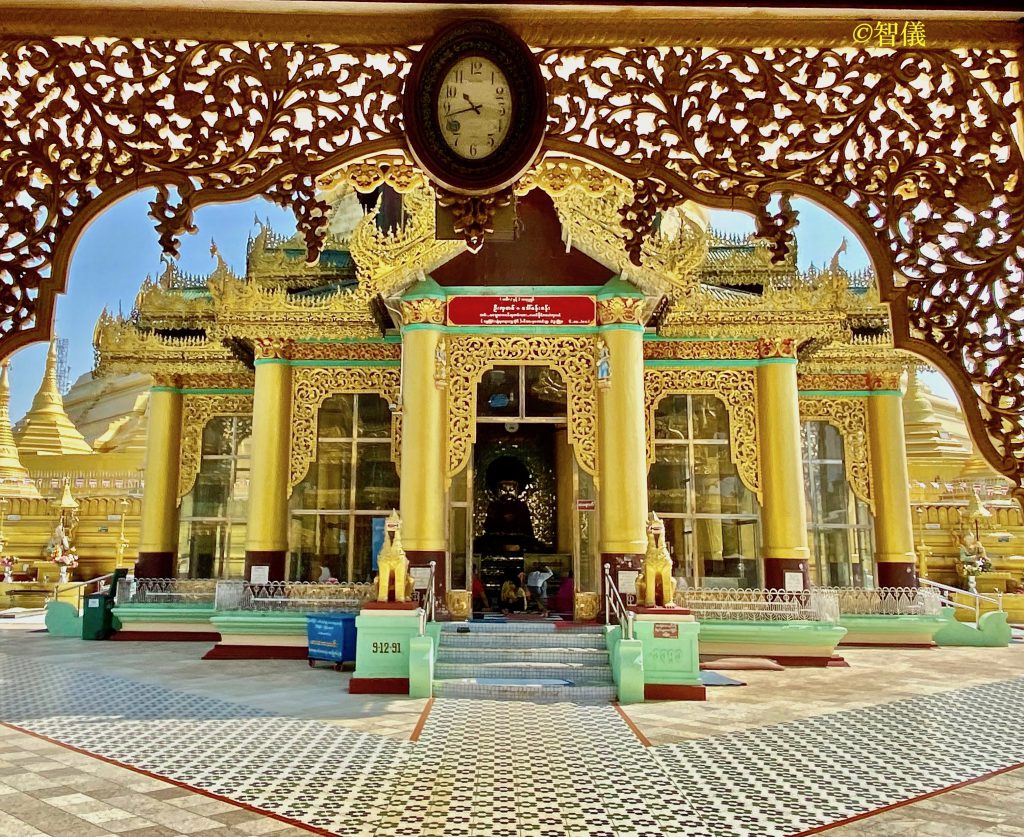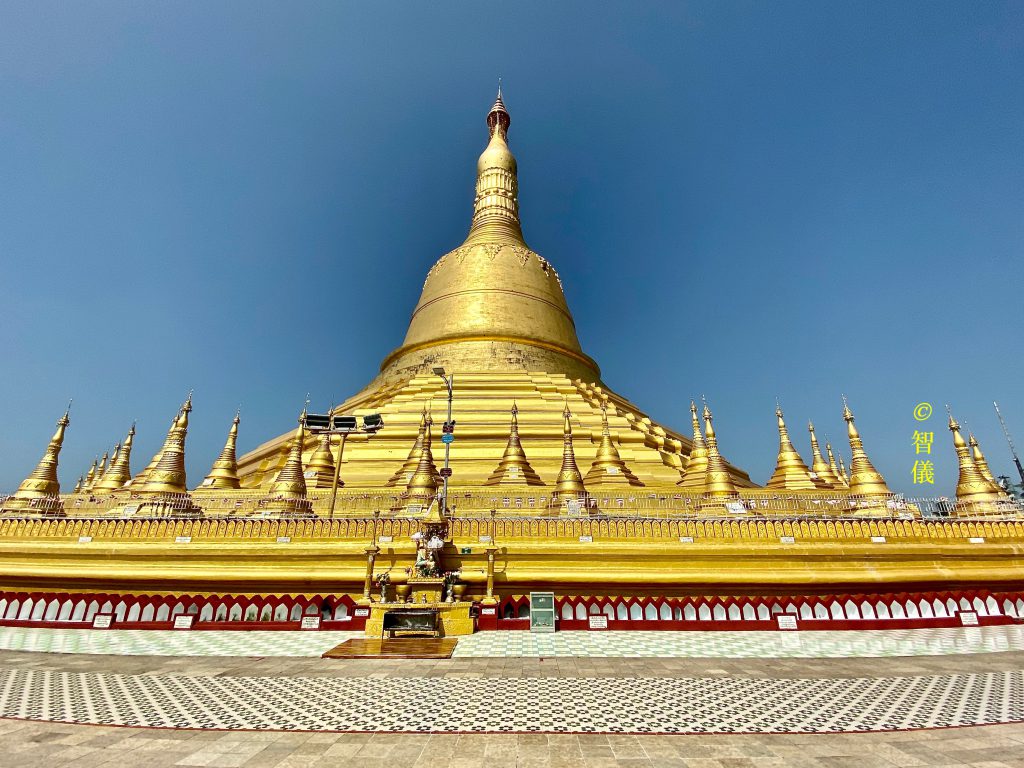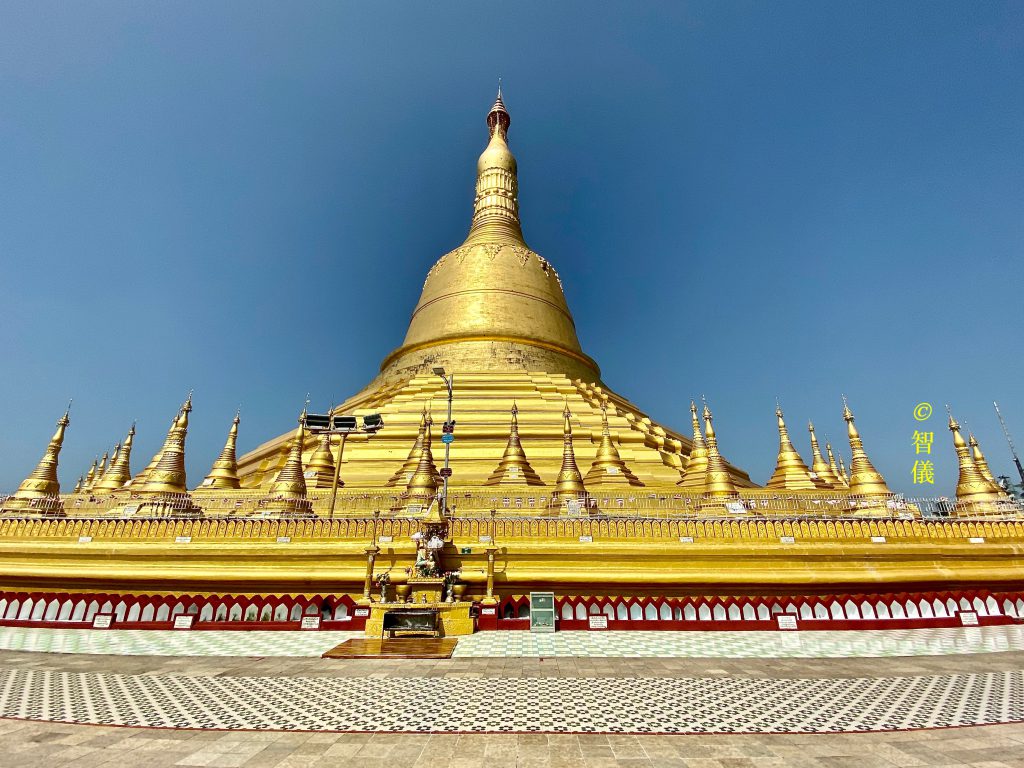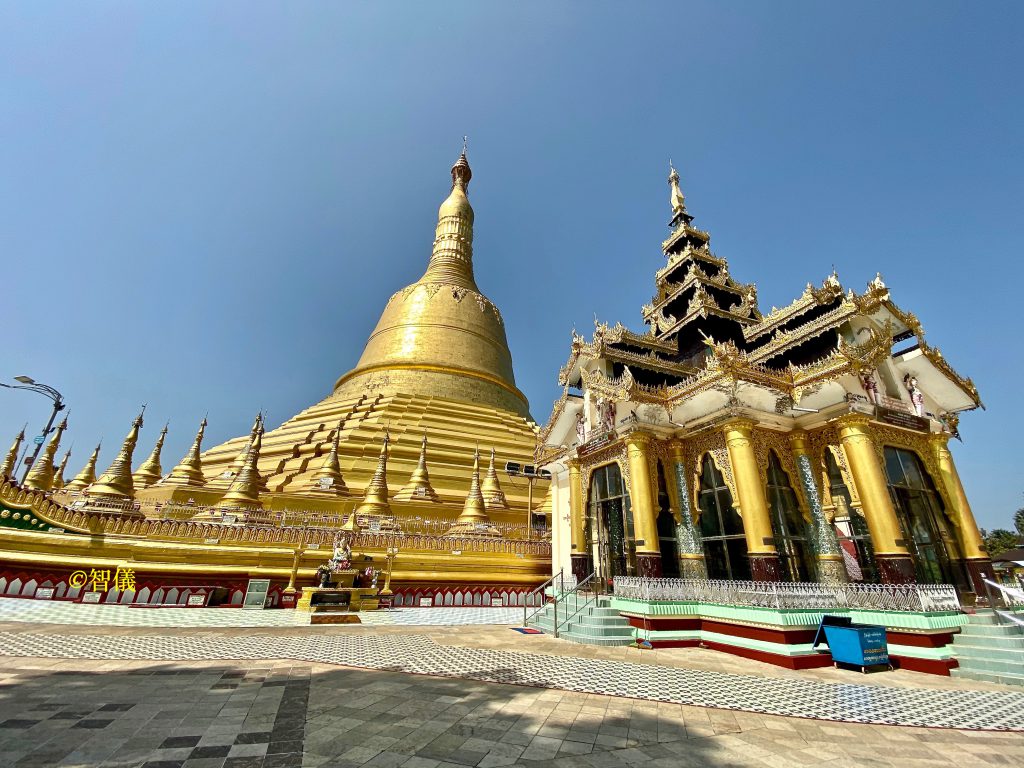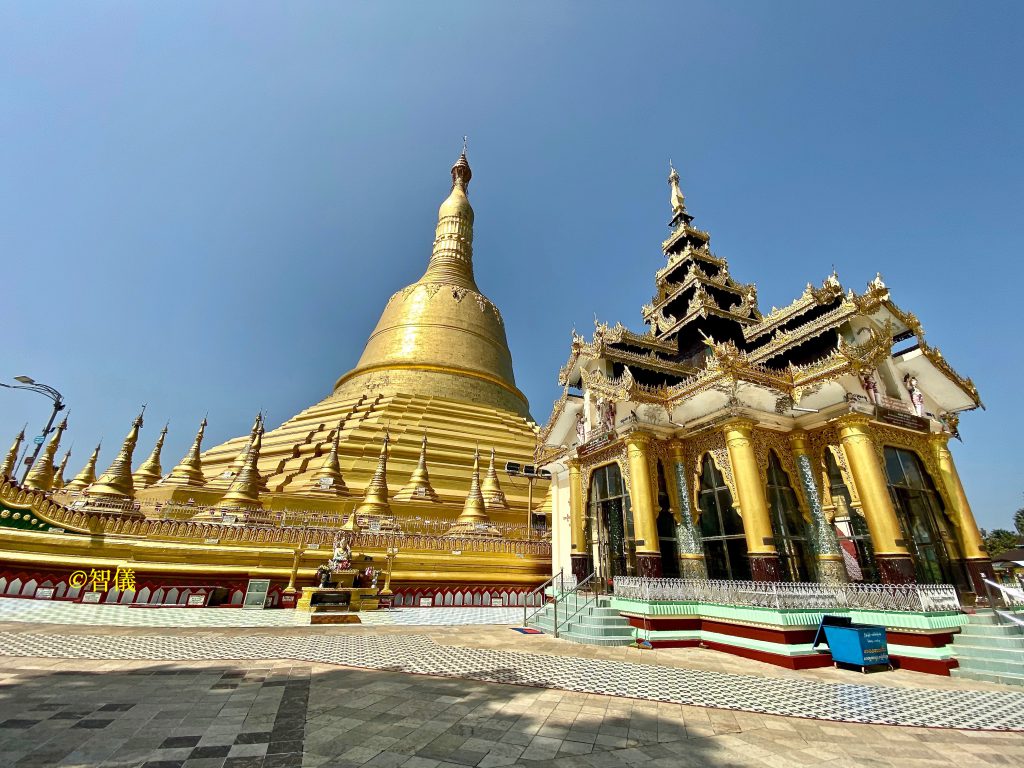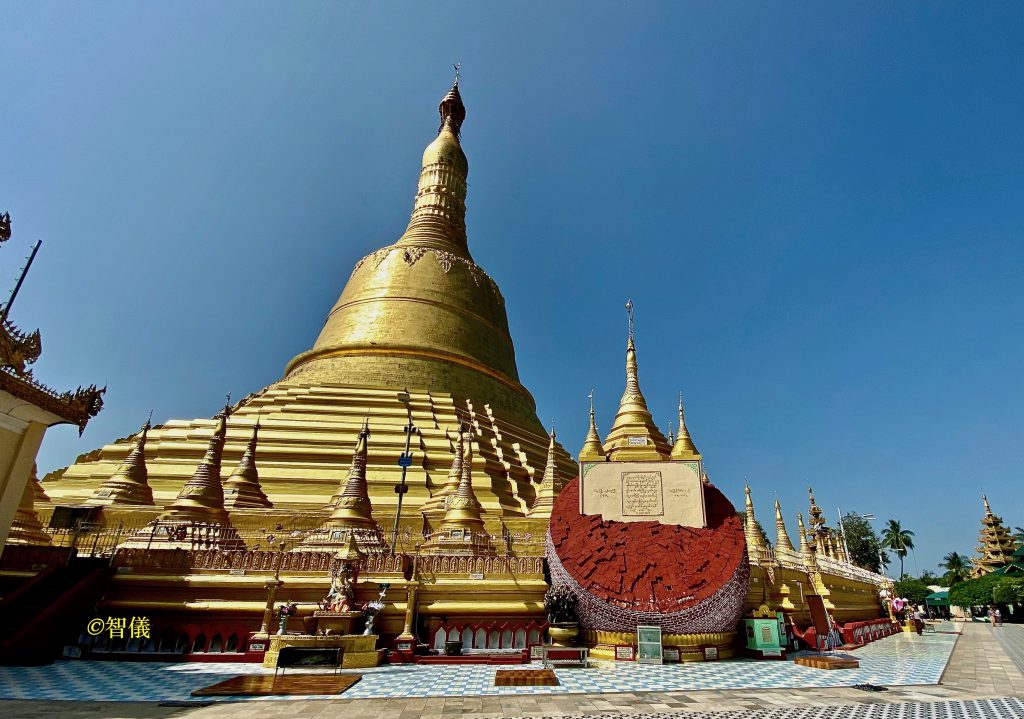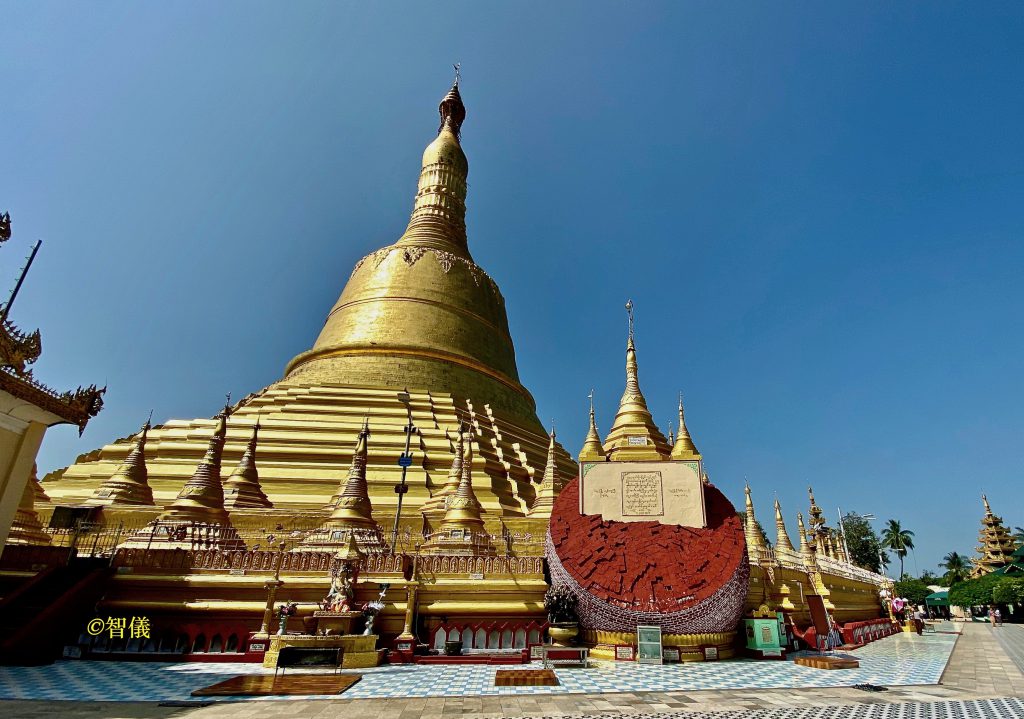 Kanbawzathadi Palace
Kanbawzathadi Golden Palace is a reconstruction of the original Royal palace that was burned down in the 16th century. It's no less spectacular for that!!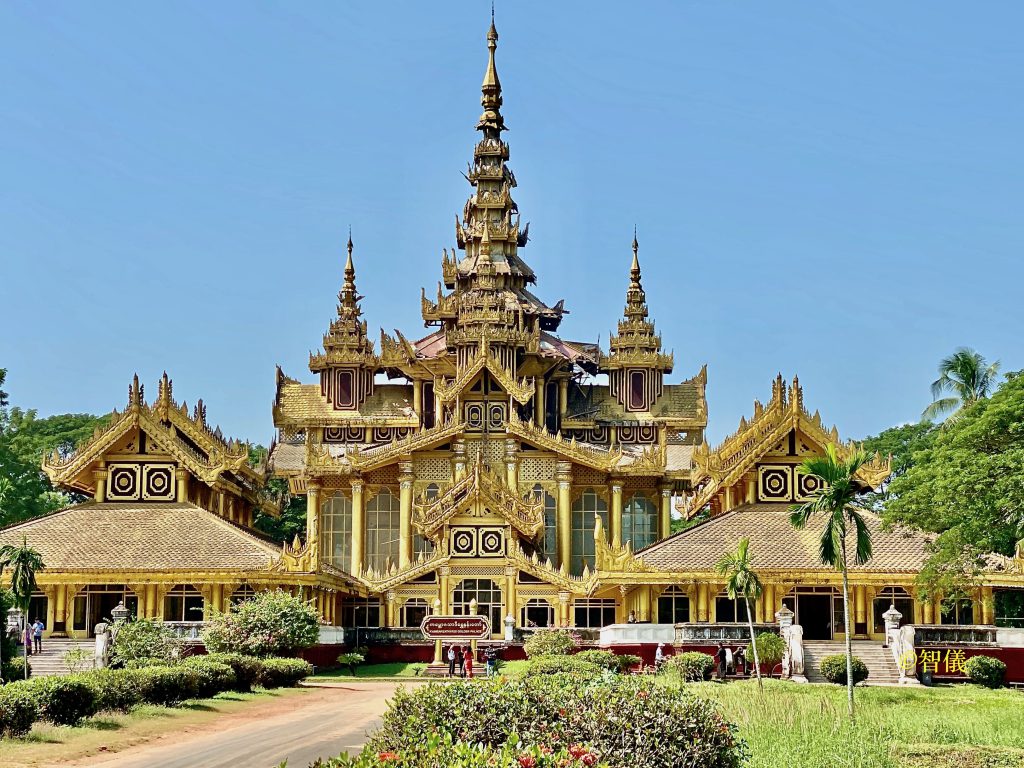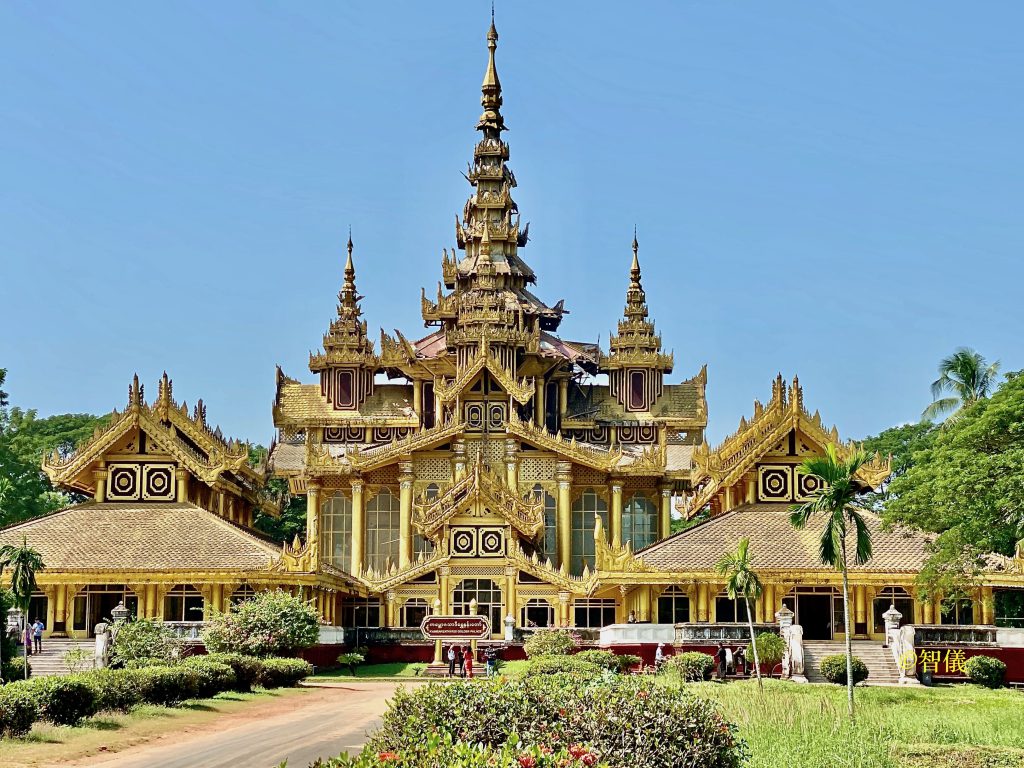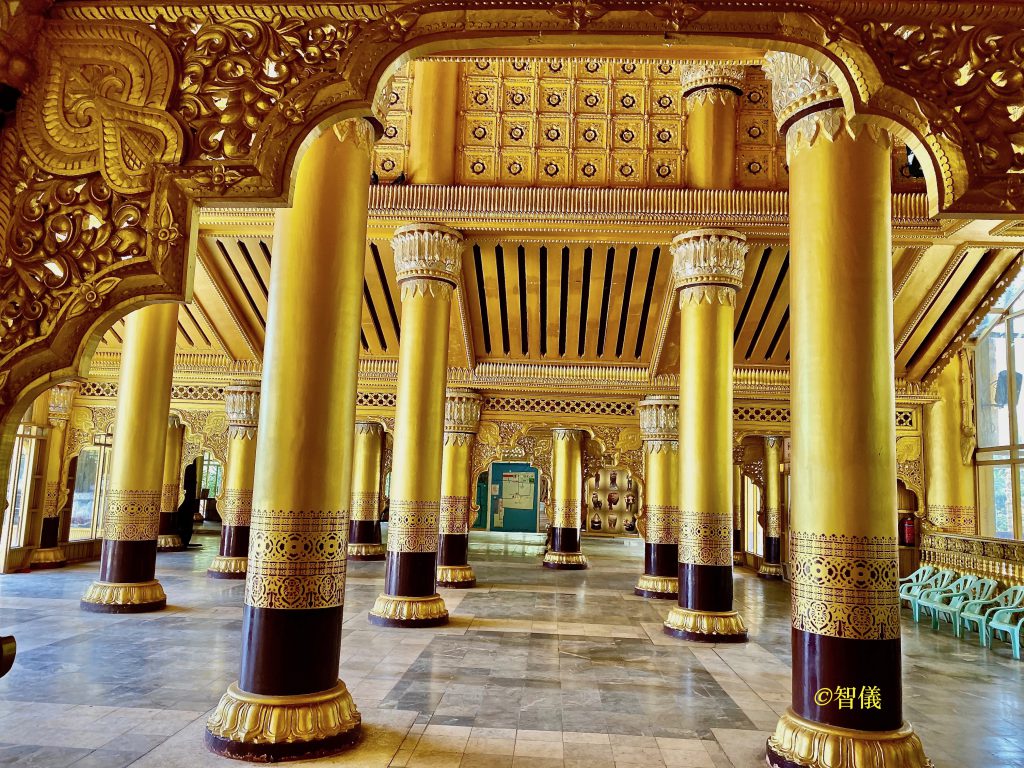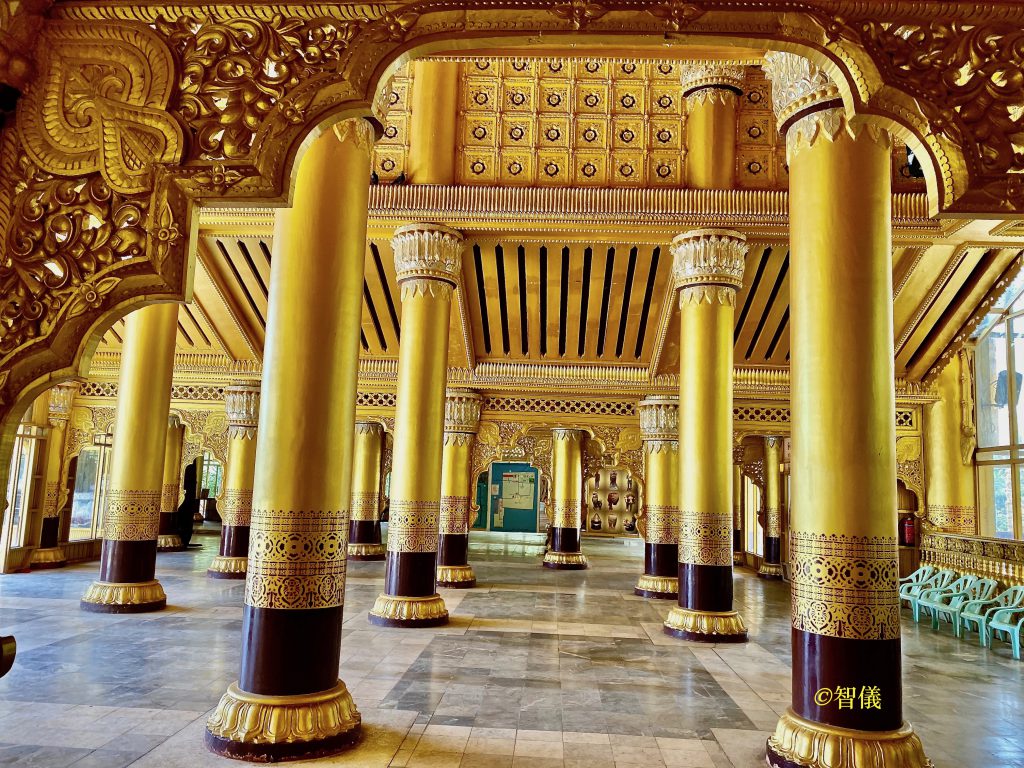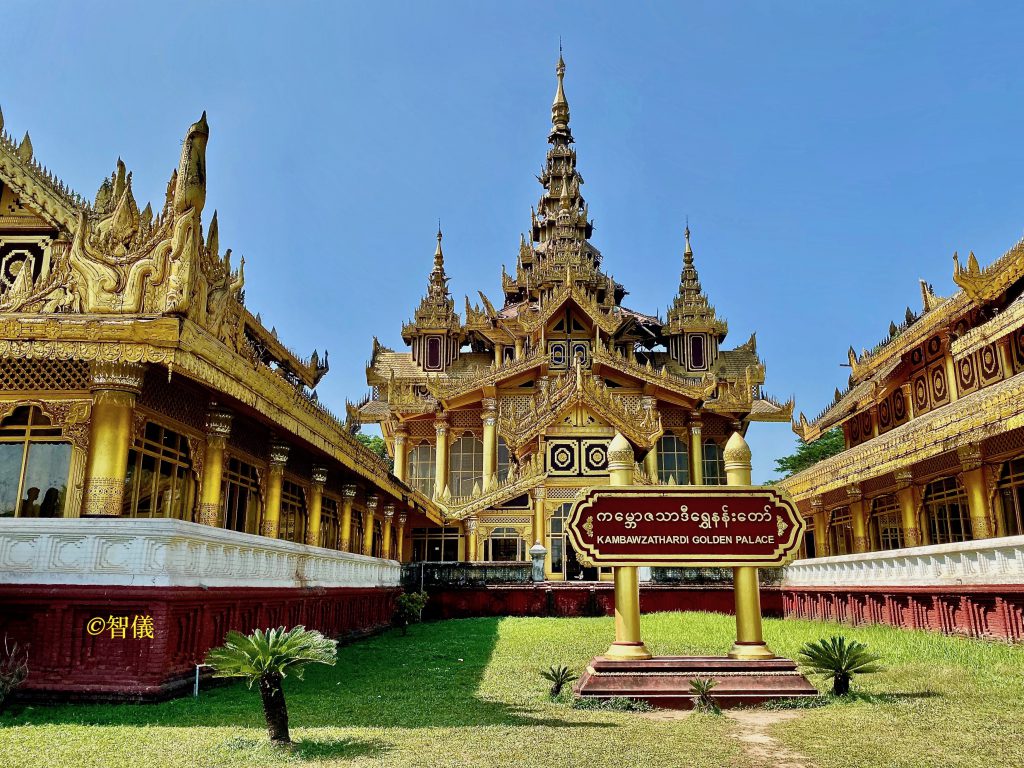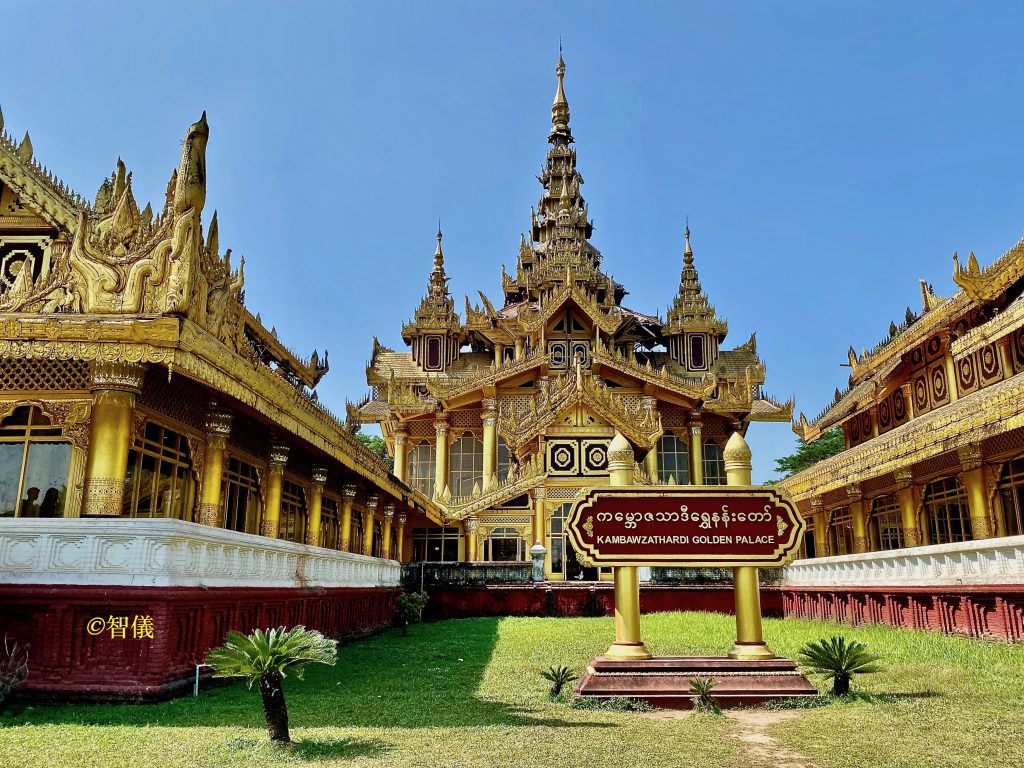 Shwethalyaung Buddha (Reclining Buddha)
After lunch at a local restaurant we went to see the 55-metre long Shwe Tha Lyaung (Reclining Buddha). Personally I think the reclining Buddha in Yangon has a more elegant look but this one is just as imposing!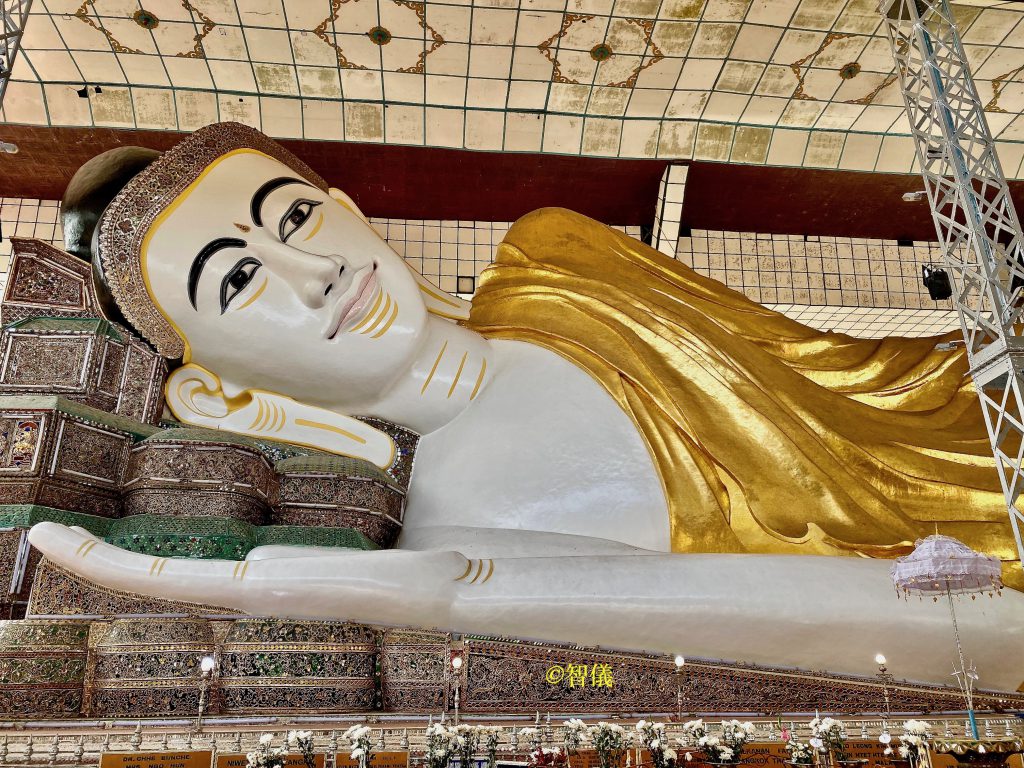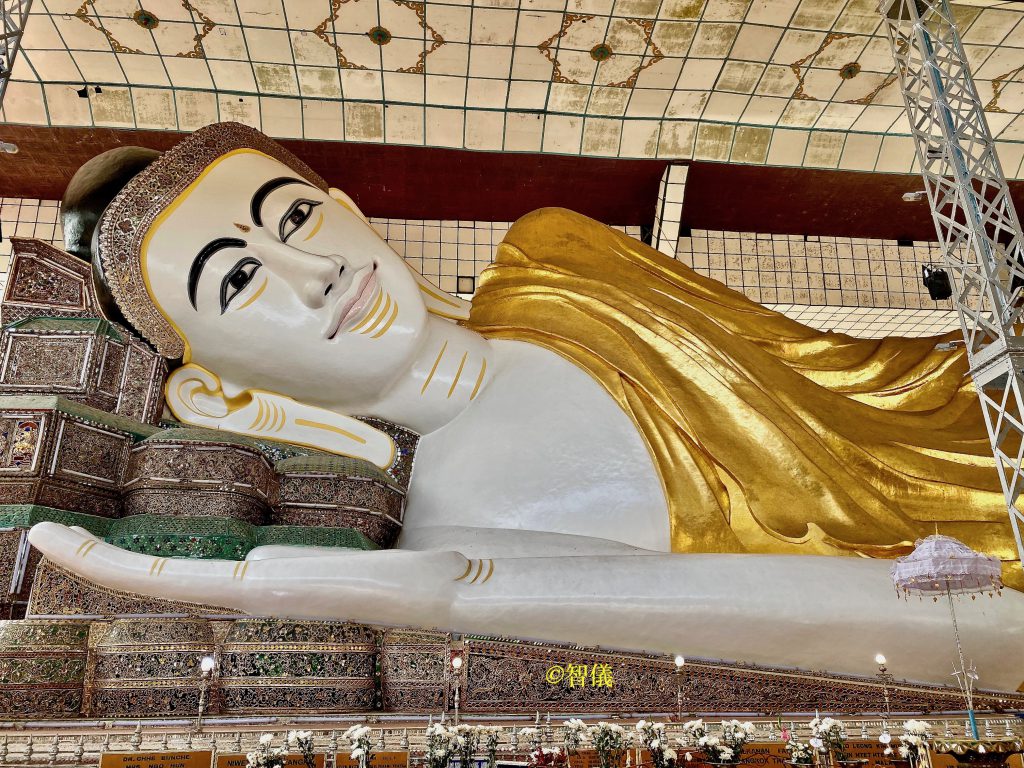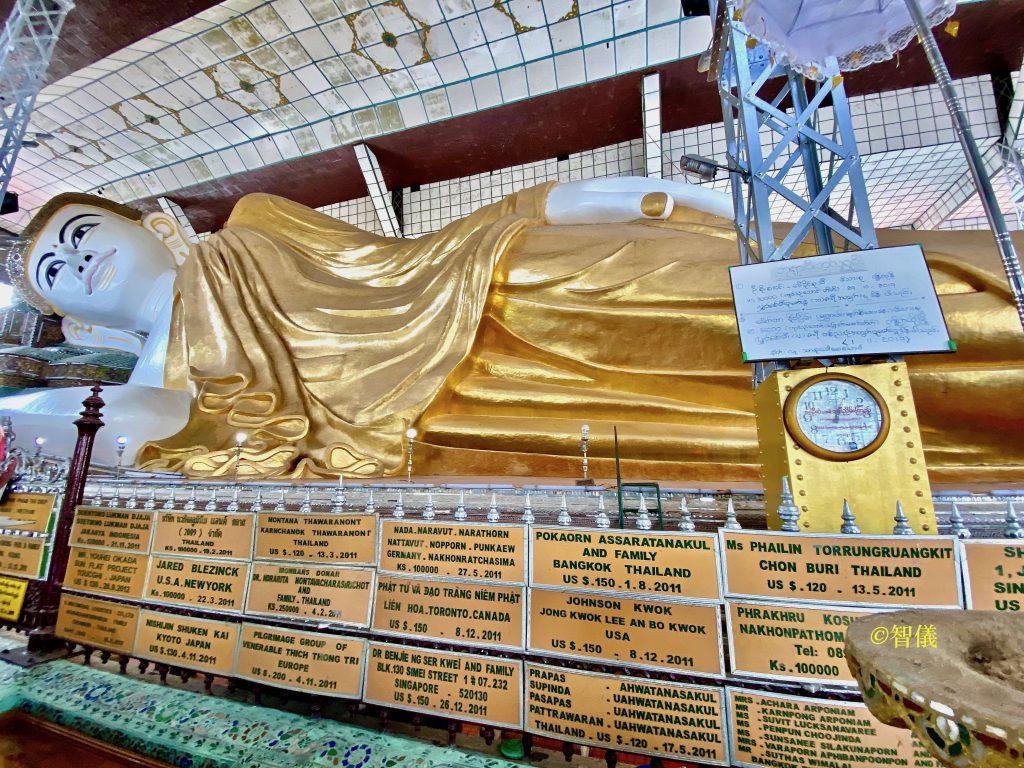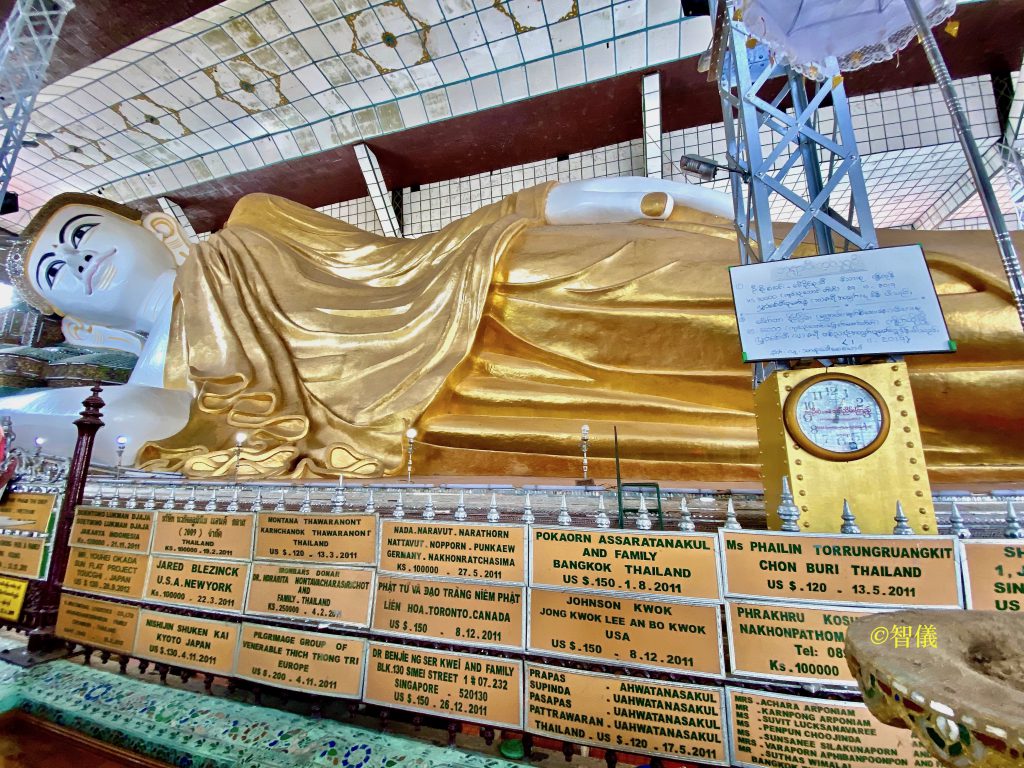 Mya Tha Lyaung Reclining Buddha.
This enormous outdoor statue of Mya Tha Lyaung Reclining Buddha is just behind the Shwethalyaung Statue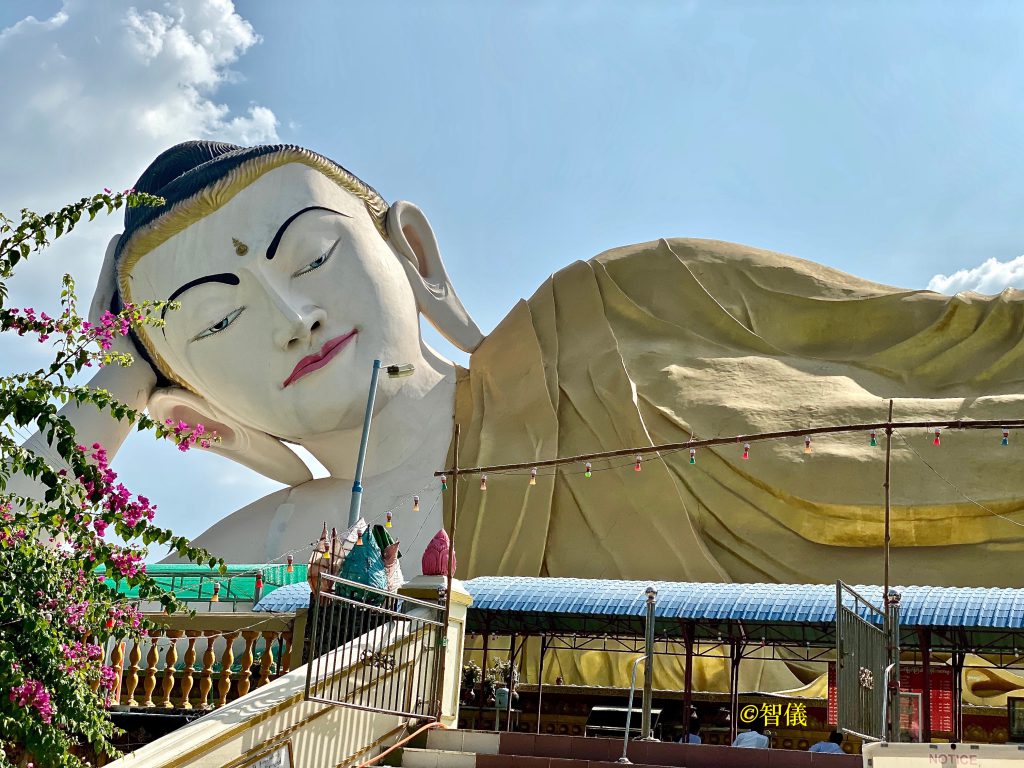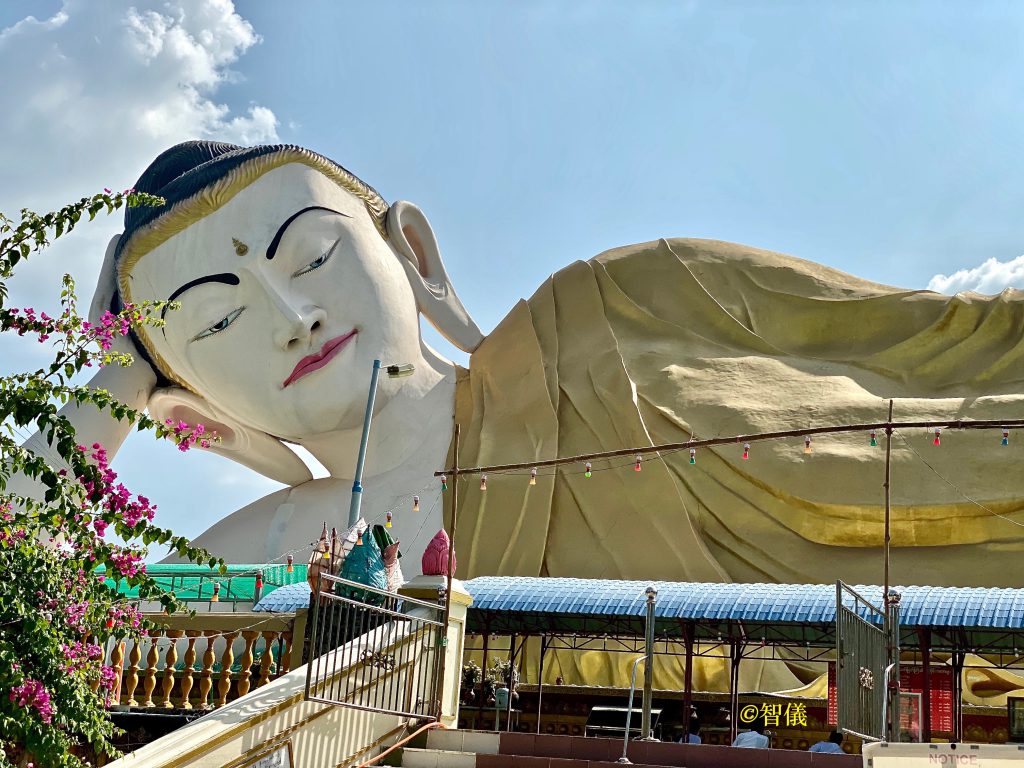 Kyaik Pun Pagoda
The Kyaik Pun Pagoda is a small Buddhist monastery which we visited on the way back to Yangon. I would not say that it's the highlight of the tour, but I really wanted to see the Four Seated Buddha shrine built in the 15th century. And it was worth waiting for – totally awesome!!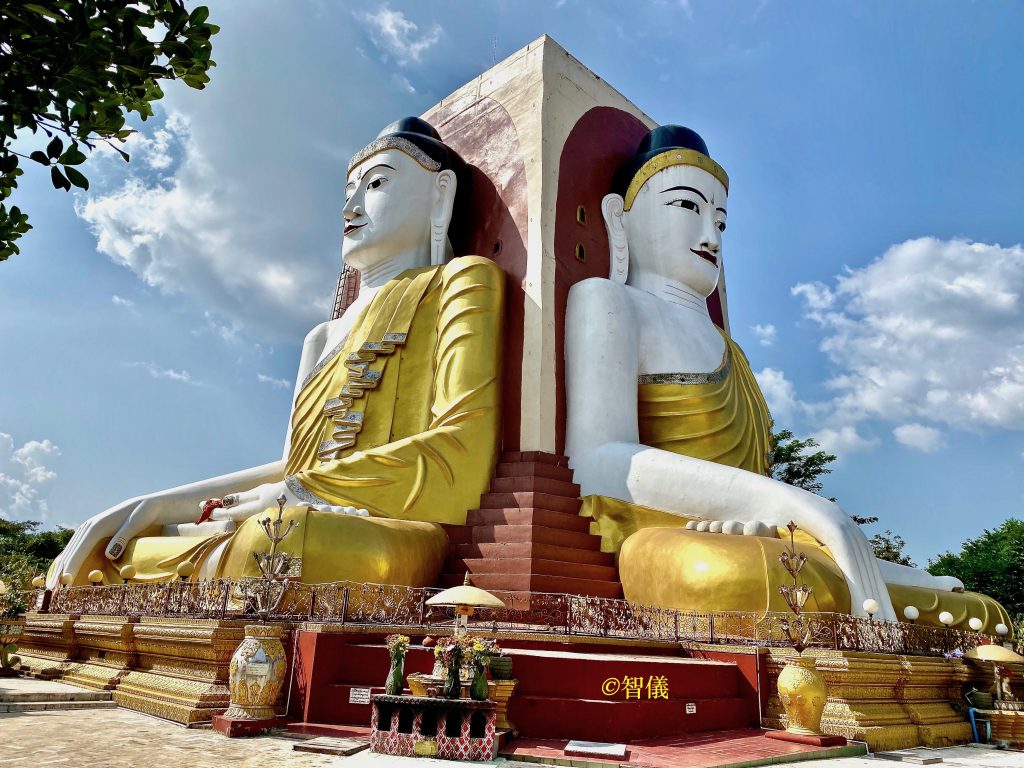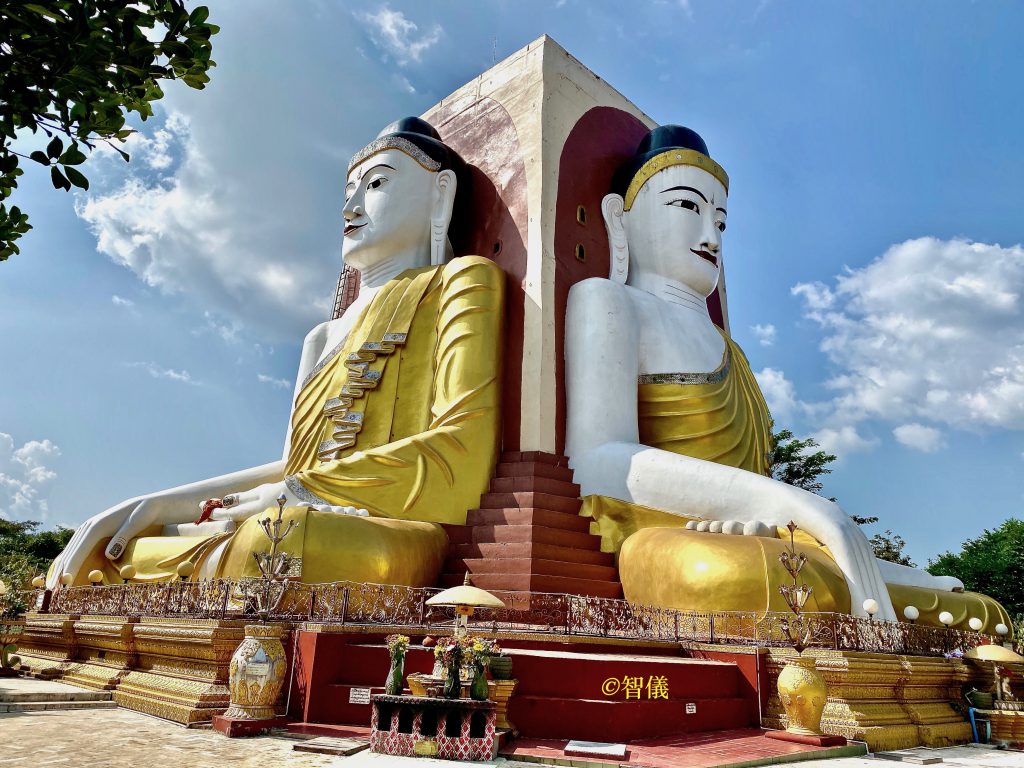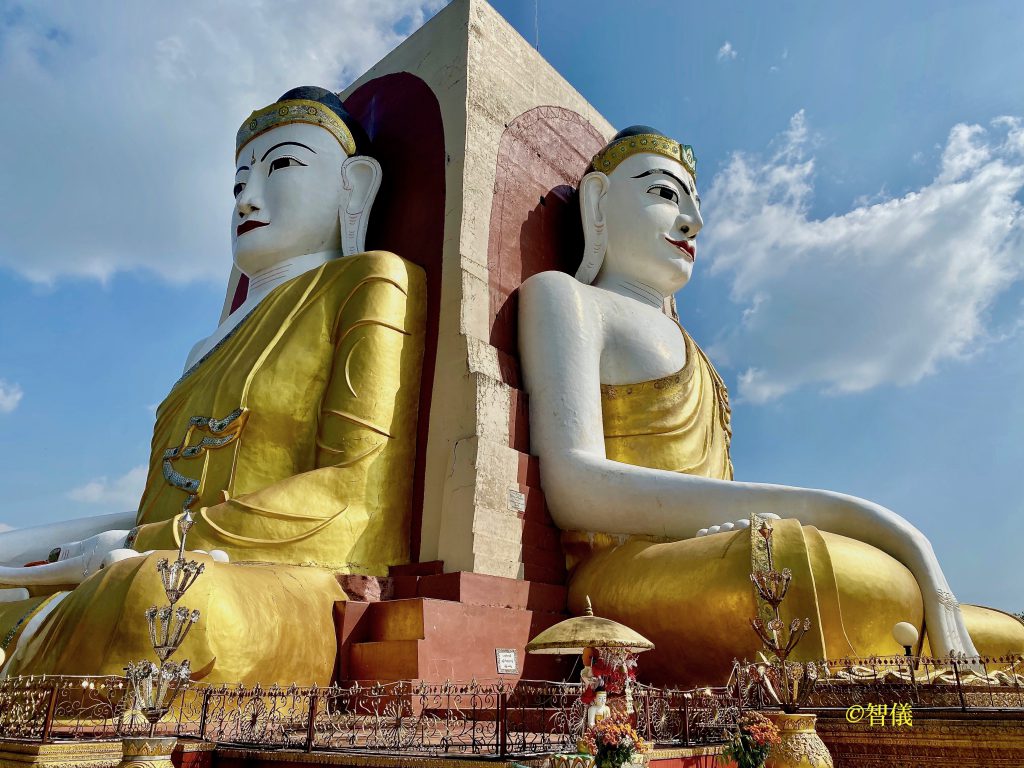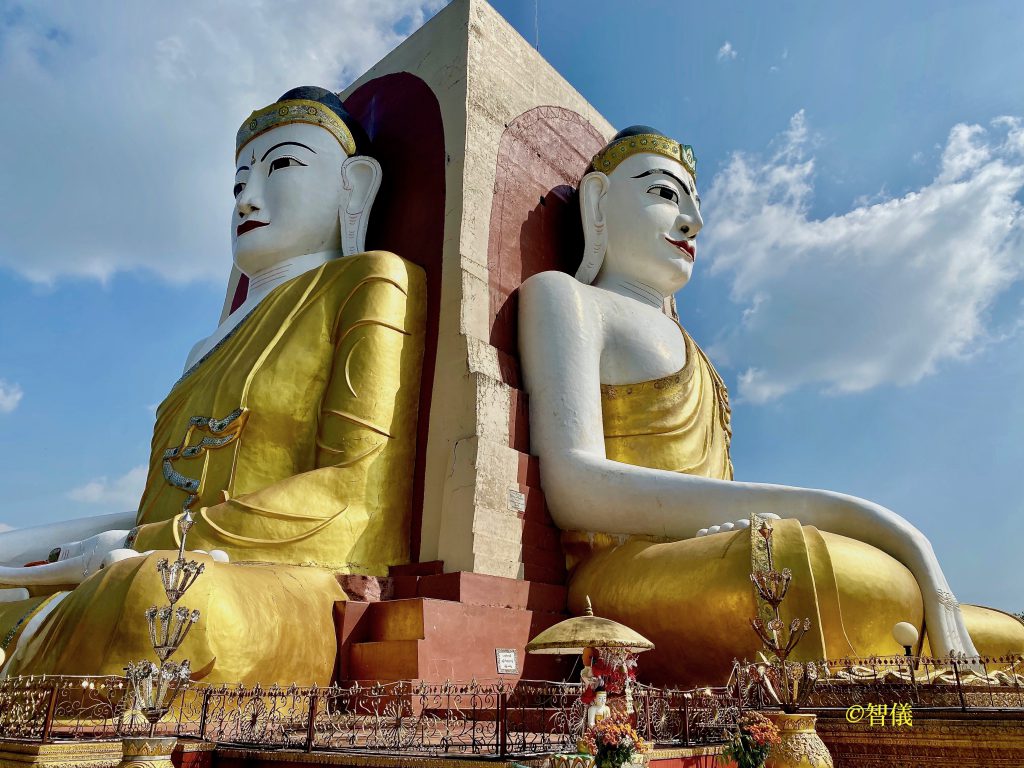 On the way back we made a pit-stop to see traditional pottery-making in action at a small family factory. That rounded up a great day perfectly.
Finally here is the fridge magnet to add to my collection now numbered 177!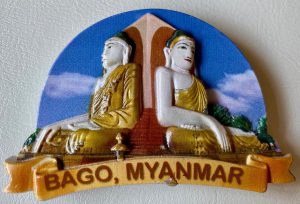 And me taking photos!