Lisbon in May
In May 2017 I went to Lisbon with my friend to visit her sister. As I was taken everywhere and did not have to worry about how to get where, for a change, I could concentrate on admiring the views and taking photos.
My fondest memories of Lisbon are the traditional-style pavement and the resplendent Jacaranda trees everywhere. Both were prevalent at Rossio Square right in the heart of Lisbon
The distinctive pavements at Rossio Square
And the vibrant Jacaranda trees around
Lisbon was not as hectic as most other capital cities. Perhaps the holiday season was not yet in full swing in May, which was perfect for enjoying the laid-back charm of the city.
Praça do Comércio (Terreiro do Paço)
Santa Justa Lift – an elevator for a view of the city from 45 metres up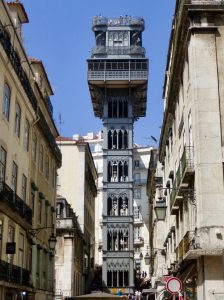 A much better alternative for a bird's eye view of the city is from …..
São Jorge Castle
Stunning views from the castle
Jerónimos Monastery
Padrão dos Descobrimentos – a monument that celebrates Portugal's Age of Discovery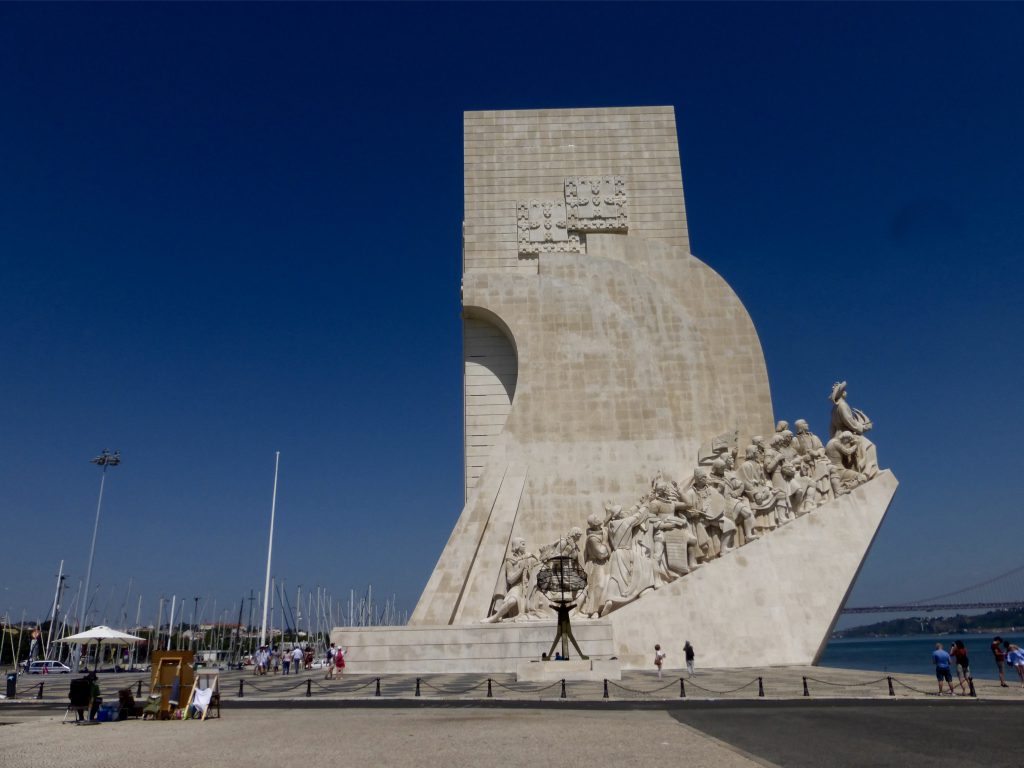 Not too far away from Padrão dos Descobrimentos is Belém Tower
Unfortunately it was closed on Monday when I was there.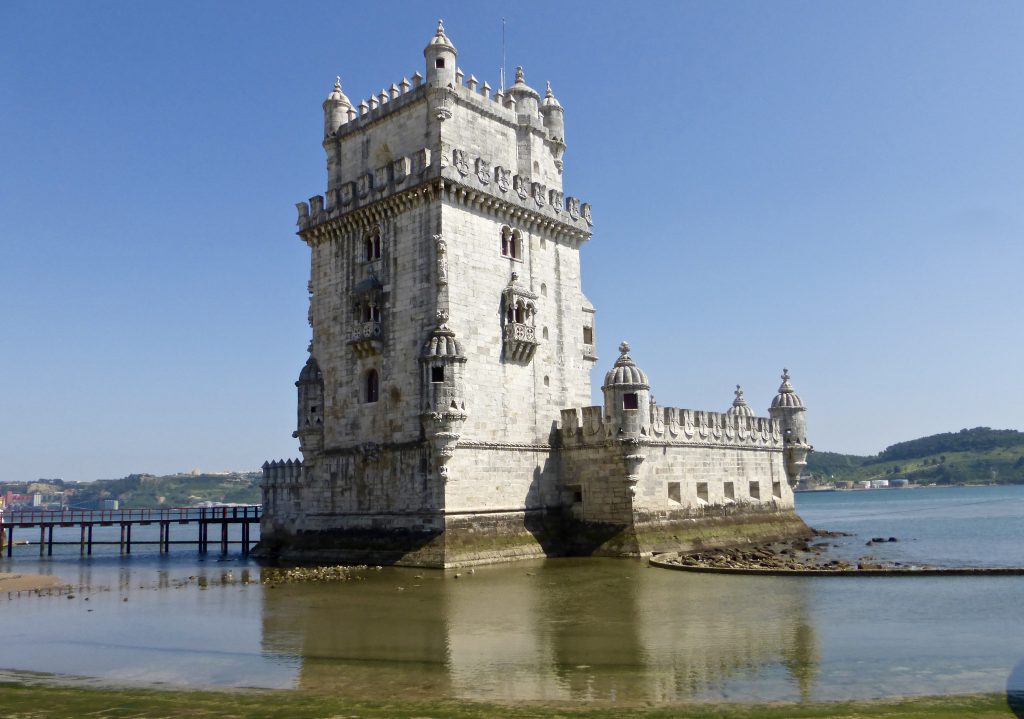 Rossio station has a beautiful façade – it connects Lisbon to Sintra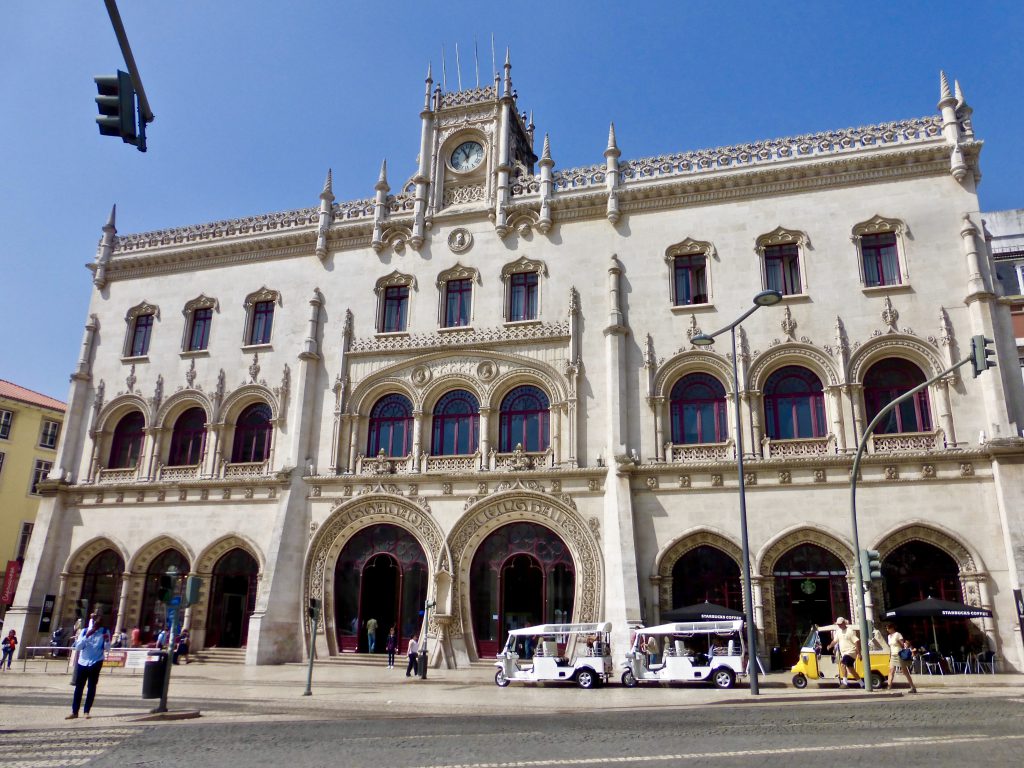 Outside the city there are other pretty places worth visiting
Finally ….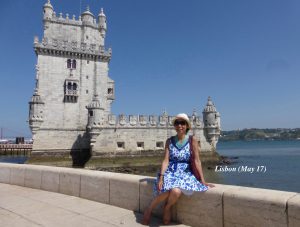 Got the fridge magnet 😁