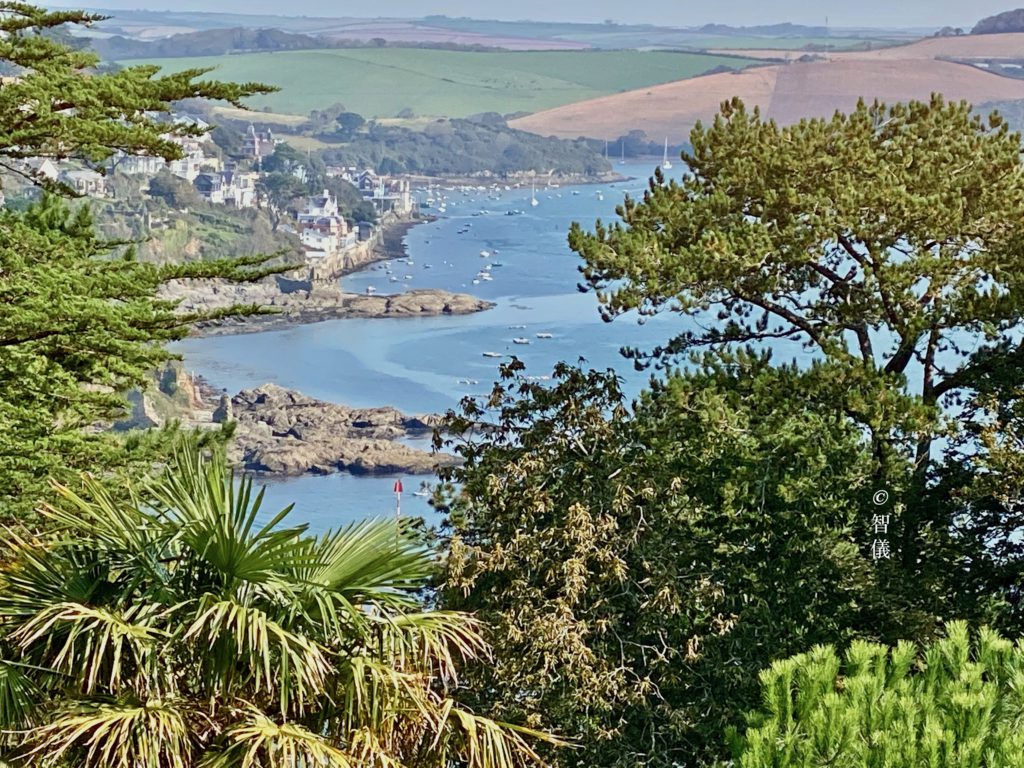 Natural Trust itself is a national treasure taking care of thousands of heritage sites. The annual membership is well worth it as my partner and I always find a National Trust property to break up the journey when we travel around the U.K.
Overbeck's
While in south Devon recently (mid September) we chose to visit Overbeck's at Salcombe. We couldn't have chosen a better day as the weather was perfect!
Overbeck's is perched on the cliffs overlooking the Salcombe estuary. It would test the skills and nerves of an experienced driver to negotiate the narrow mountainous paths for 2-way traffic with hair-pin sharp turns to get there! However the serene beauty of the grounds and views from the top vastly compensate for the onerous trip up and down!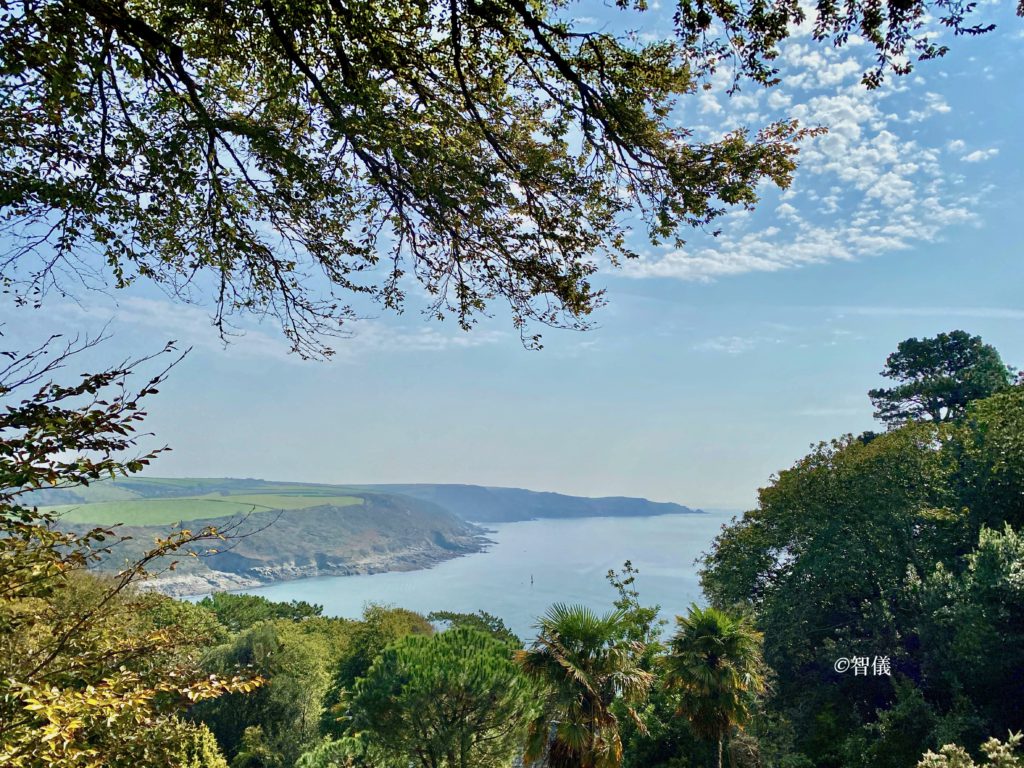 The first view from the terrace just outside the house was captivating. There're plenty of seats around and we found a lovely spot to enjoy our packed lunch while drinking in the spectacular views of the Salcombe Estuary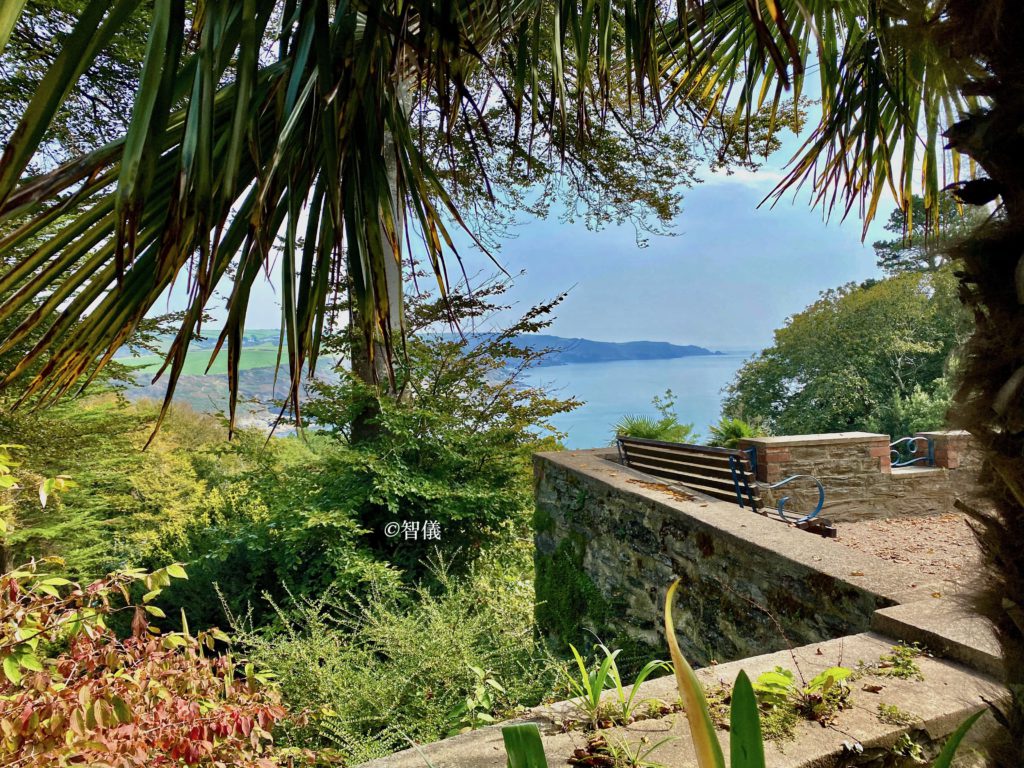 The Edwardian house was closed and there's no catering on site due to the Coronavirus but the gardens, full of subtropical plants, were a joy to behold!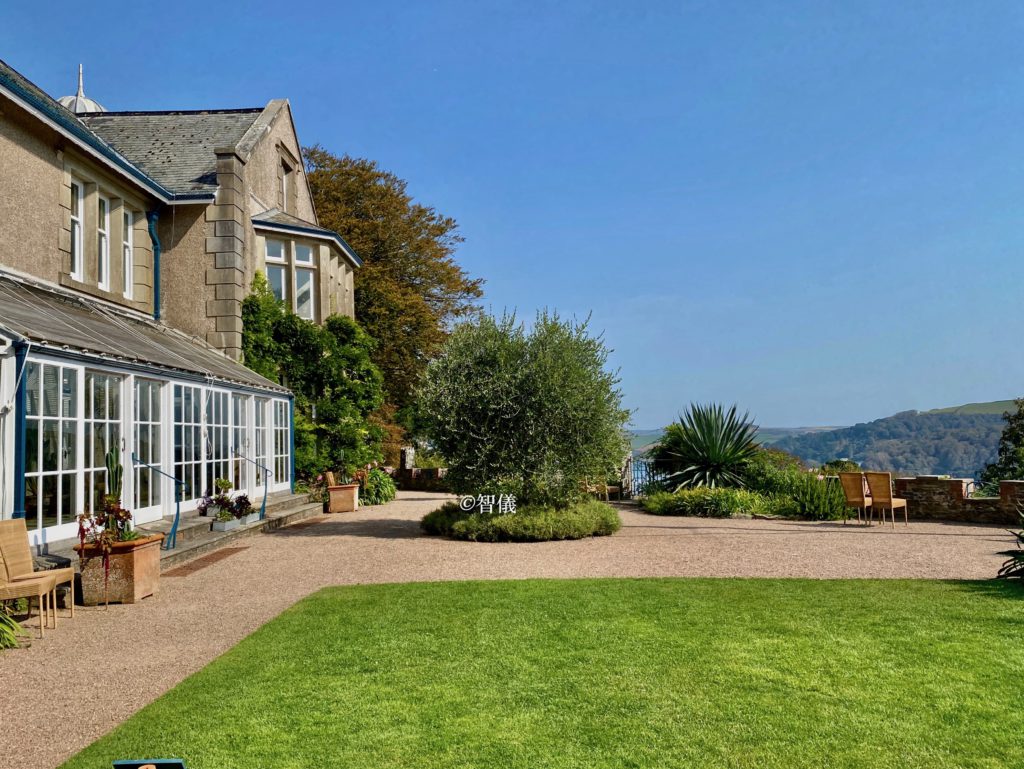 The centrepiece of the garden with colourful herbaceous borders is a bronze statue of a young girl called "First Flight' by Irish sculptor Albert Bruce-Joy.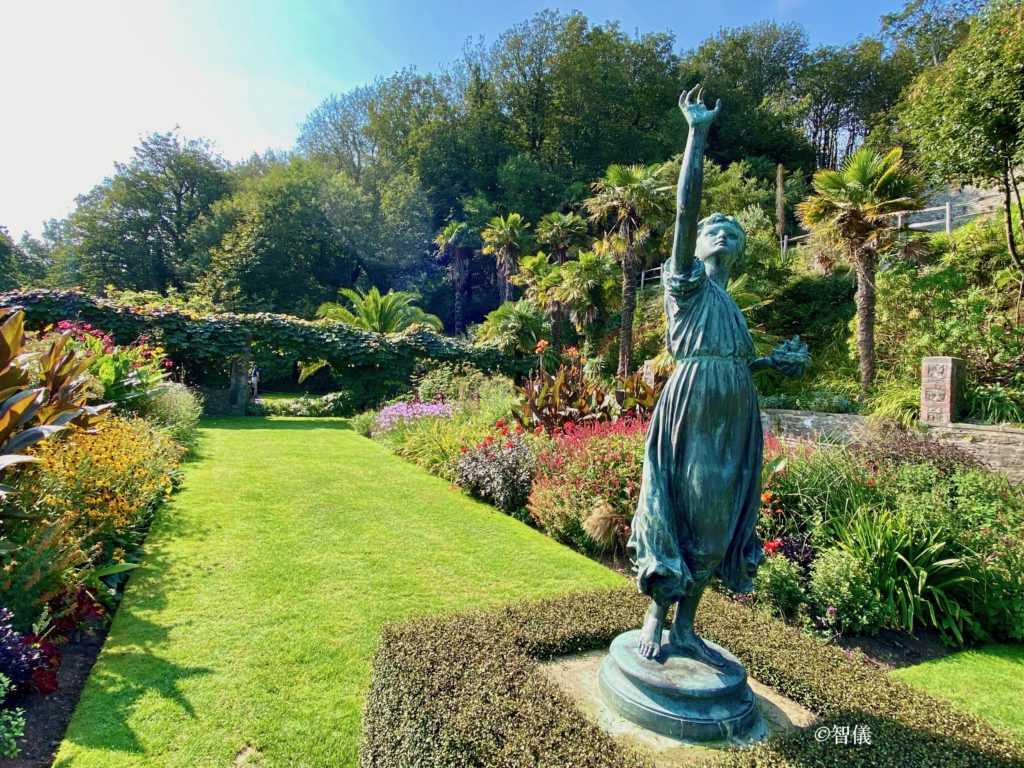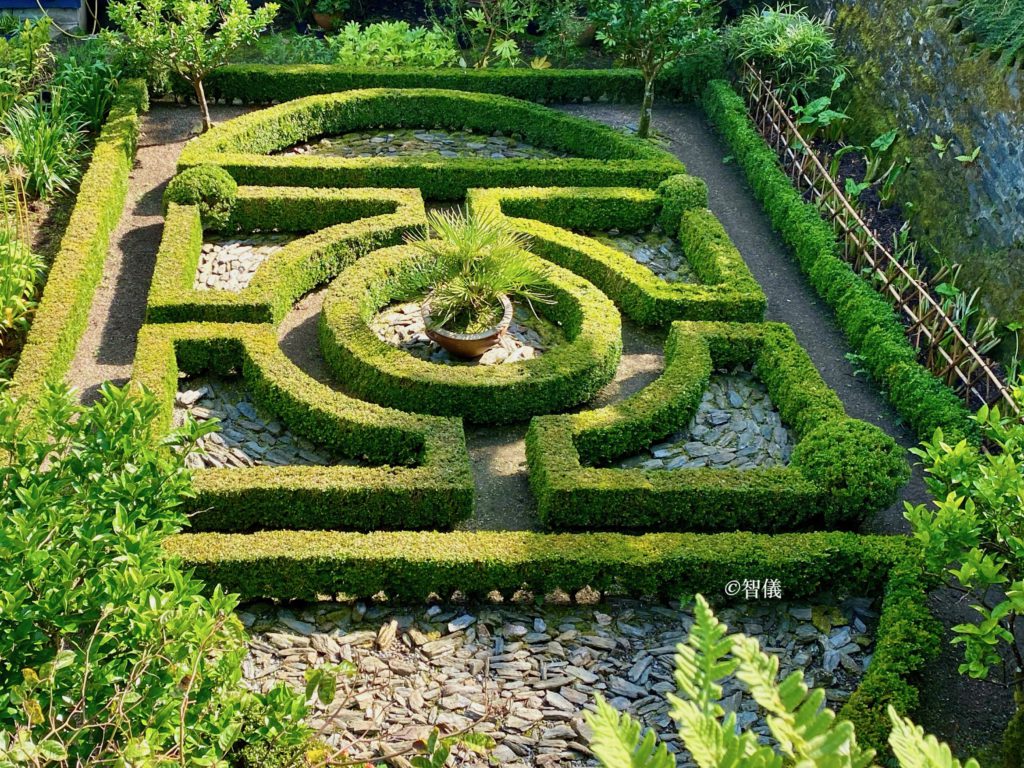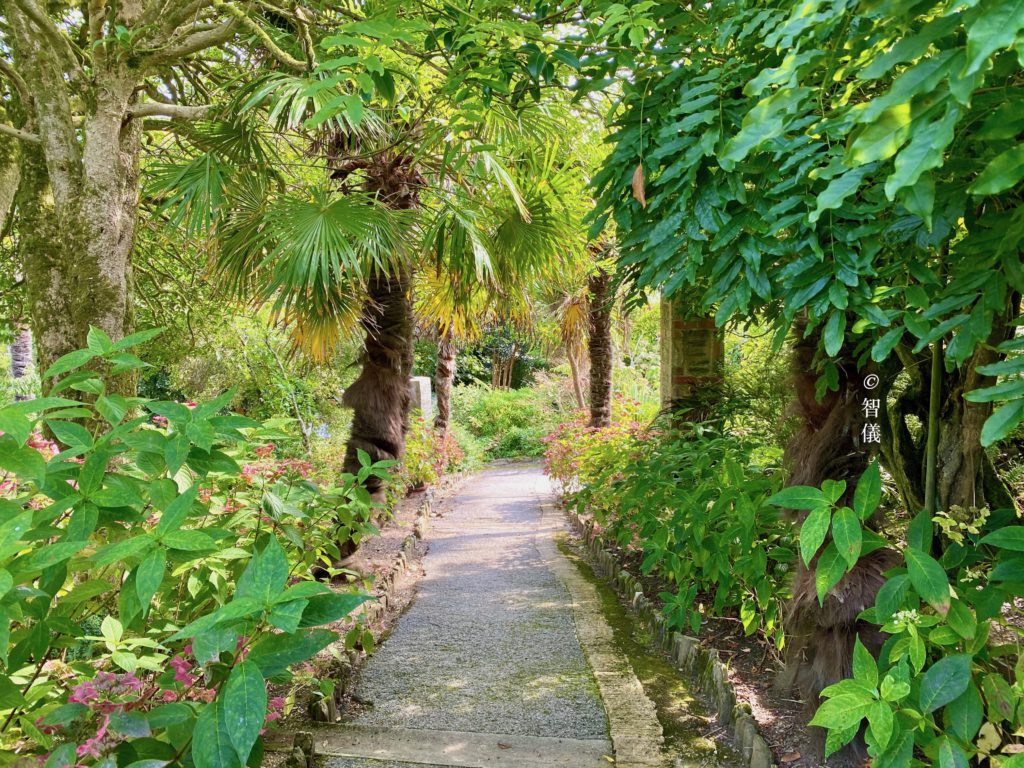 At the top of the slope, the views were stunning.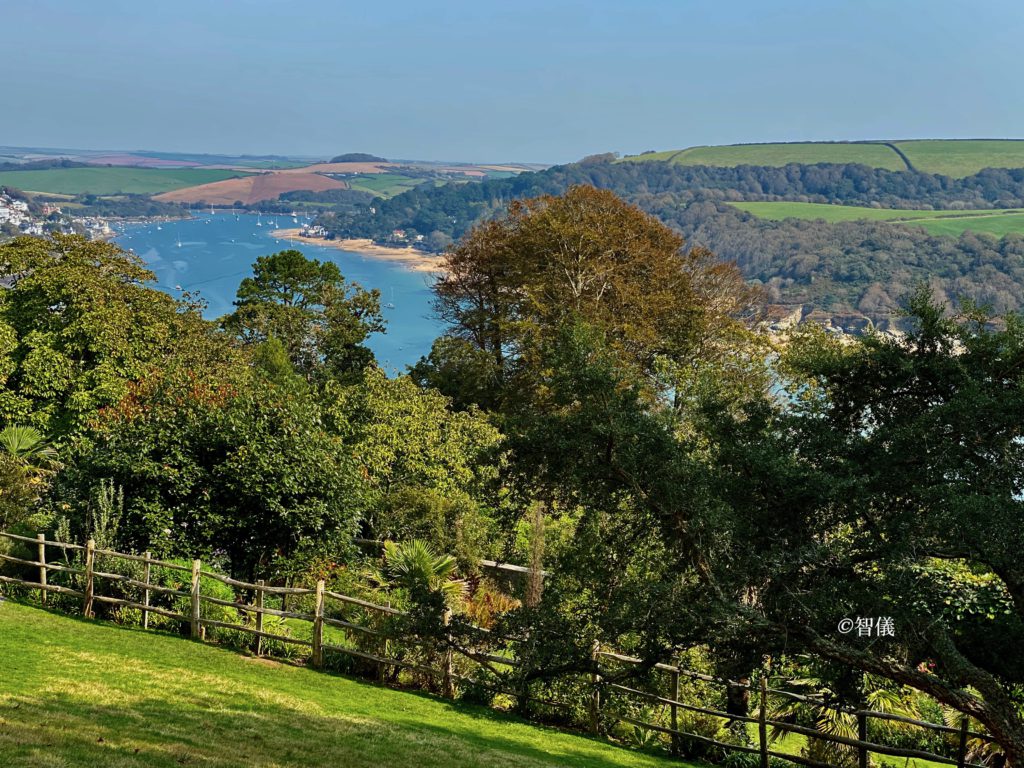 Salcombe
Salcombe itself was full of boating activities and buzzing with people vying with vehicles on steep narrow streets down to the harbour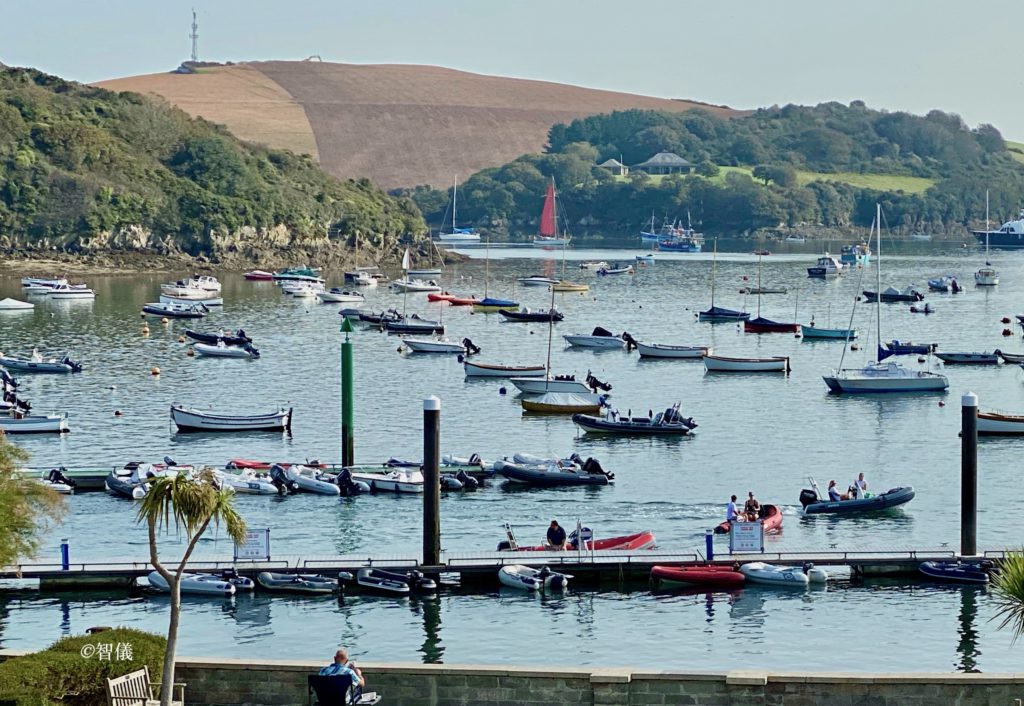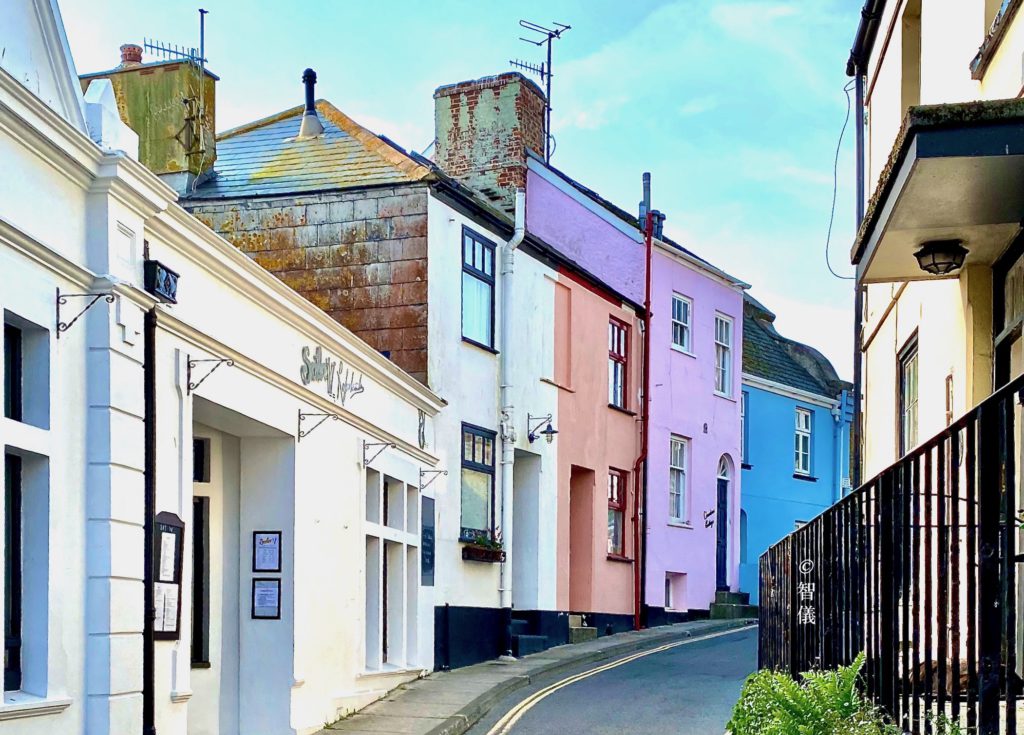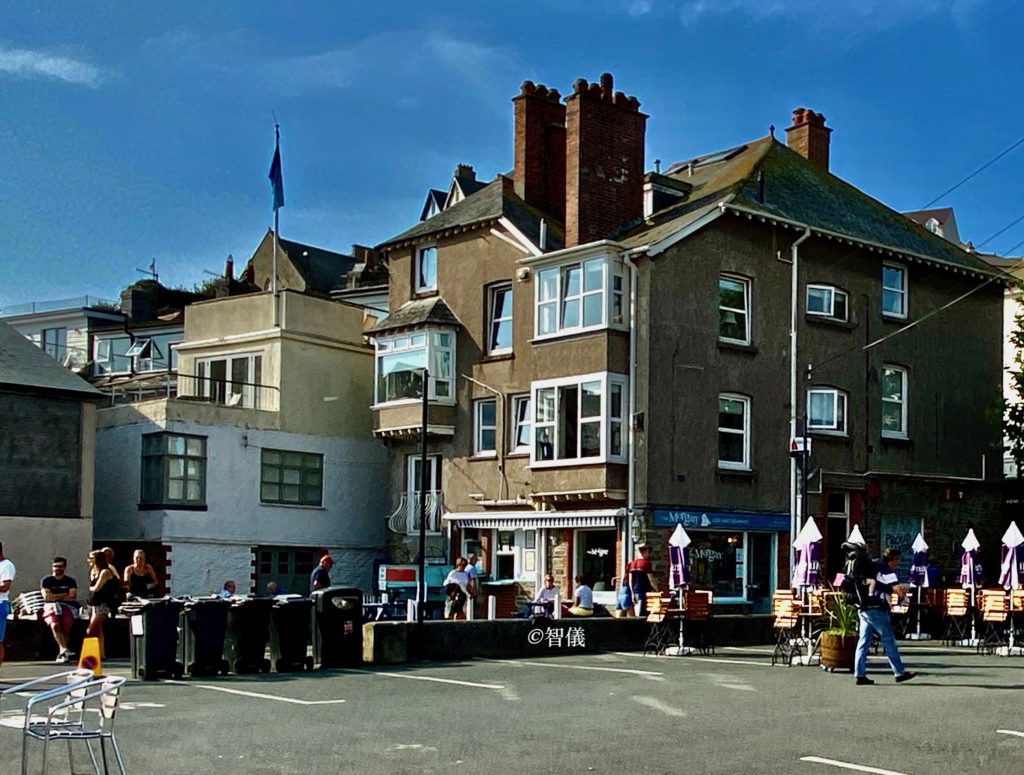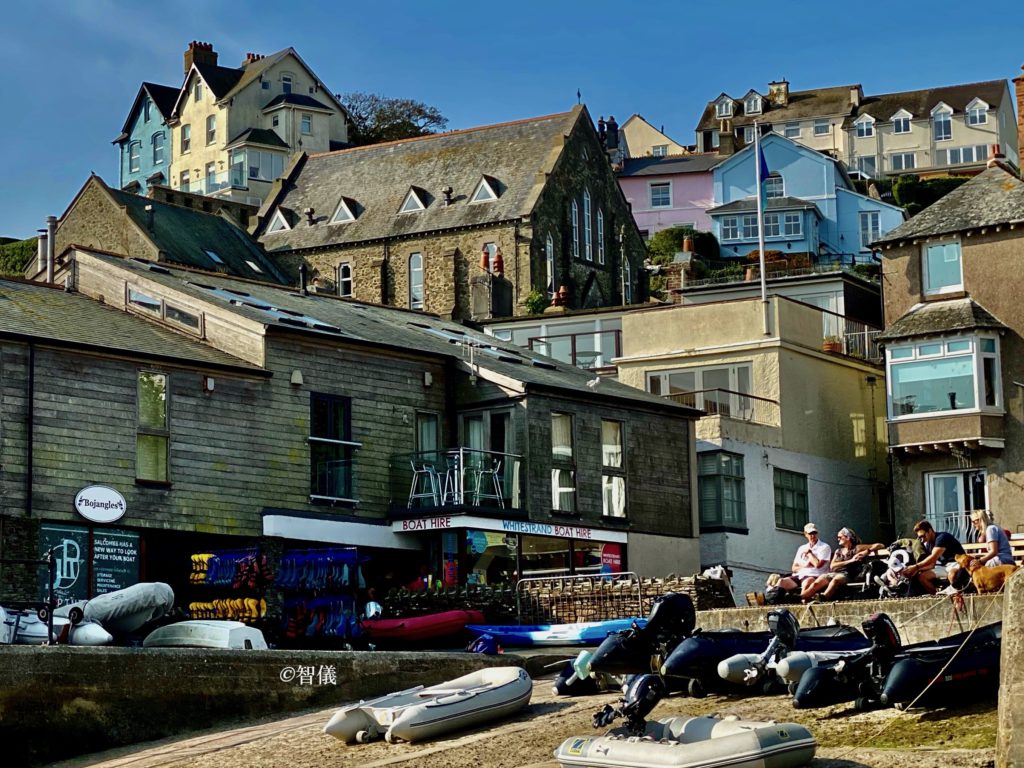 For me the views were much better from the terraces above the harbour ….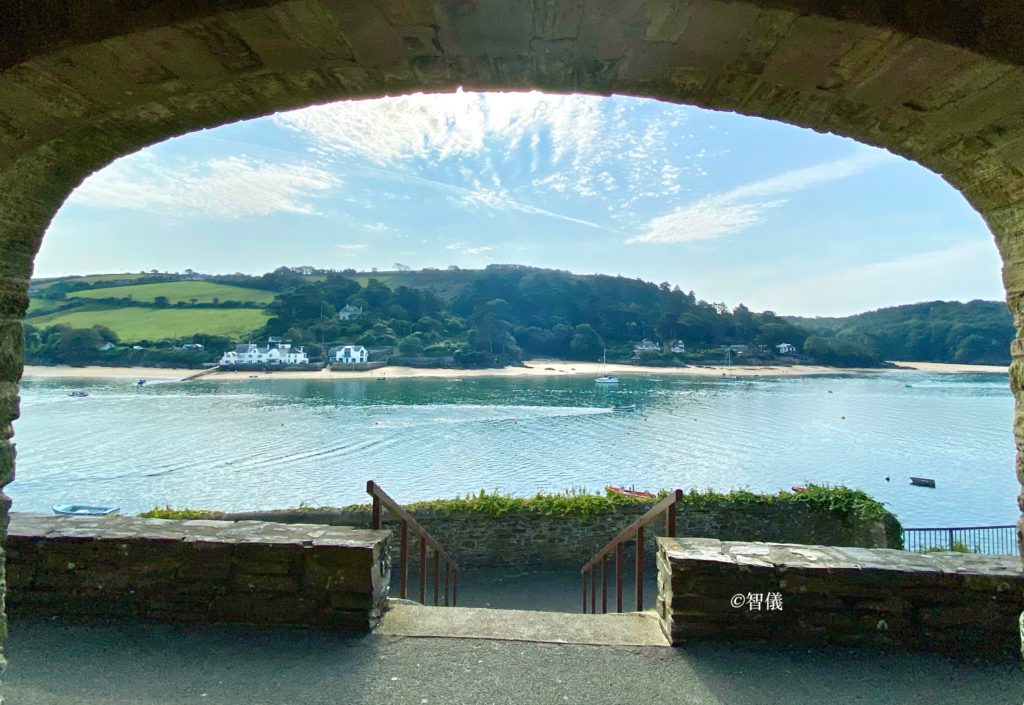 …. which also provided vantage points for taking photos!