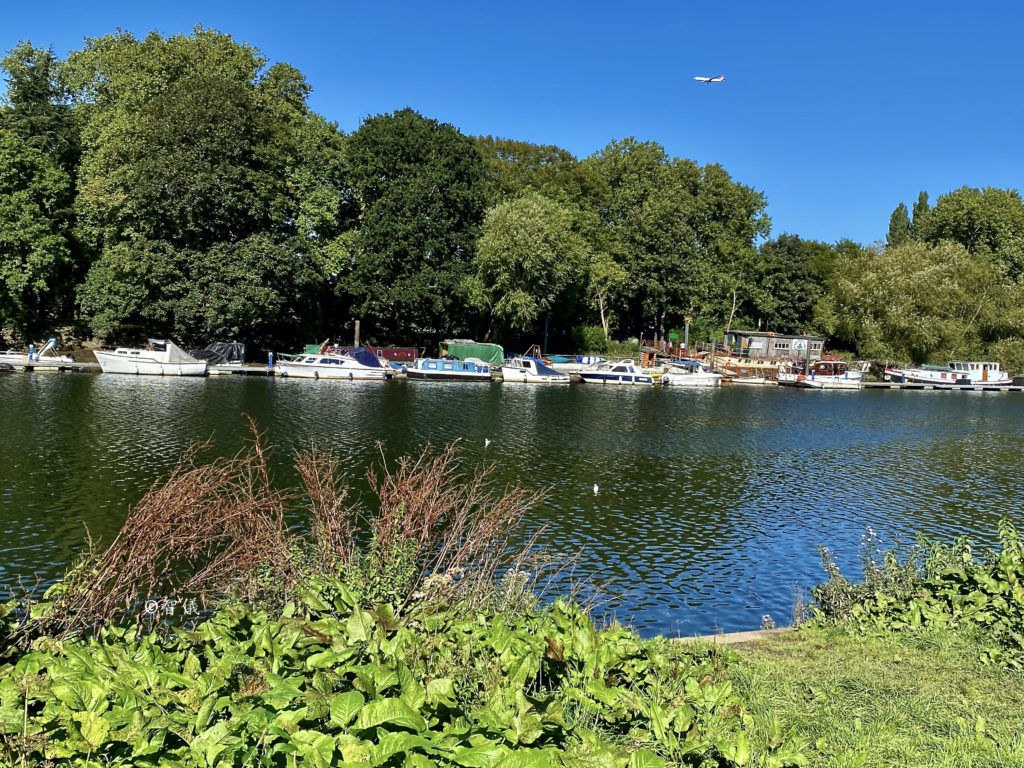 London – brash, bold and bewitching – was the exact antithesis of the rural destination of my recent outings.
London is a beguiling mix of elegant period buildings and ultra edgy structures. There're enough sights and things to do here to fill many weekend breaks. As my daughter and son-in-law live in Richmond, they are our excellent hosts and guides when we visit London
Richmond upon Thames
It's always a joy to take a riverside walk along the Thames Path near Richmond. What's amazing is that on 24 September it should be as warm and sunny as a mid summer's day!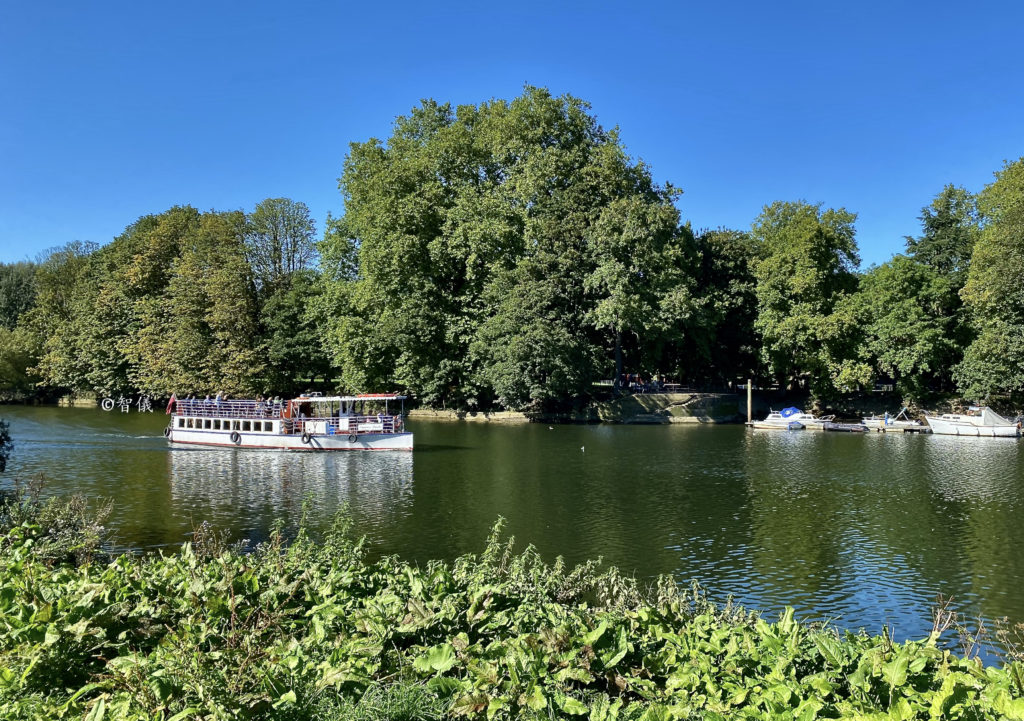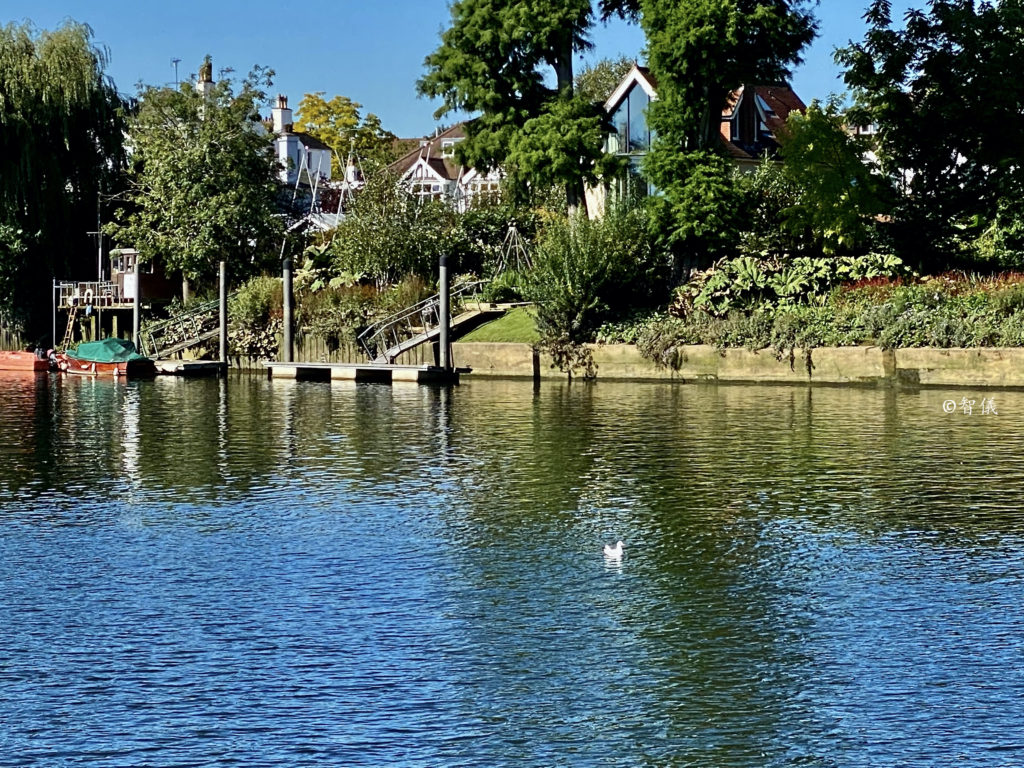 Ham House – a special jewell in National Trust's crown
It's easy to see why Ham House at Richmond has been featured in so many films and period dramas. Its imposing exteriors, well laid out gardens and extensive grounds are not just aesthetically pleasing but also ooze period charms from all angles!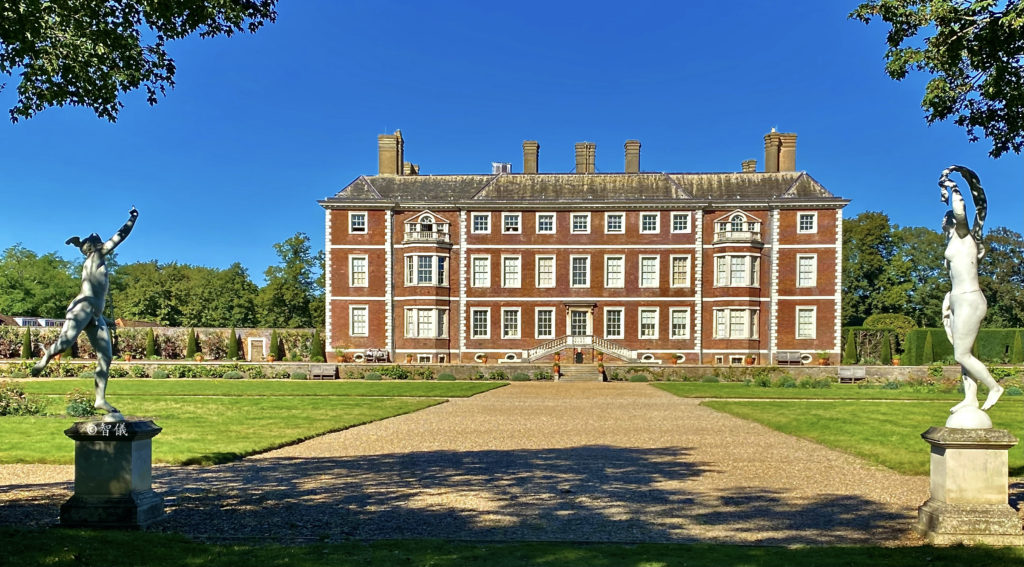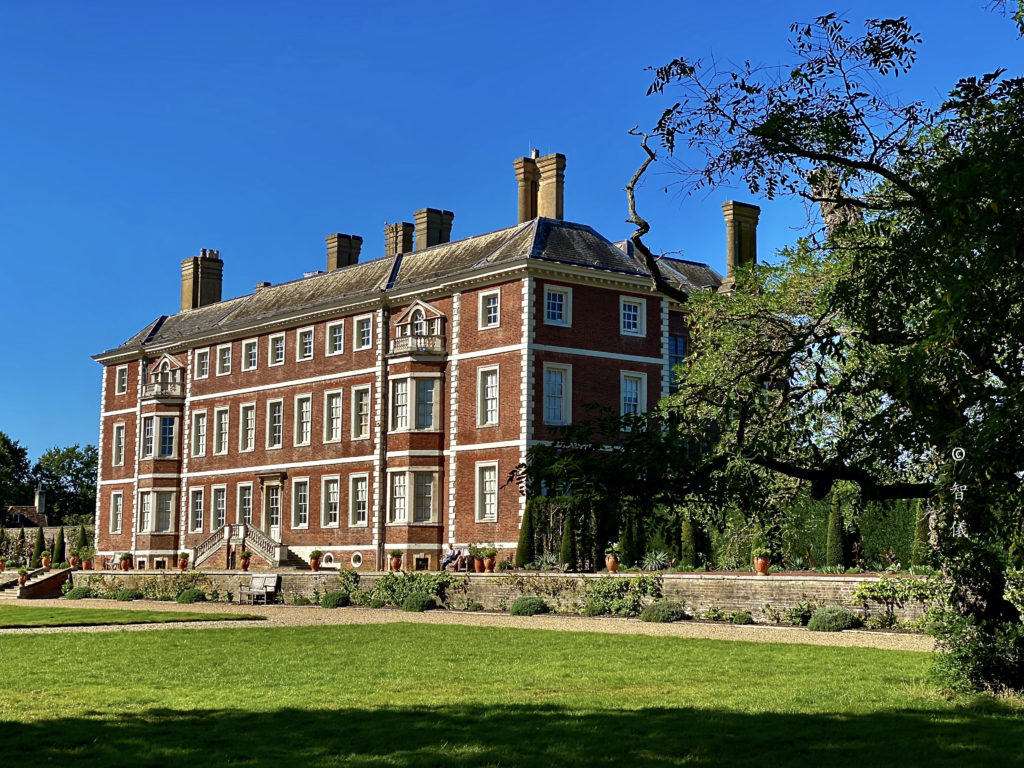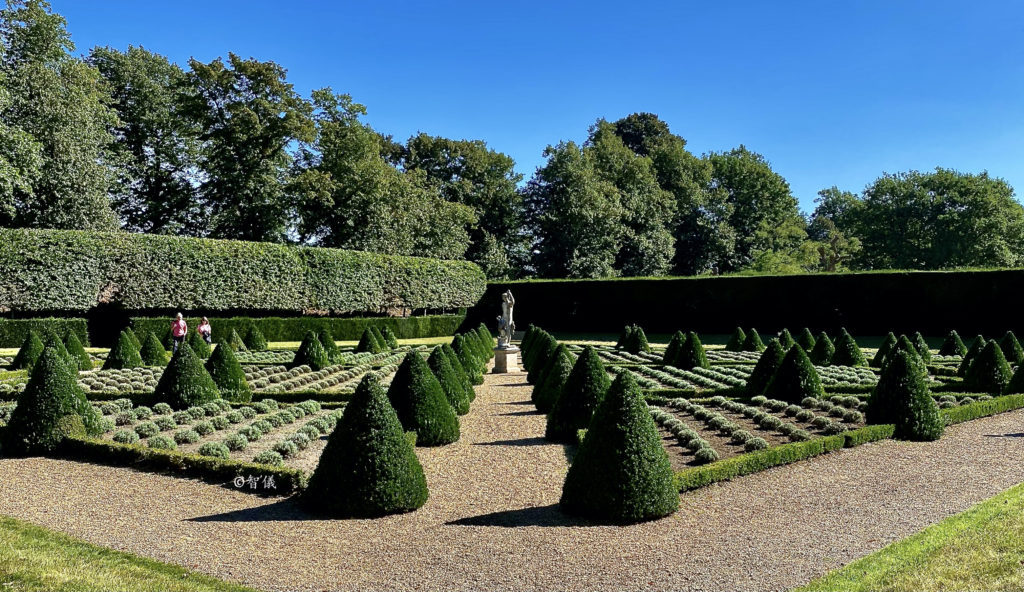 Canary Wharf
Canary Wharf, the alternative financial centre to The City of London, is not immediately obvious as a sight-seeing destination. Thanks to my son-in-law's local knowledge, we made a stop there on our way to Greenwich.
What a revelation! The frozen image in my mind of London Docklands in the 1980's was brought right up to date to the 2020's
I was most amused to see the deserted Canary Wharf DLR (Docklands Light Railway) station at 8.50 on a Saturday morning, as I understand that on a normal weekday about 10,000 people in suits would scud through it! The shopping mall was similarly devoid of people!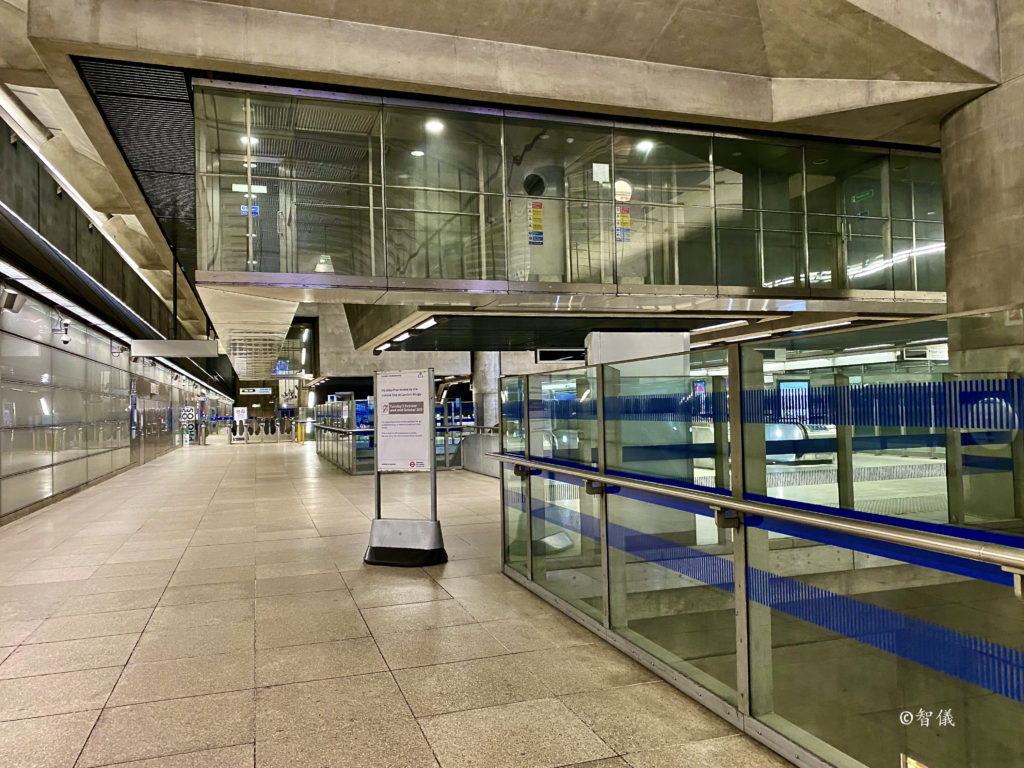 Crossrail Place
Crossrail Place will be the Elizabeth line station at Canary Wharf due to be operational in "early 2022".
The line will be incorporated in the existing London Underground system. When fully open the line will provide a direct link between Heathrow airport and central London destinations such as Canary Wharf. The jazzy walkway is incredible!!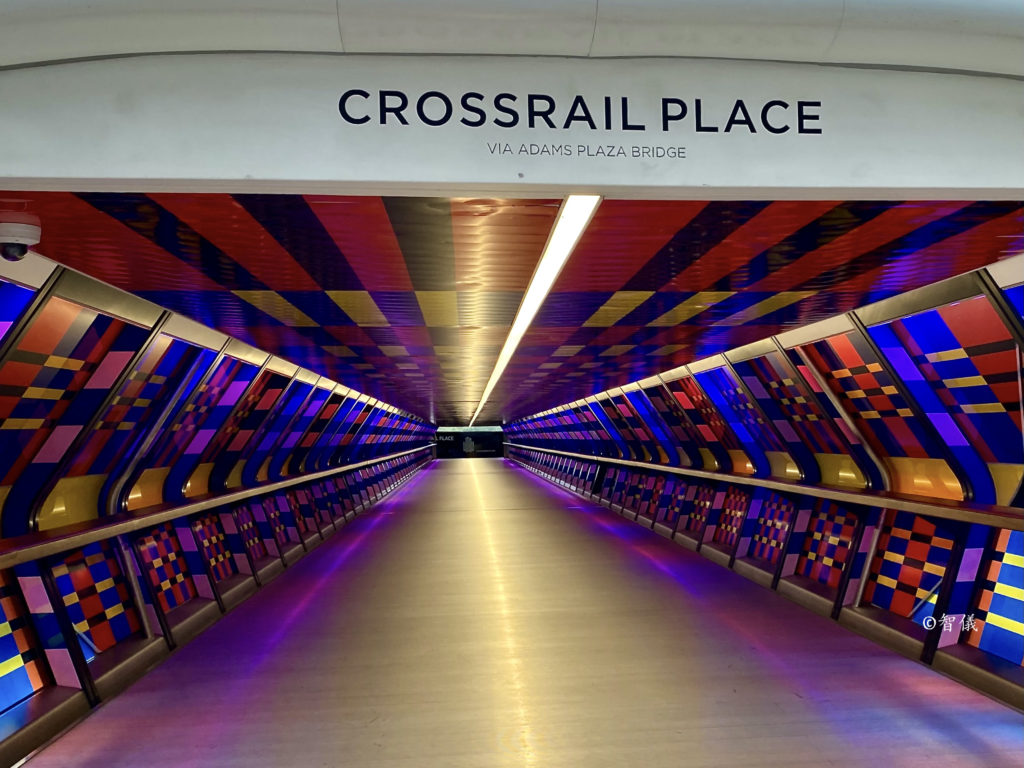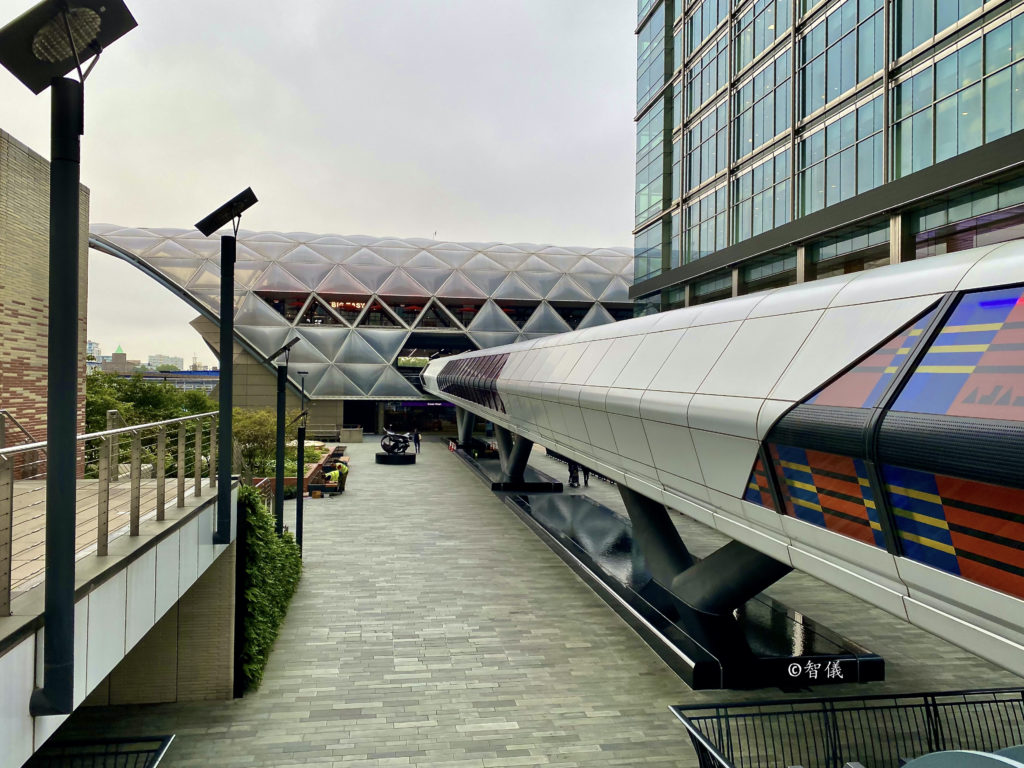 Crossrail Place Roof Garden
I was really taken with the colourful entrance to Crossrail Place. I was even more impressed by the rooftop garden there, an oasis of calm in the heart of a thriving city!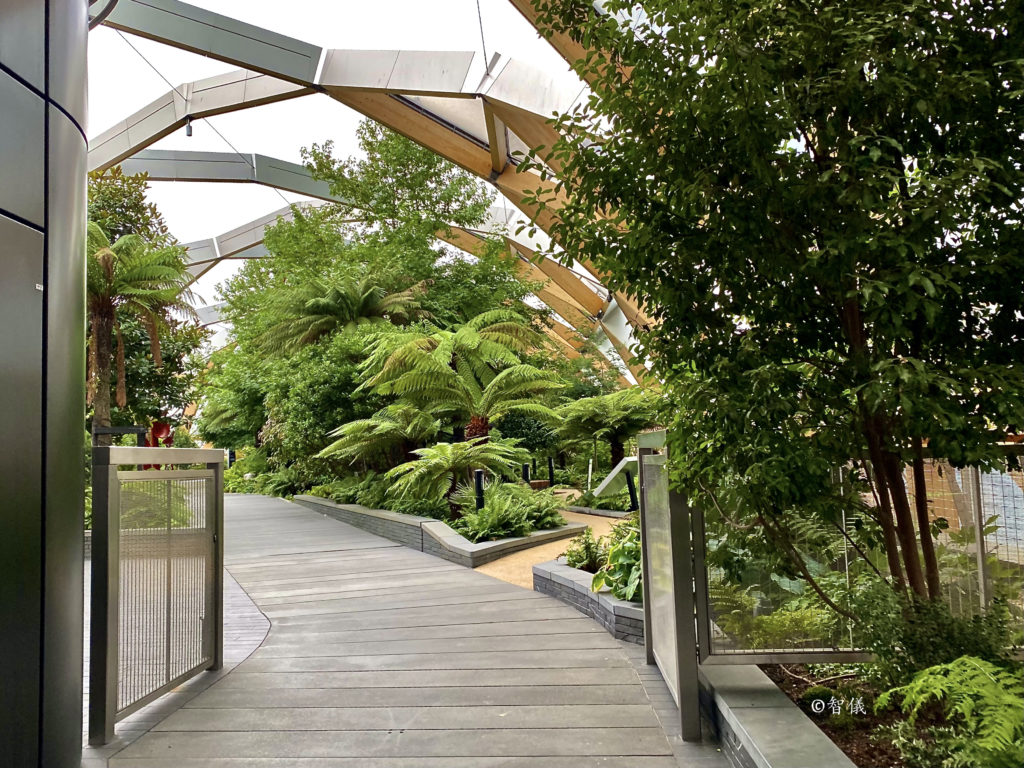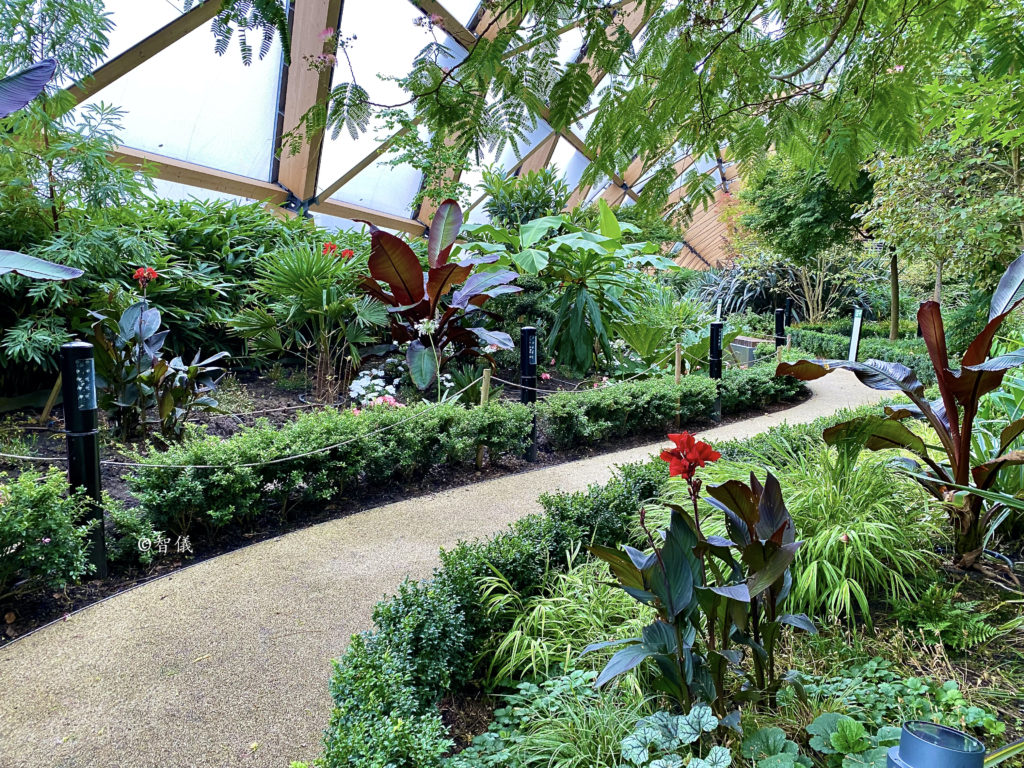 Old Royal Naval College Greenwich
On our second day in London the sky has become a little overcast; thankfully it was still dry and rather warm. The Greenwich Naval College is an amazing place. However the main interest for our visit was The Painted Hall!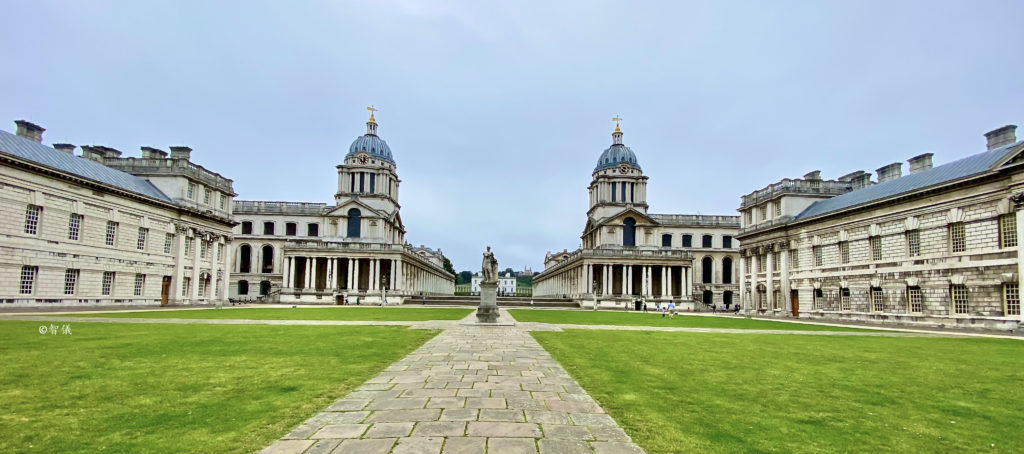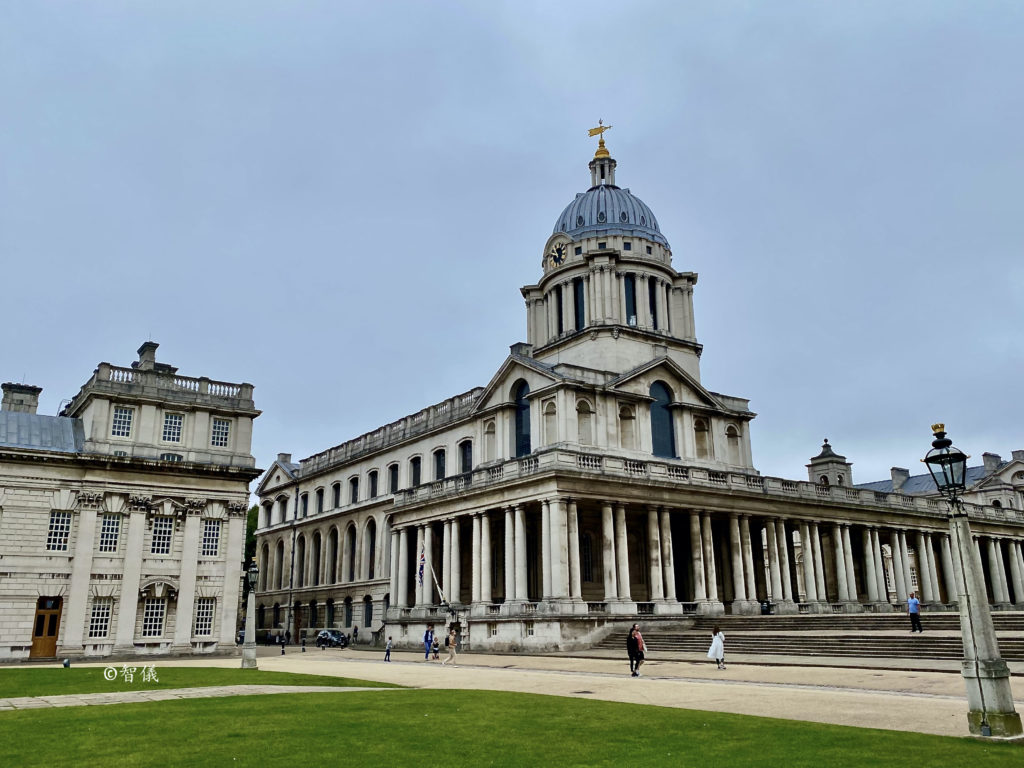 The Painted Hall
The Painted Hall at King William Court was as grand and beautiful as I imagined, well worth paying to see!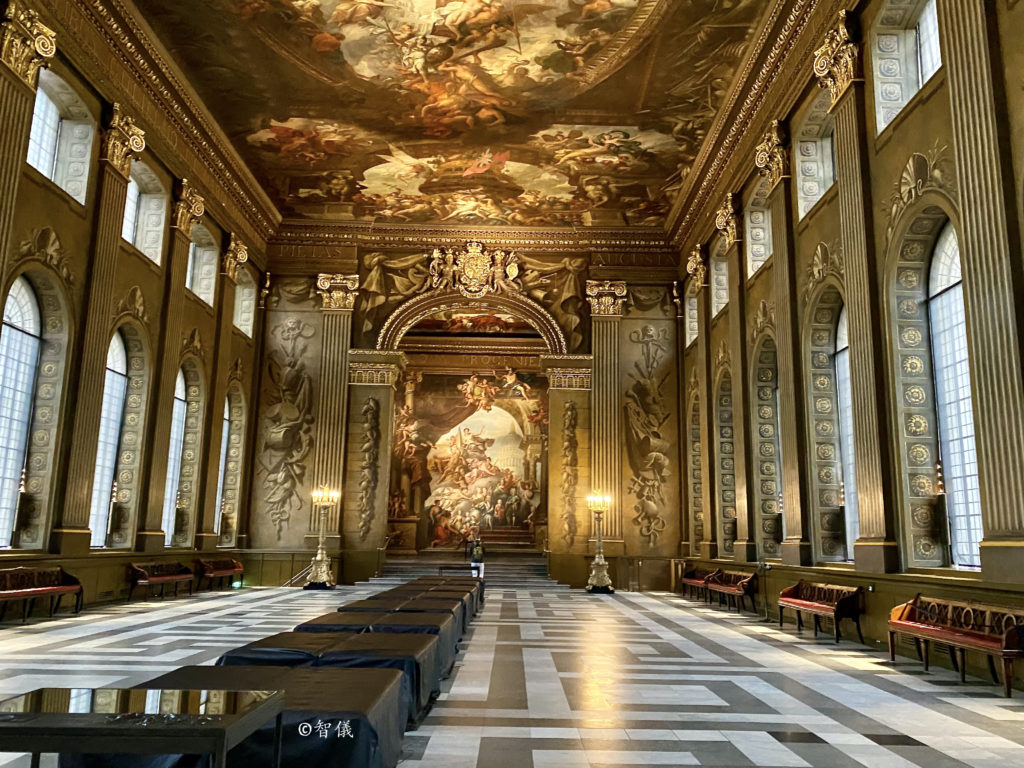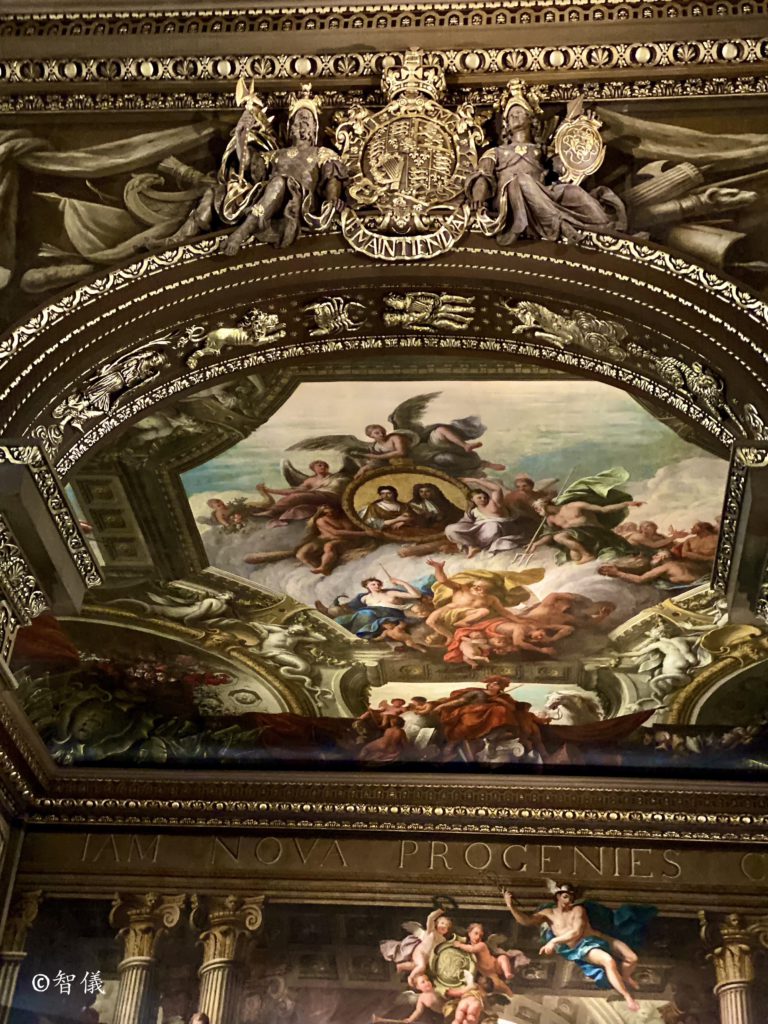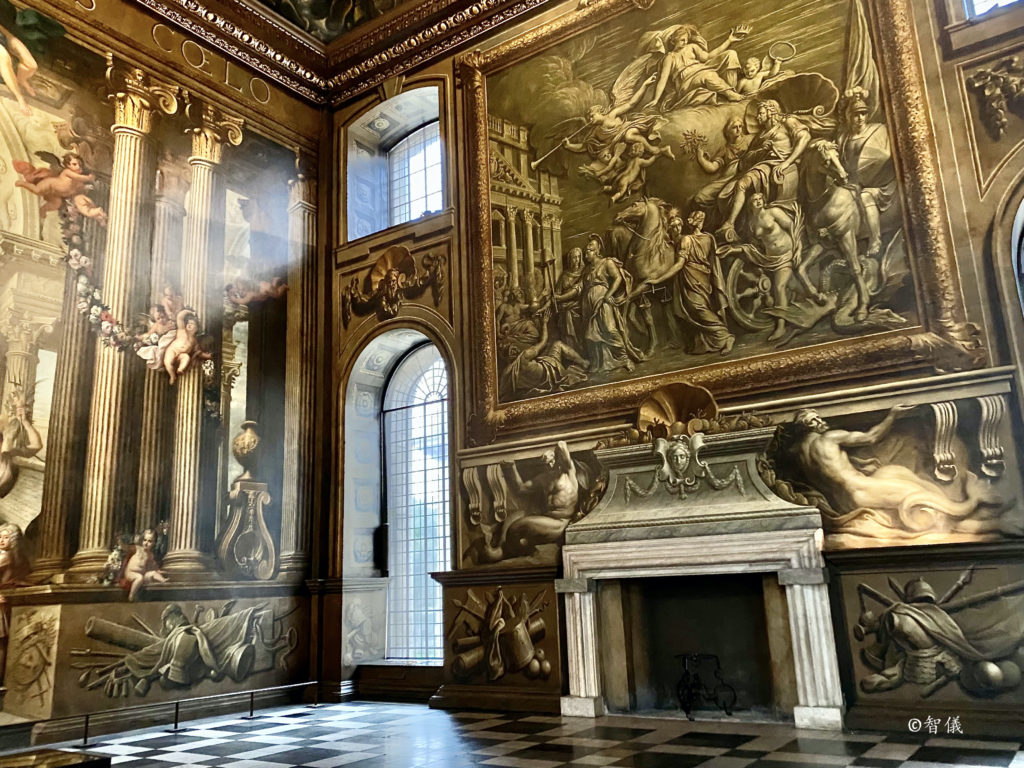 Royal Maritime Museum
The museum is situated just across the road from the Old Naval College. It's full of interesting exhibits, too many to take in and photograph, but here are a few of my favourites!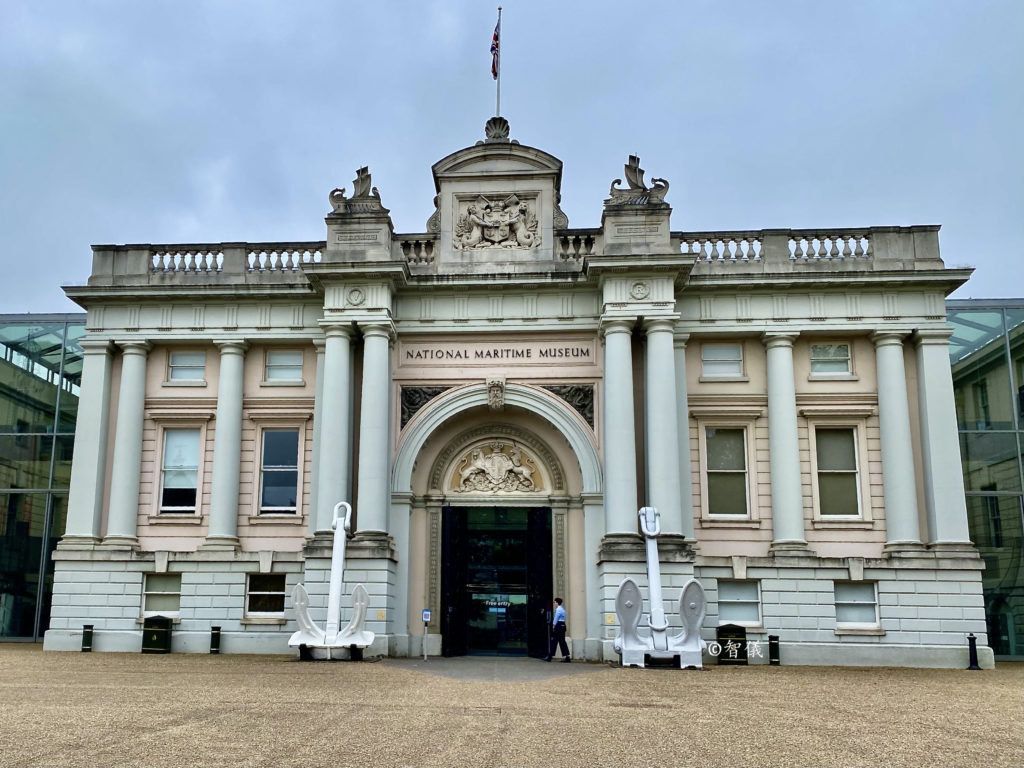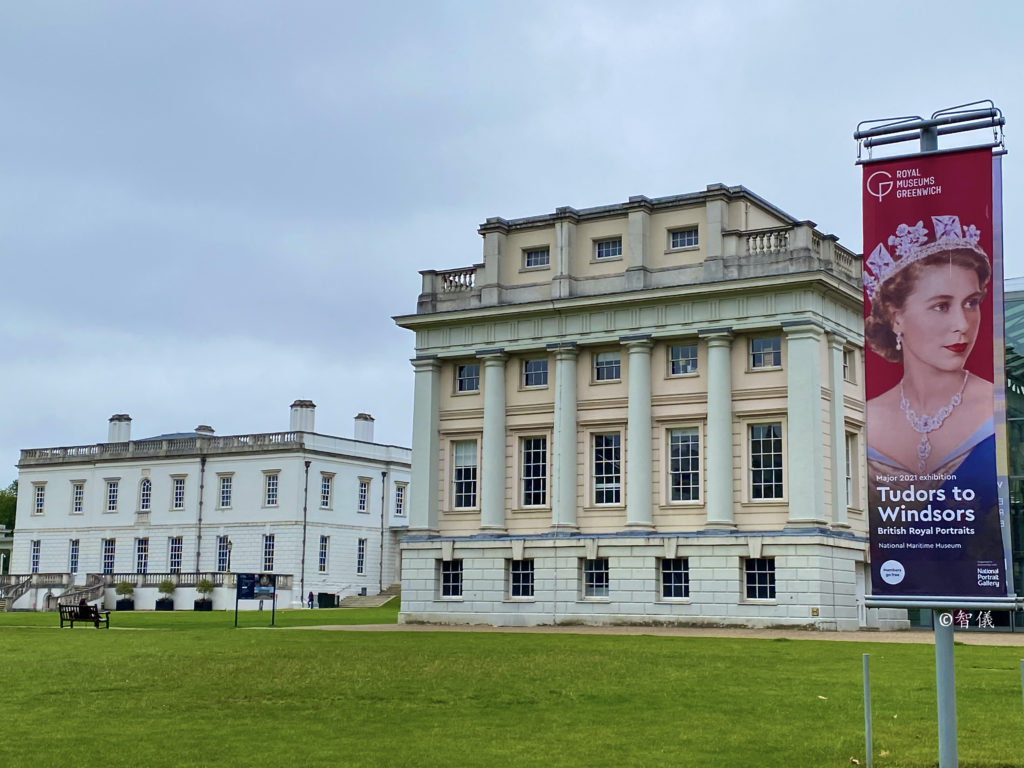 We would have loved to visit the Royal observatory up the hill, but we had a sight-seeing cruise to catch at 12.30!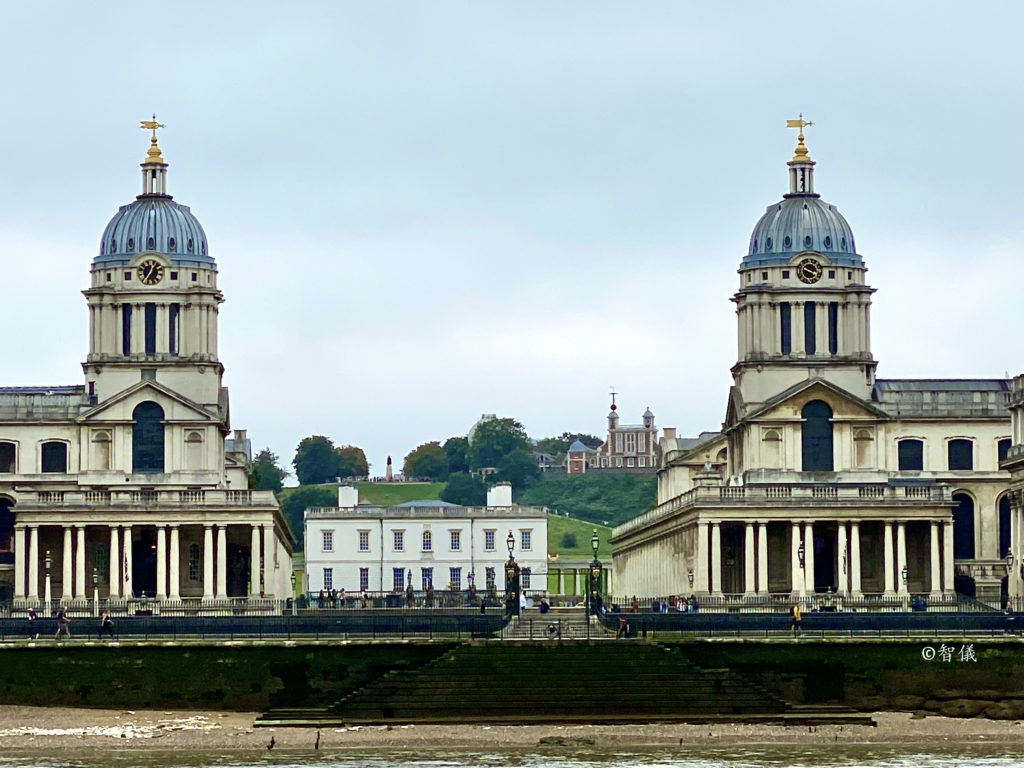 Sight-seeing Thames cruise departing from Greenwich Pier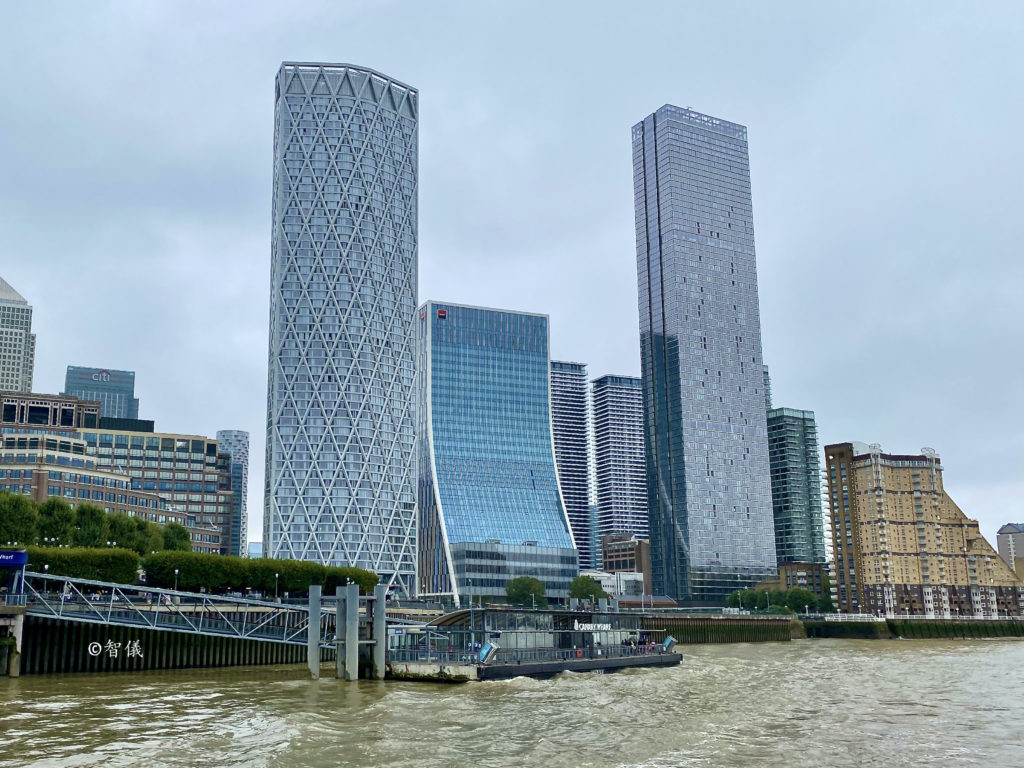 Hutong Restaurant at The Shard
We got off at Tower Hill Pier rather than to go all the way to London Eye Pier. We walked across Tower Bridge to The Shard for our late lunch! The stylish Hutong Restaurant, on Level 33, is always full. After the disappointment at the last outing, my daughter didn't take any chance and booked us a table.
The tasty lunch taken leisurely in the delightful surrounding with iconic views wrapped up our exhausting but exhilarating day!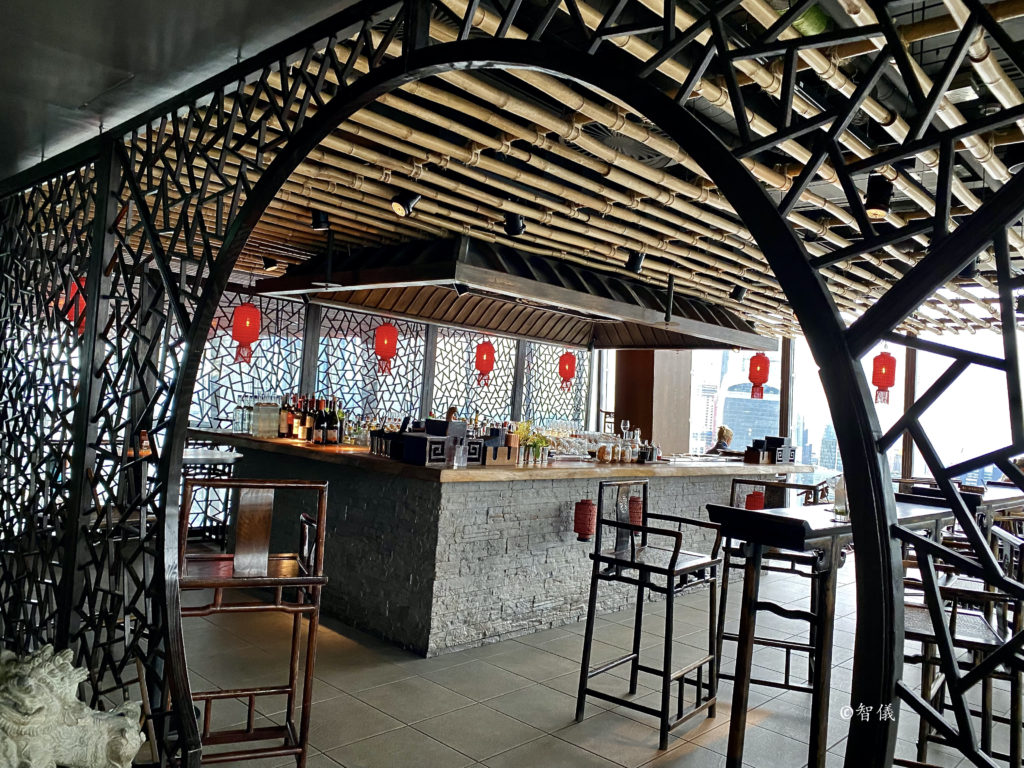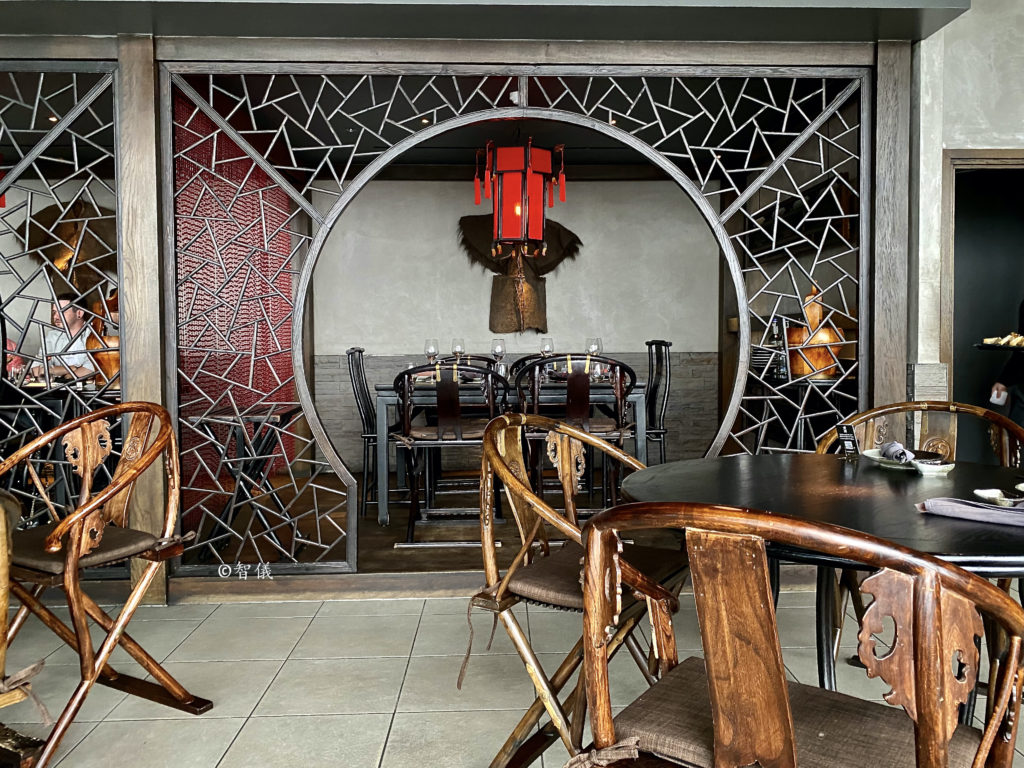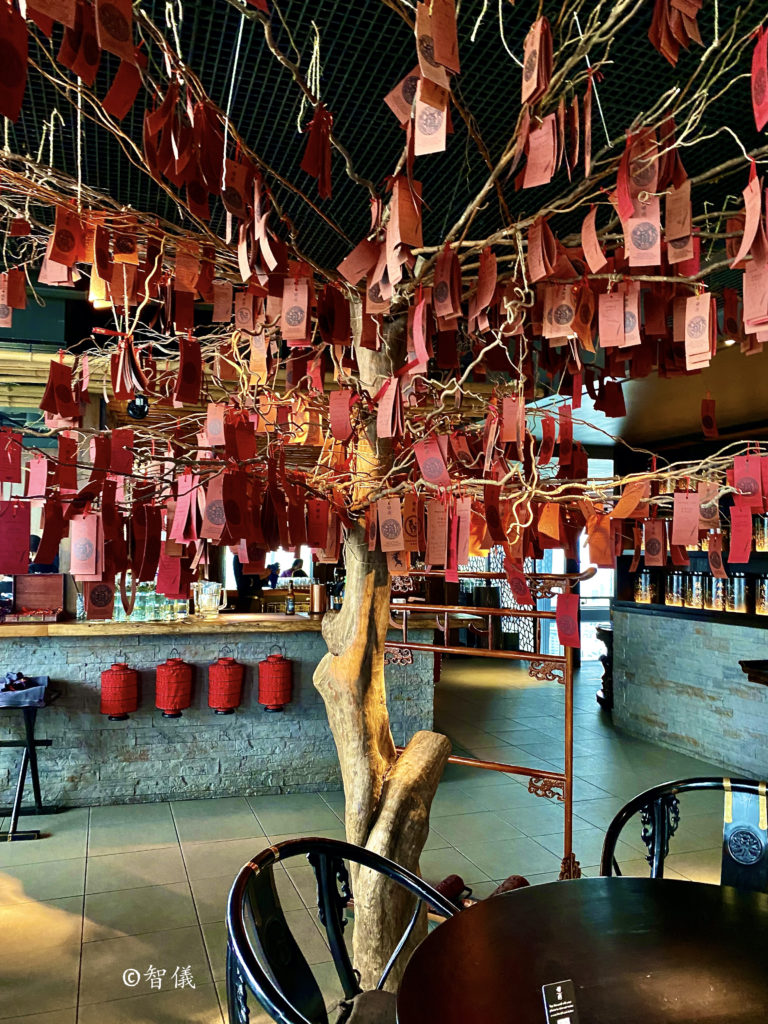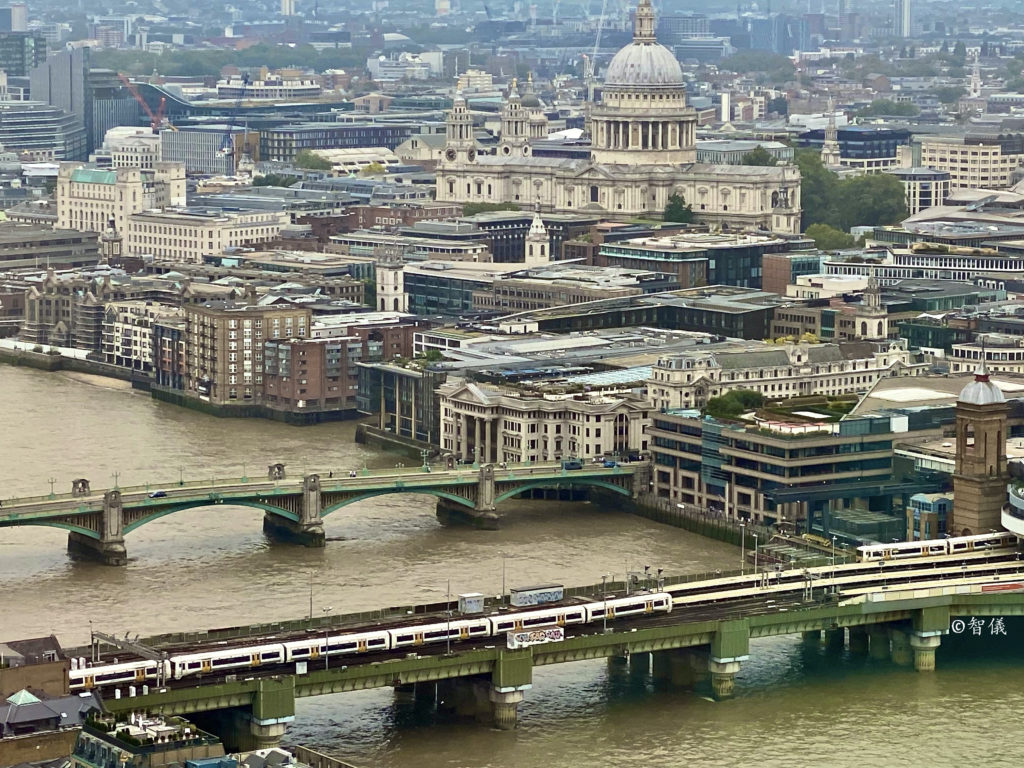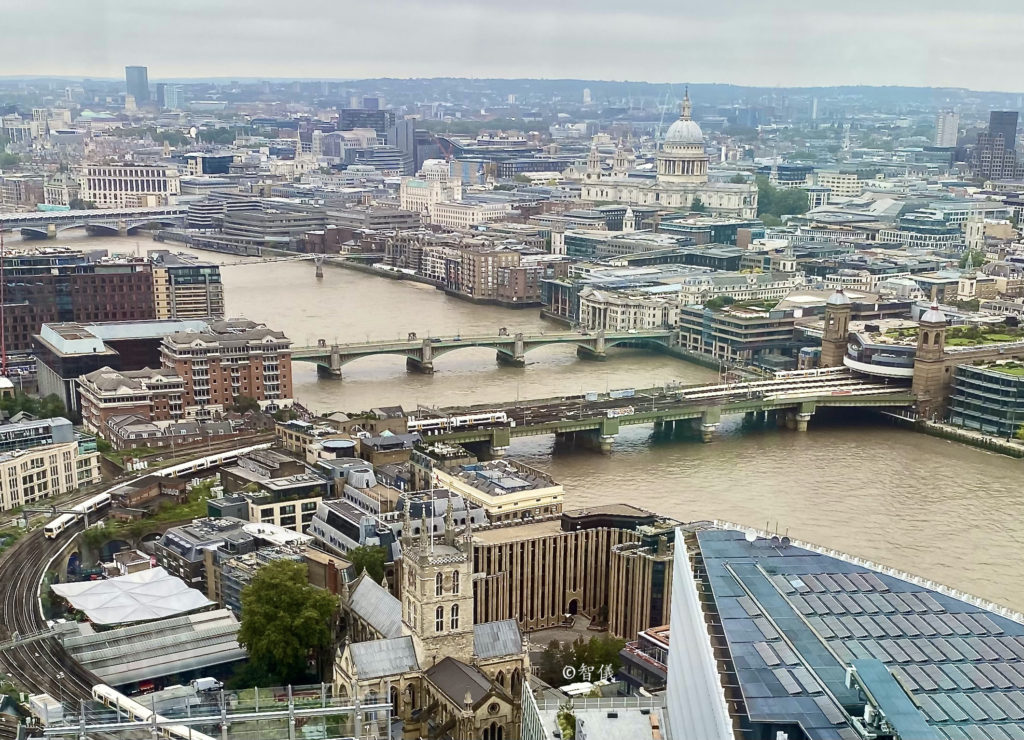 Here are some souvenirs of another great break … on with the next one… soon!!