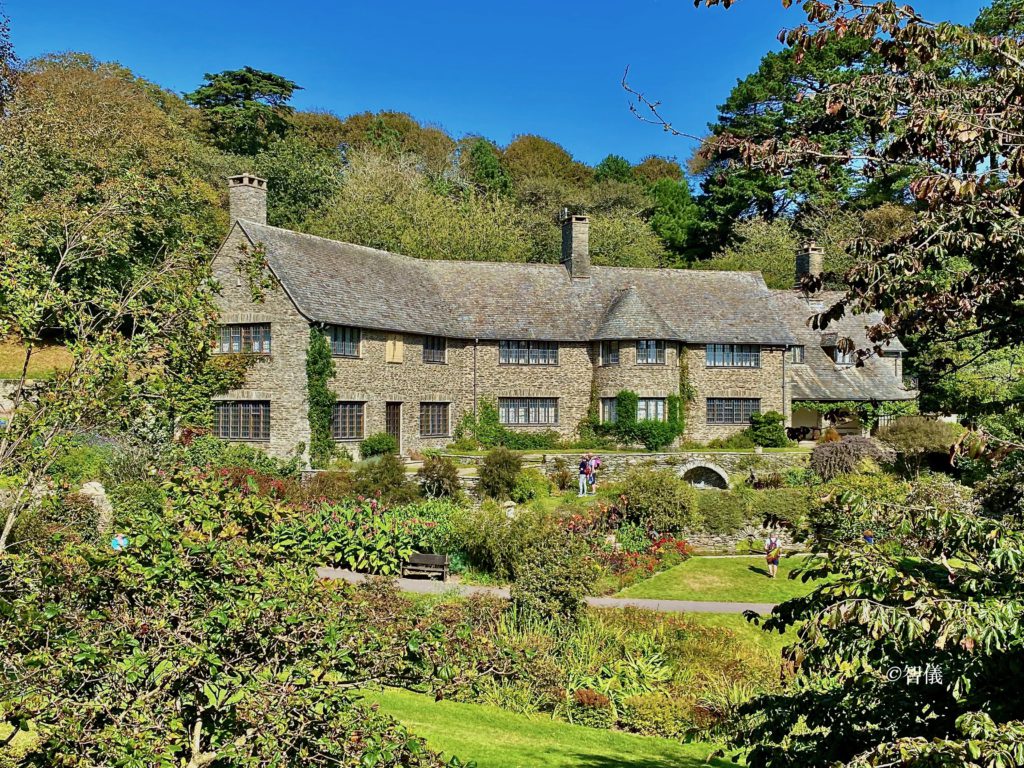 Coleton Fishacre at Kingswear is just over 30 miles from our base in Exeter. It's one of best National Trust gardens I have visited. Unfortunately the house, which was built in the Arts and Crafts style in the 1920's, was closed due to the coronavirus. But the gardens more than made up for it!
We started off on the ascending path at the back of the house
Strolling along the path flanked by trees and colourful shrubs brought to mind lines from a poem by W.H. Davies
"What is this life if, full of care,
We have no time to stand and stare.
No time to stand beneath the boughs
And stare as long as sheep or cows.
No time to see, when woods we pass,
Where squirrels hide their nuts in grass…..
A poor life this if, full of care,
We have no time to stand and stare.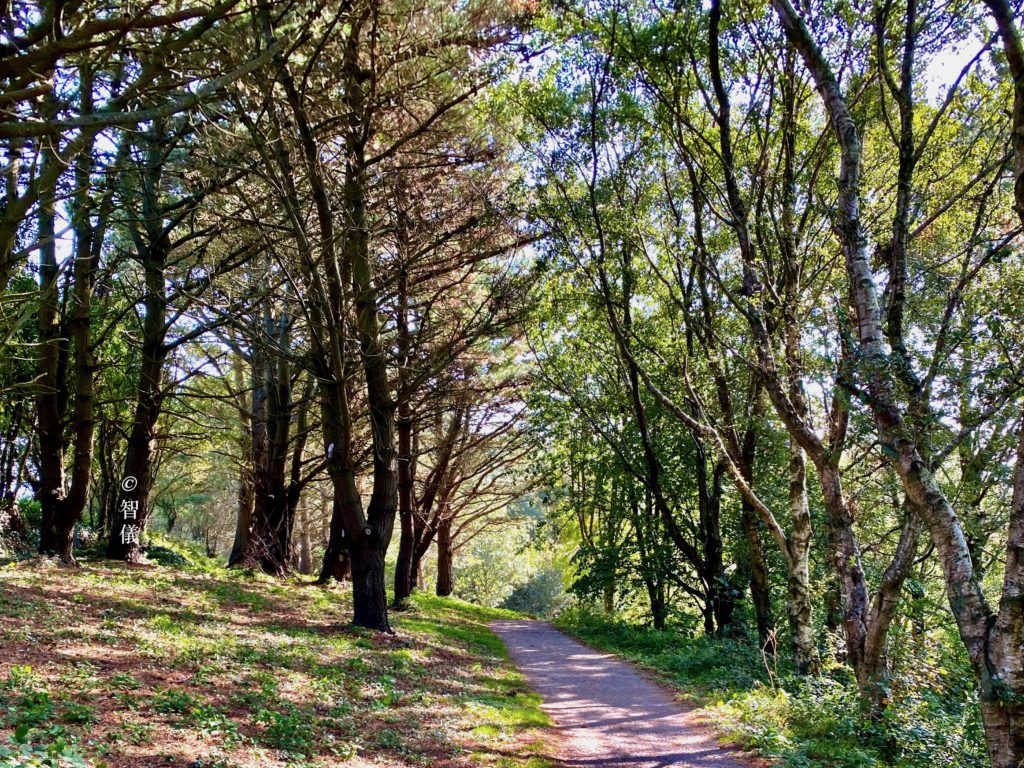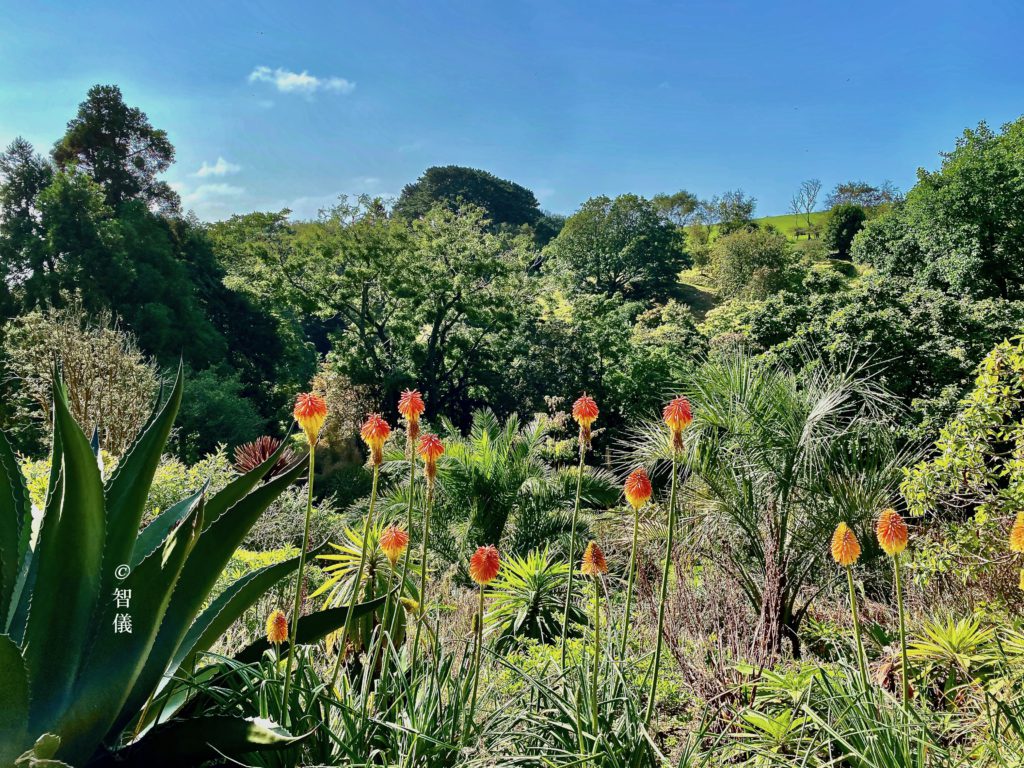 Well, I did more than stopping and staring. I took copious photos!!
This was the first glimpse of the the sea at Pudcombe Cove at the end of the path…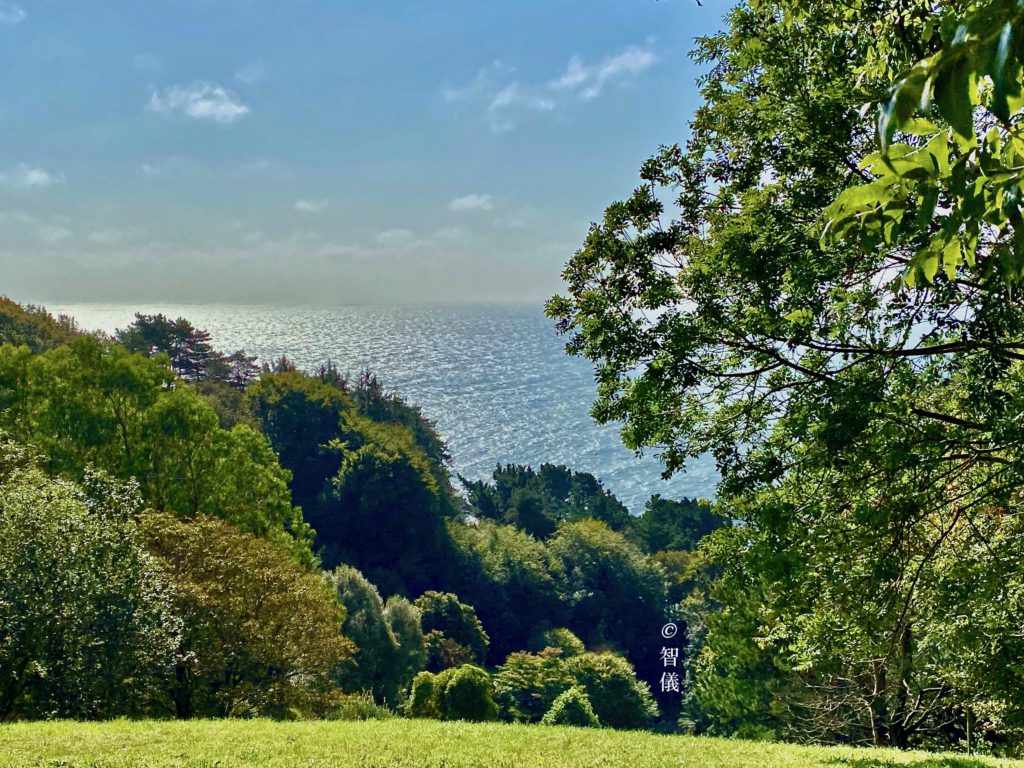 ... then the full glory of the cove unfolded in front of our eyes!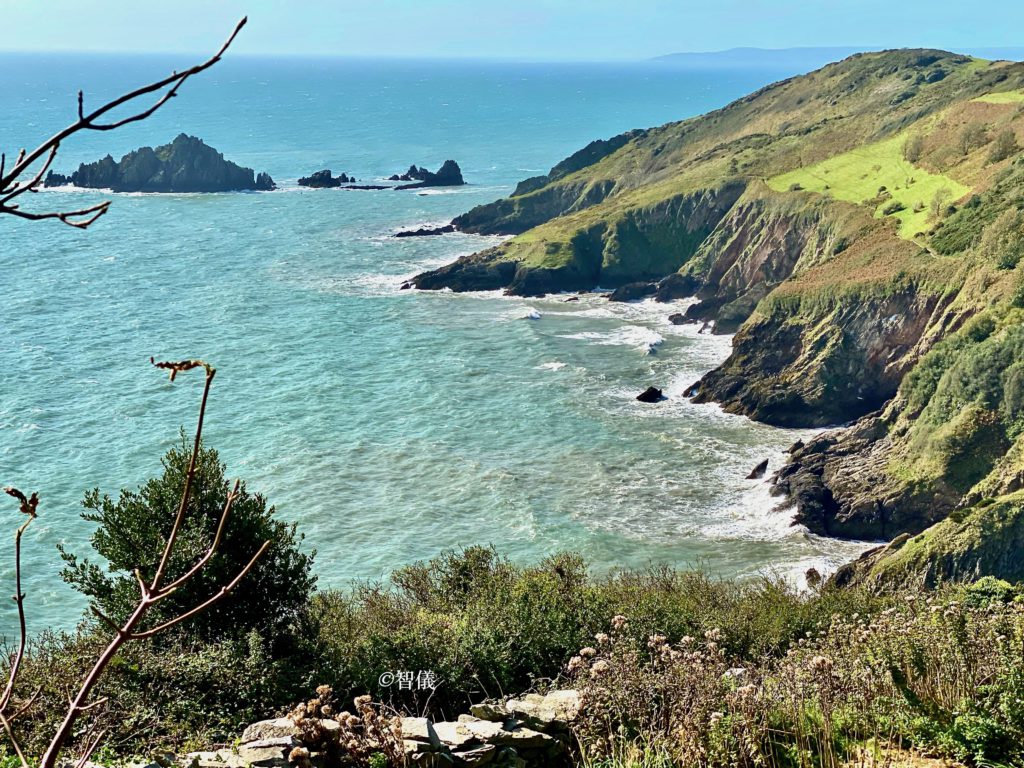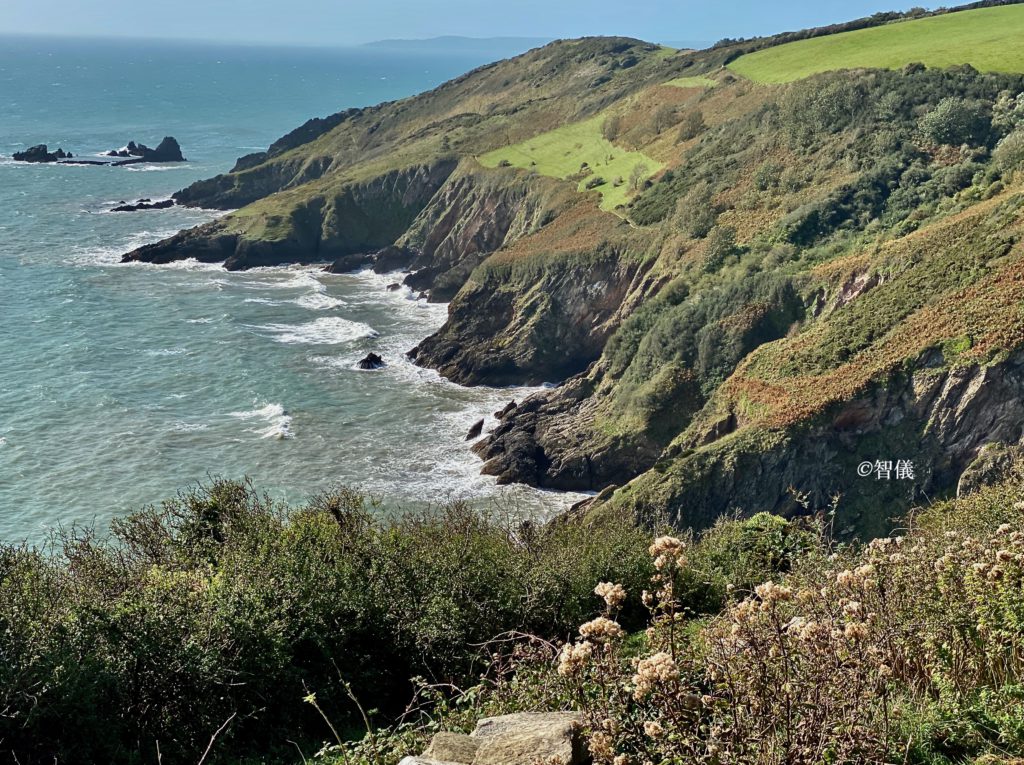 Coleton Fishacre House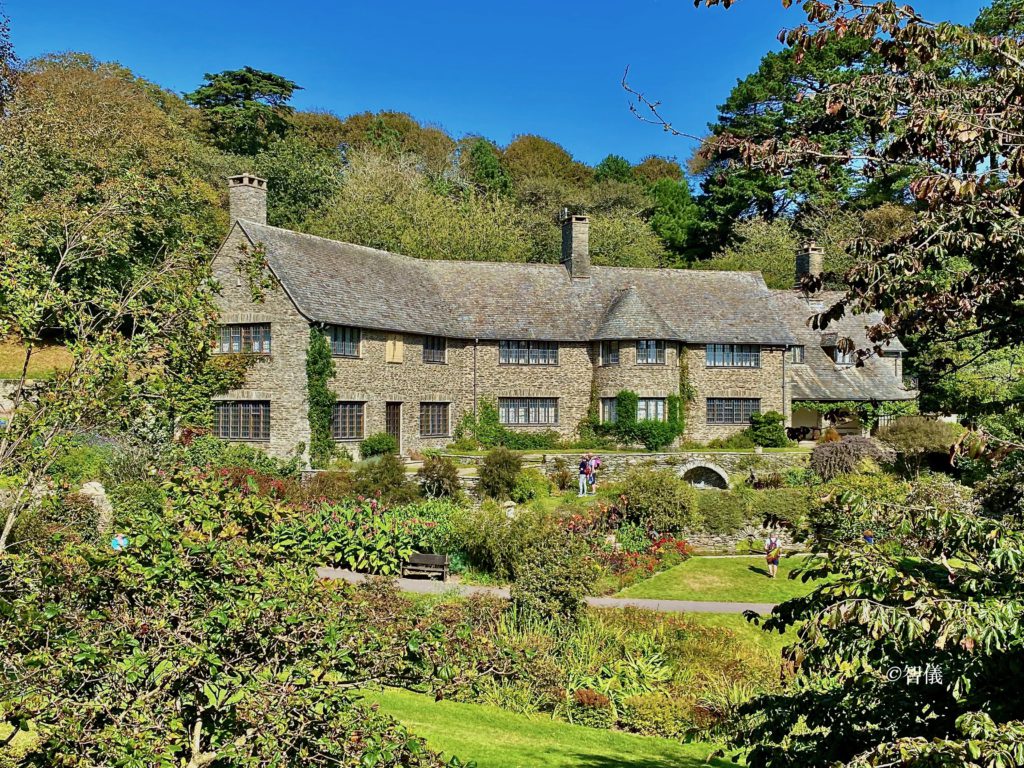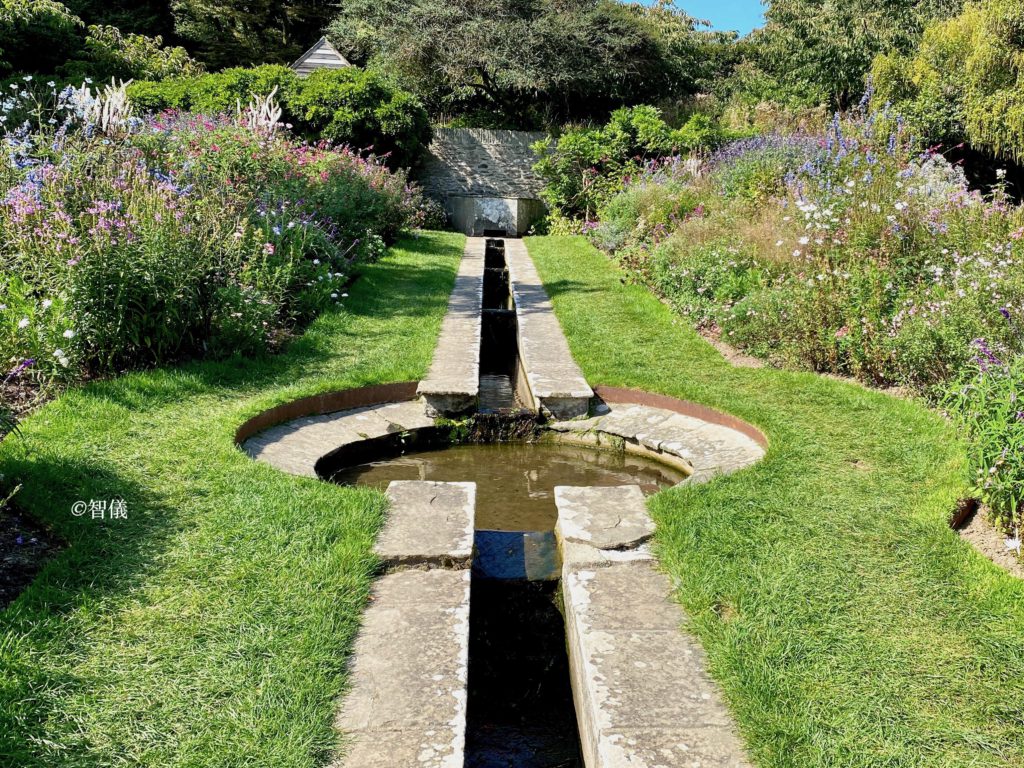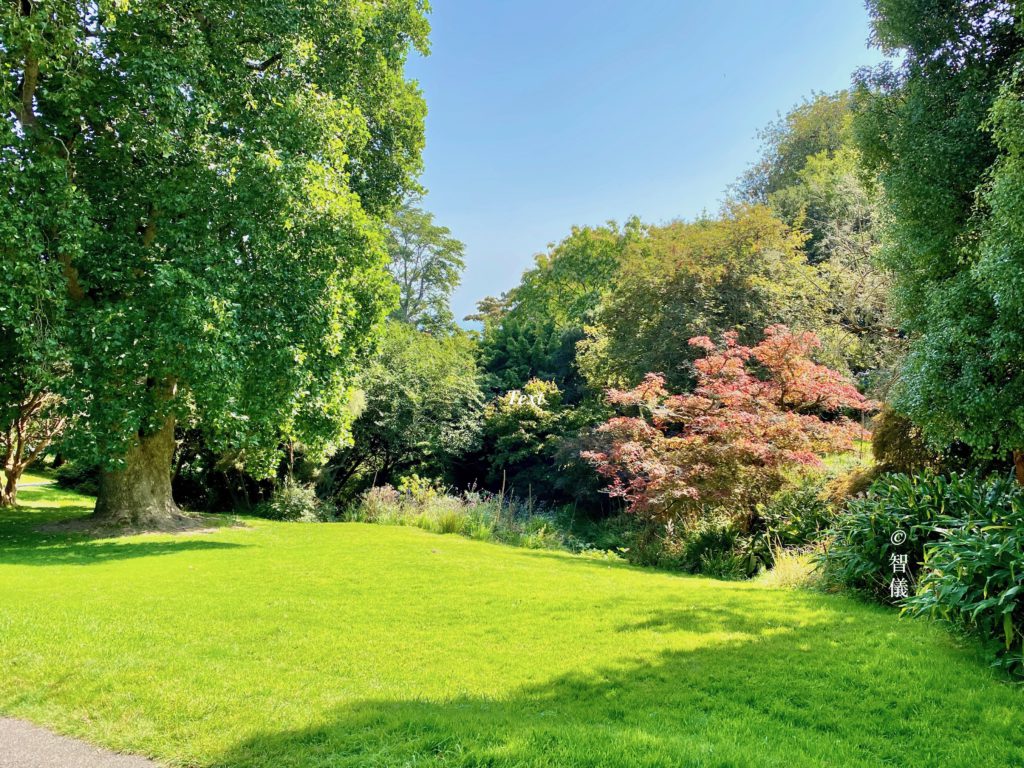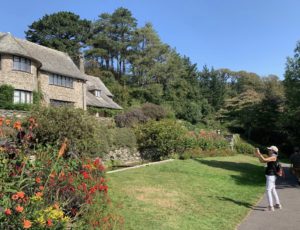 Kingswear and Darthmouth
While in the area, we went to Kingswear to take a ferry to Dartmouth and back. It's a very short trip but afforded some great views of both harbours.
Kingswear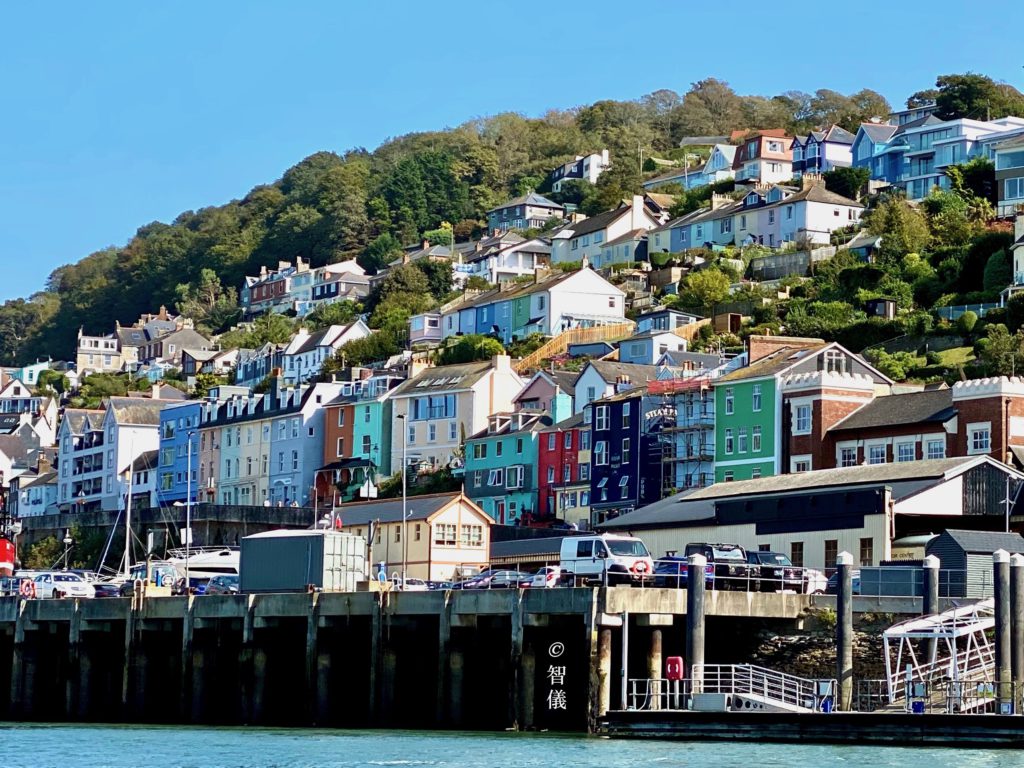 Dartmouth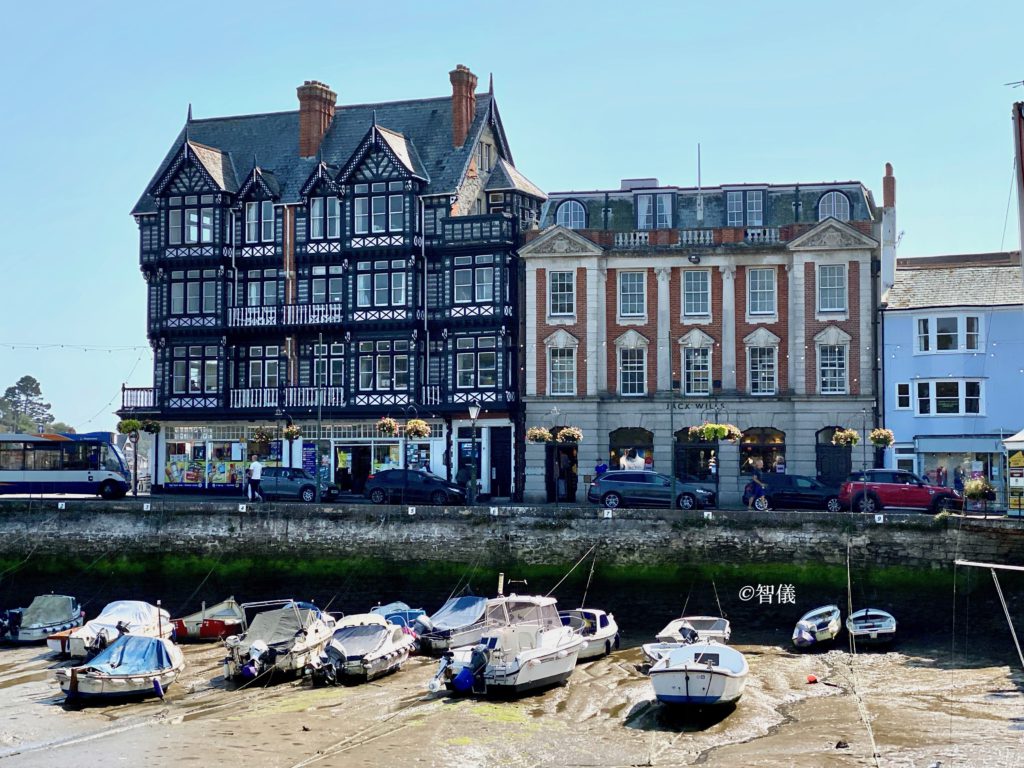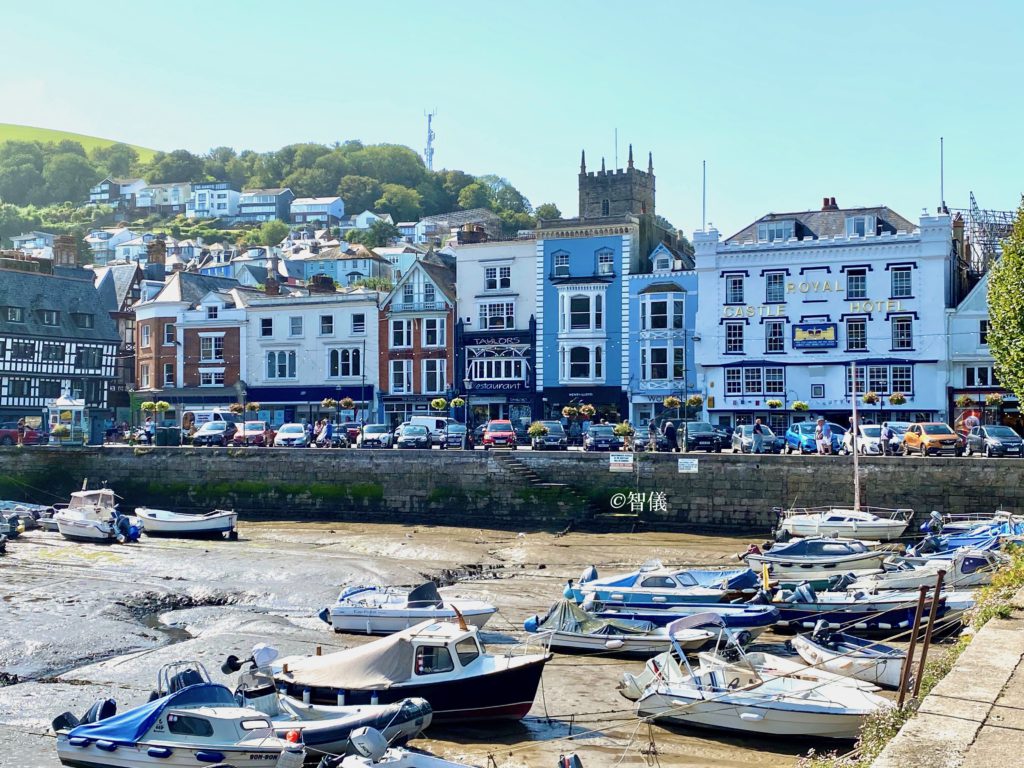 On River Dart