Having family connections in Exeter means occasional visits there. After a while it's all too easy to take this amazing city for granted. So during my recent visit in mid September I took a fresh look Exeter as a tourist.
What a revelation it turned out to be! It has everything that I look for in my normal trips – history, culture, nature and shops – and it's only about 100 miles from home! 
Exeter Cathedral
The cathedral boasts a history of 900 years. As with any cathedral cities, it's top on visitors' must-see list! The statue is of Richard Hooker, a writer and theologian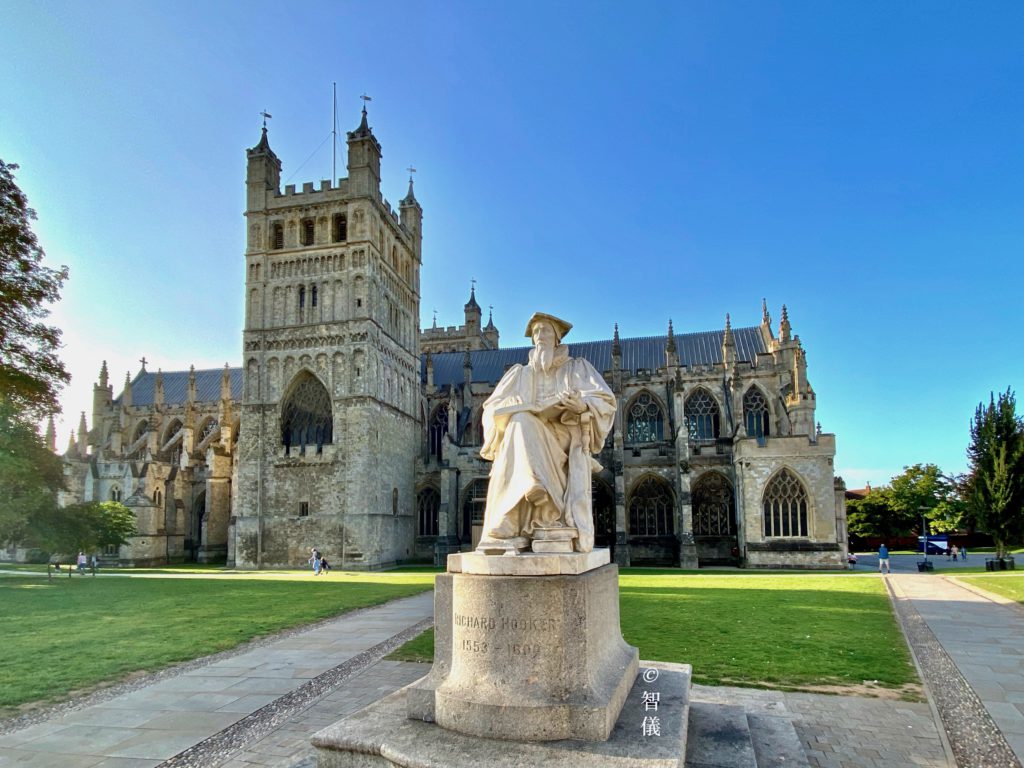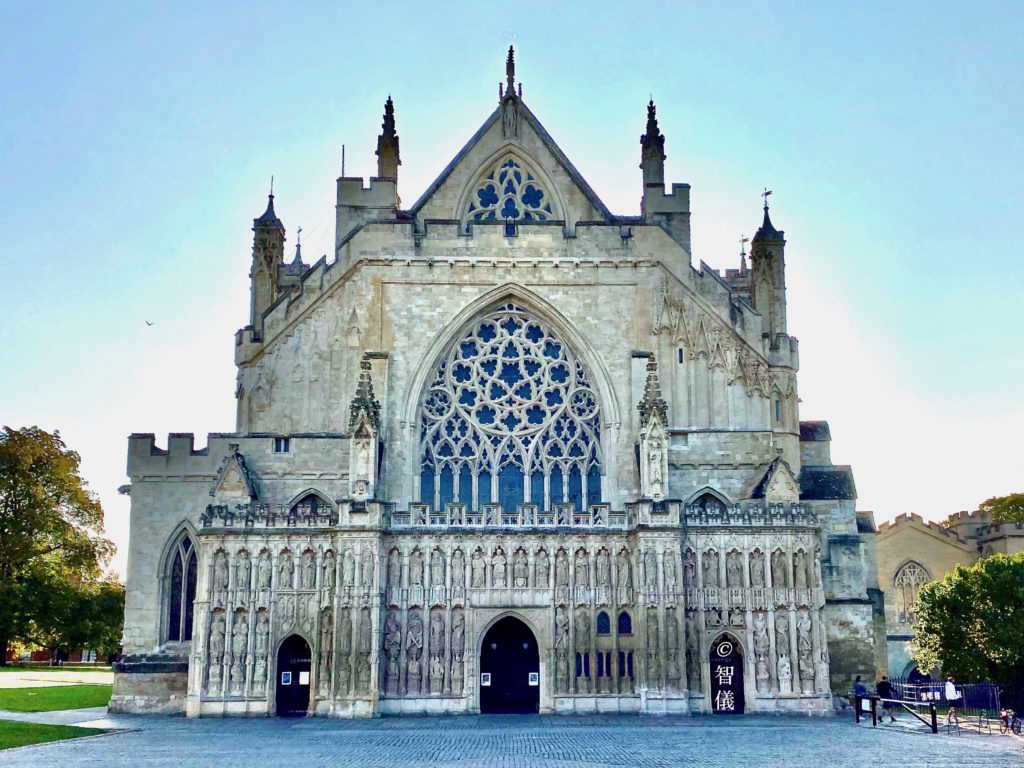 The Cathedral Close
Part of the cathedral close is still boarded up after Royal Clarence Hotel was gutted in the fire in October 2016. But it's "business as usual" for the eateries and shops near the site and at the other side of the close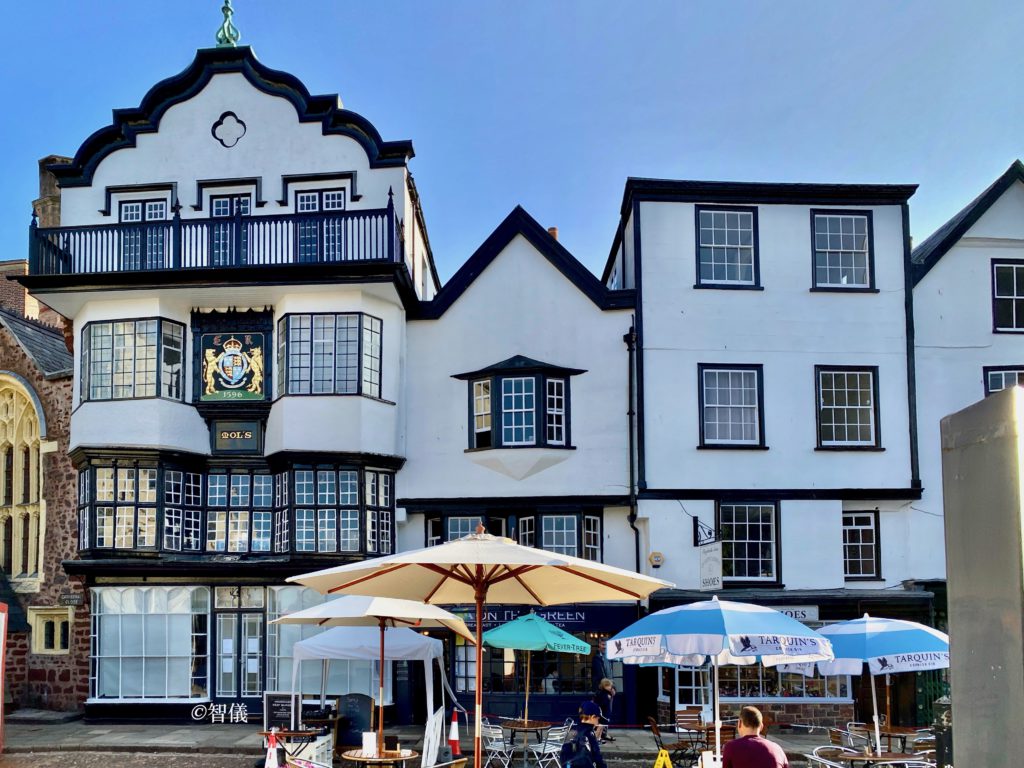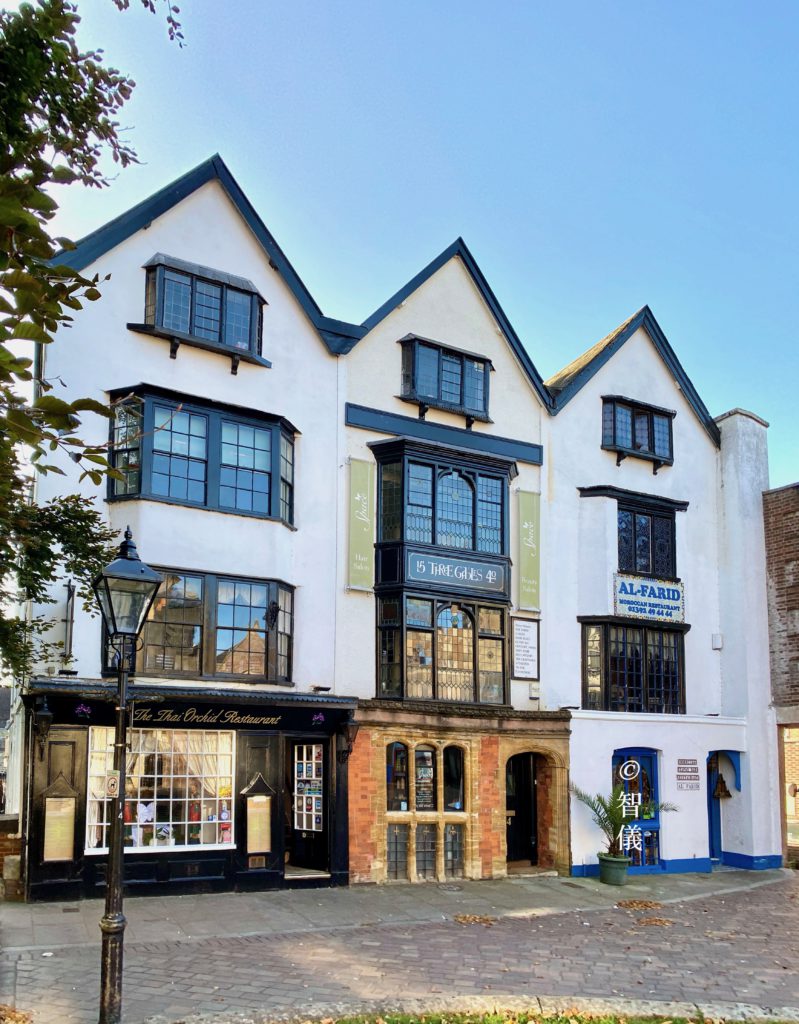 Exeter High Street
Considering that Exeter was heavily bombed during WW2, it's amazing how many of the historic buildings survived and have been adapted for contemporary use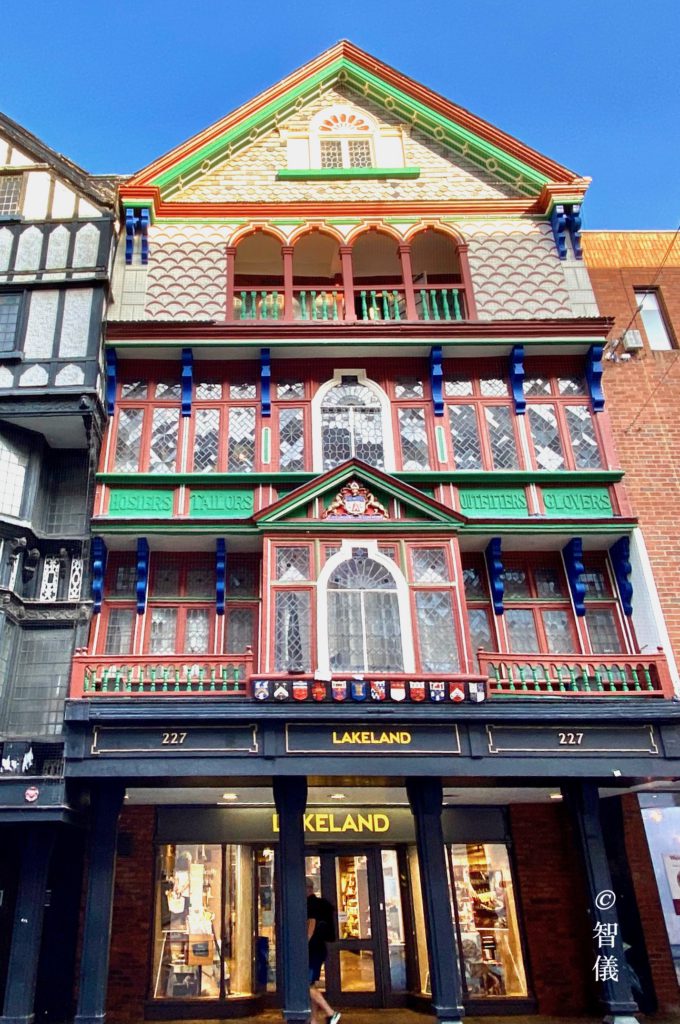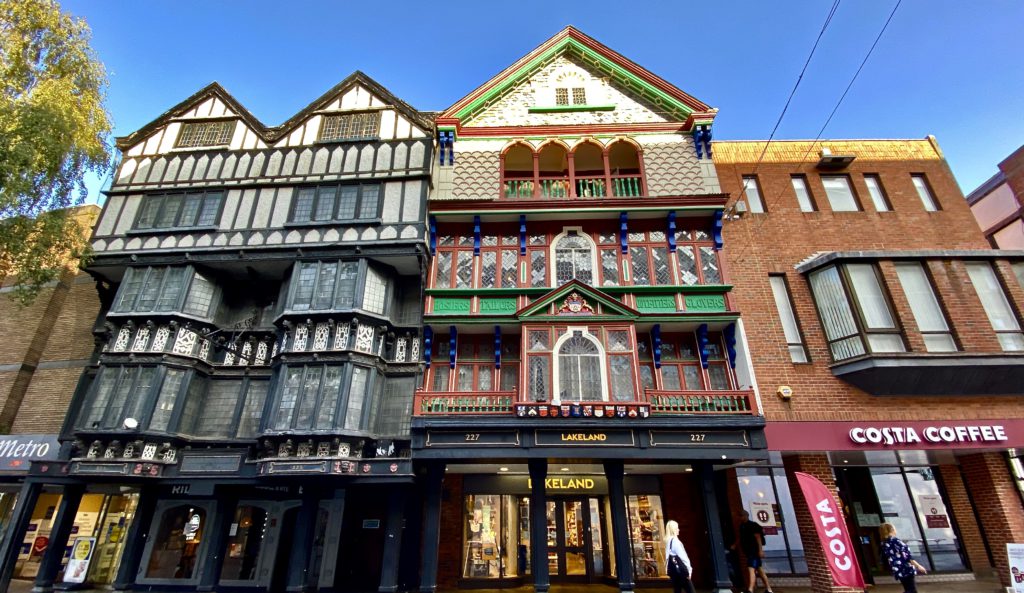 The Guildhall
It has been the centre of civic government for the city for at least 600 years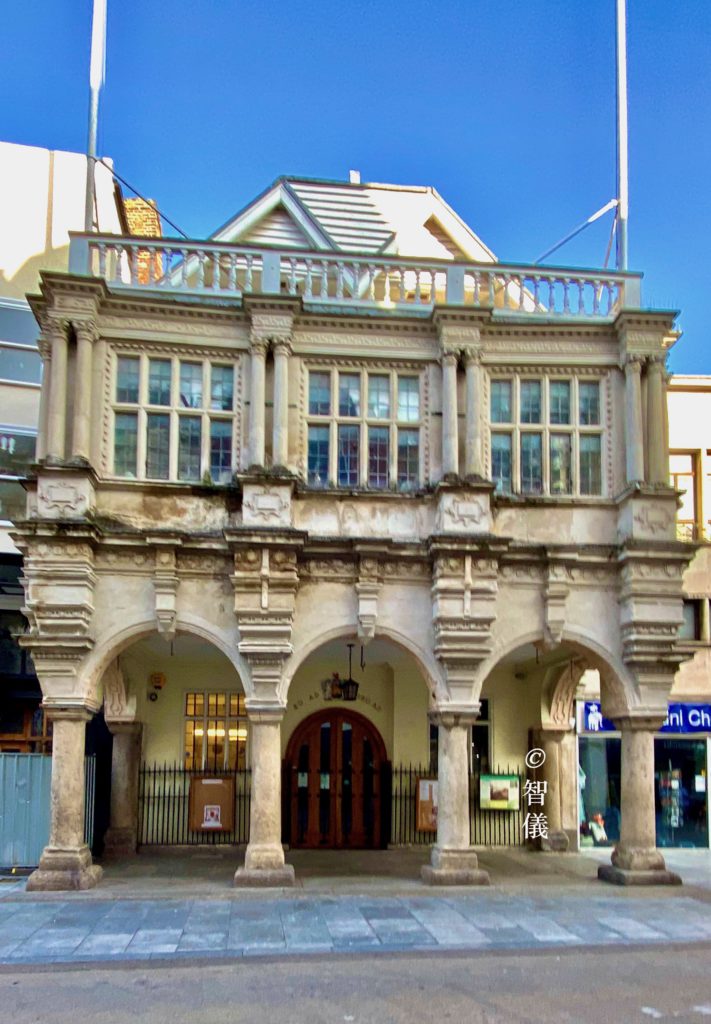 The Guildhall Shopping Centre
It's a delightful combination of traditional architecture with a modern shopping centre. The entrance at Queen Street is the preserved façade of the historic Higher Market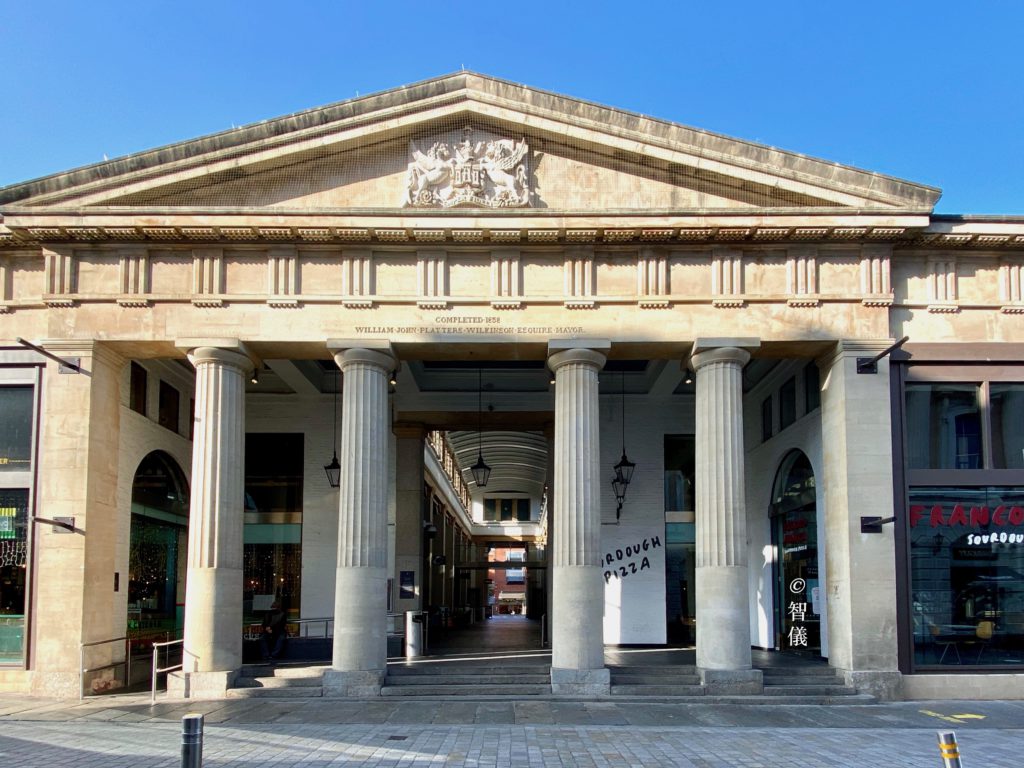 Parliament Street
Just off High Street, there's a narrow passageway known as Parliament Street. It's about 2 ft at its narrowest and 4 ft at its widest and reputed to be UK's narrowest street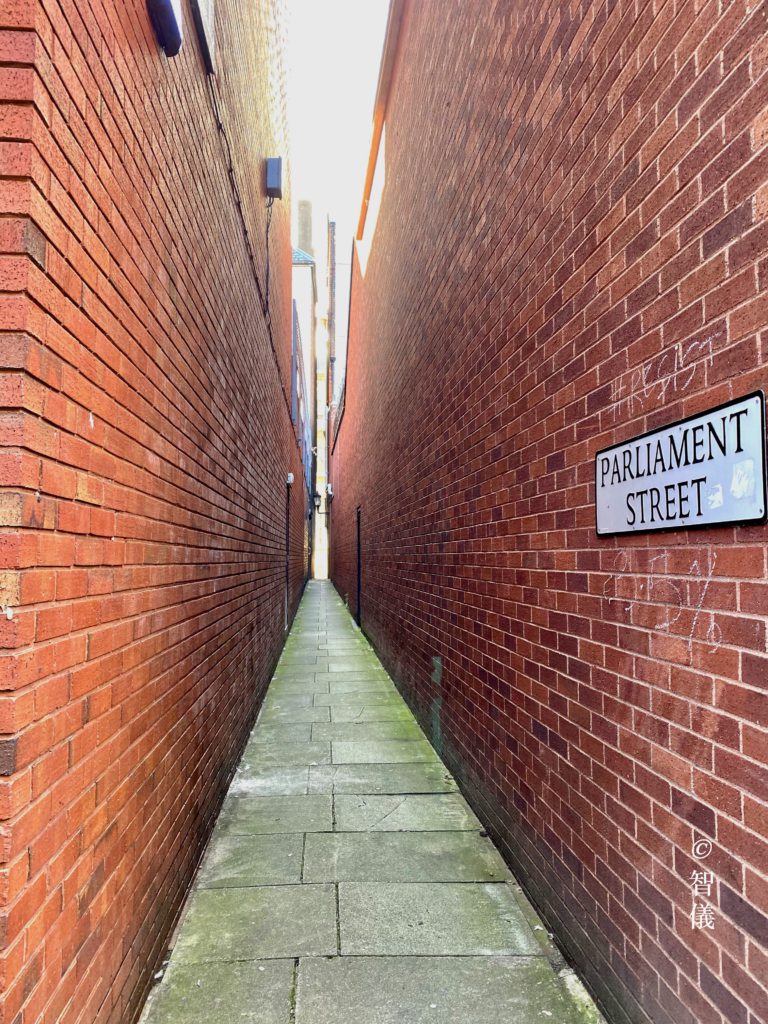 Gandy Street oozes olde-worlde charm!
Around the corner from Gandy Street, there's the Royal Albert Memorial Museum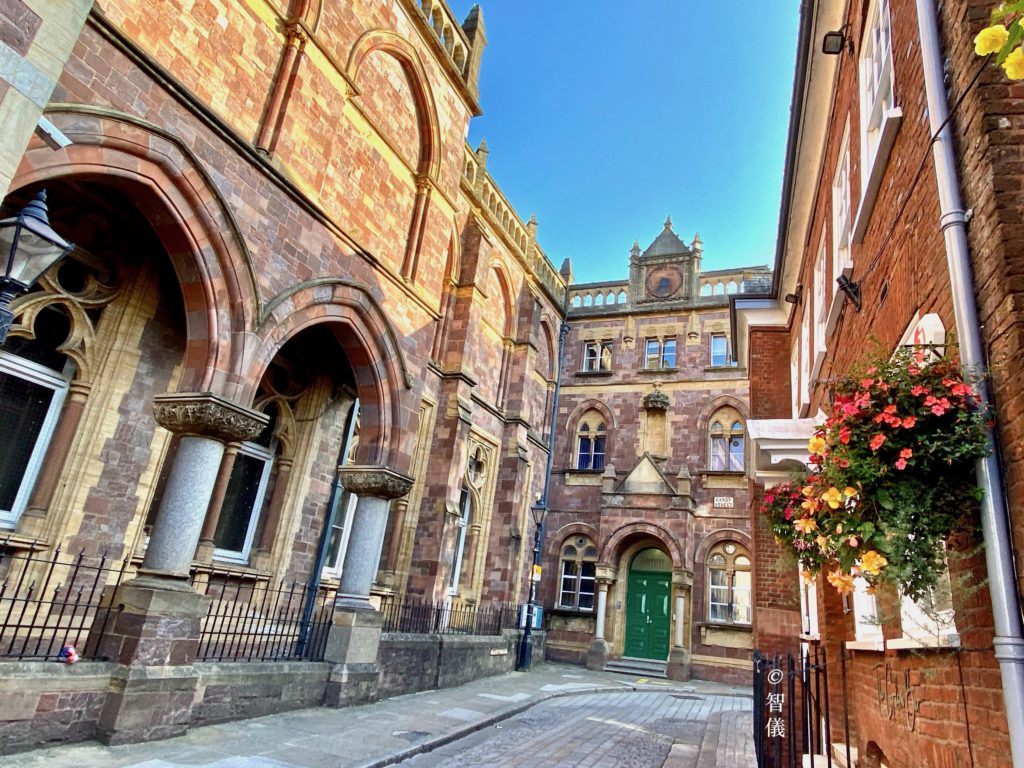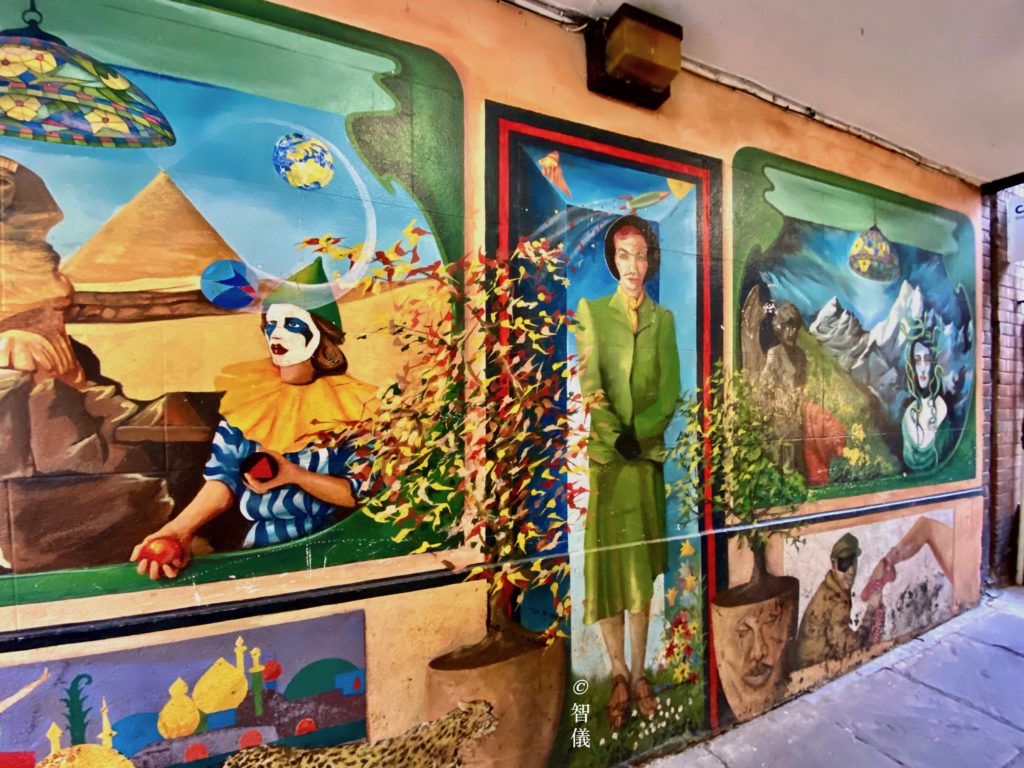 Away from the main city centre lie more historic buildings
This is the late medieval St. Olave's Church at Fore Street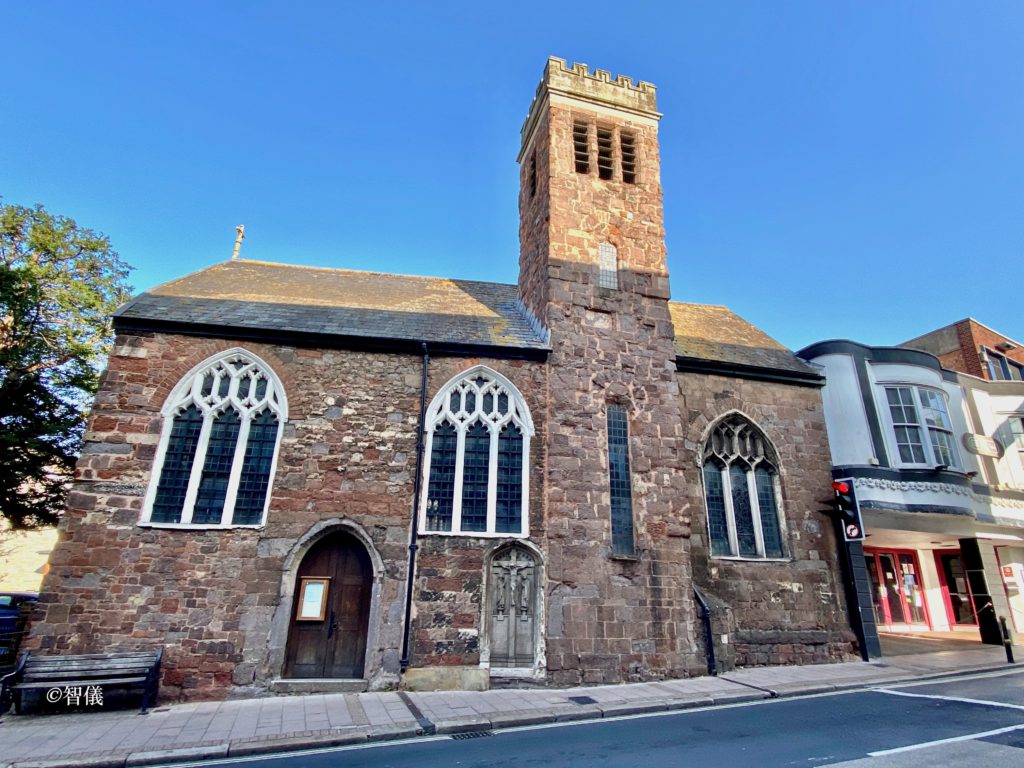 Stepcote Hill
Stepcote Hill is a steep cobble-stoned walk a few minutes from Fore Street. It's not unlike the famous Gold Hill at Shaftesbury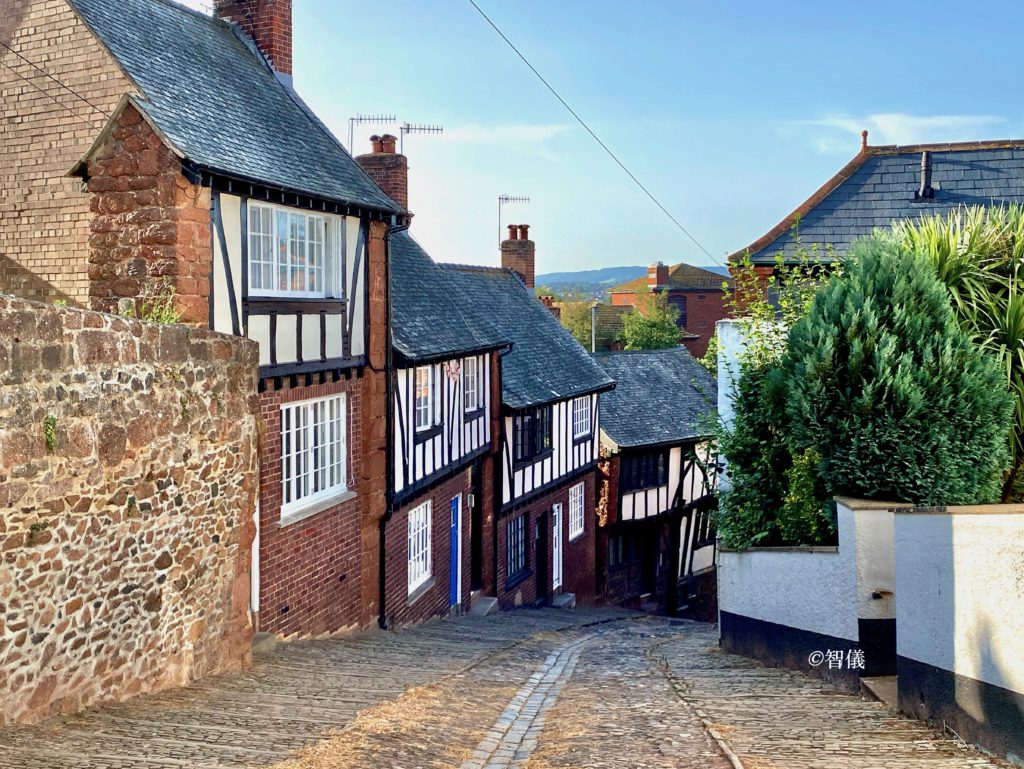 The House that Moved
At the bottom of Stepcote Hill stands The House that moved – the 14th century Tudor house saved from demolition in 1961 and moved just a little way down the street to make way for a new road. Its ground floor is used as a bridal gown shop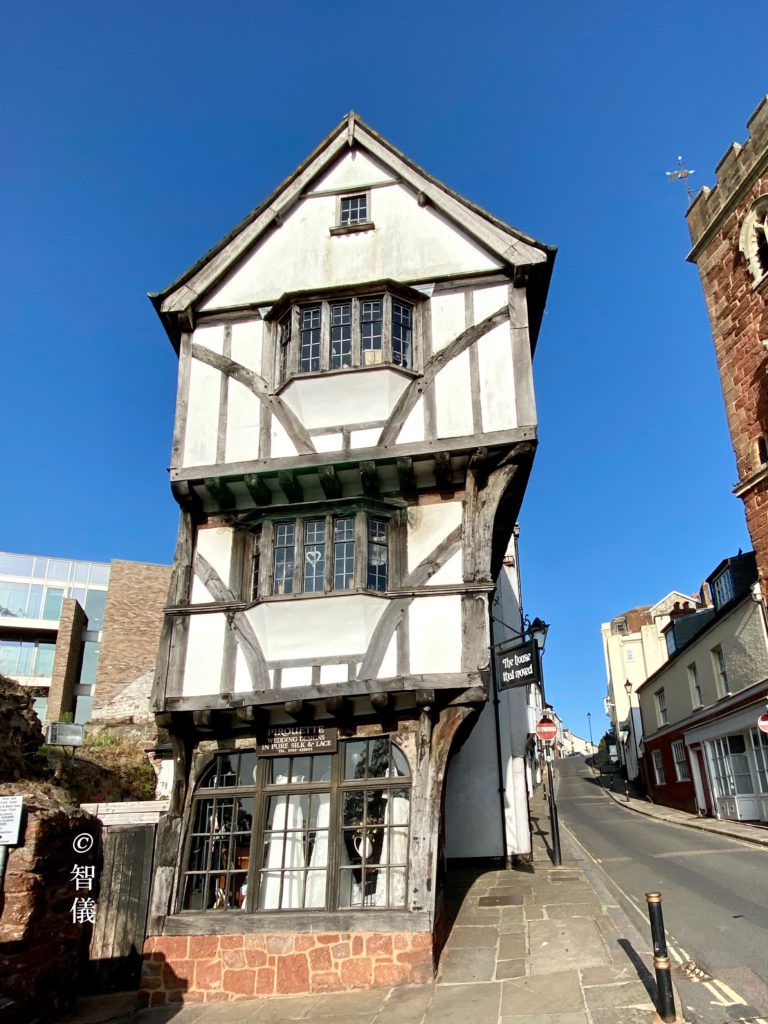 St Mary Steps church
The church is right opposite The House That Moved at the bottom of Stepcote Lane. It dated back to 1150 but was rebuilt in the 15th century.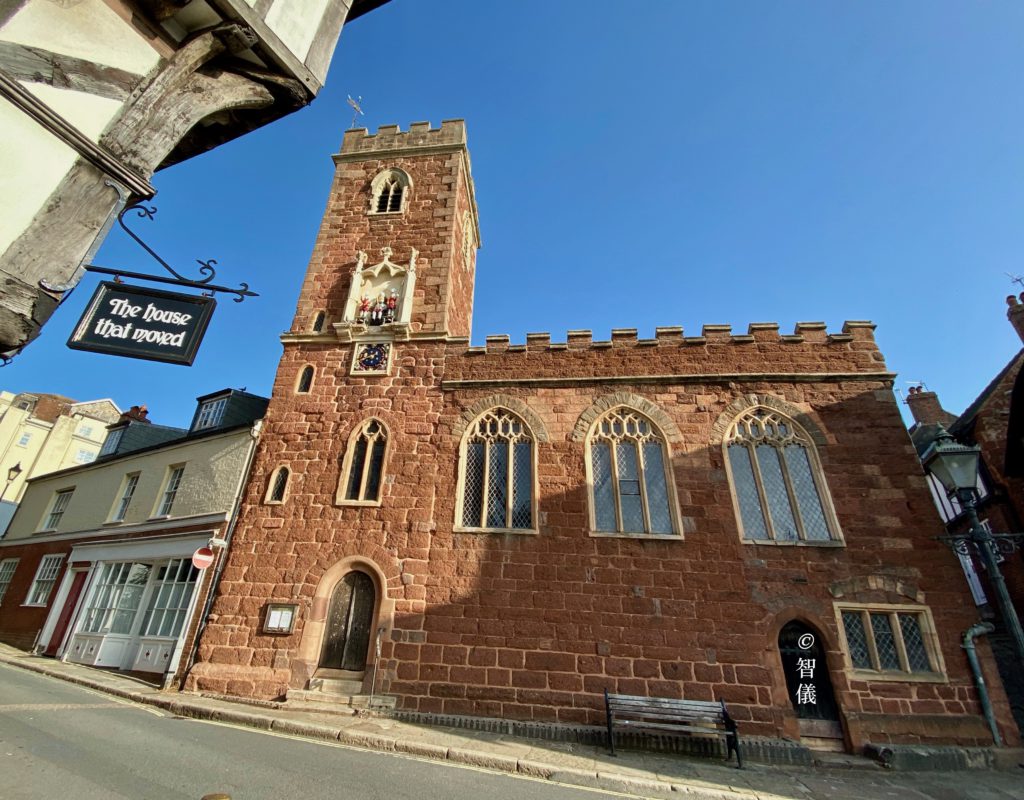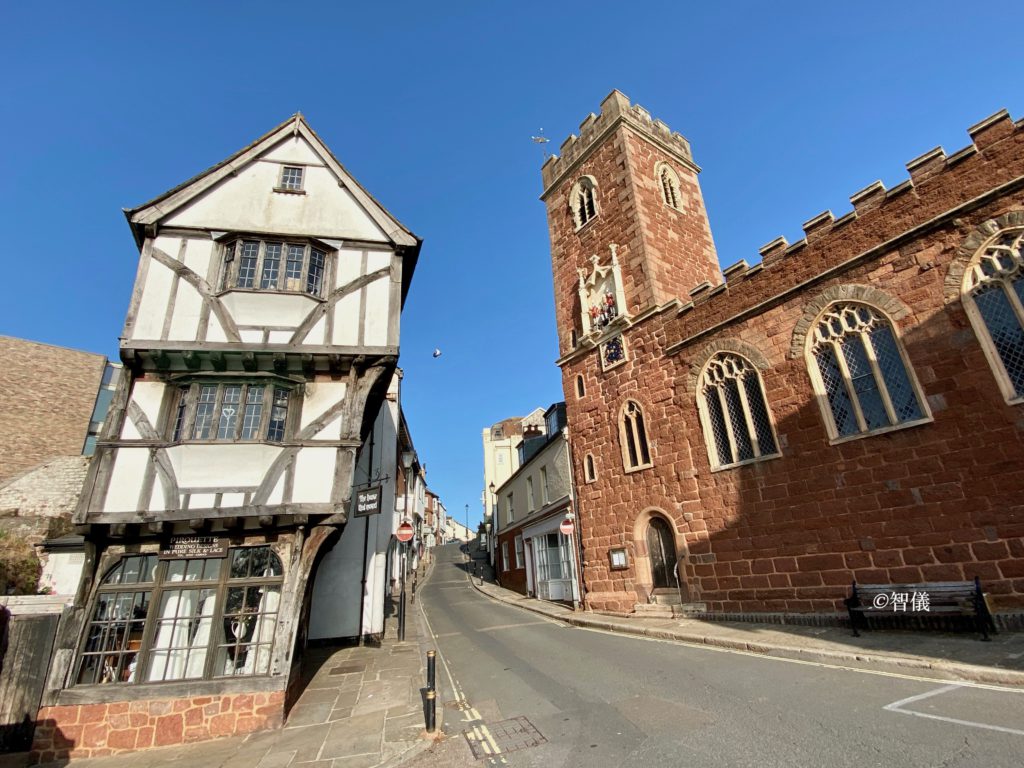 Magdalen Cottages
These elegant 19th century dwellings are almshouses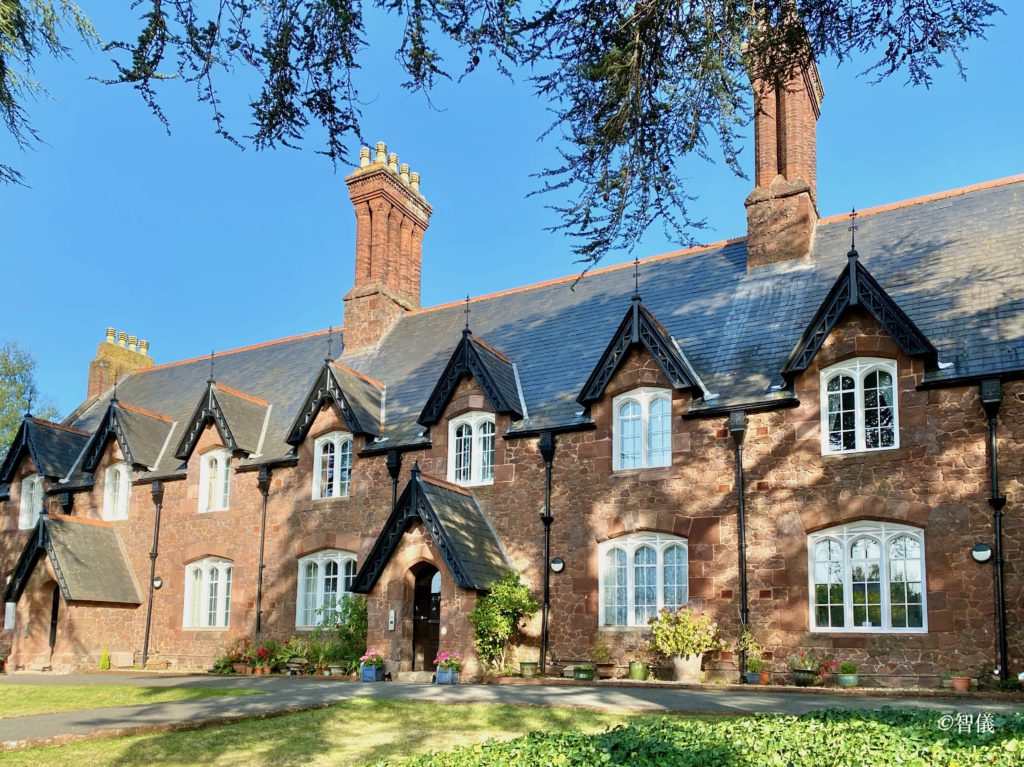 Exeter Quayside
Walking to the Quayside is as much a visual delight as being there!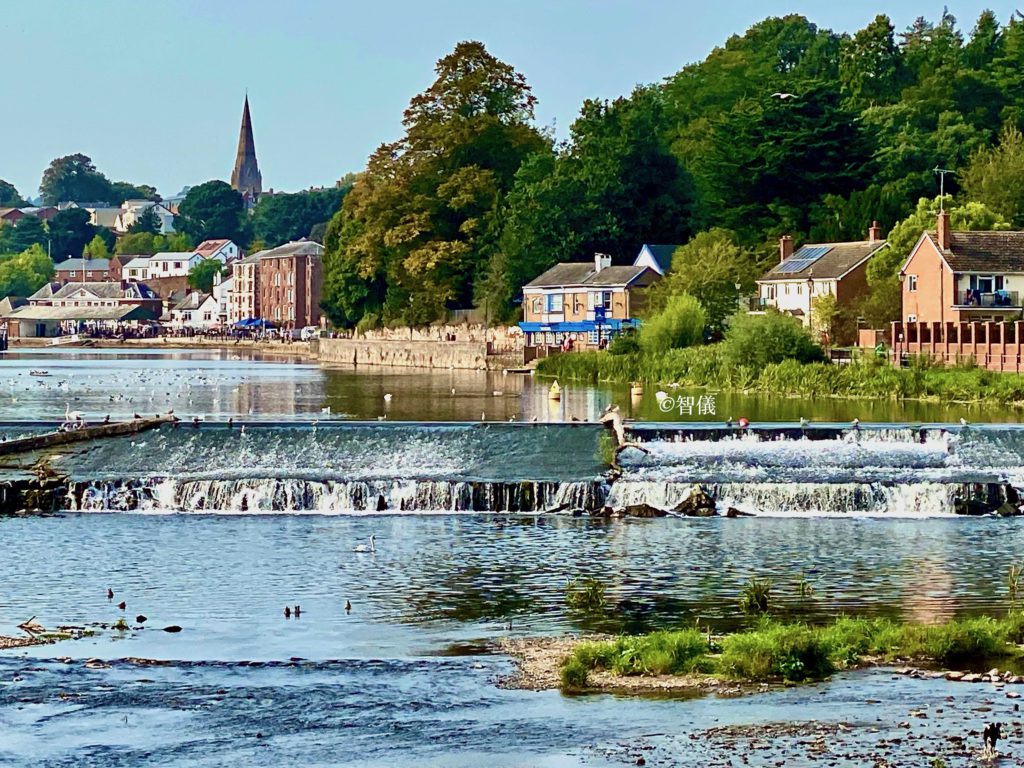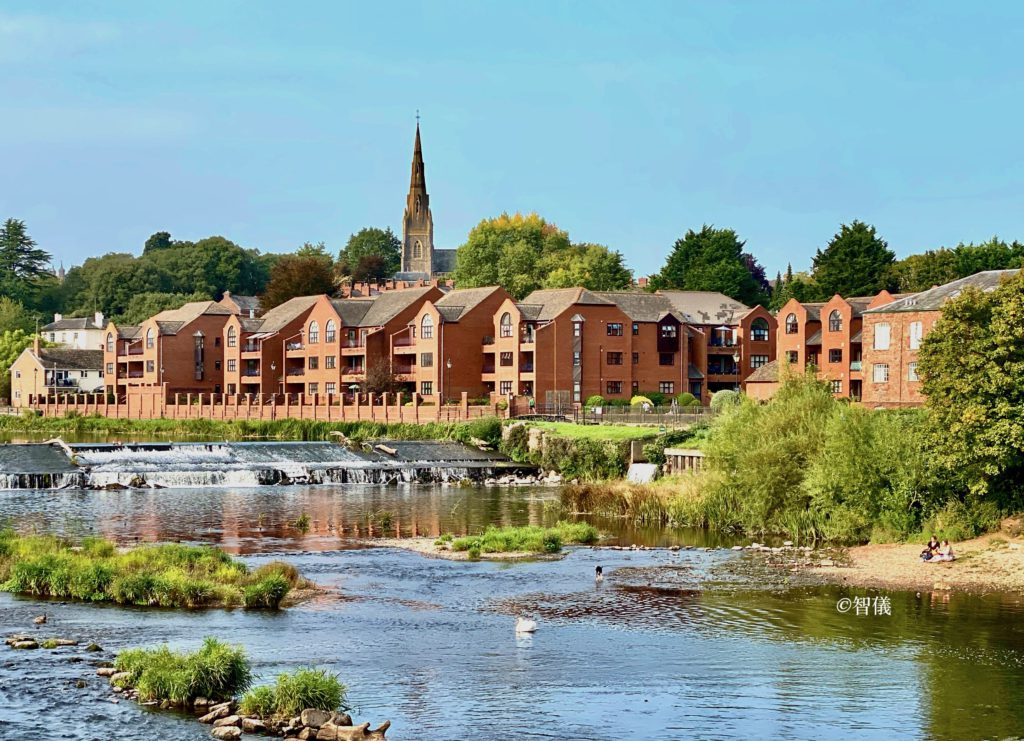 It's a great way to pass some time at many quayside cafés and eateries watching the swans and other sporting activities on the river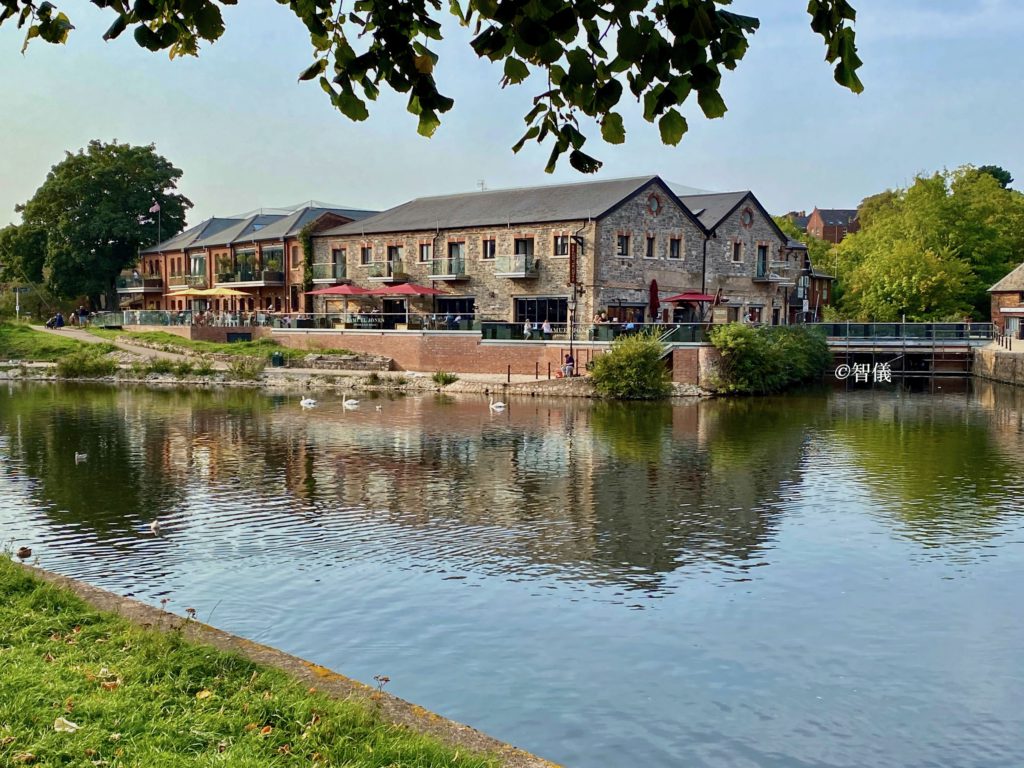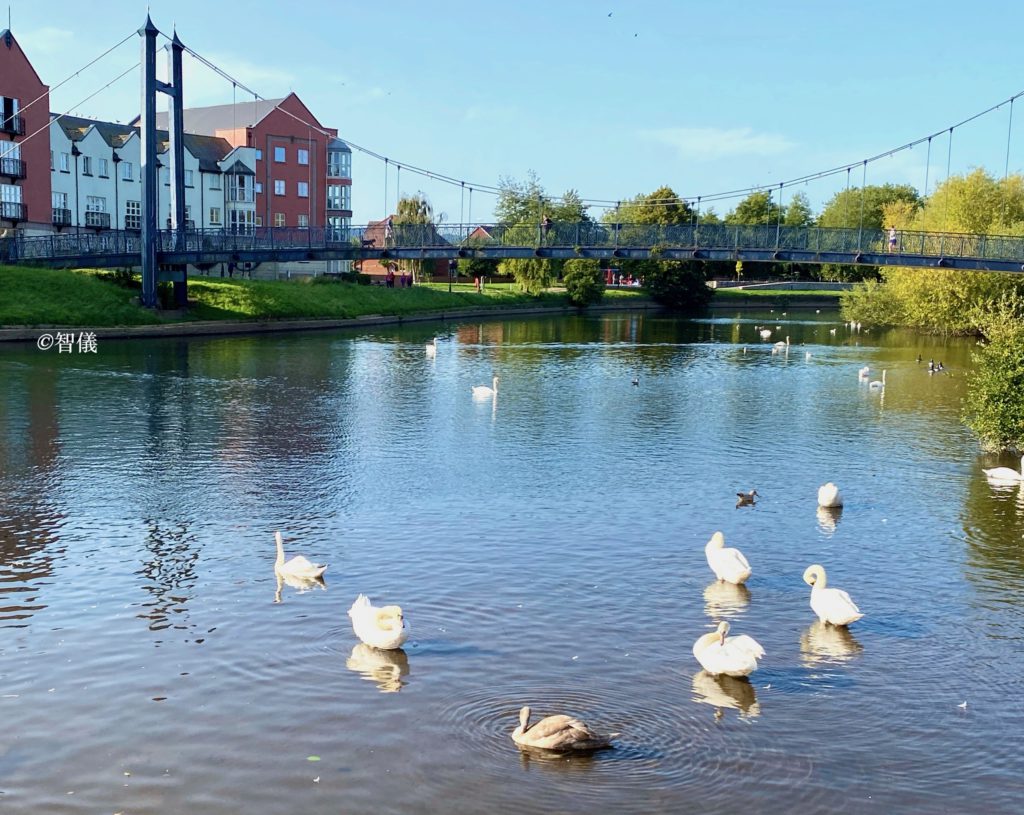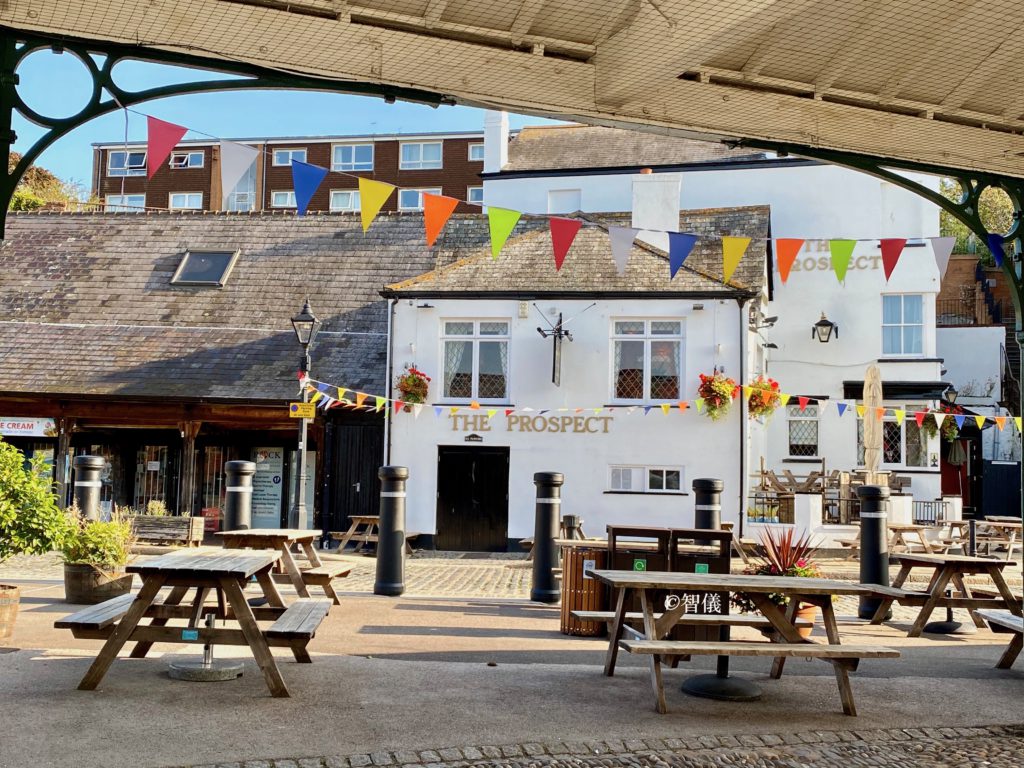 Exeter is such a great base for exploring Devon. Apart from the historic and contemporary buildings, there are many walks and National Trust gardens nearby.