In a small corner of New Forest in Wiltshire, far from the tourist's trail, lies a village where I am spending the lockdown since March 2020.
It's not that the scenery is particularly spectacular, like the beauty spots that attract hordes of lockdown-busting tourists. Its charm lies in the tranquility of the countryside, an open space to observe the fascinating changes of the seasons
I have seen spring blossomed into summer (see earlier blog)
http://gotthefridgemagnet.com/?p=8210
But I think the Forest is at its best in the autumn and early winter!
I saw the verdant forest gradually transformed into an exotic mix of spicy colours – turmeric yellow, cinnamon brown, paprika red, fennel green … the sunny blue sky with a few fluffy clouds completed a feast for the eyes!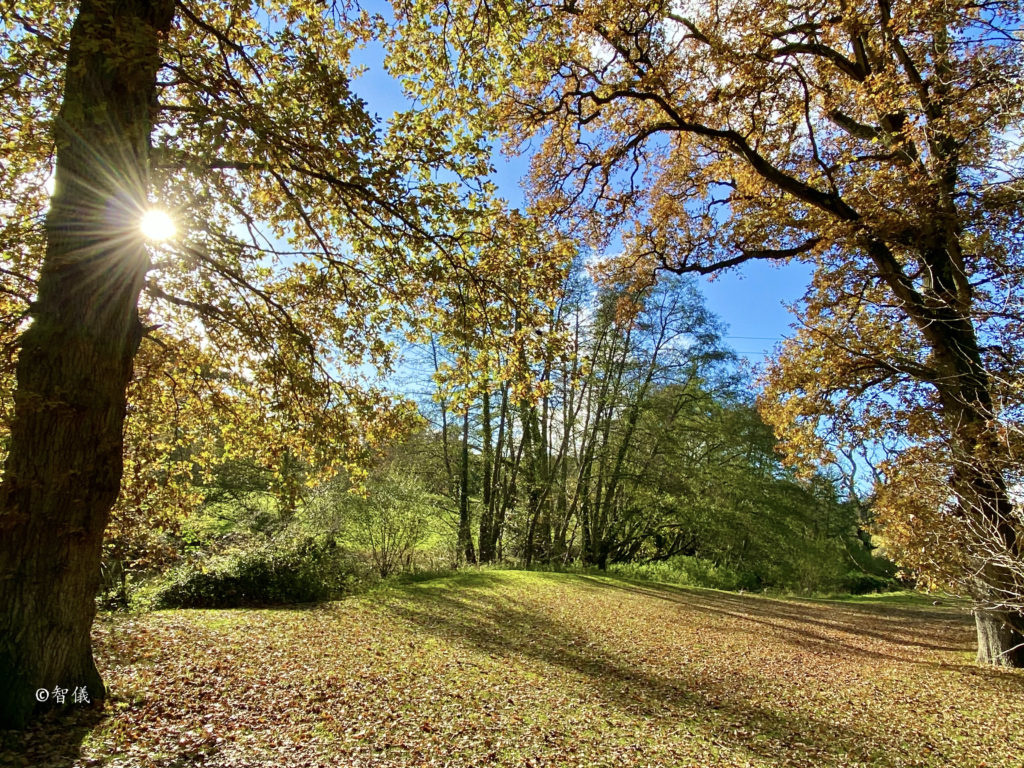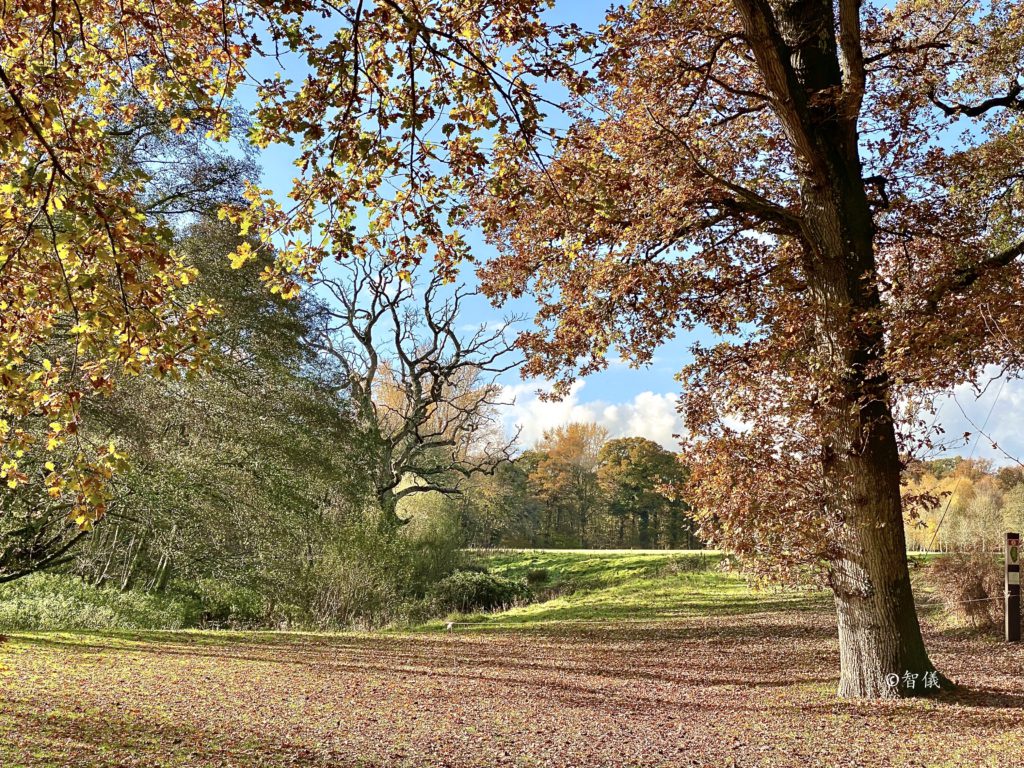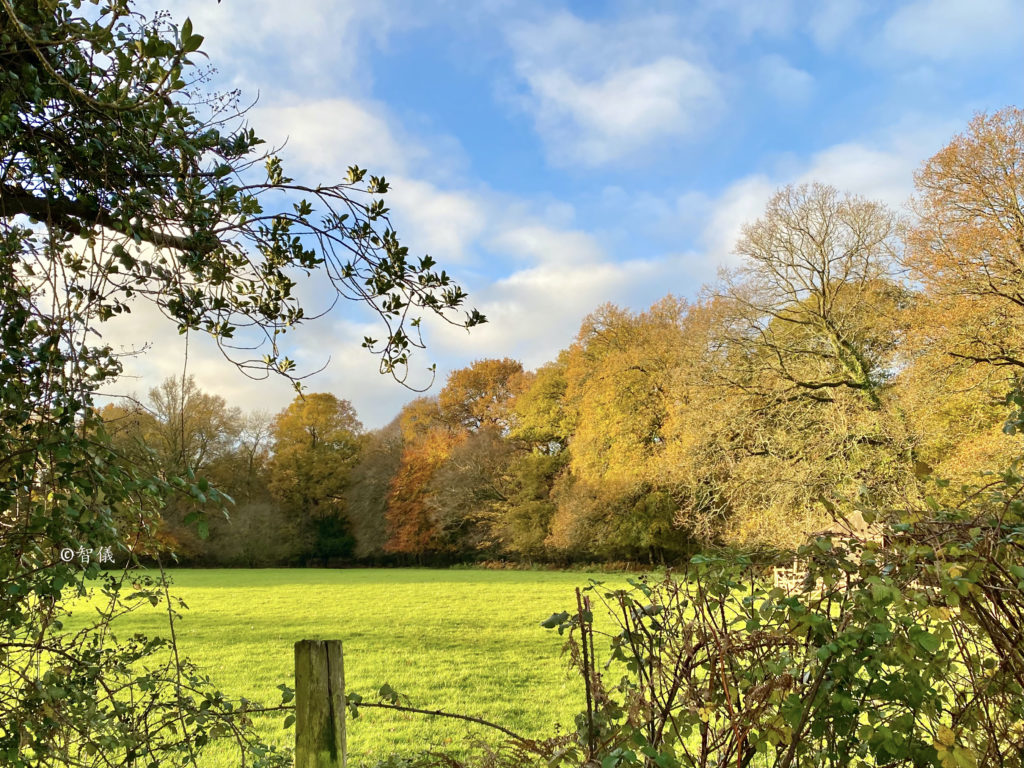 It has to be said that it's not like that every day!
Most mornings, the sky was just blank and colourless. And it was far from idyllic wading through muddy tracks in my stout wellies, or picking my way through slippery icy paths in my snow boots, wrapped up in layers of warm waterproof gear!!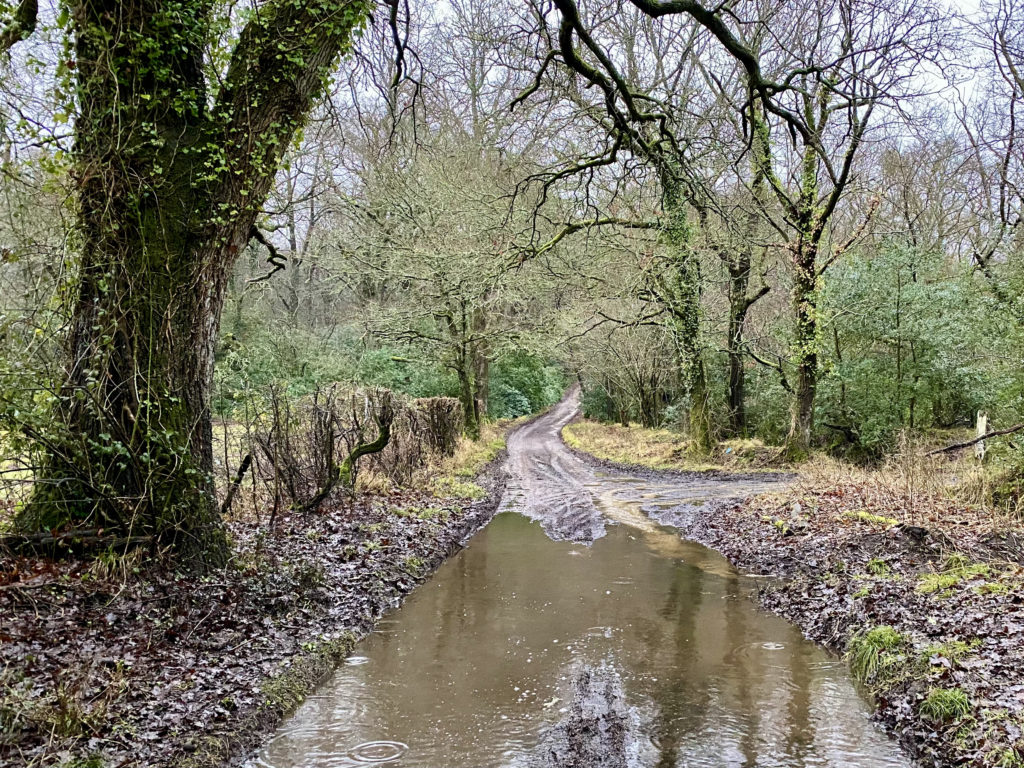 Once in a while, the Forest became a spectacular light show
Just before dawn
Various colours gradually emerged from behind the curtain of darkness, like exotic birds assembling for the dawn chorus!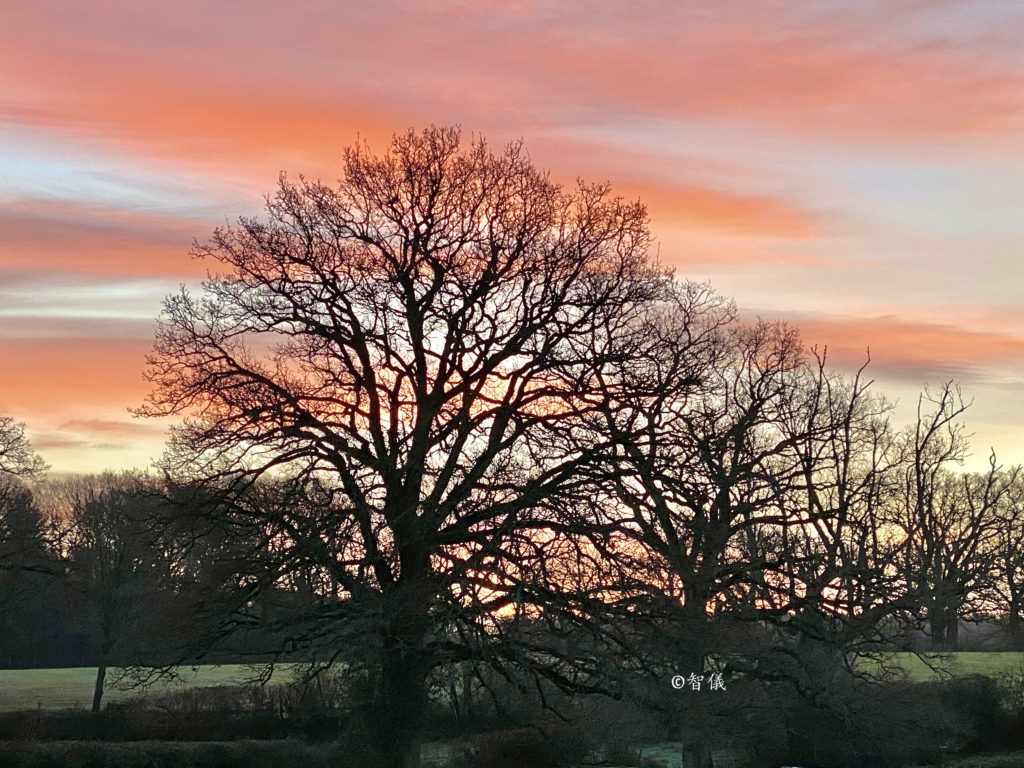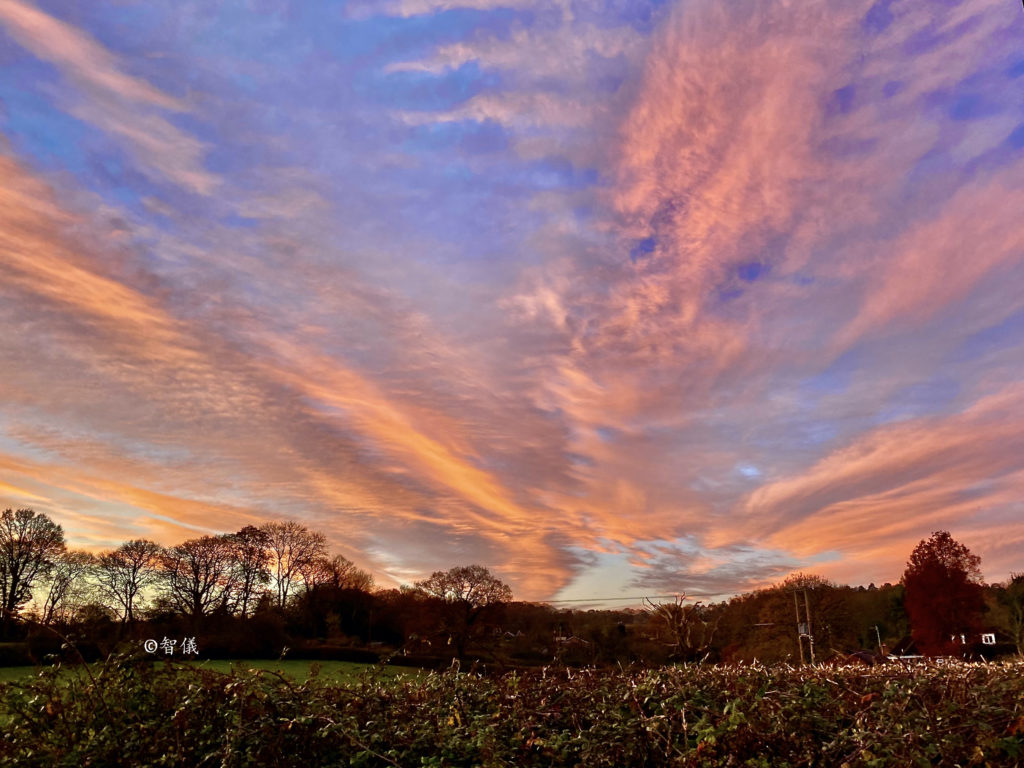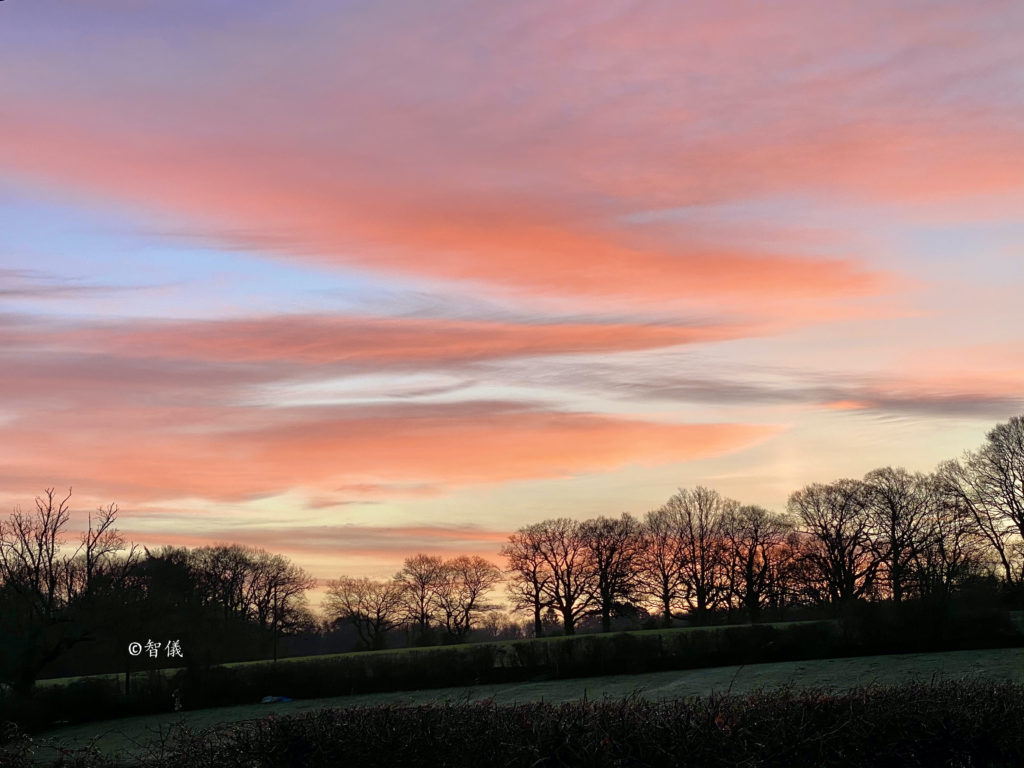 The glorious sunrise
Like a spotlight, the sun made its appearance from behind the trees, slowly diffusing, until the forest was illuminated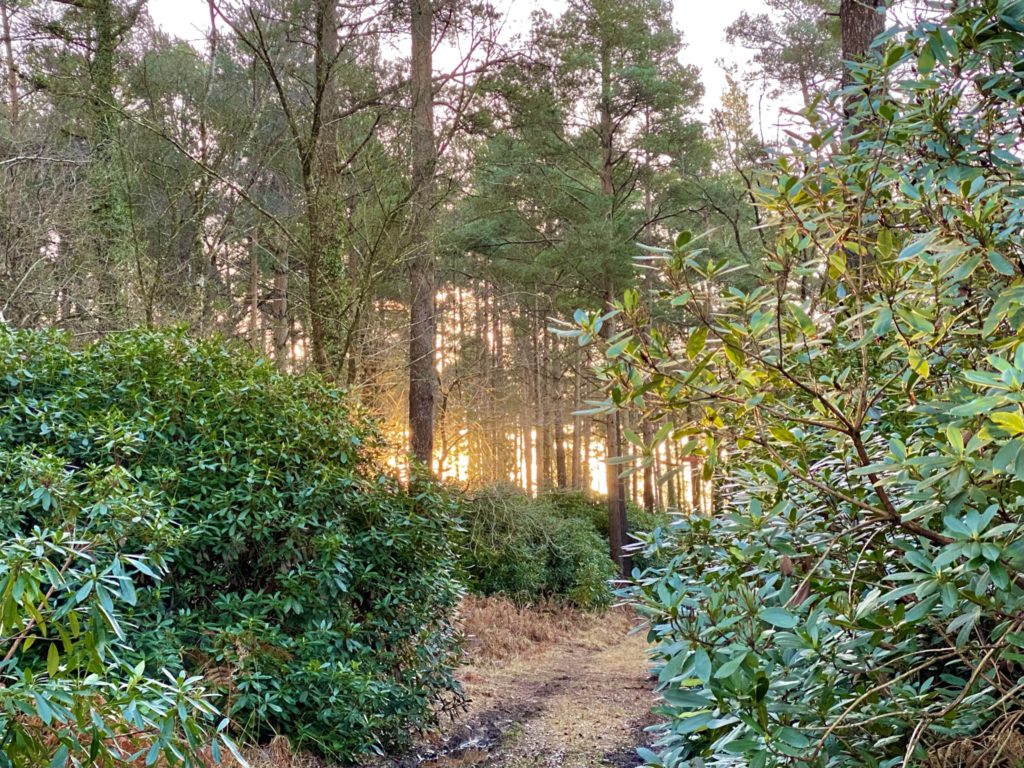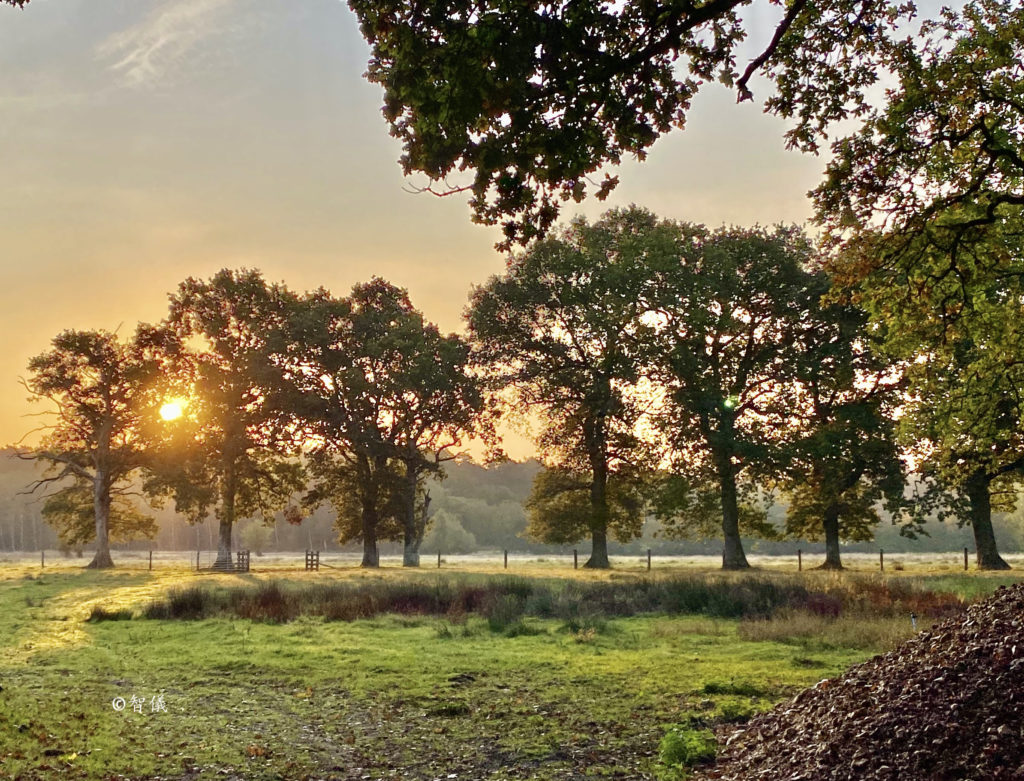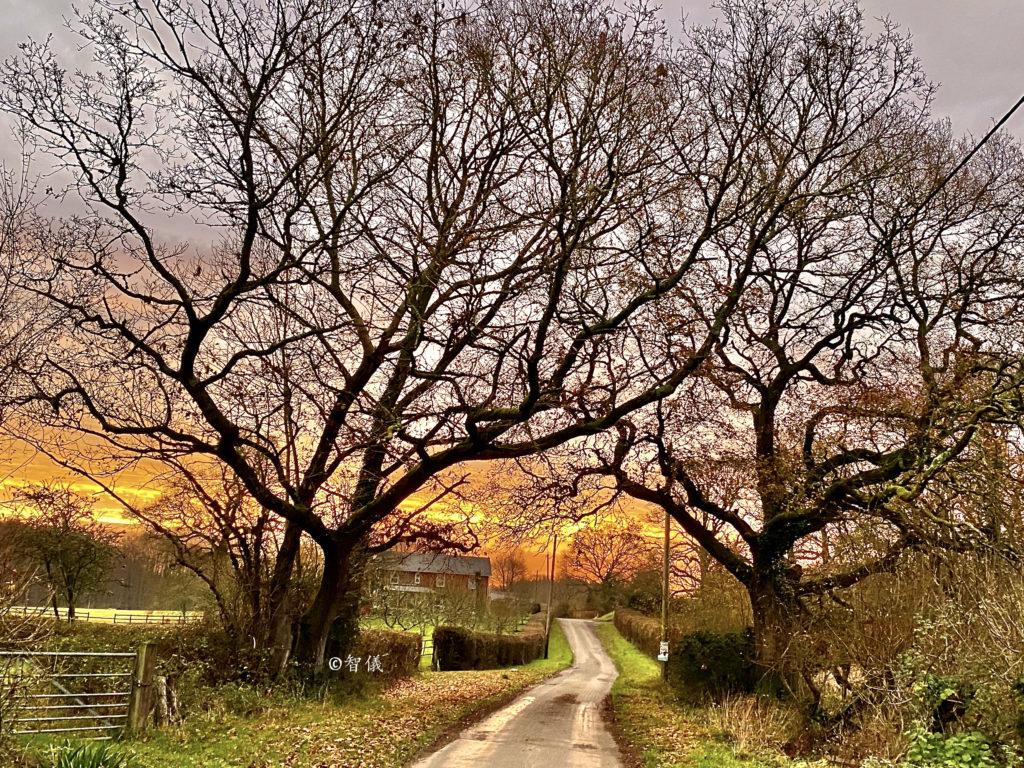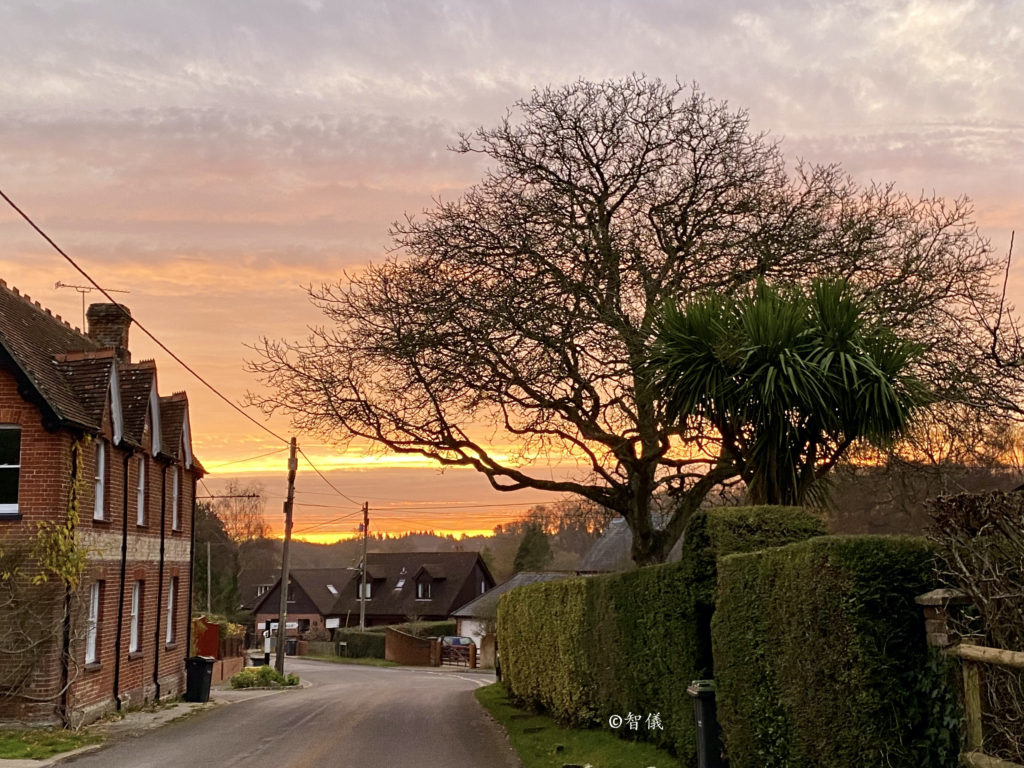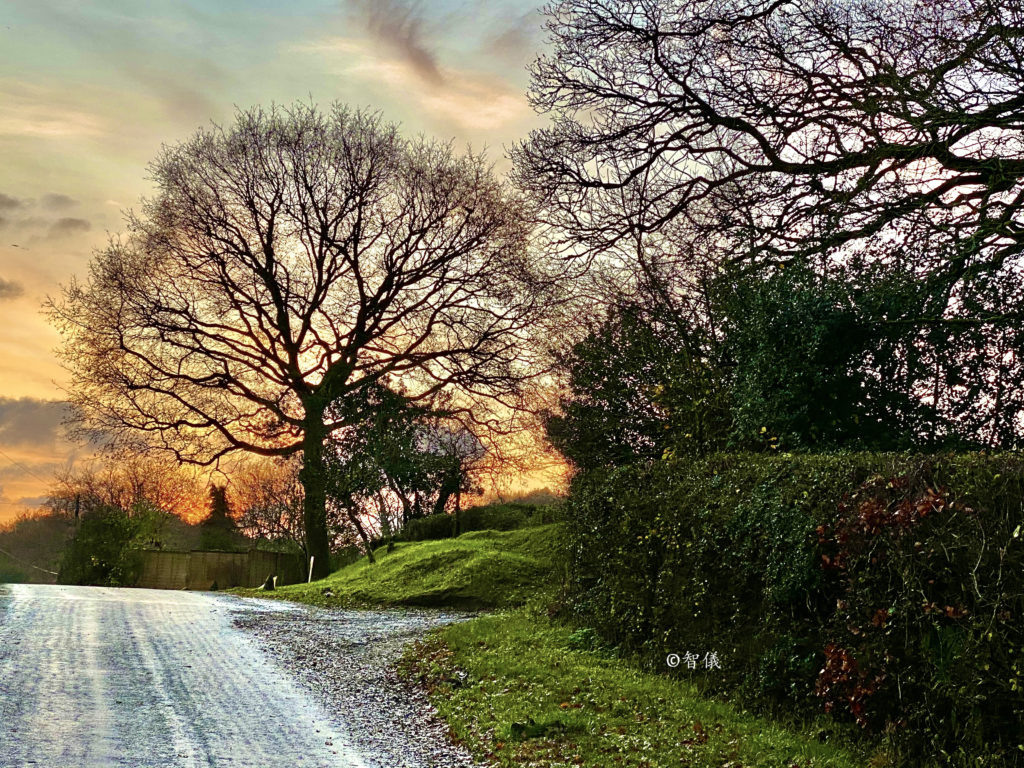 Even the trees were made interesting, gilt by the sunlight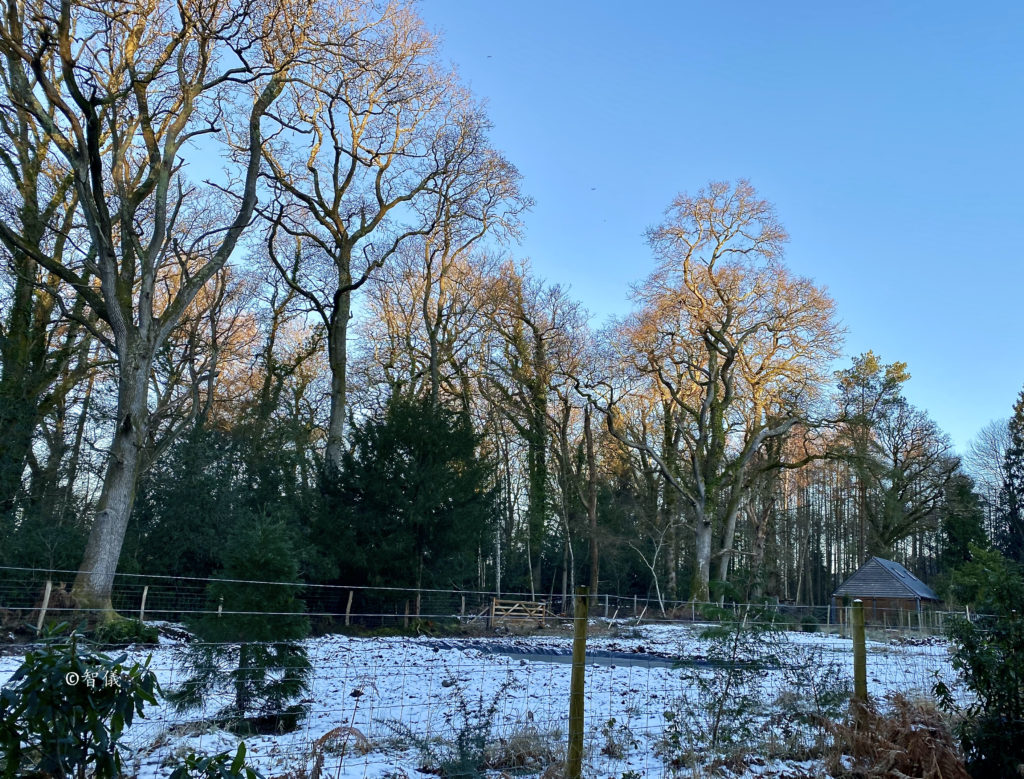 On some misty mornings the views were as gentle as a lullaby and as dreamlike as a fairy tale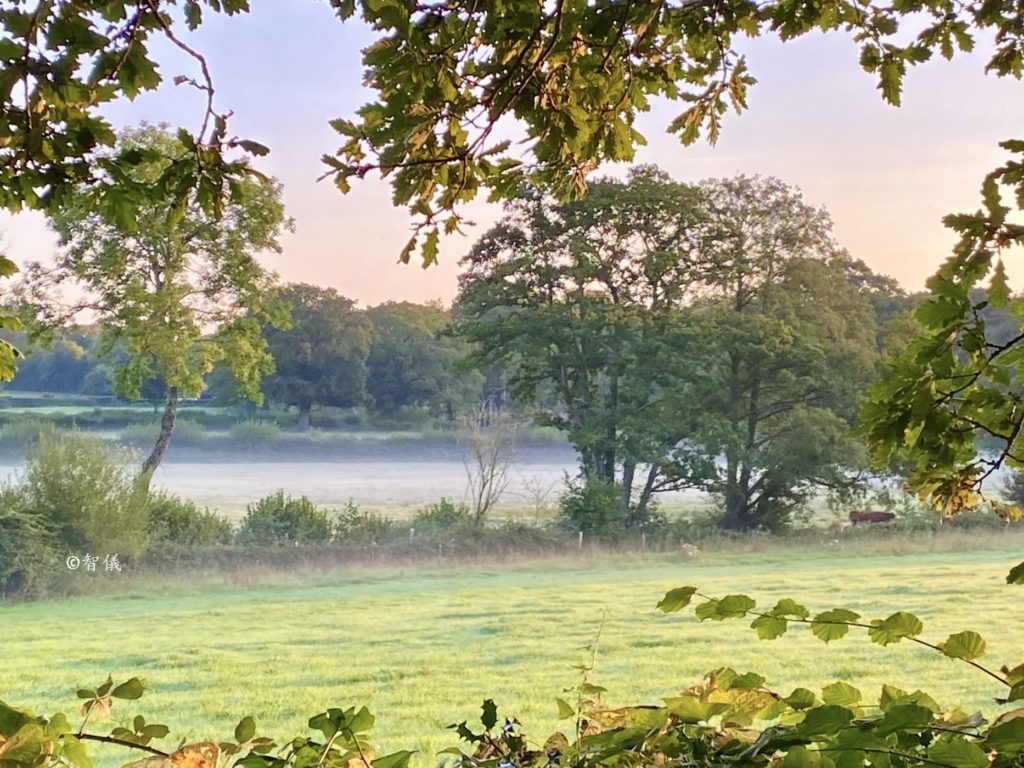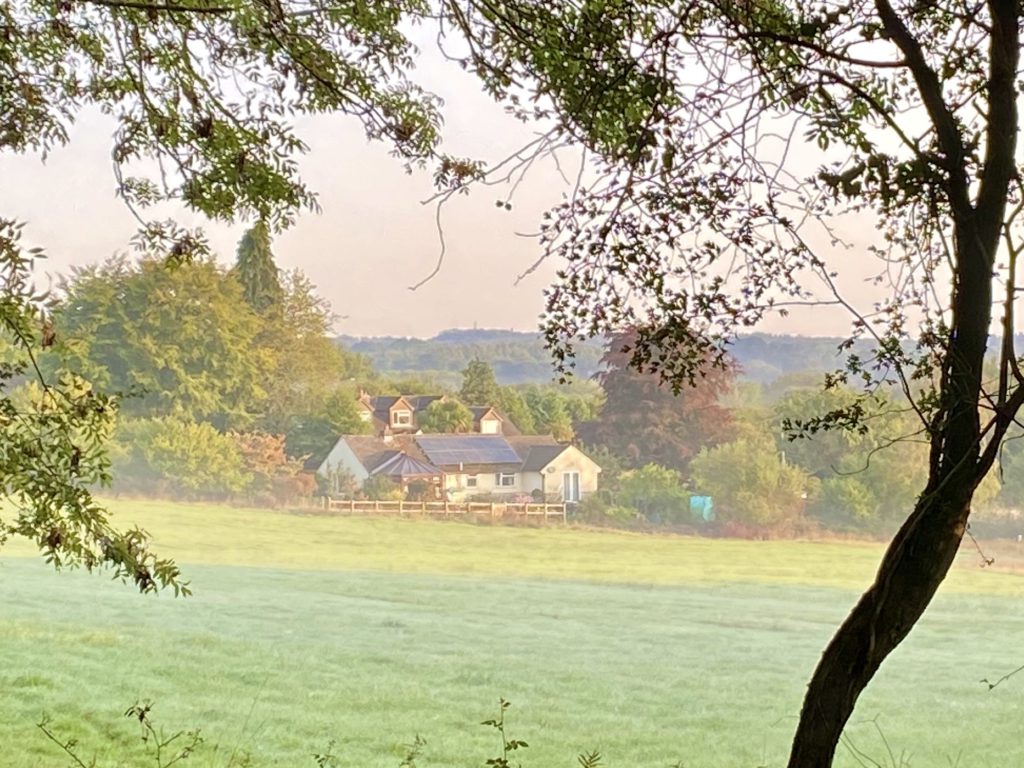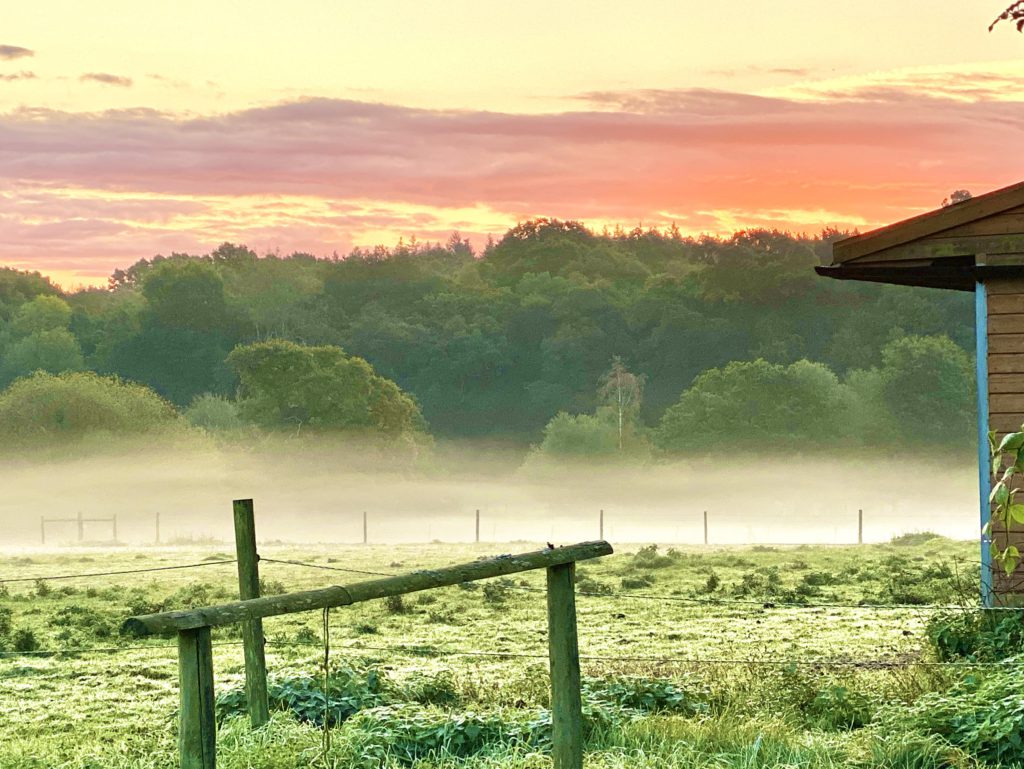 The amazing frosty mornings!
The overnight frost added a silvery tint to everything. The landscape looked wistful as a violin concerto, ethereal as a harp solo!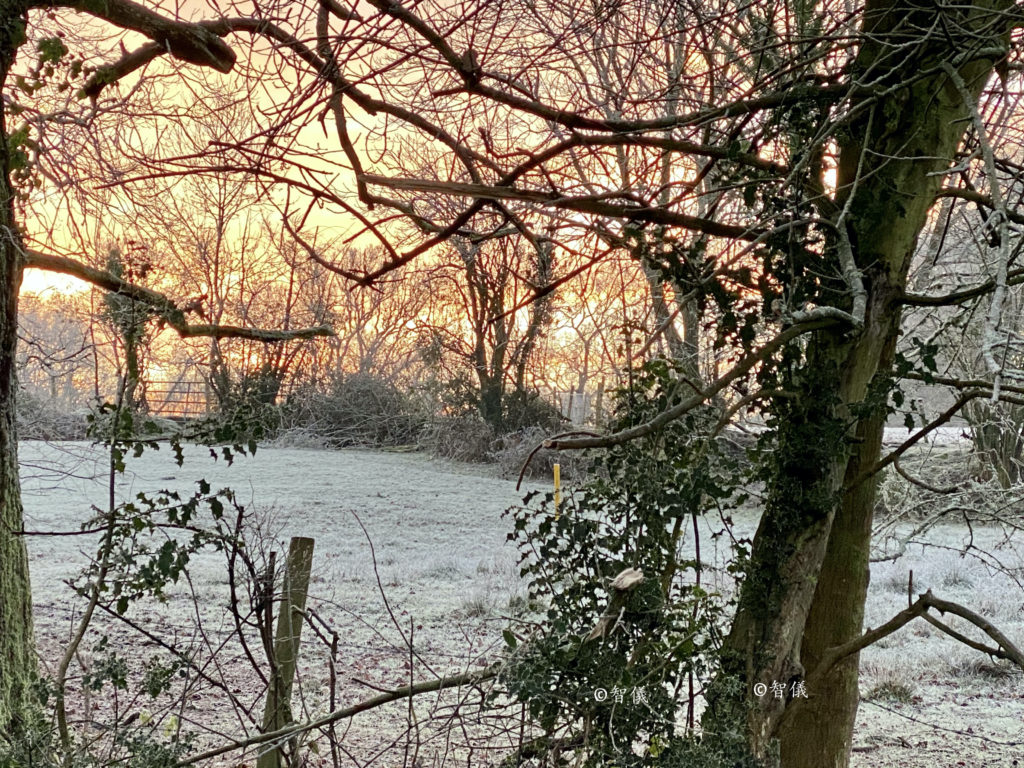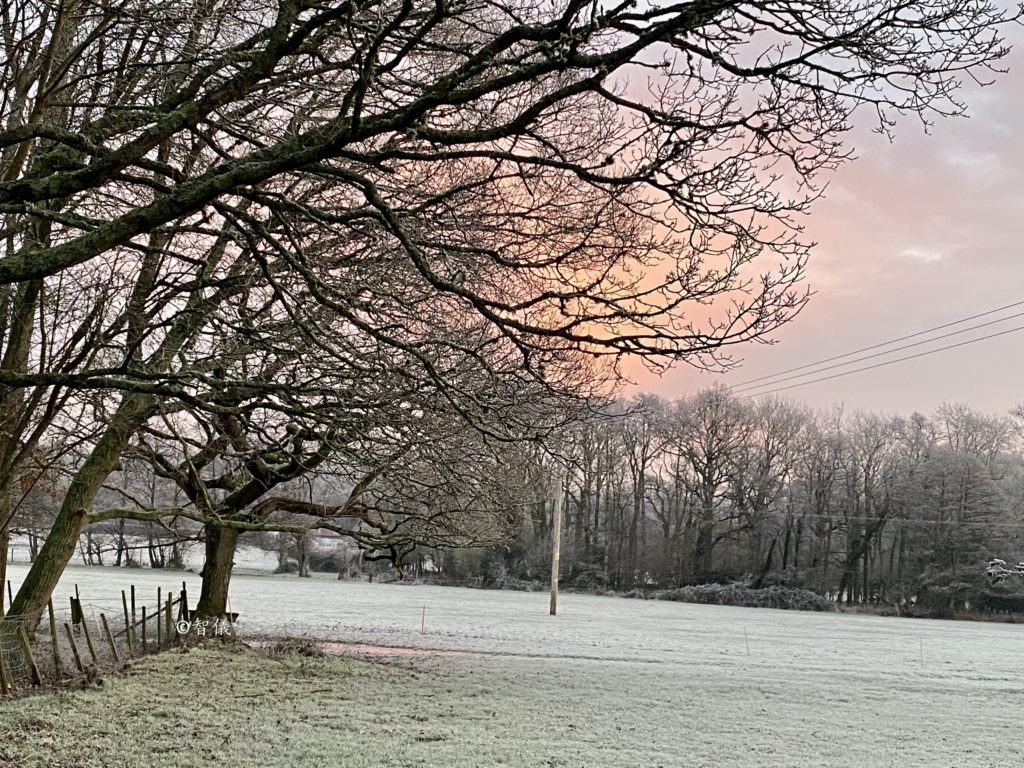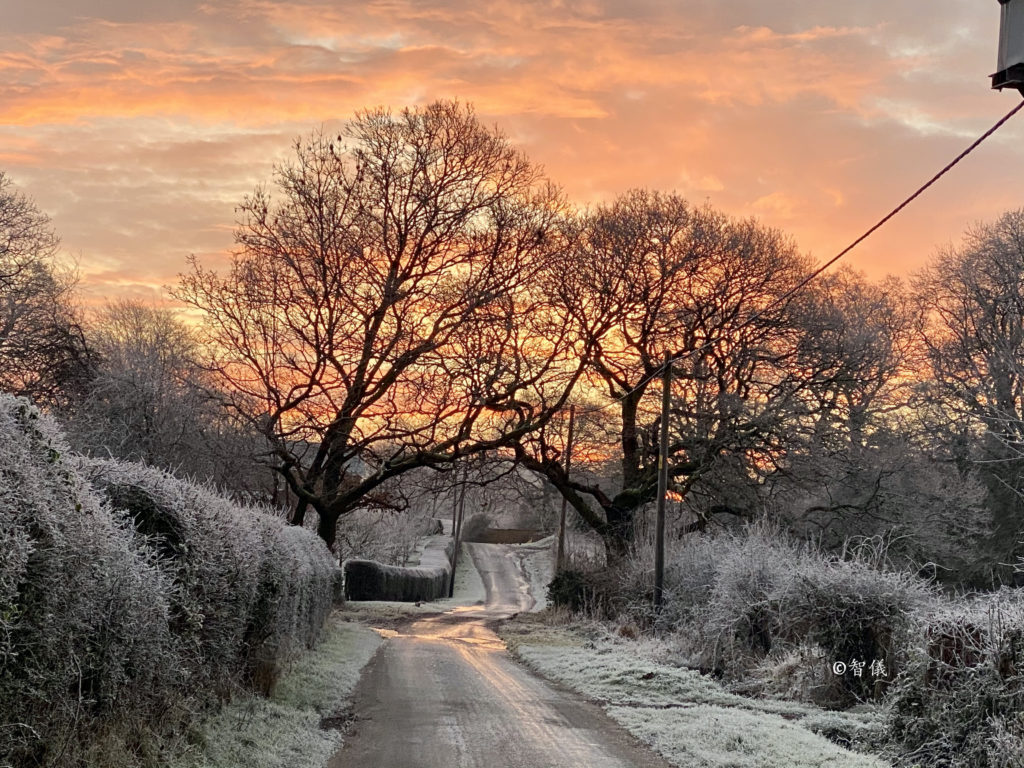 The Finale
I was about to sign off this blog when snow was forecast, so I waited.
The snow did arrive before dawn on Sunday. I awaited the first light to go out for my walk, like a child impatient to open his Christmas gift!
And what a gift it was! The flurry of snow turned the Forest into a Winter Wonderland!!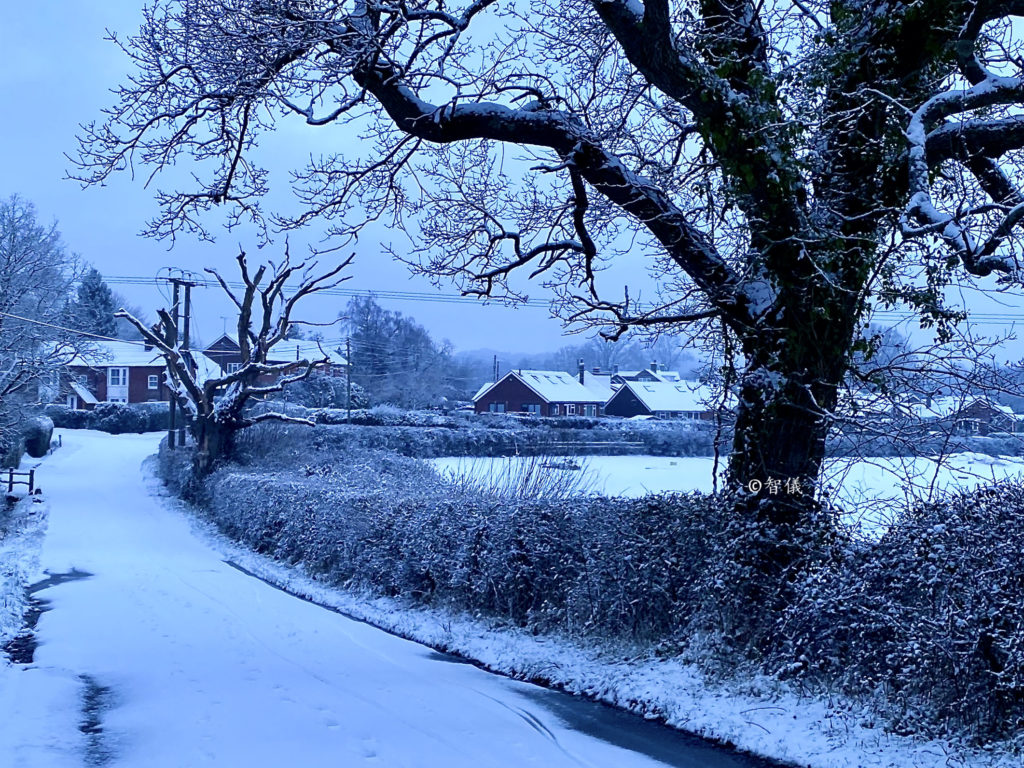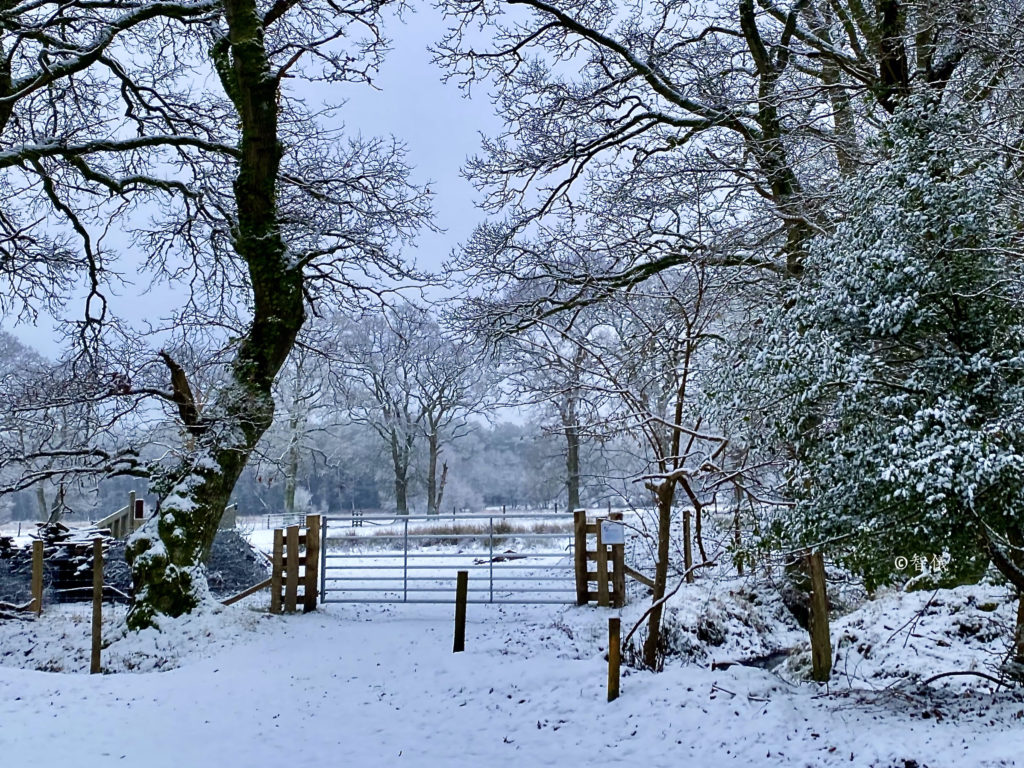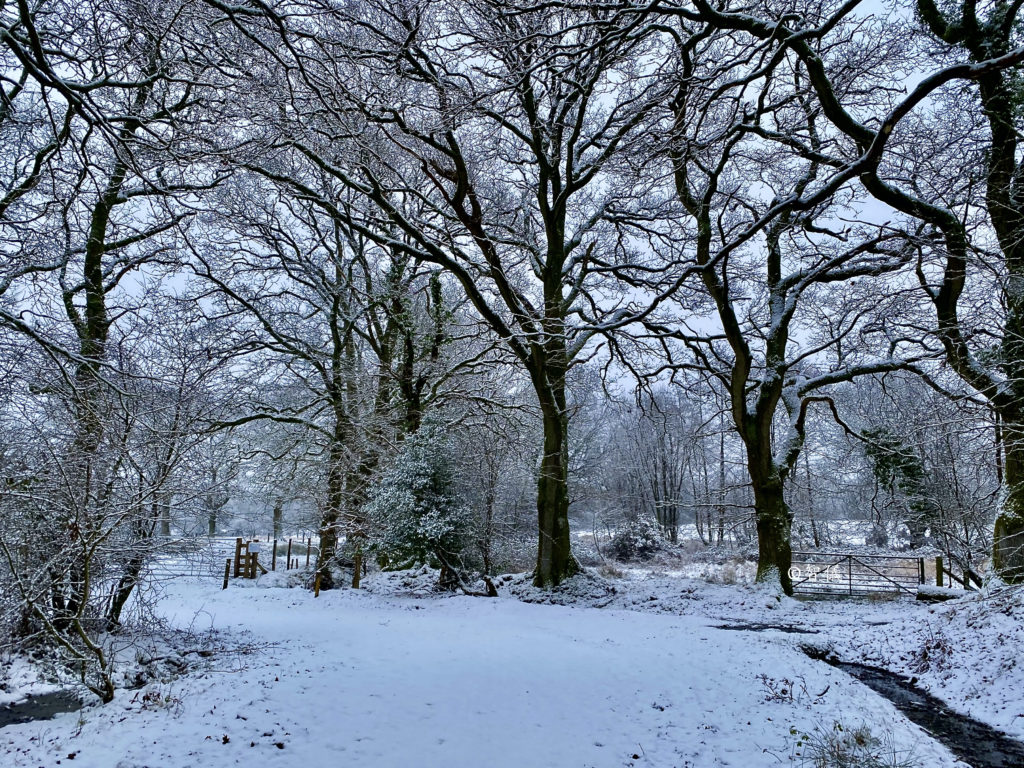 With the lockdown nowhere in sight, I feel blessed to be able to do my daily exercise in such a serene area, although I yearn for the return to normality. Let's hope it's soon!