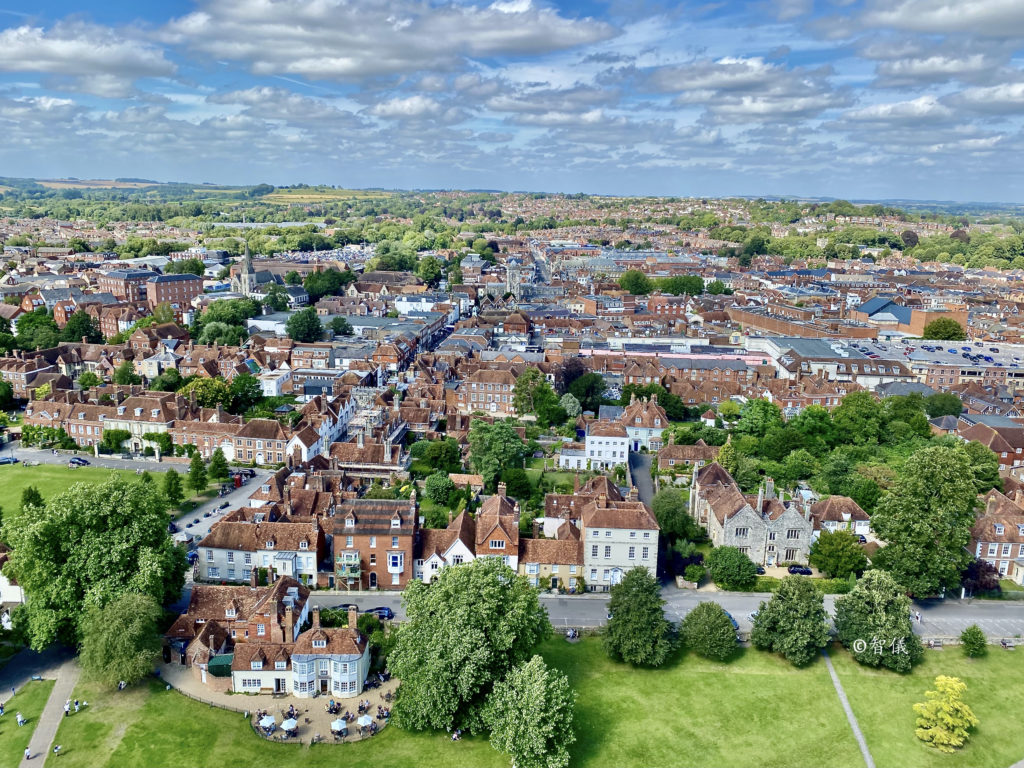 Once I came to terms with not going abroad this year, I stopped checking what countries were on the red, amber or green lists. For me, no foreign travel is worth wasting money and days in quarantine! Saying that, fine weather is important; I guess that's why people still hanker after going abroad despite the minefield of restrictions and requirements to negotiate.
In between staycations, there are daycations to make the most of and to rediscover places at our doorsteps which we have come to take for granted! After all, fond memories are made of a series pleasurable moments wherever we are.
Salisbury
Take Salisbury, for example. After months of lockdown and all the time spent hurrying between Points A and B, it gladdened my heart to stroll around the city one morning, to see life gradually returning to some sort of normality.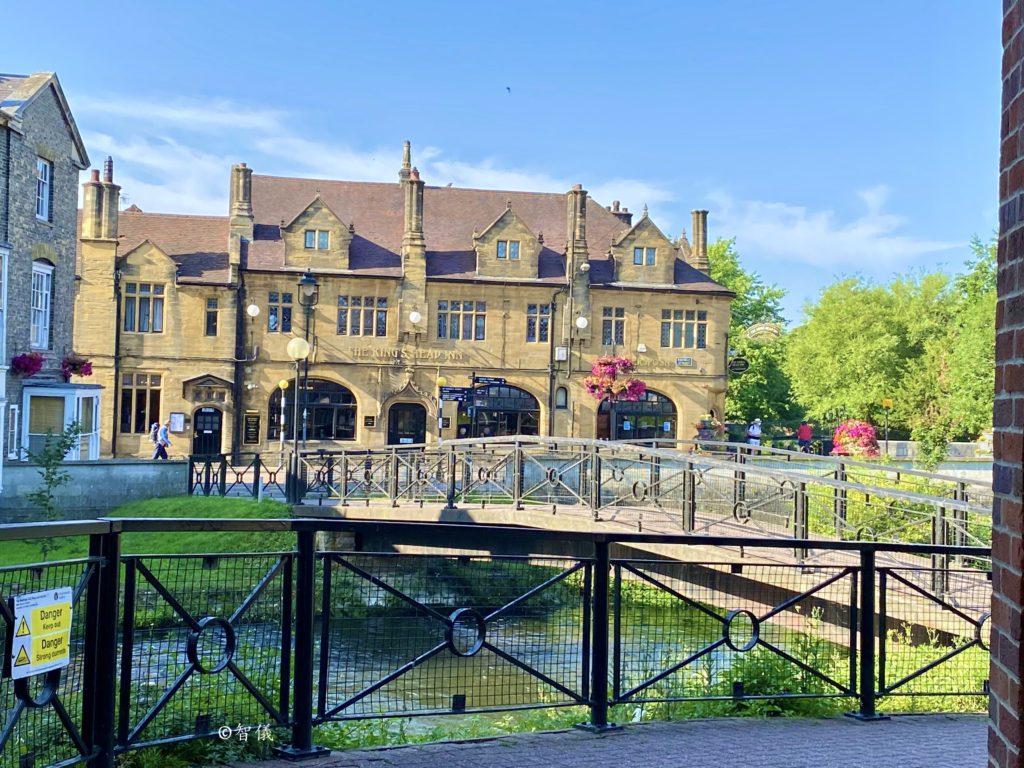 It's so good to see people enjoying refreshments outdoors once again!. The market Square looked almost continental under the sunny blue sky.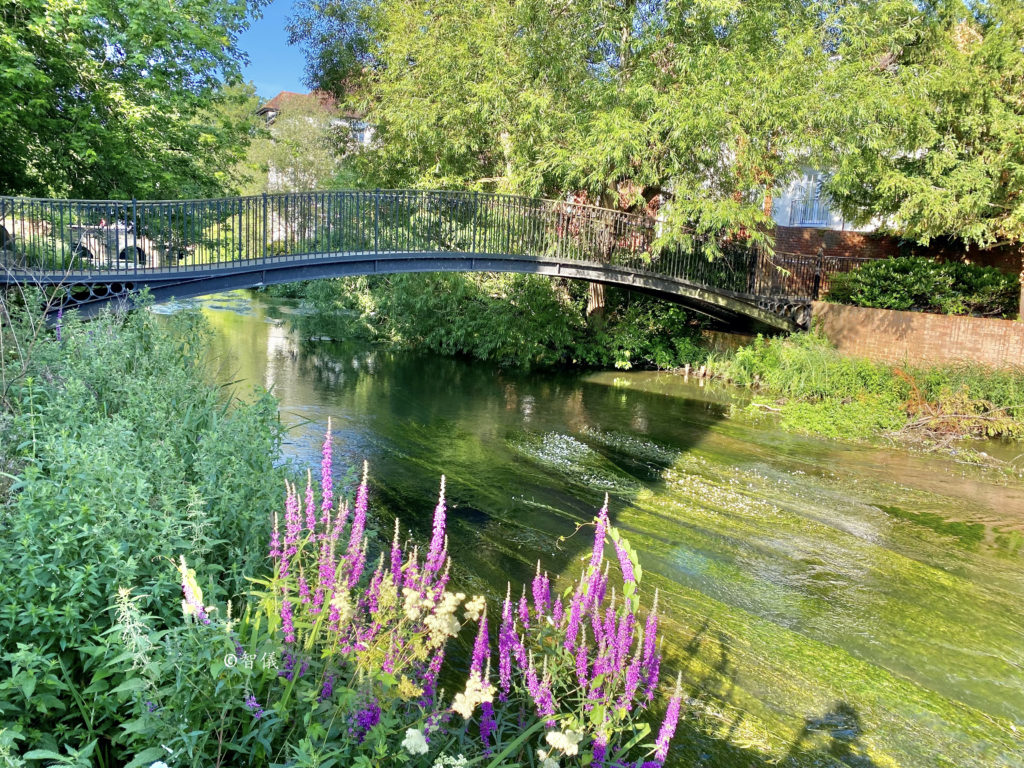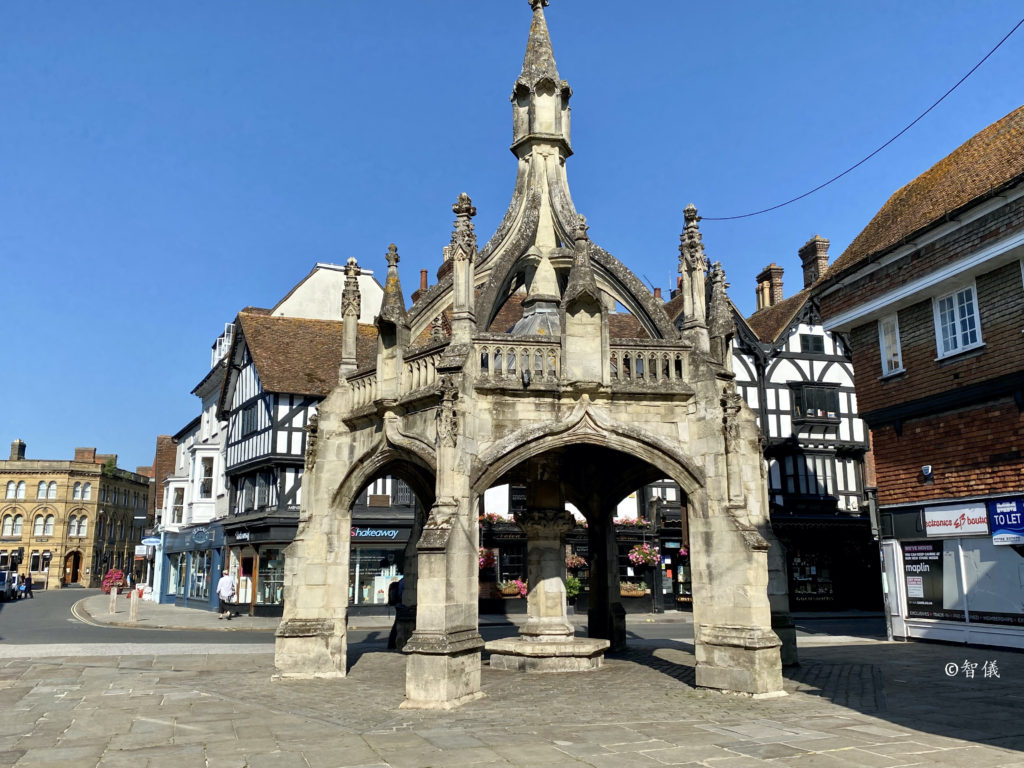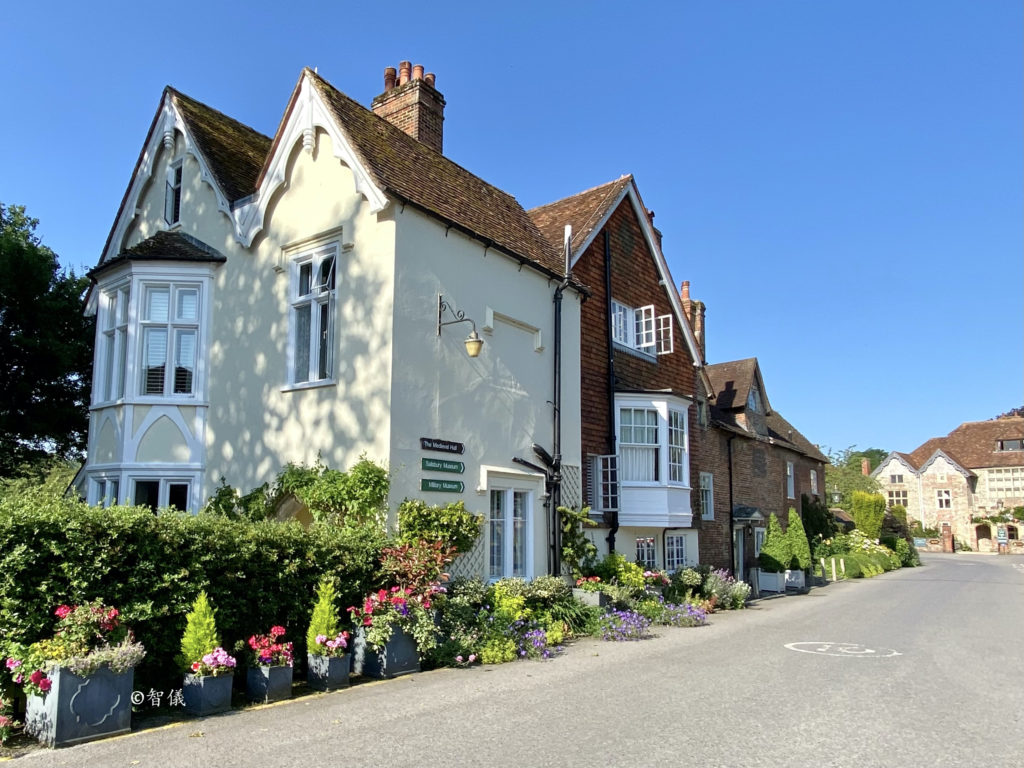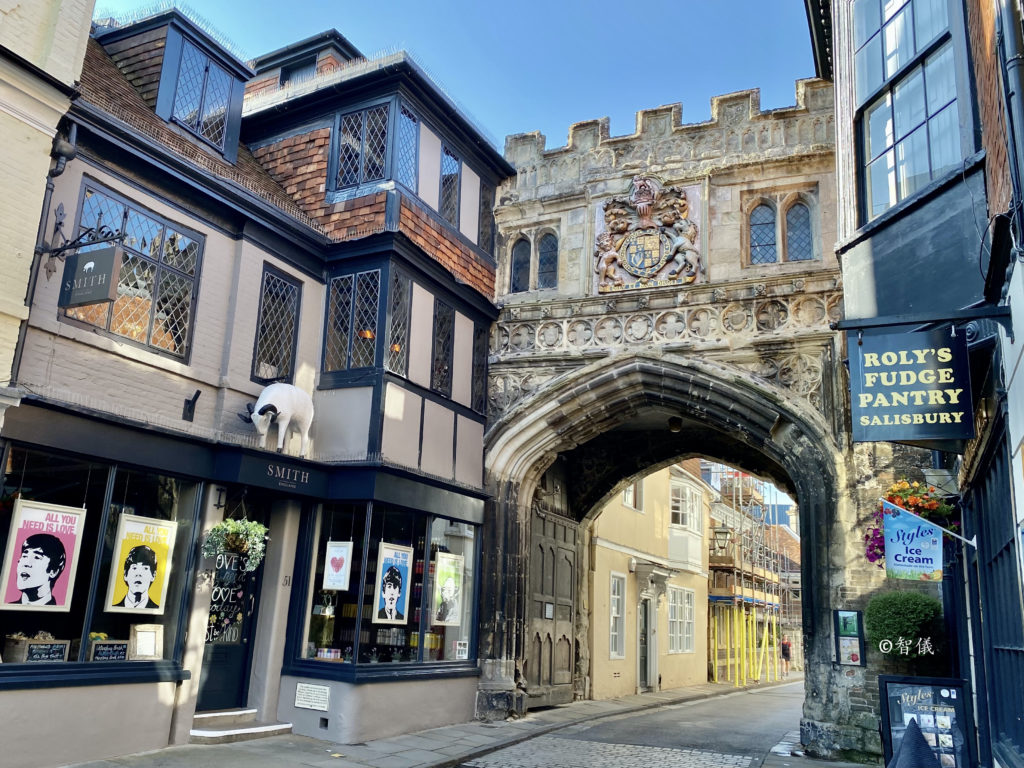 Salisbury Cathedral Spire
Last Saturday afternoon (14 August) I was delighted to be included in a group of 5 for a private tour of Salisbury Cathedral Spire, organised by my partner's friend. I felt really privileged as such a guided tour has been suspended since the onset of the pandemic. The guide Chris was very knowledgeable and it was a real treat to step back in time for about 2 hours during which we negotiated 322 steps. Well, steps didn't bother me at all! As far as I'm concerned where there's a view, there's a way!!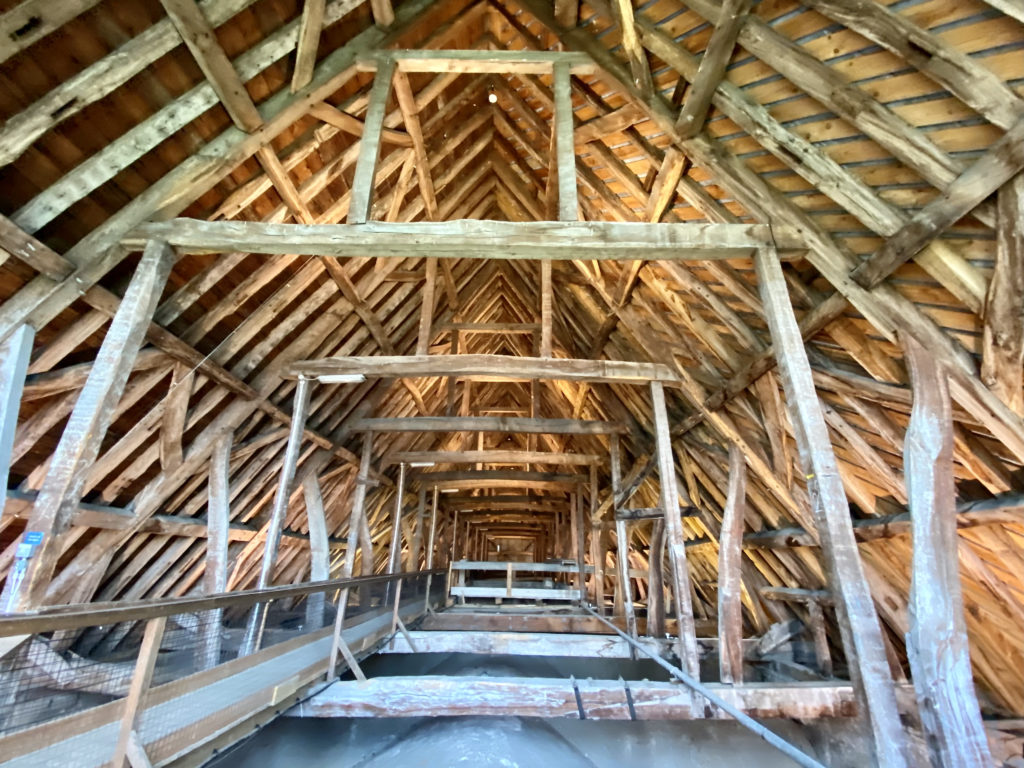 Besides, we stopped every so often to be told fascinating stories about the cathedral spire, dated back to the 1300's. Part of the stairs were 2 wooden spiral staircases.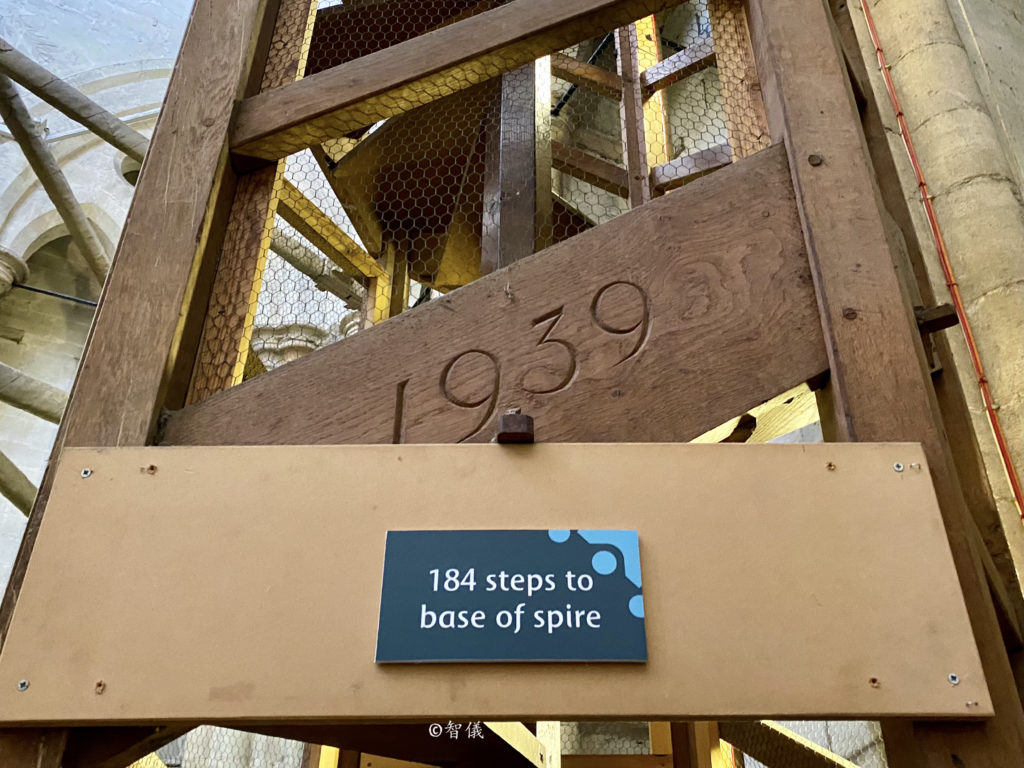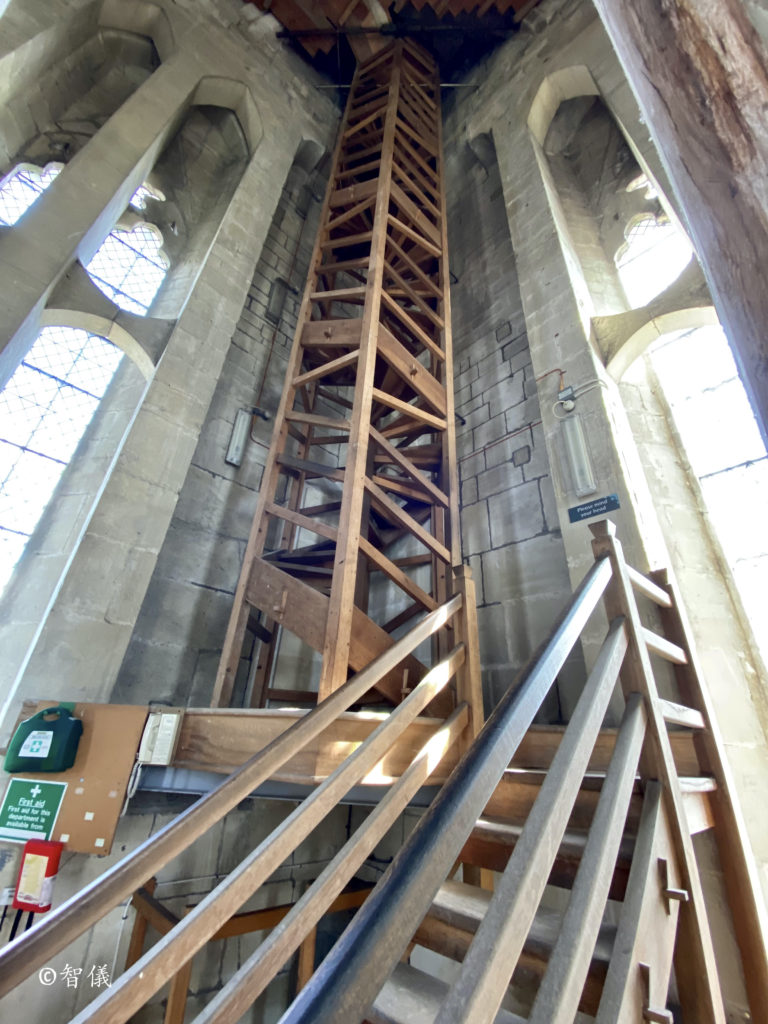 Views from Salisbury Cathedrale Spire
It was a glorious day and the views from 3 sides of the Towers – west, north and east – were quite magnificent!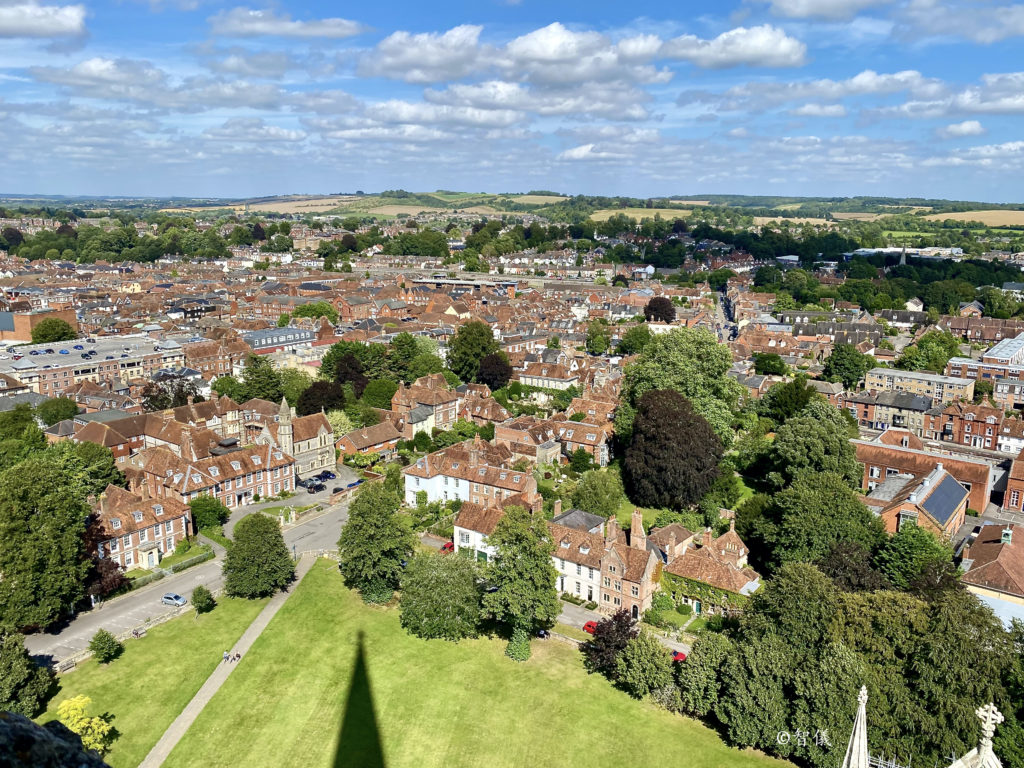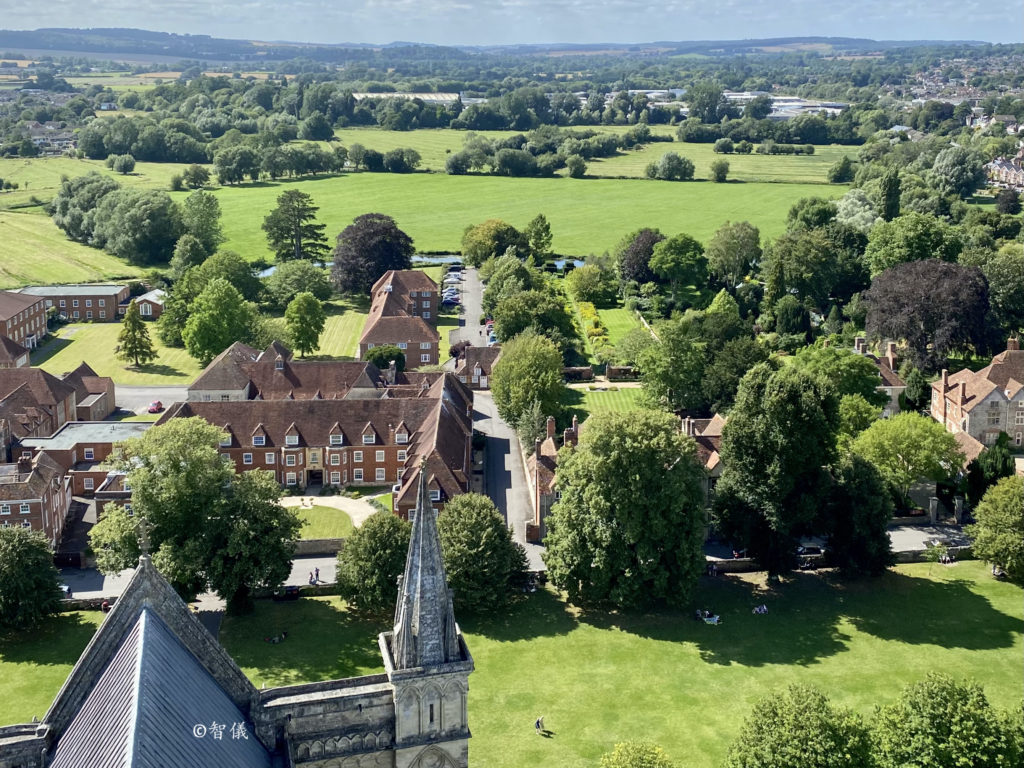 Beaulieu Motor Museum
We attended the Supercar Weekend at Beaulieu Motor Museum on 8 August, thanks to my daughter and son-in-law who organised the fantastic day. I am no petrolhead, but It was fascinating seeing all the super cars on display outside and the vintage cars inside the museum.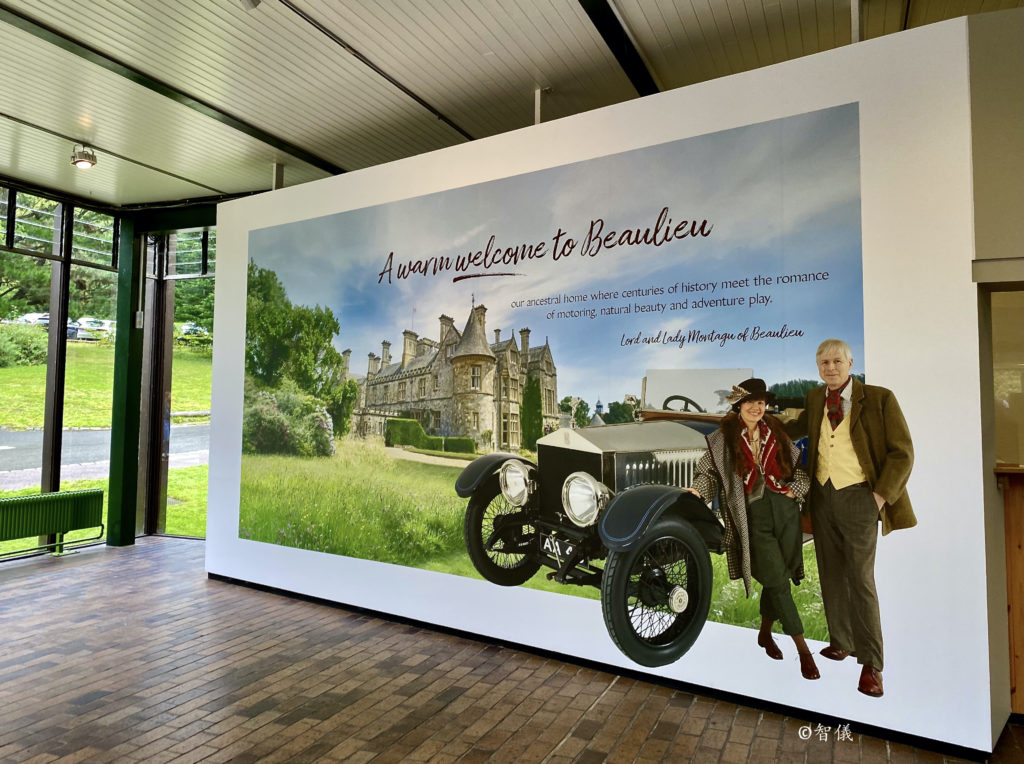 The array of super cars on display outside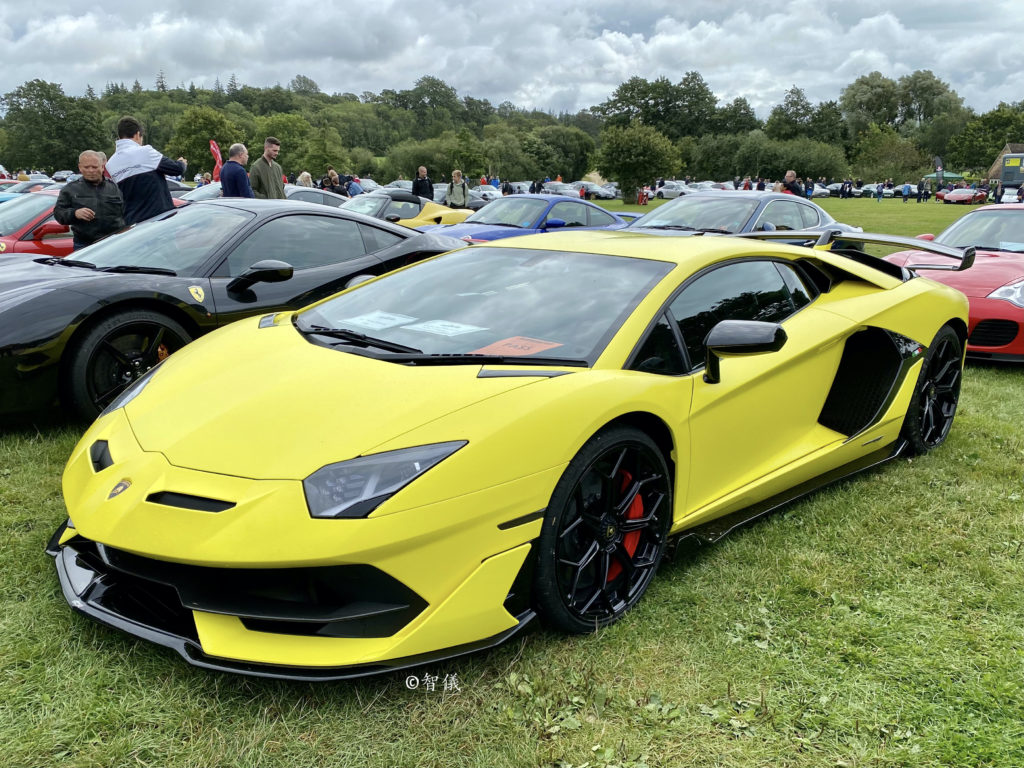 The vintage cars inside the museum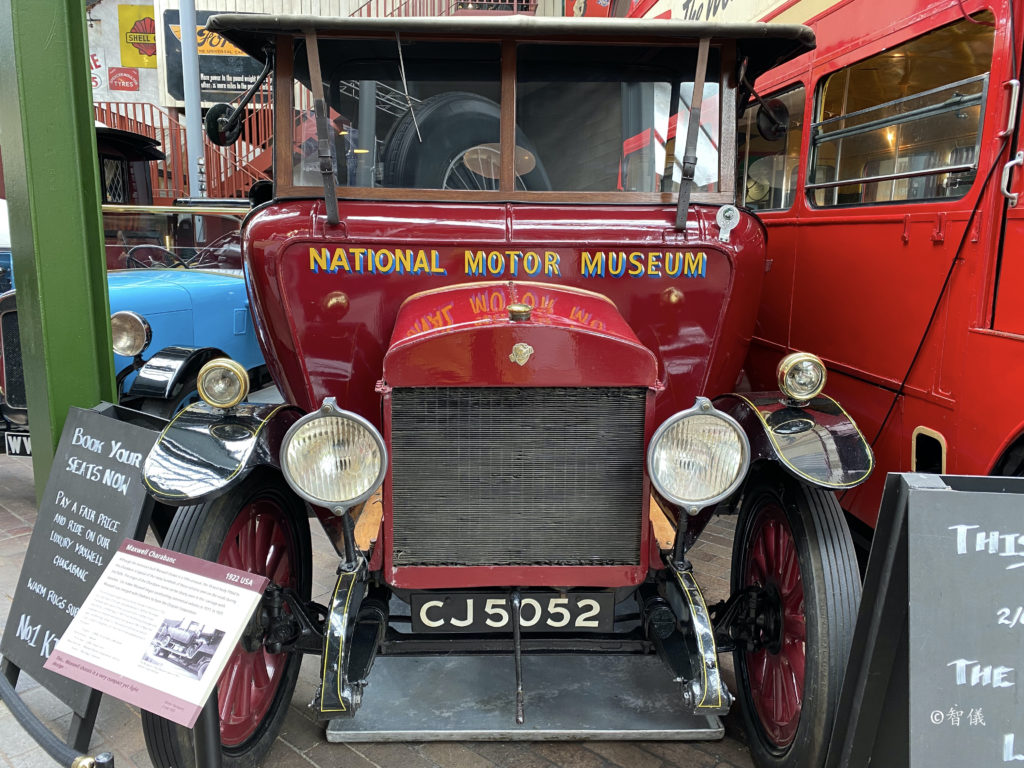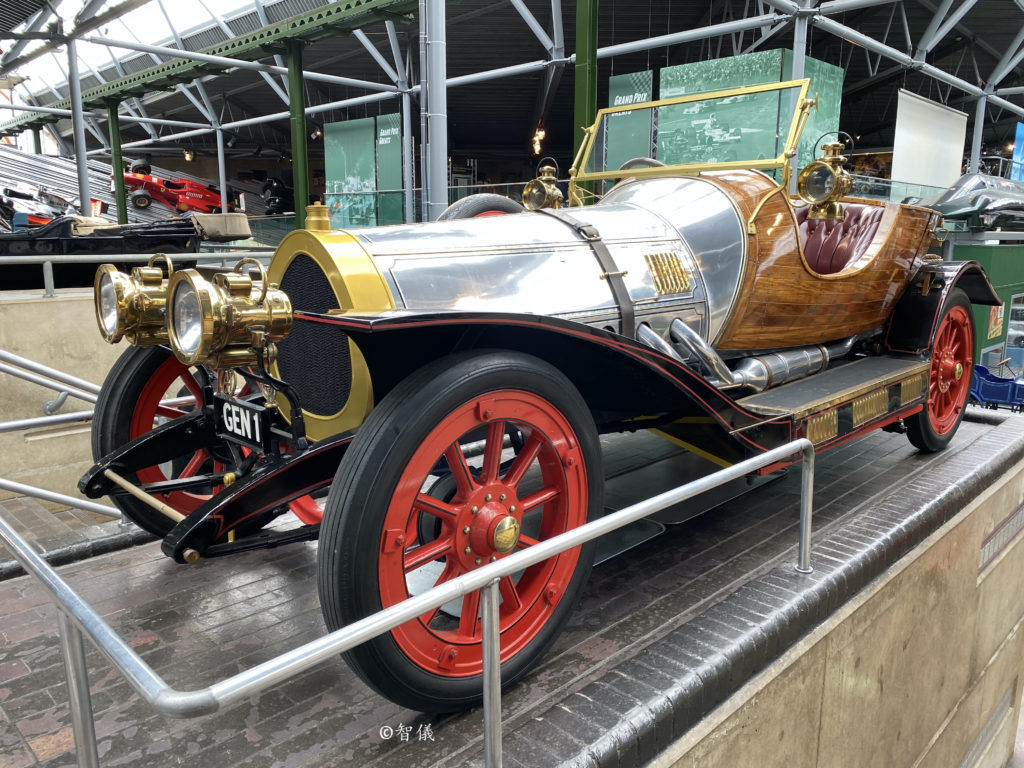 We even had the chance to go on the monorail and look around the palace and Abbey ruins.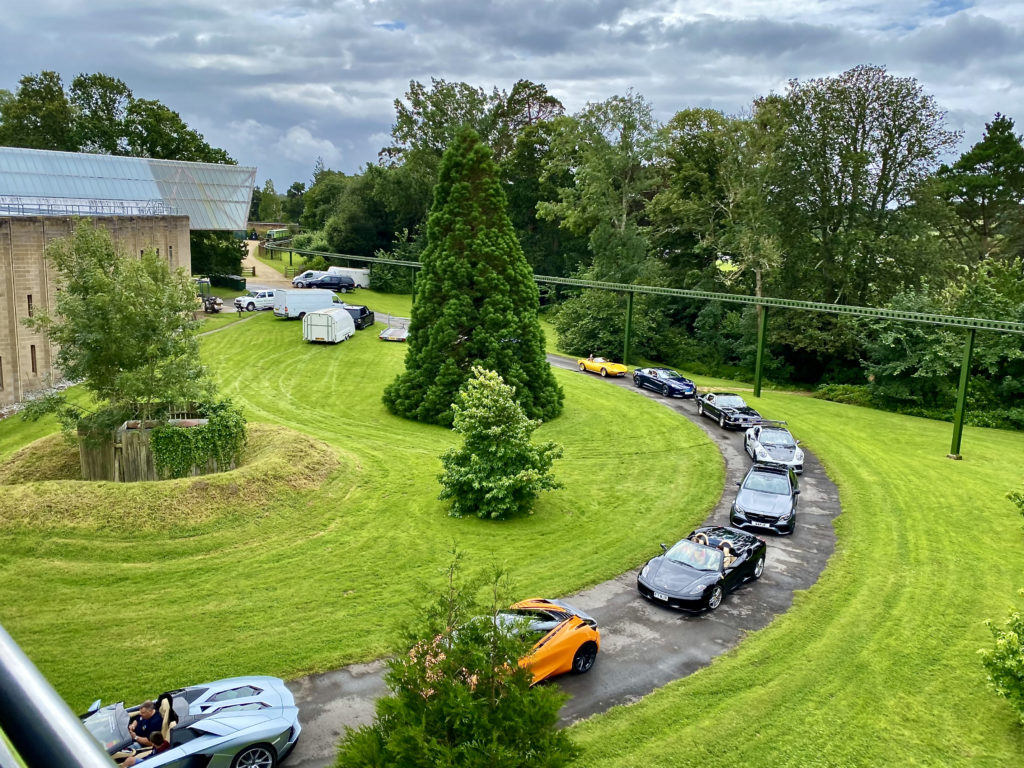 Food, glorious food!!
One simple pleasure in life is combining good food with glorious setting and great company. And I found pleasure in these eateries during my daycations.
Rhinefield House Hotel, Brockenhurst
In the heart of New Forest, Rhinefield House Hotel is my place of choice for lunch for welcoming visiting friends. Its splendid setting makes the simplest of meal feel like a feast!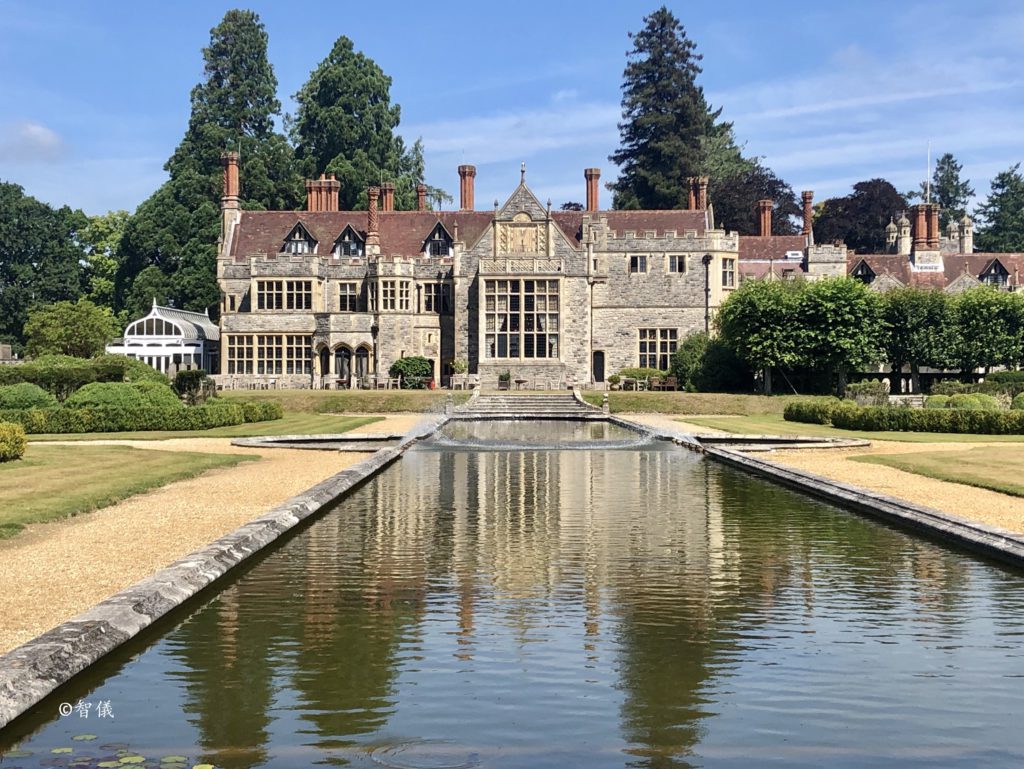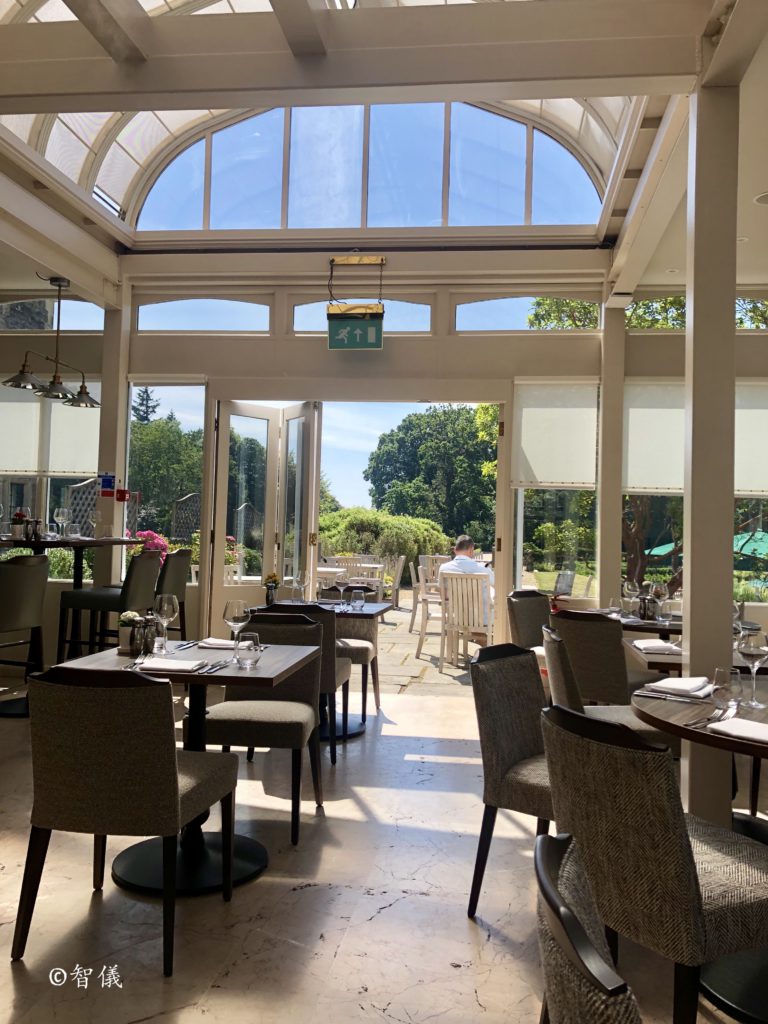 The Old Mill, Lymington
The Old Mill is my recent "discovery". The bistro-style menu, lovely gardens and ample eating areas are set to make it my new favourite venue for lunch. As it opens at 8.00 on Sunday, it's great for breakfast too!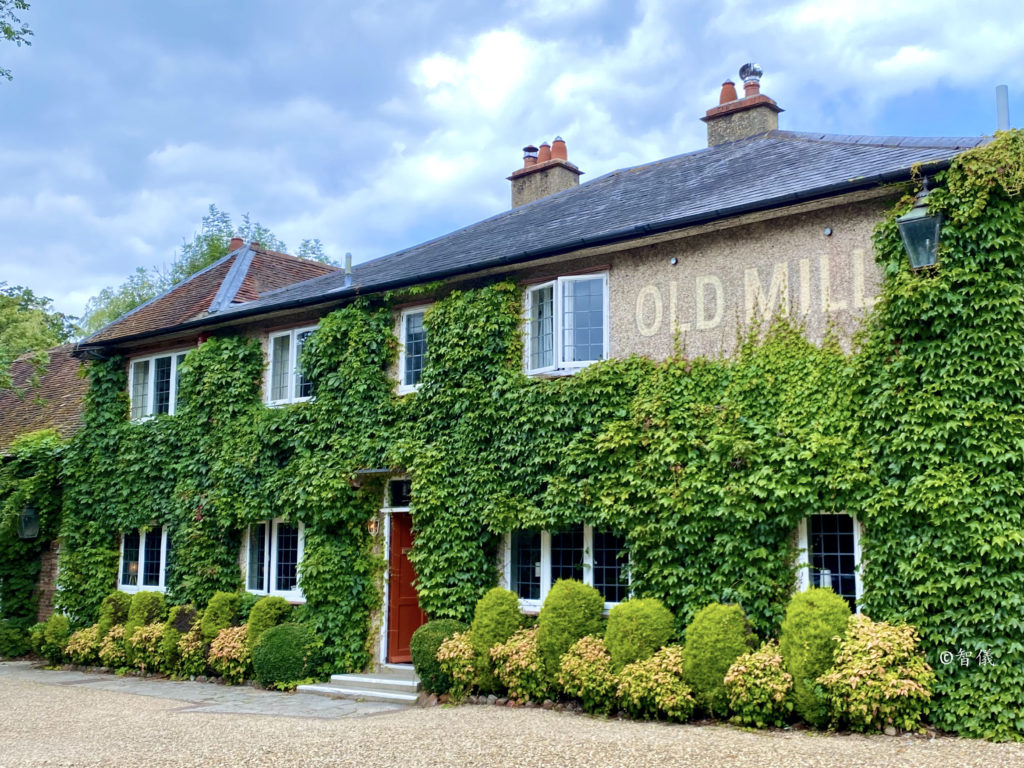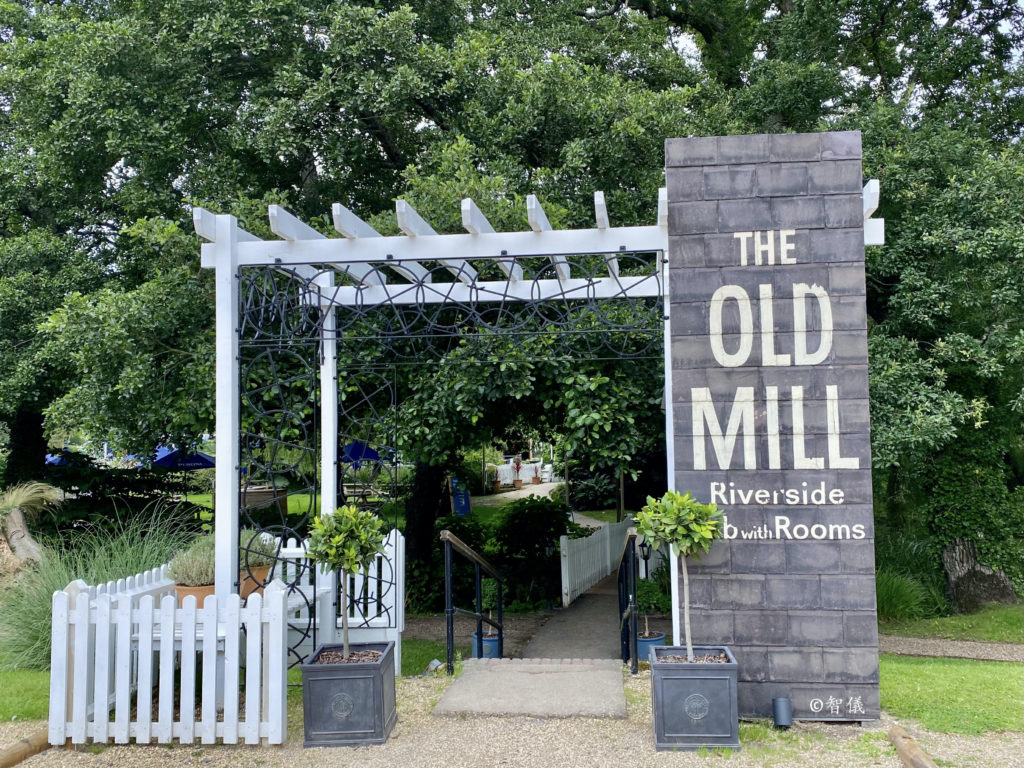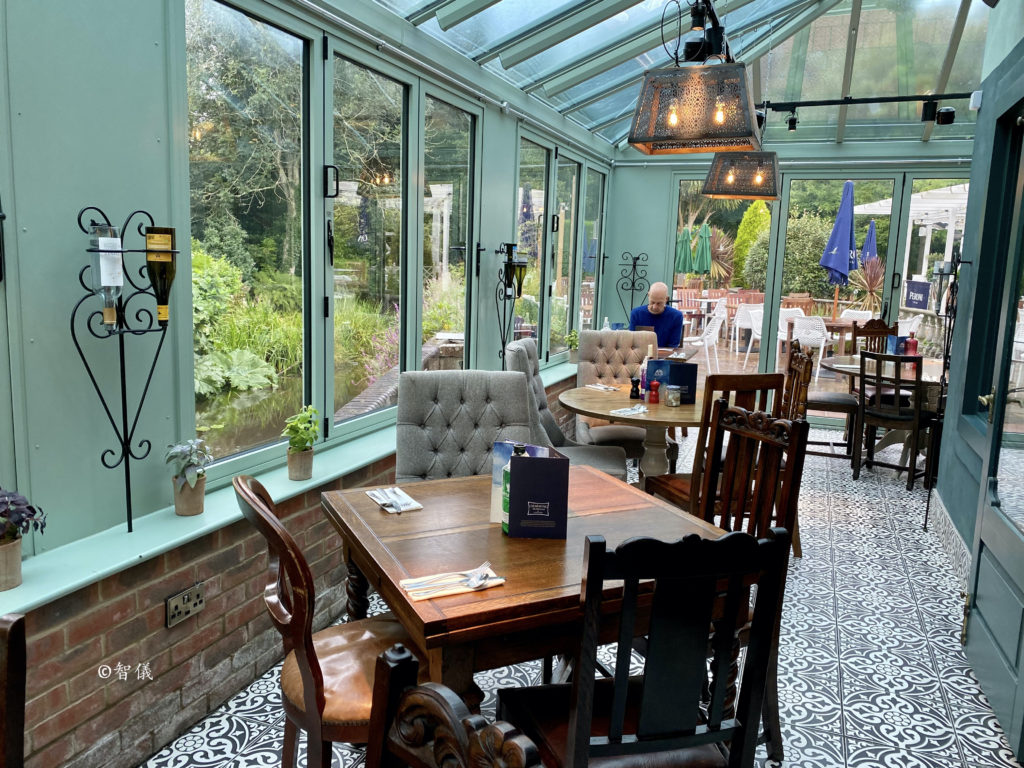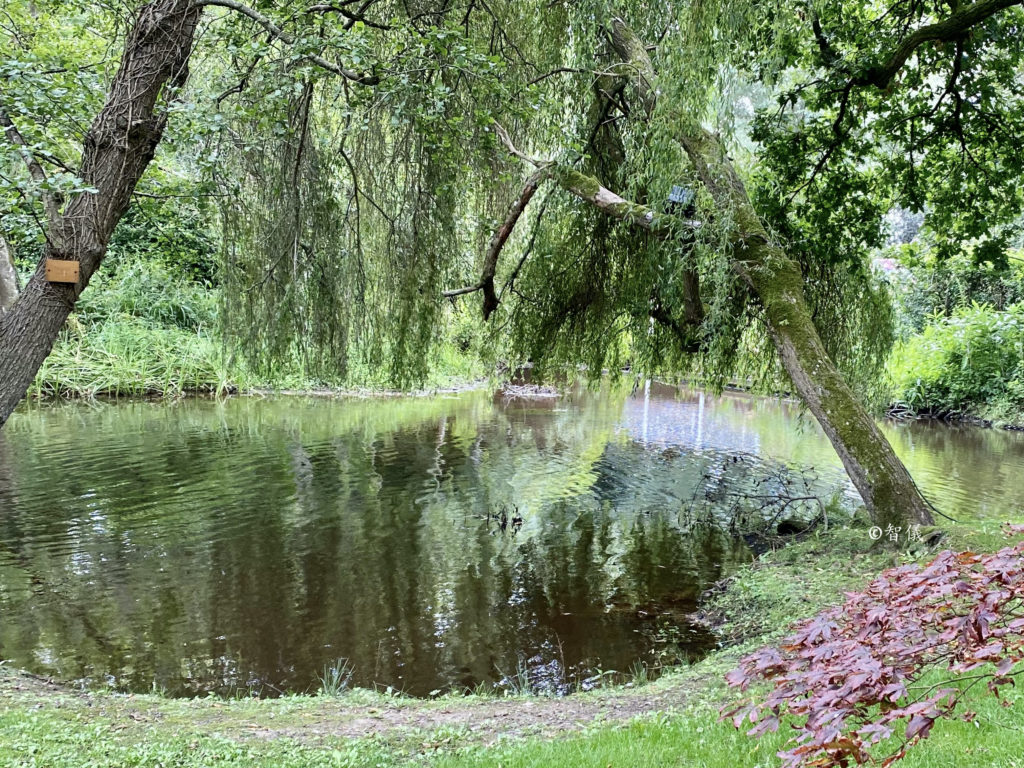 Lavender Farm Tearoom, Landford
I'd always enjoyed going to Lavender Farm for afternoon tea. However it has changed dramatically since I was last there until recently. The changes have rendered the name Lavender Farm a bit of a misnomer as there was hardly a lavender plant in sight! Instead, it has become a wonderfully colourful garden for paying visitors (£4 per person).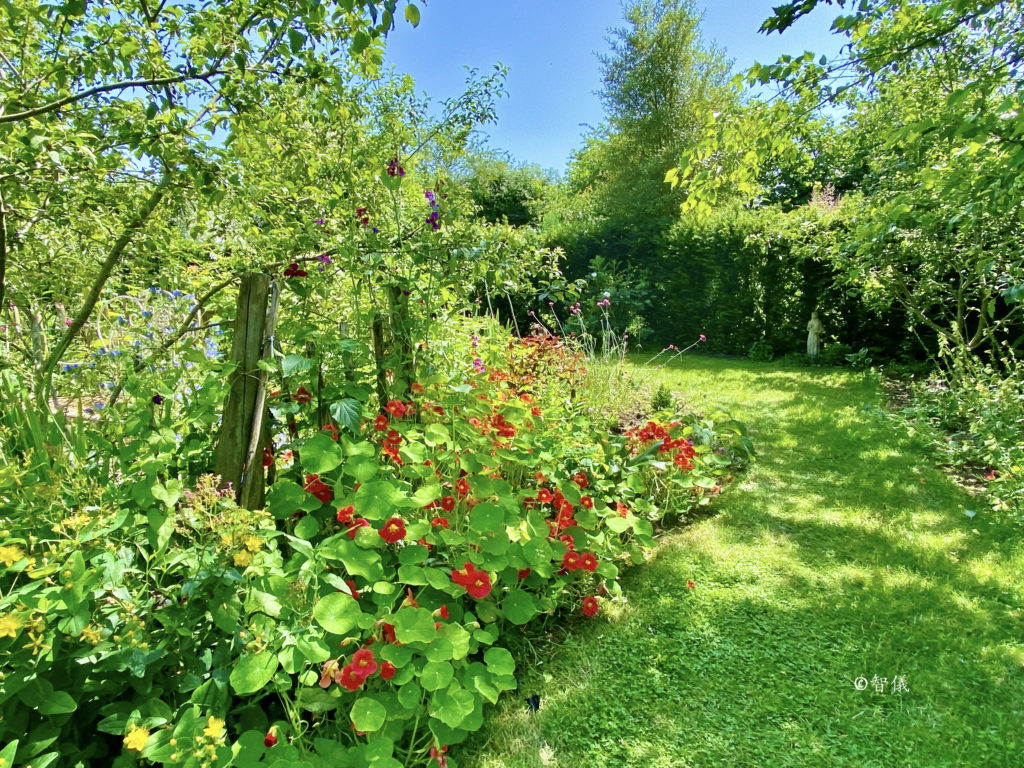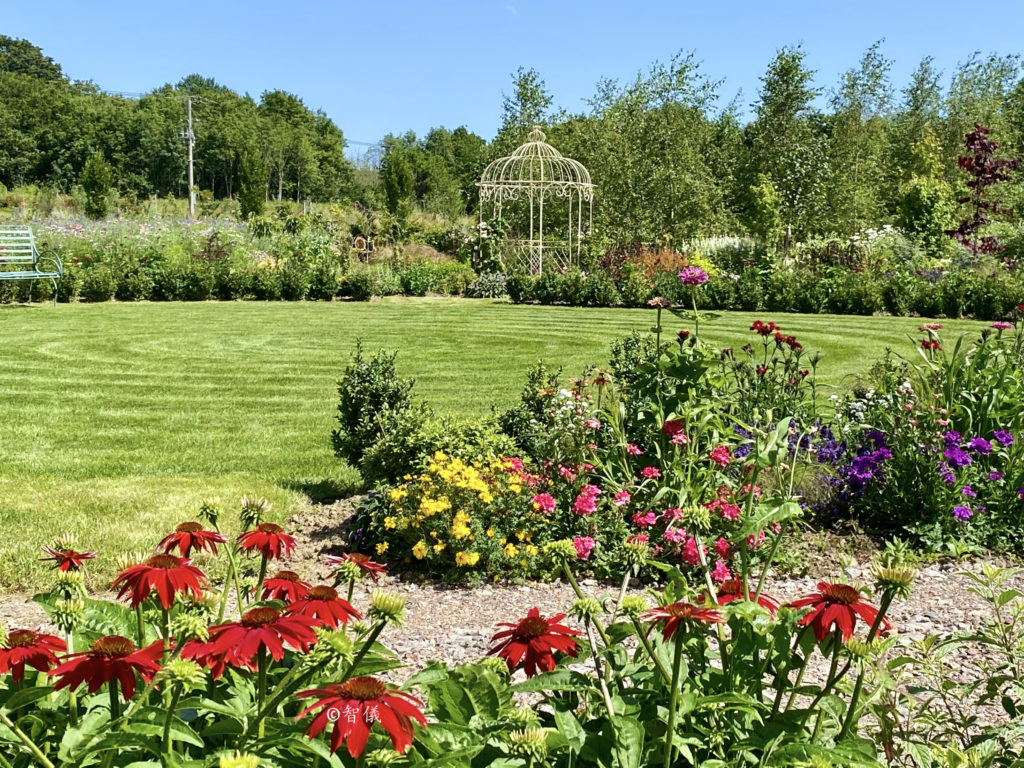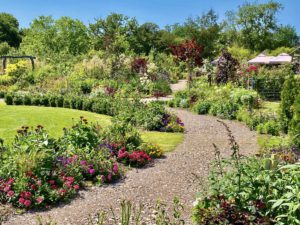 As things stand at the moment, I think more days out are more than likely, especially if there are photo opportunities!