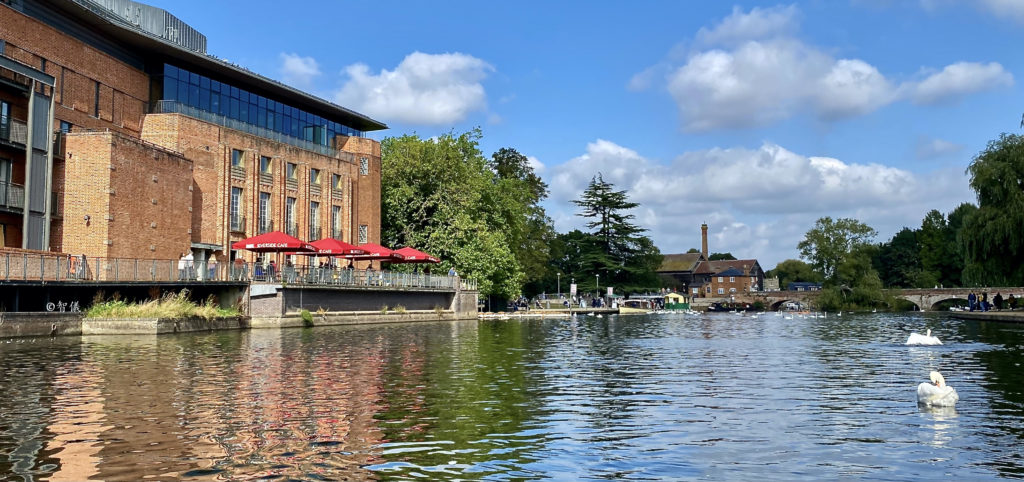 My friends assumed that a hodophile like me, or frog traveller as my friend Galina calls me, would be moping around waiting for the travel restrictions abroad to be lifted. In truth I have packed and unpacked my suitcase as often as before for marvellous staycations, saving a pretty packet on airport taxis and airfares!
As my partner's brother lives in Claverdon, only 5 miles from historic Stratford Upon Avon, it's an excellent excuse to combine a visit with another staycation!
Austons Down Farm, ClaverdonStratfotd upon Avon
Let's start with our accommodation. I found us Austons Down Farm, about 1.5 miles from my partner's brother. What a fortuitous find!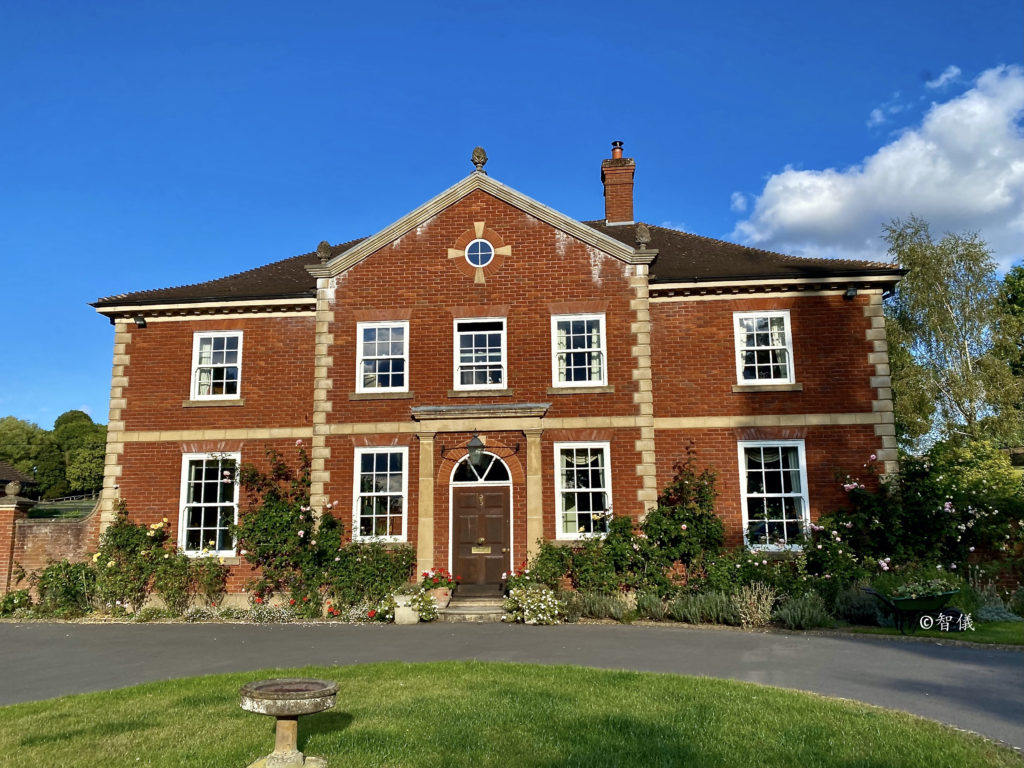 When we drove through the gate leading to an imposing country house, I thought we got up the wrong place!!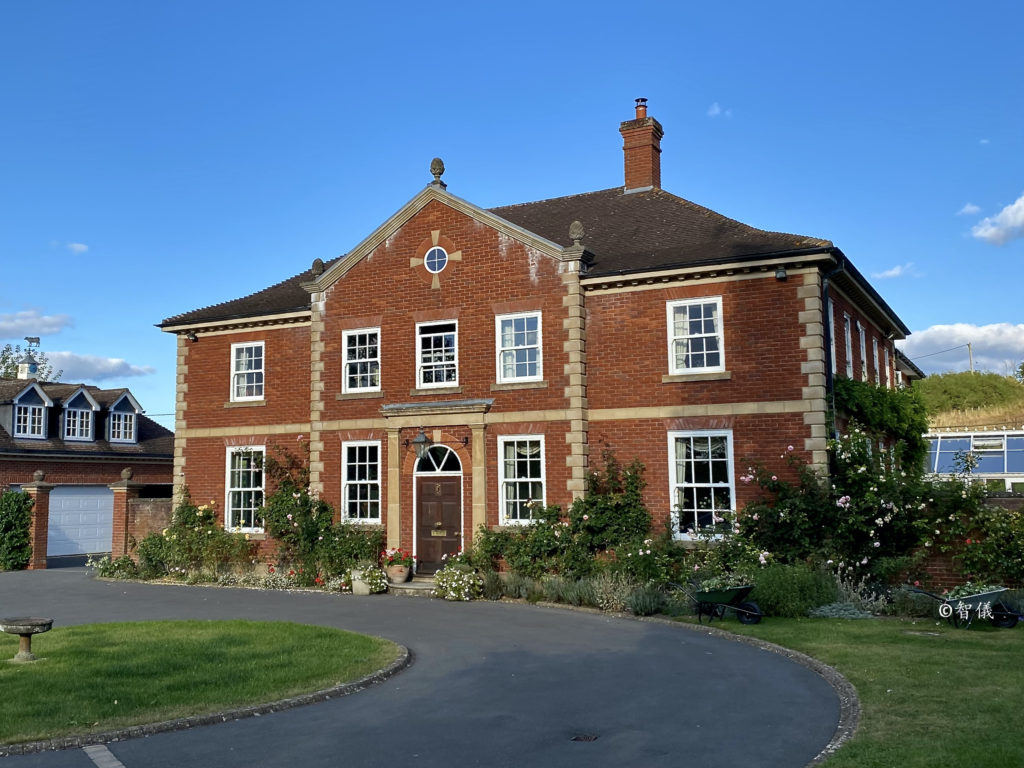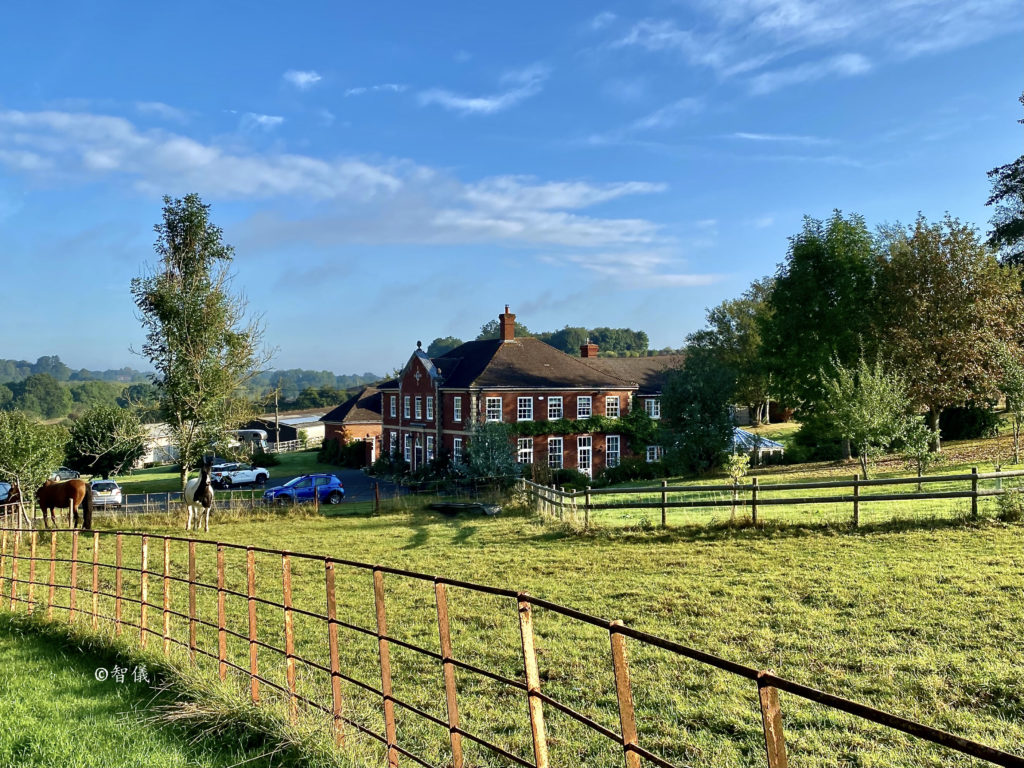 The grounds were extensive and the interiors were impressive. Our bedroom, occupying a corner position had 4 windows. It was airy comfortable and elegant, the bathroom was roomy and modern – the very epitome of modern living with a touch of class!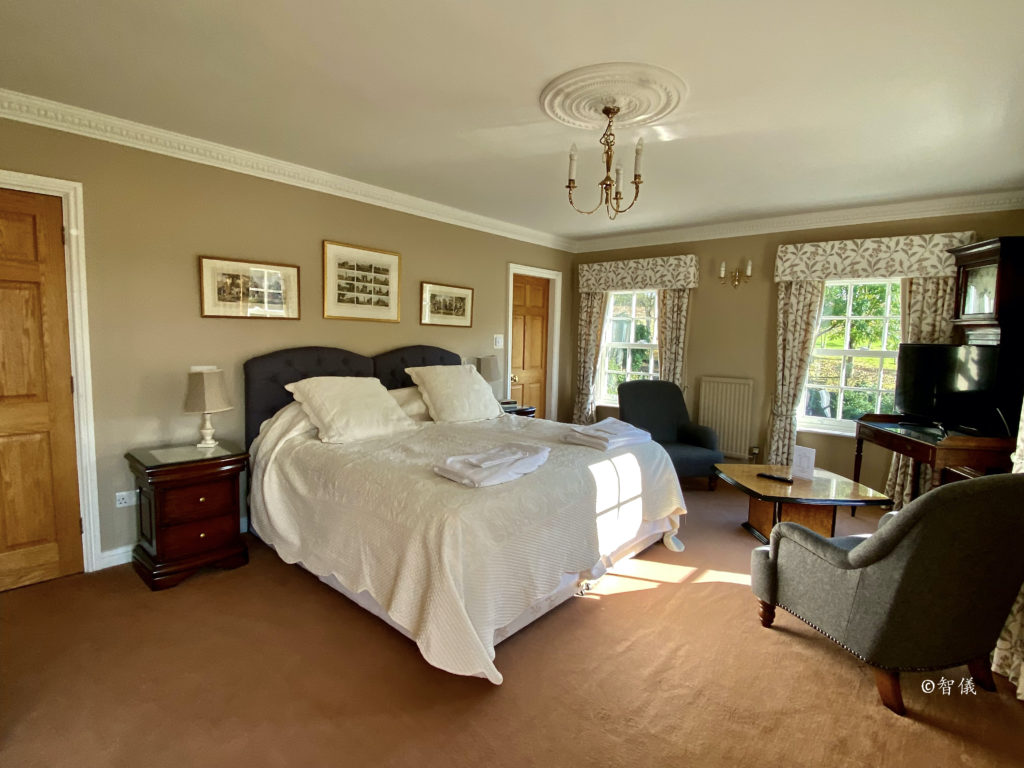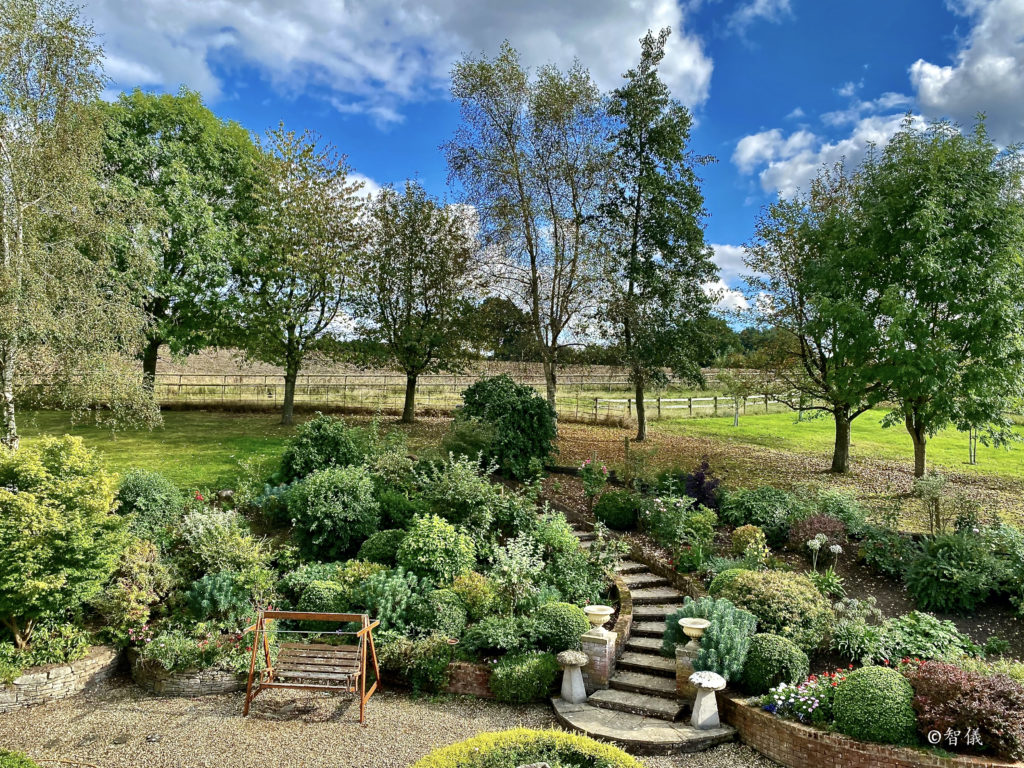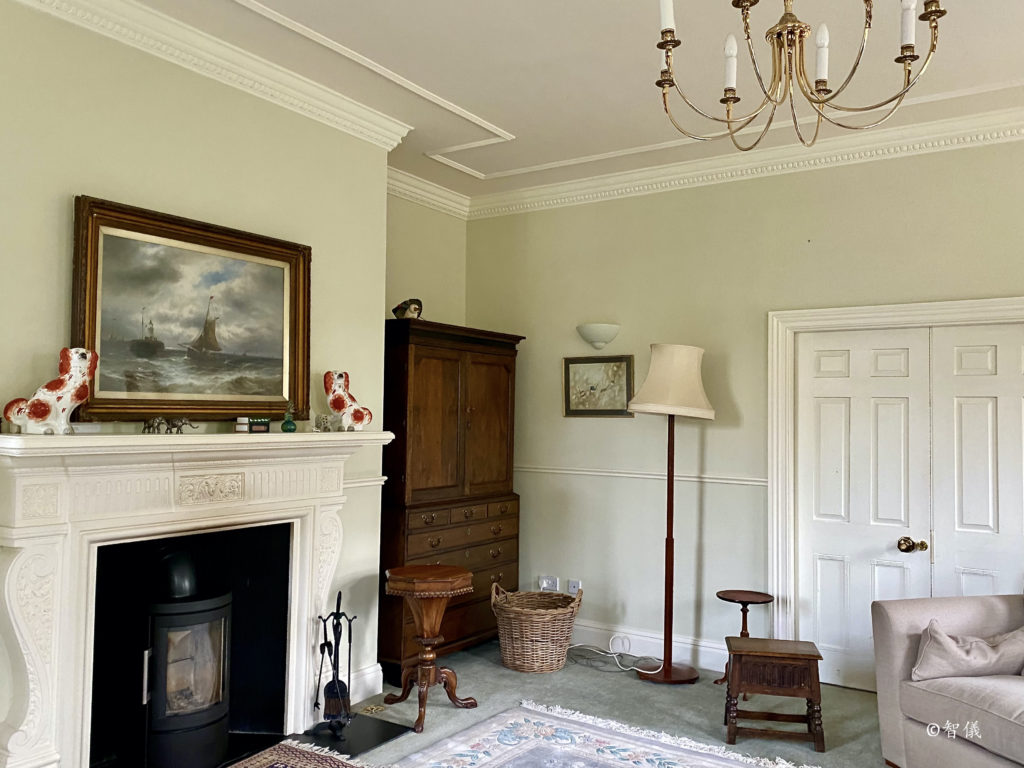 Morning glory at Austons Down Farm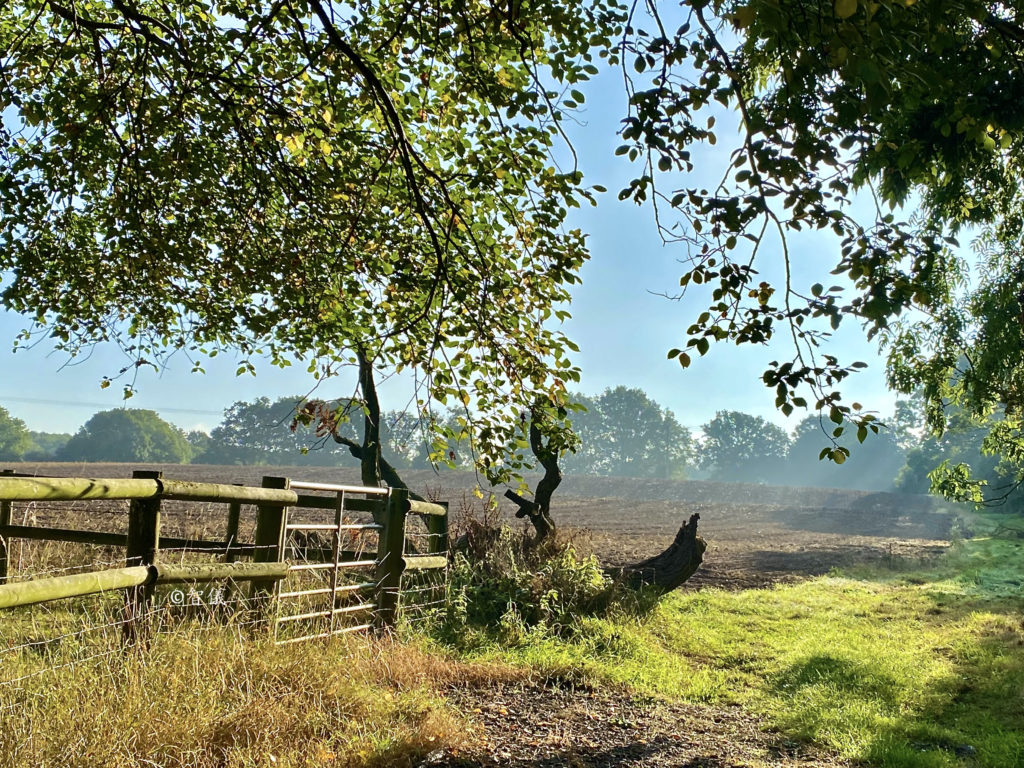 Stratford upon Avon
Stratford upon Avon in September 2021 was very different from the pre-pandemic hectic tourist honeypot that I remembered from previous visits. There was no sign of the millions of visitors that flock here every year!
Bancroft Gardens
Bancroft Gardens were our first port of call. While waiting to board the river boat cruise, I dashed around the gardens taking photos like a squirrel racing around collecting acorns!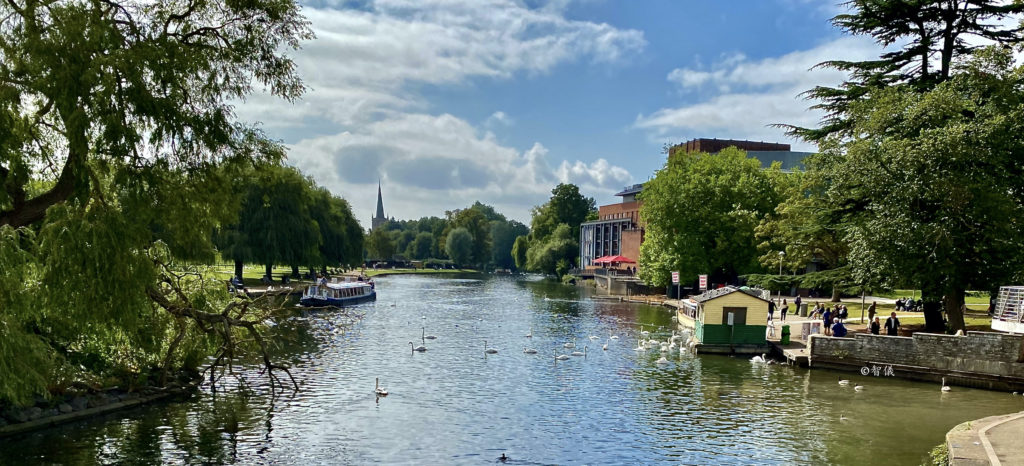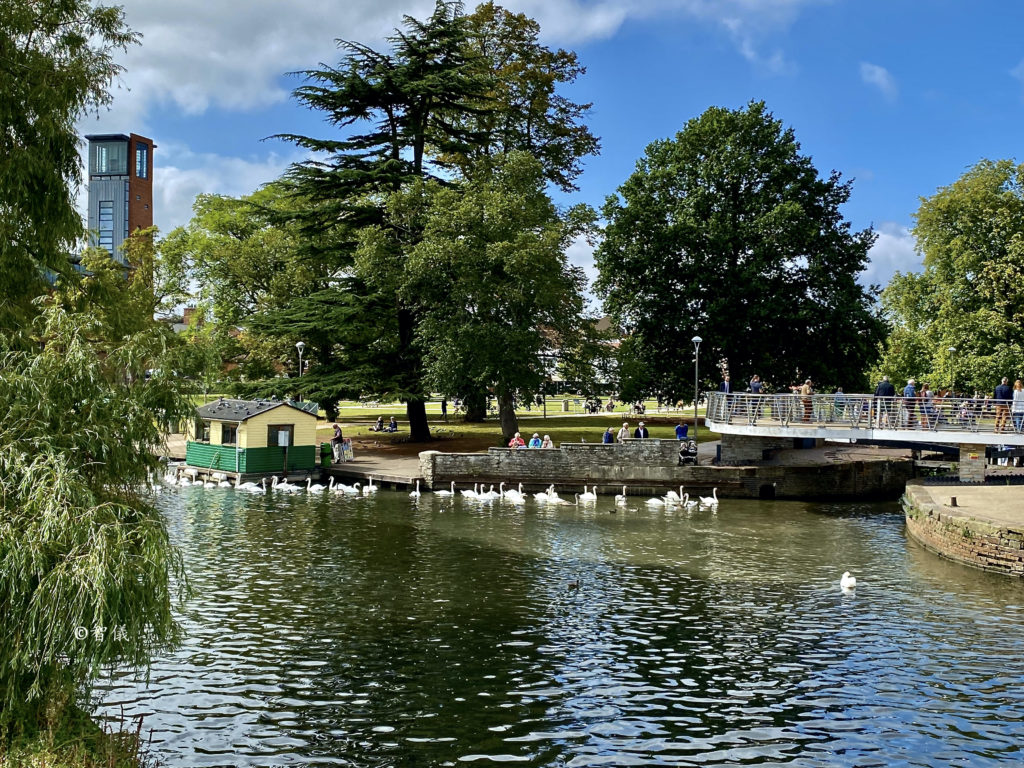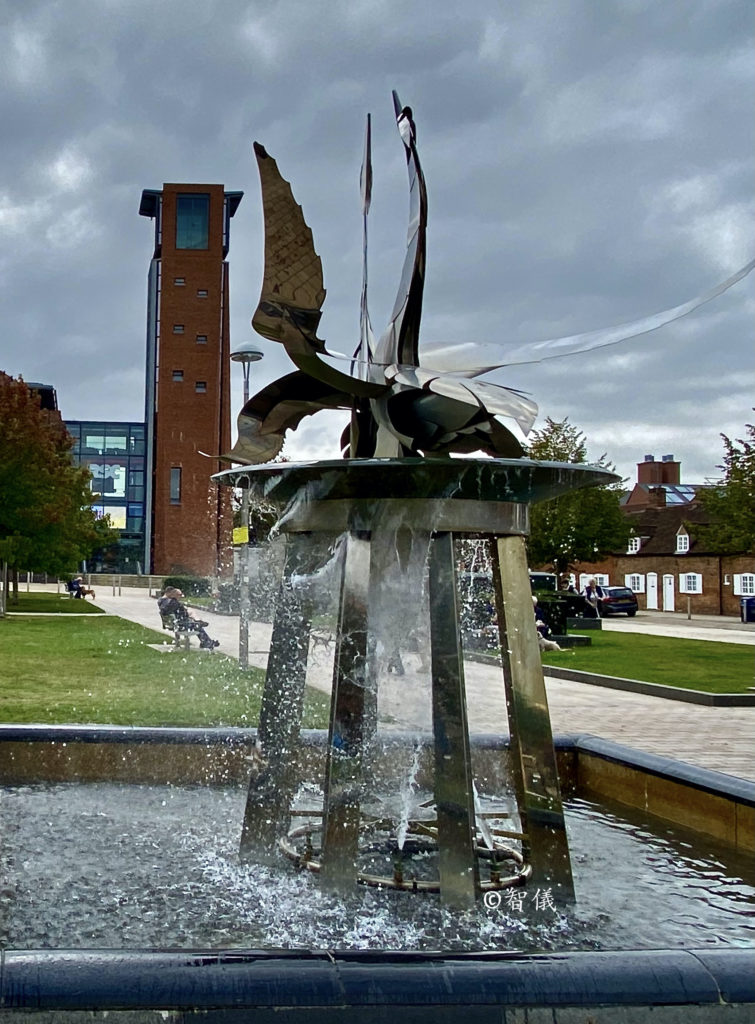 I particularly loved the part of the gardens dominated by the Gower memorial with a statute of Shakespeare and 4 characters from his plays. When we first arrived it was overcast. dark clouds lifted to reveal the full glory of a blue sky adorned by some fluffy clouds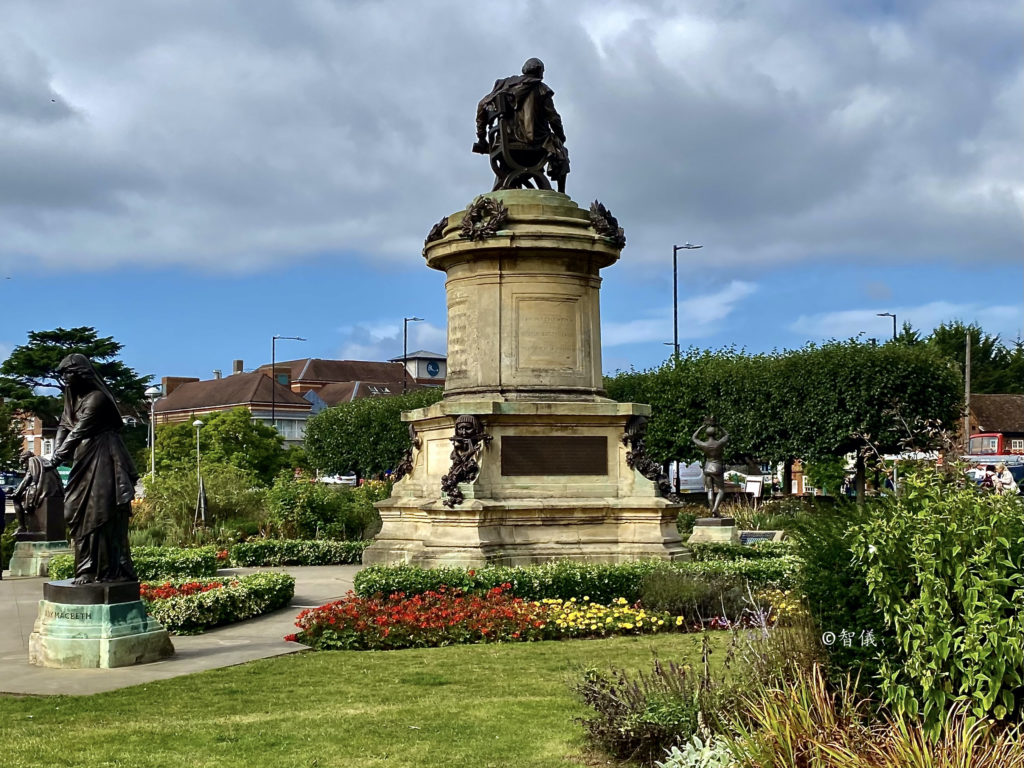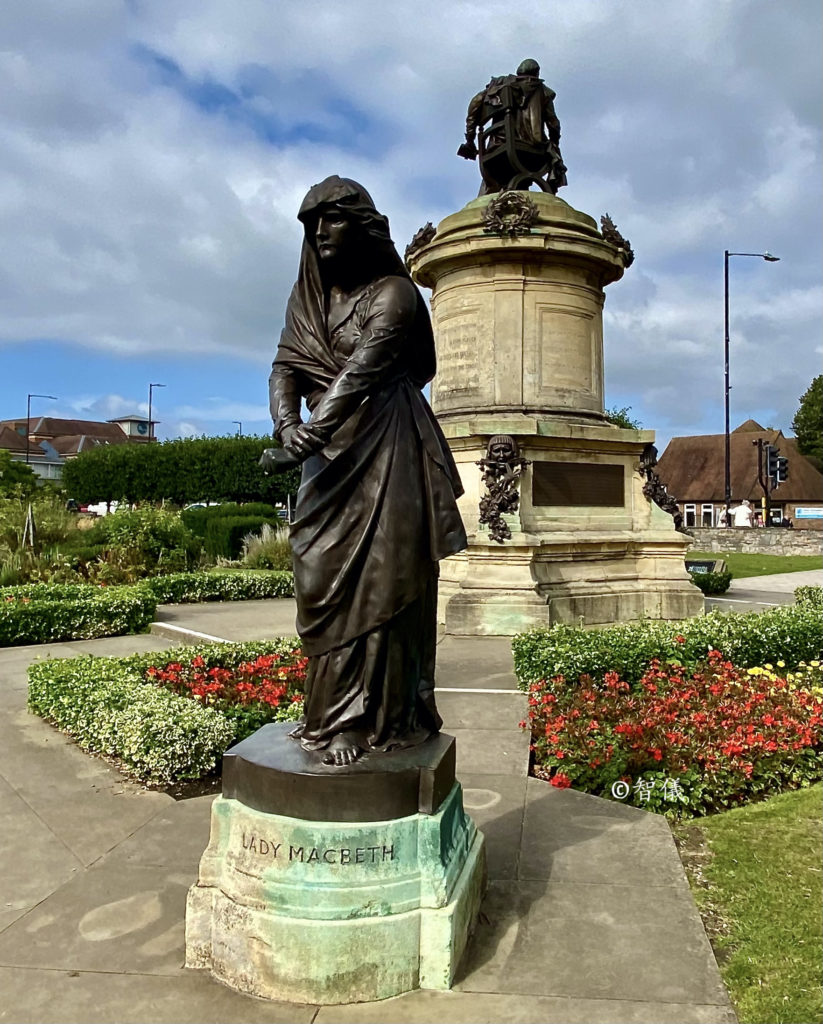 River Boat Cruise on River Avon
The river cruise was only for 30 minutes, leaving plenty of time to explore the rest of Stratford Upon Avon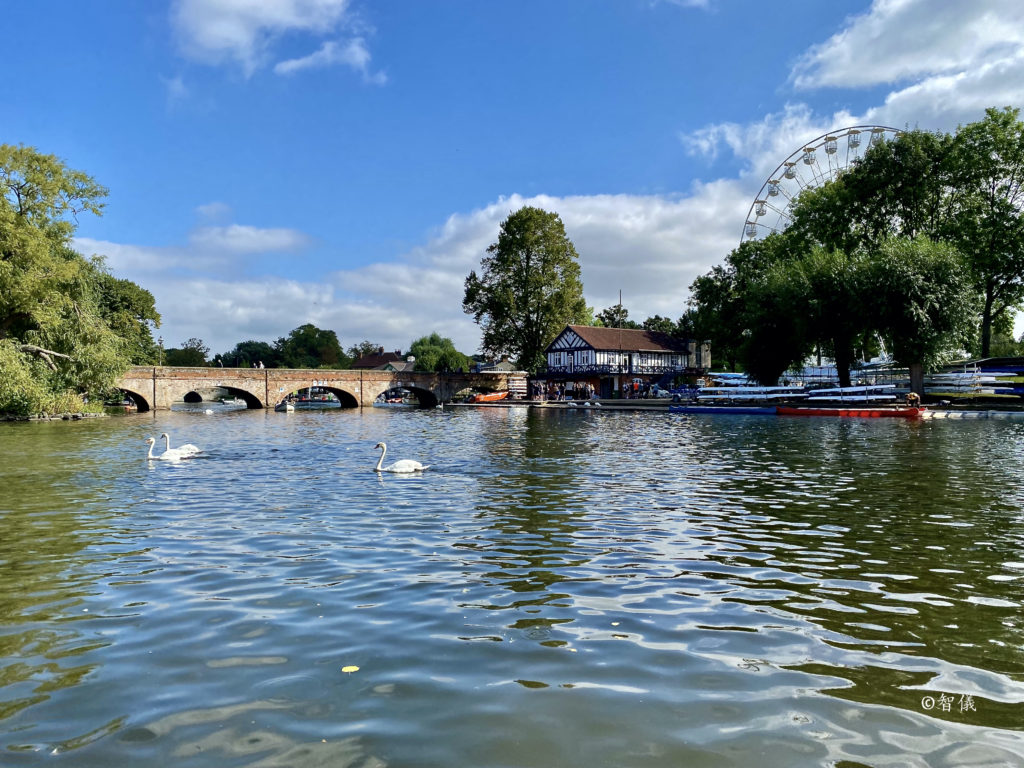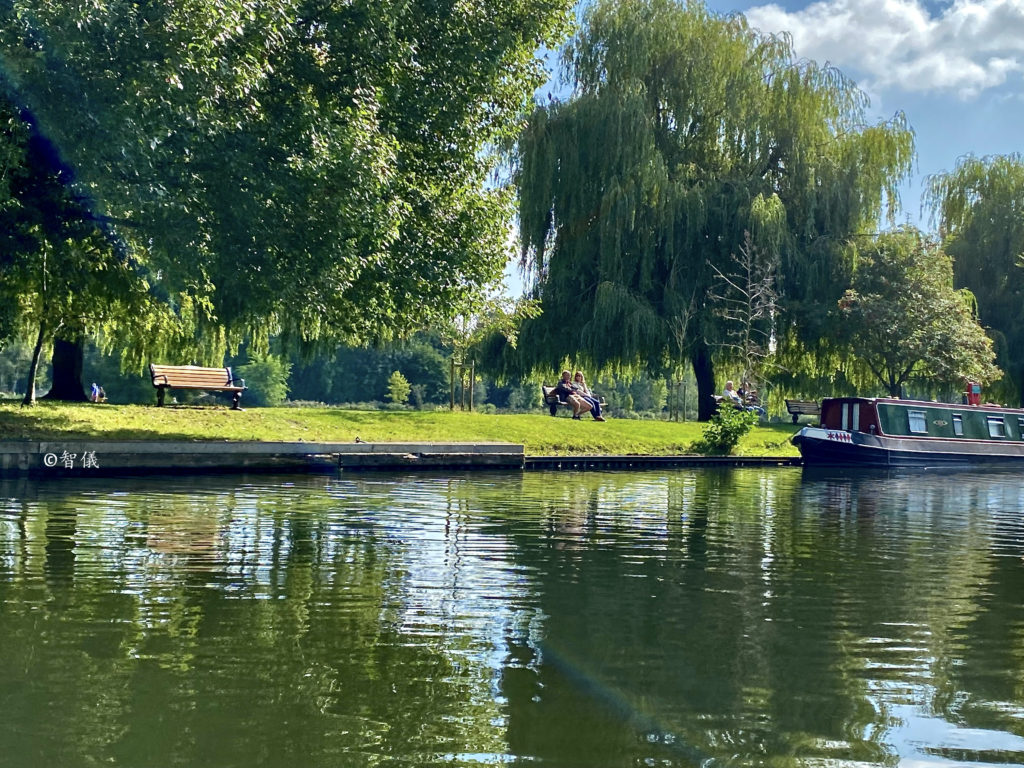 Henley Street
In my memory, Henley Street where Shakespeare's birthplace is located alongside many half-timber Tudor buildings was teeming with tourists milling around. But on that sunny afternoon, it was more like a sleepy village on a Sunday afternoon!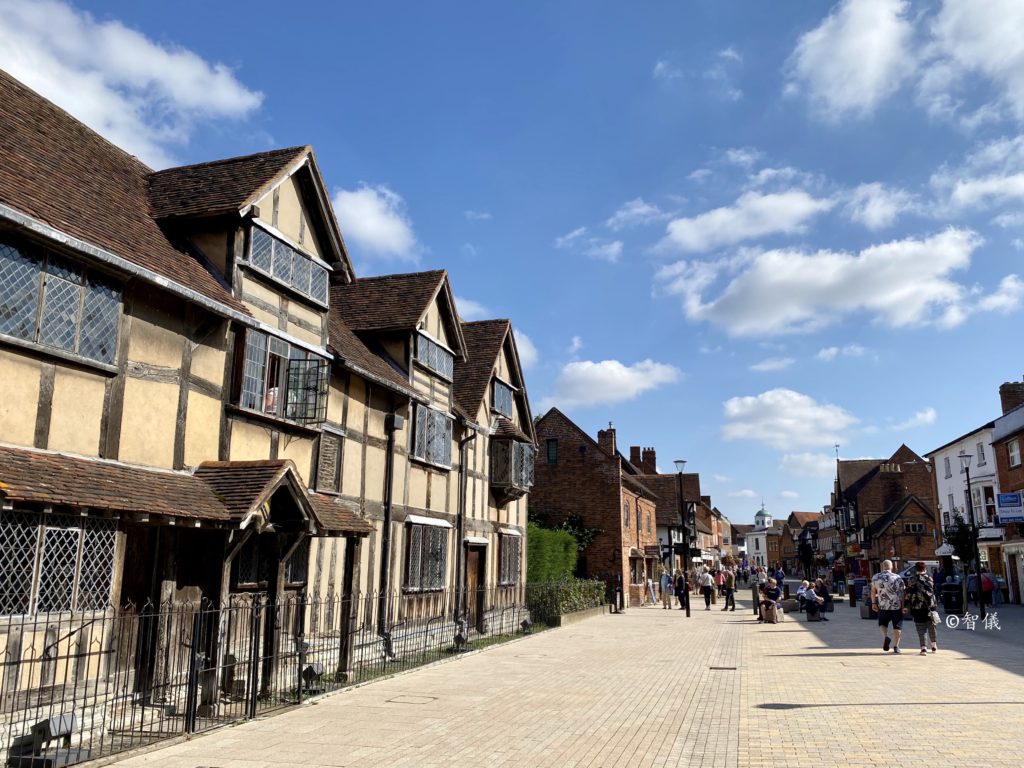 And I couldn't believe that there's no one around when I took photos of Shakespeare's birthplace!!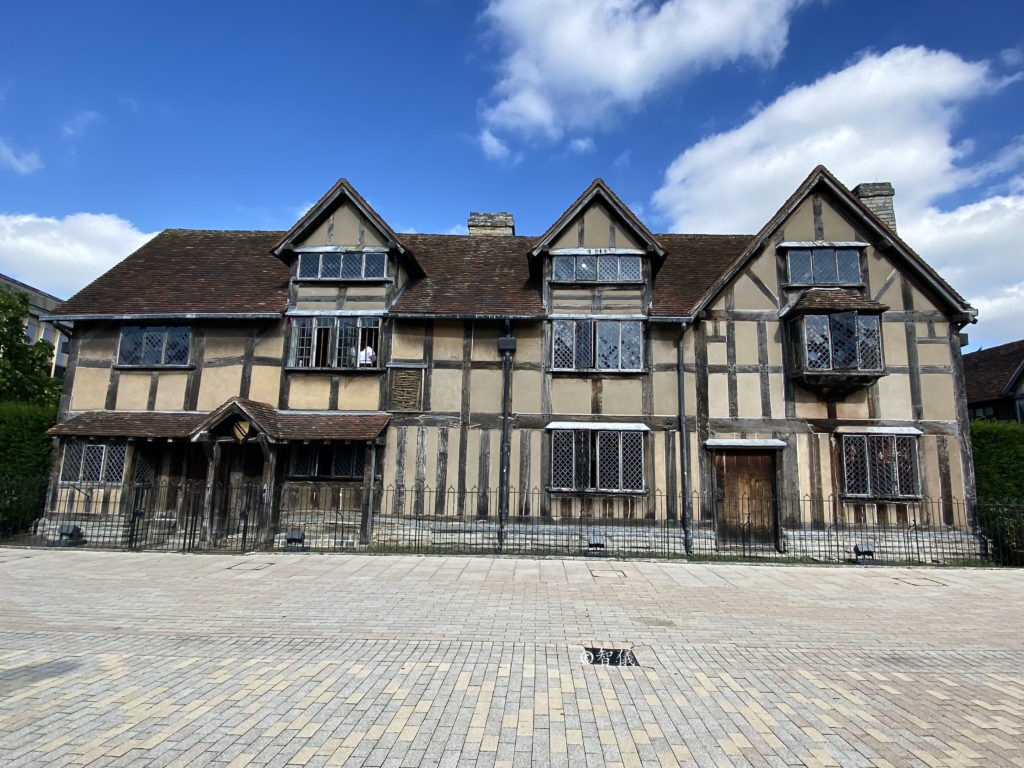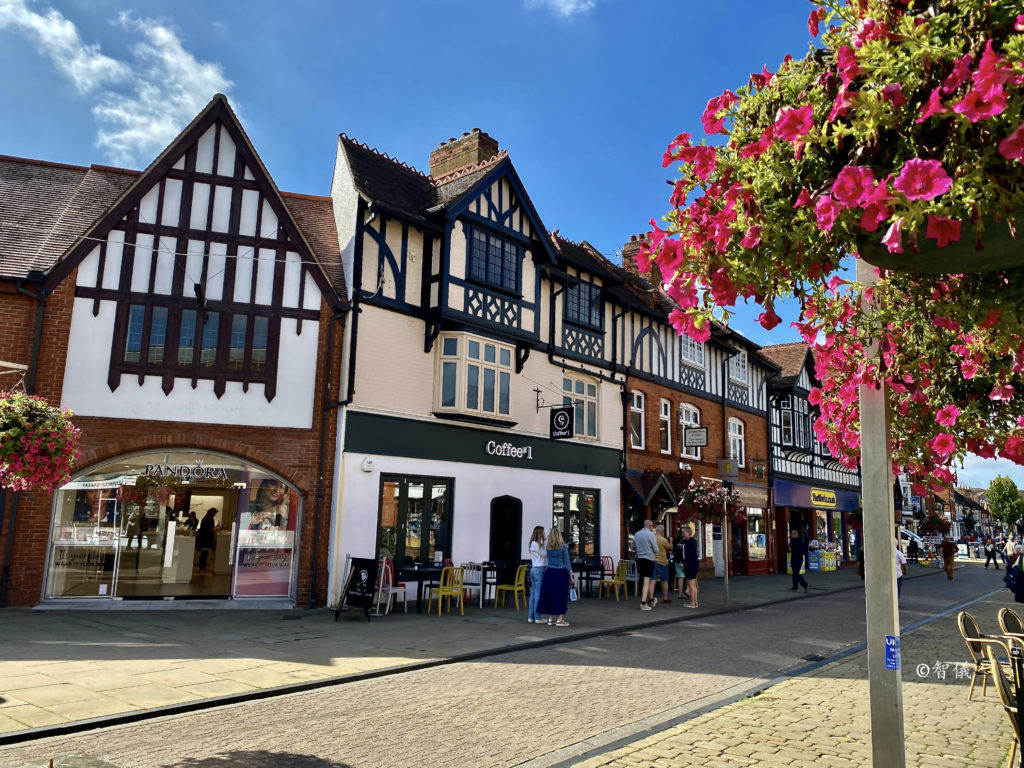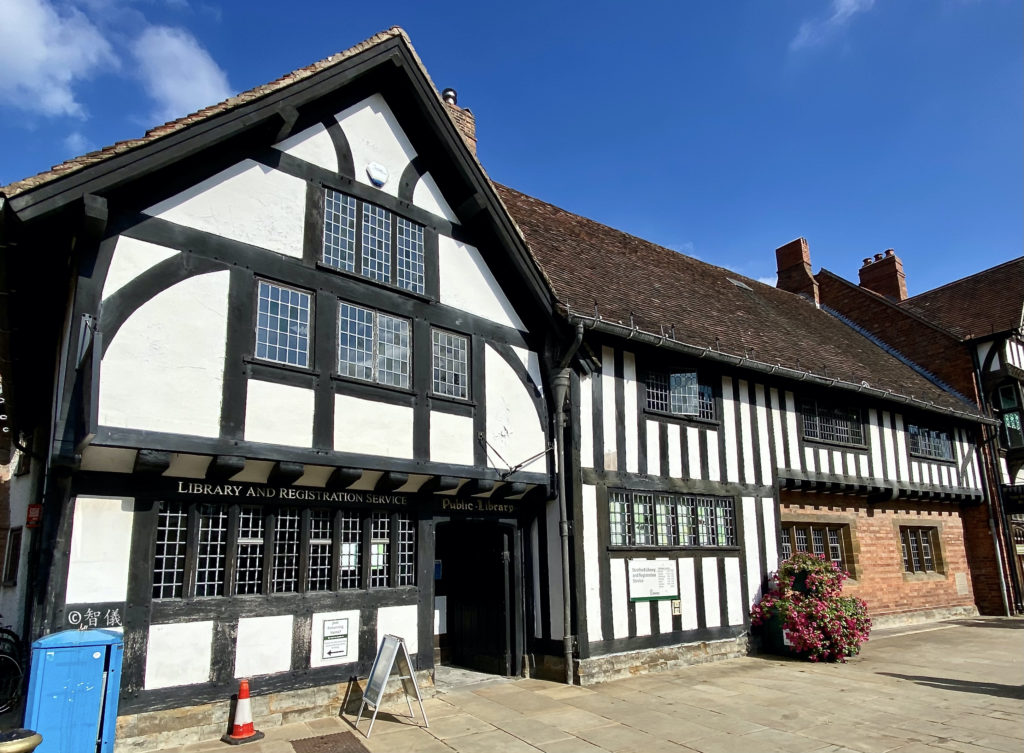 Away from Henley Street there're more black and white Tudor buildings at every turn!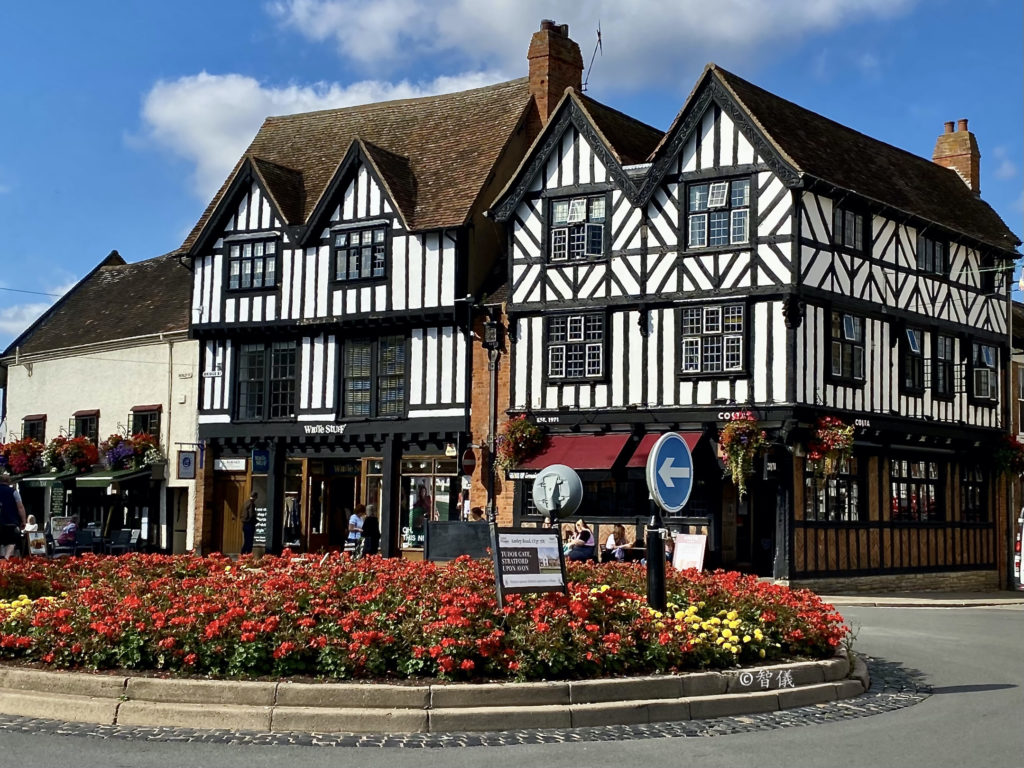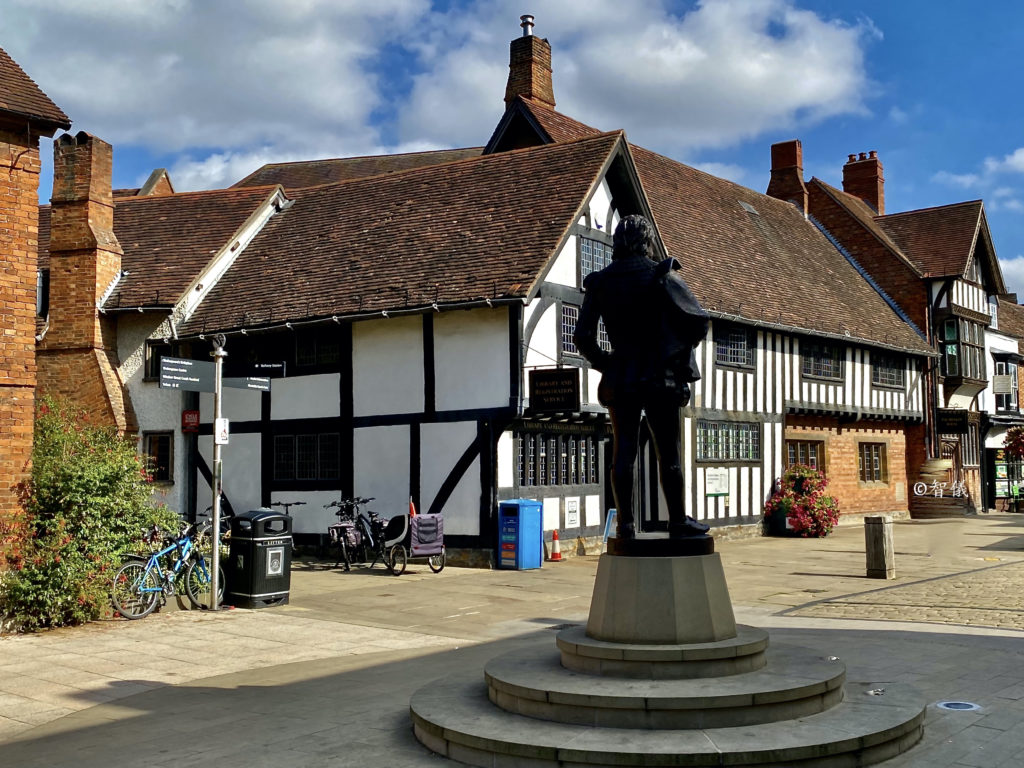 What a joyous first day in Shakespeare's country with so few people around!! And there's more to explore for the next couple of days – Warwick, 2 National Trust places finishing with a slap up meal at the sumptuous Billesley Manor Hotel (see link)