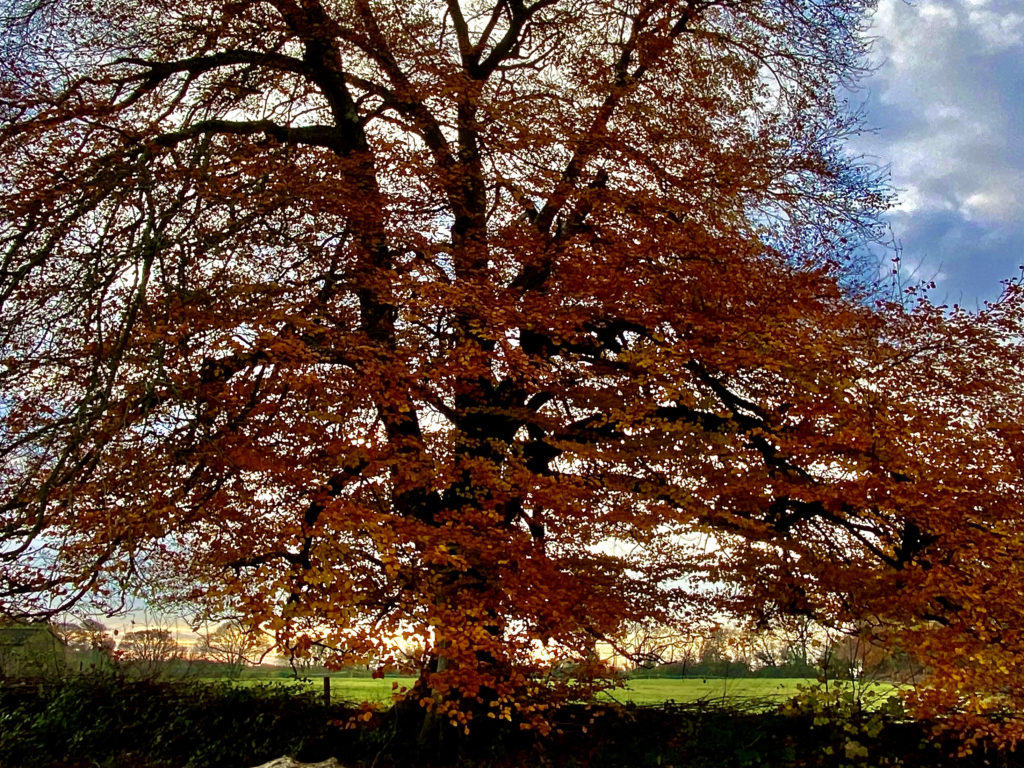 I don't normally travel in the U.K. in December, nor do I book accommodation before knowing anything about the area! But last weekend I did both on impulse and convinced the other half to go along with it!
Having discovered the delights of Somerset which had been overlooked in the past I was eager to find somewhere different as a base to explore the county more. When I happened upon The Old House in Nether Stowey, my interest was piqued. At a whim I made a booking just to stay there and "discovered" Nether Stowey and Quantock Hills in the process.
The Old House
It took just one look at the photo of the lovely white building framed by a row of lavender to draw my attention to this elegant grade 2 listed building. Once a manor house built for Thomas Poole, a local philanthropist and benefactor of the poet Samuel Taylor Coleridge, it's now a comfortable Bed and Breakfast which retains the period charms.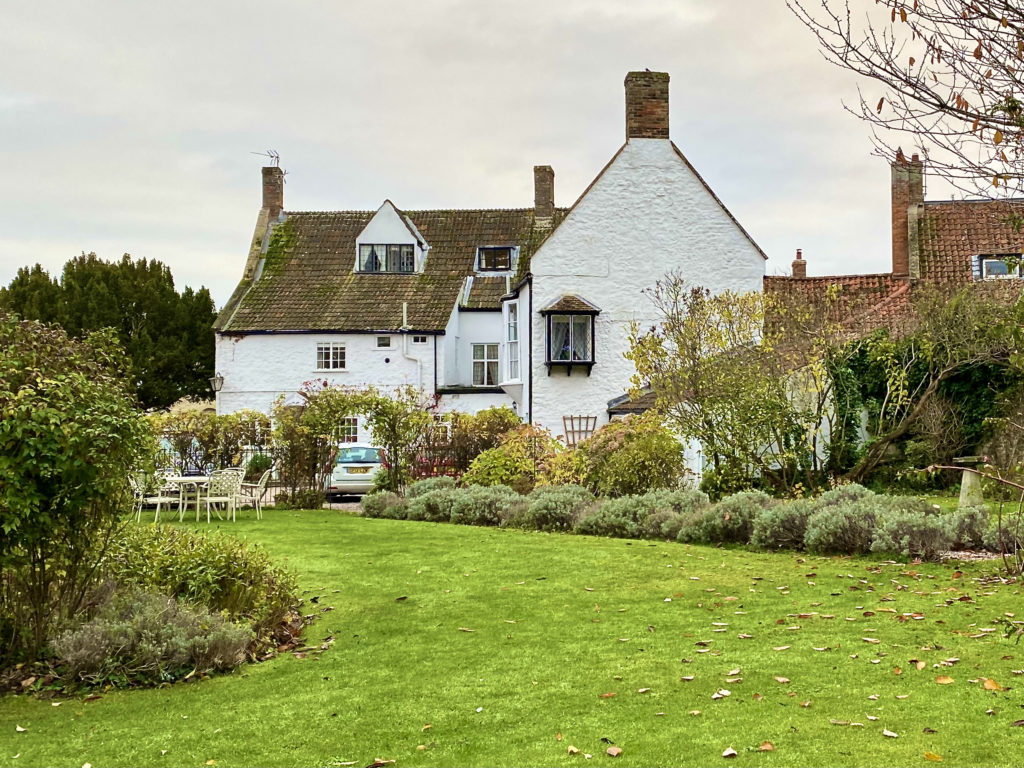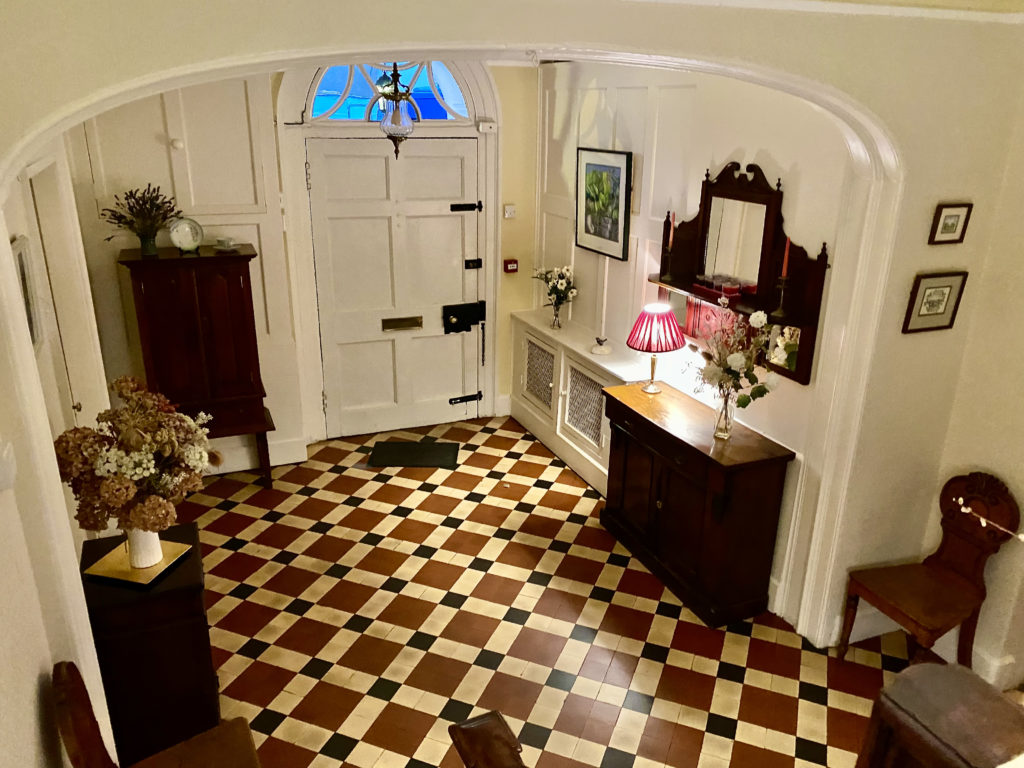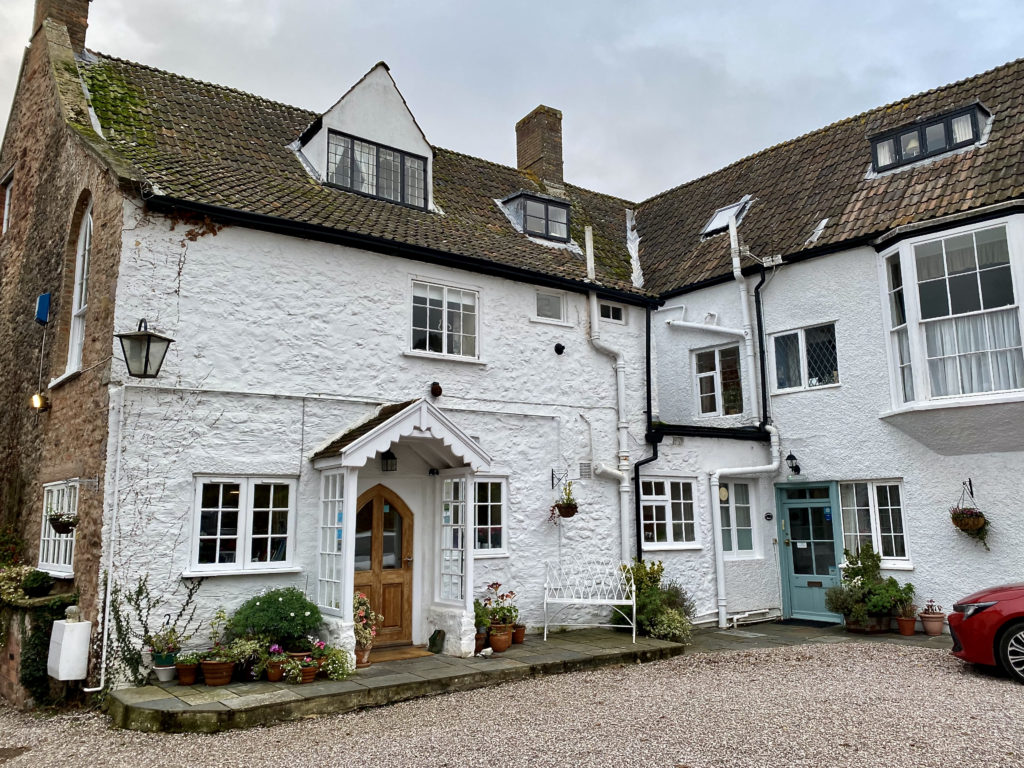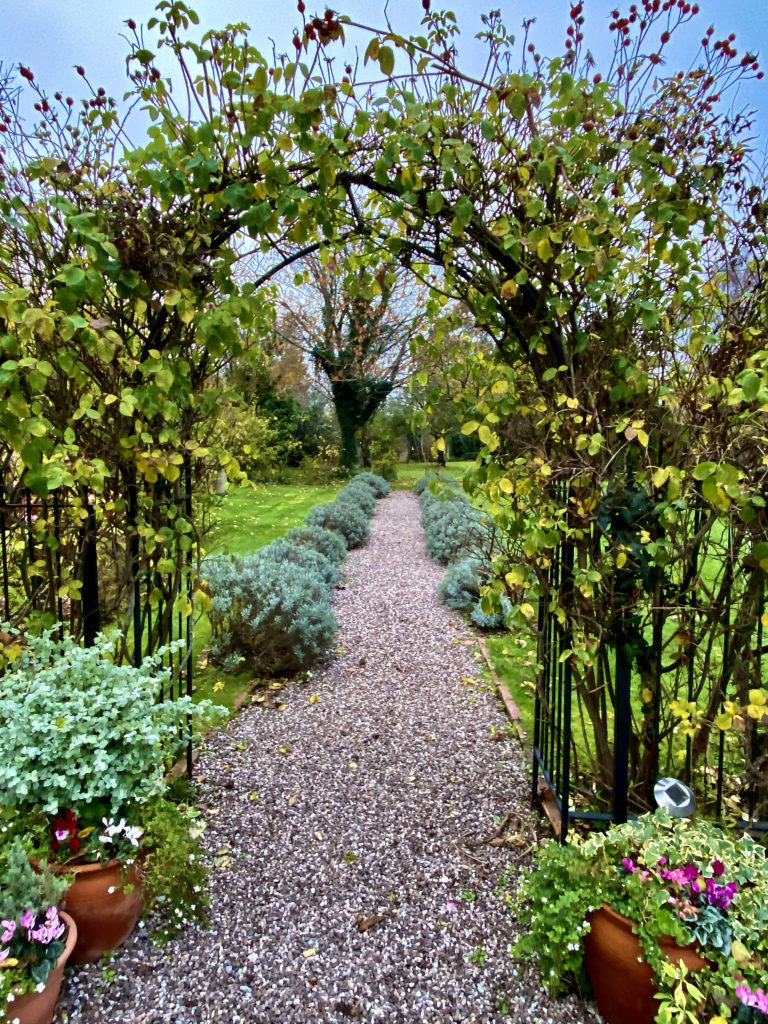 Despite it being the beginning of December and the trees have shed their leaves and plants their colours, the garden was still a delightful sight, with 2 clumps of daffodils in flower! How sweet!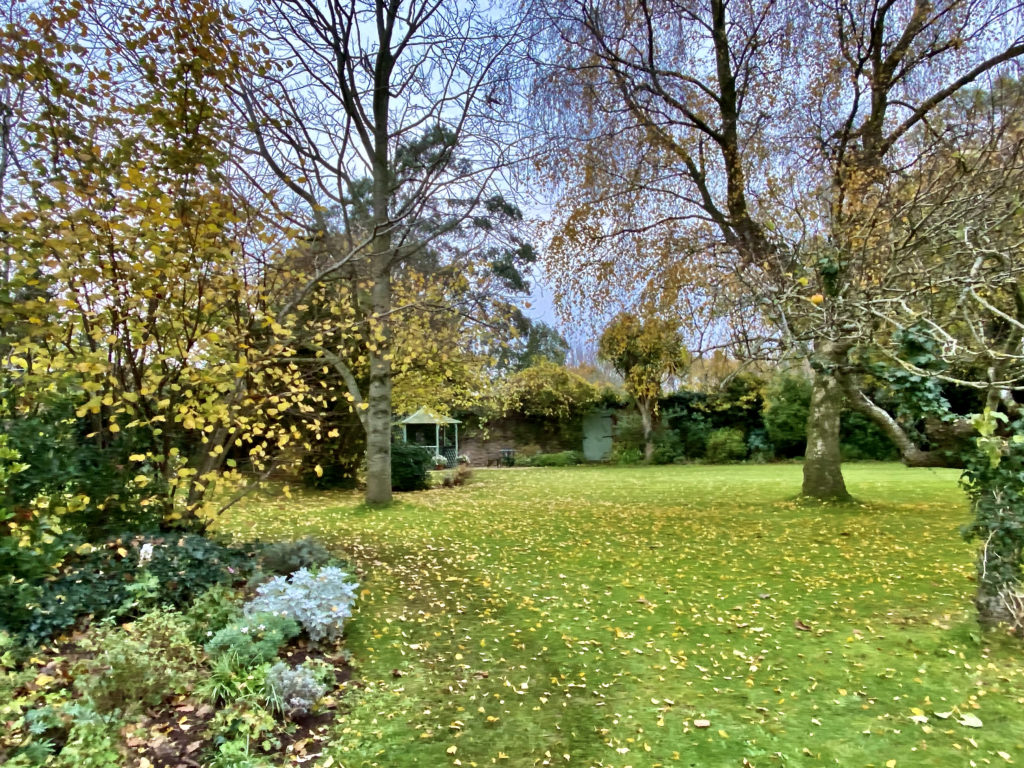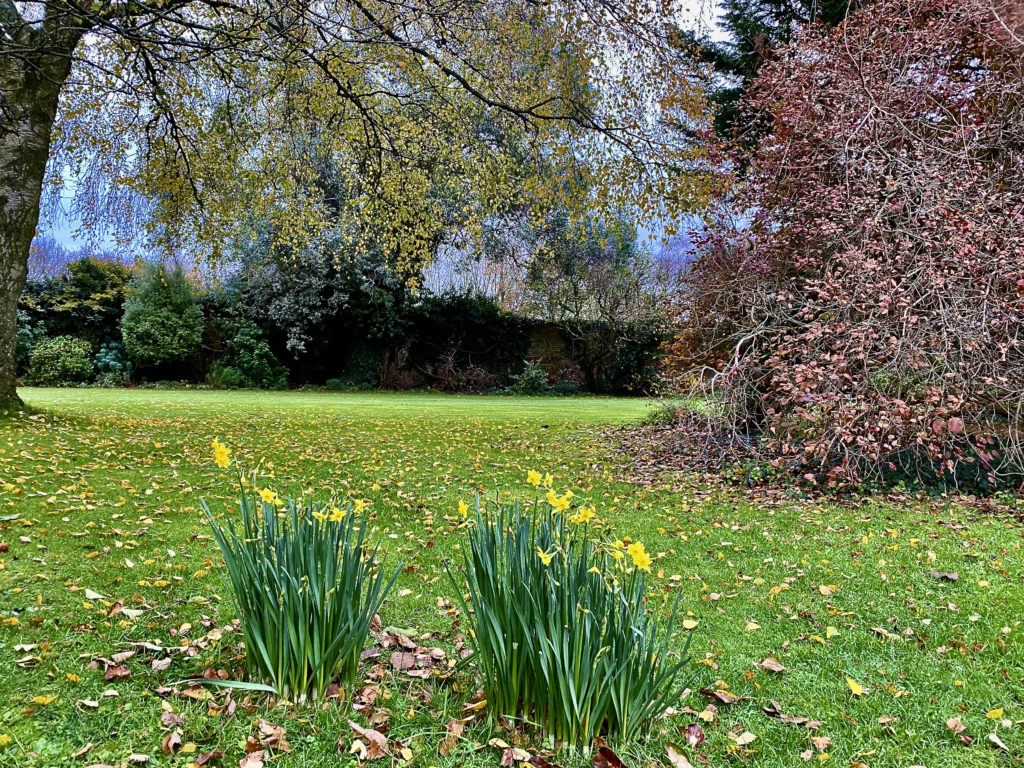 The Coleridge Suite
The Coleridge Suite that I chose for our stay used to be the library frequented by the likes of Coleridge and Wordsworth. It's so spacious! I fully understand why the private bathroom is located across the landing; an en-suite would have compromised the unique history of the room. As the other B&B room on this wing is an en-suite room there's no privacy issue at all.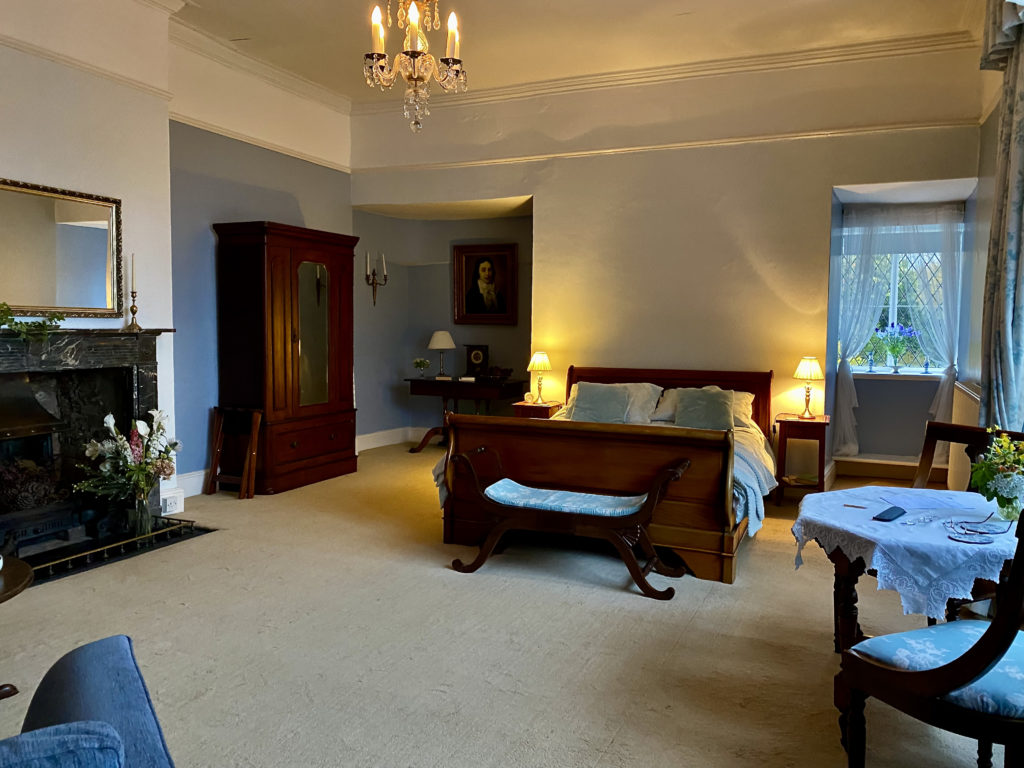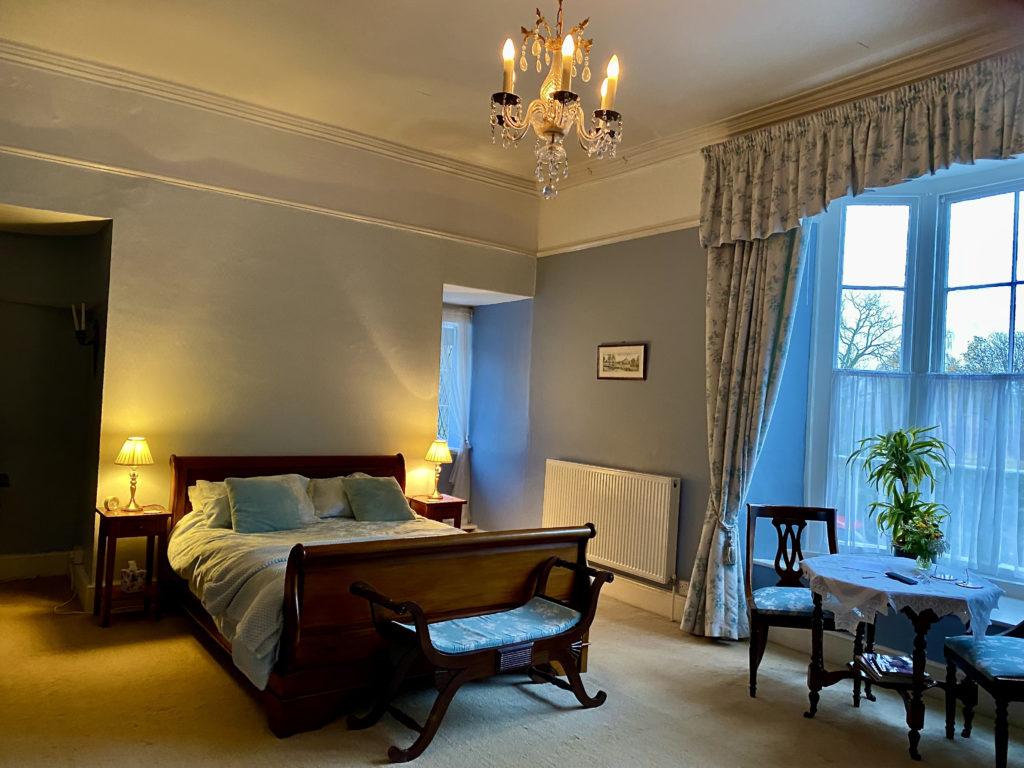 Nether Stowey
I had never heard of Nether Stowey before but we were delighted to have found this village.
Its charms do not lie in a postcard-pretty image but in its character and connection with Samuel Taylor Coleridge, the English poet. Despite the unique historical interests the village has not been turned into a sort of film set; it is populated by friendly locals who said "hello" and "good morning" to us as they walked by.
Finding out that the village is at the foot of Quantock Hills AONB (Area of Outstanding Natural Beauty) was an unexpected boon!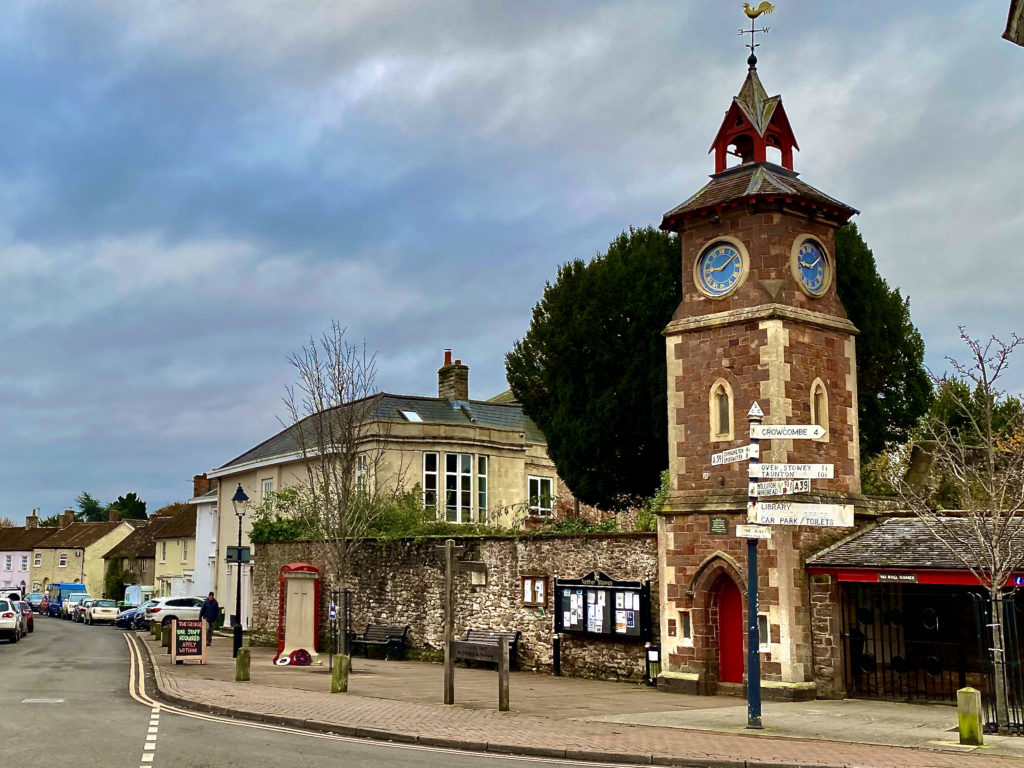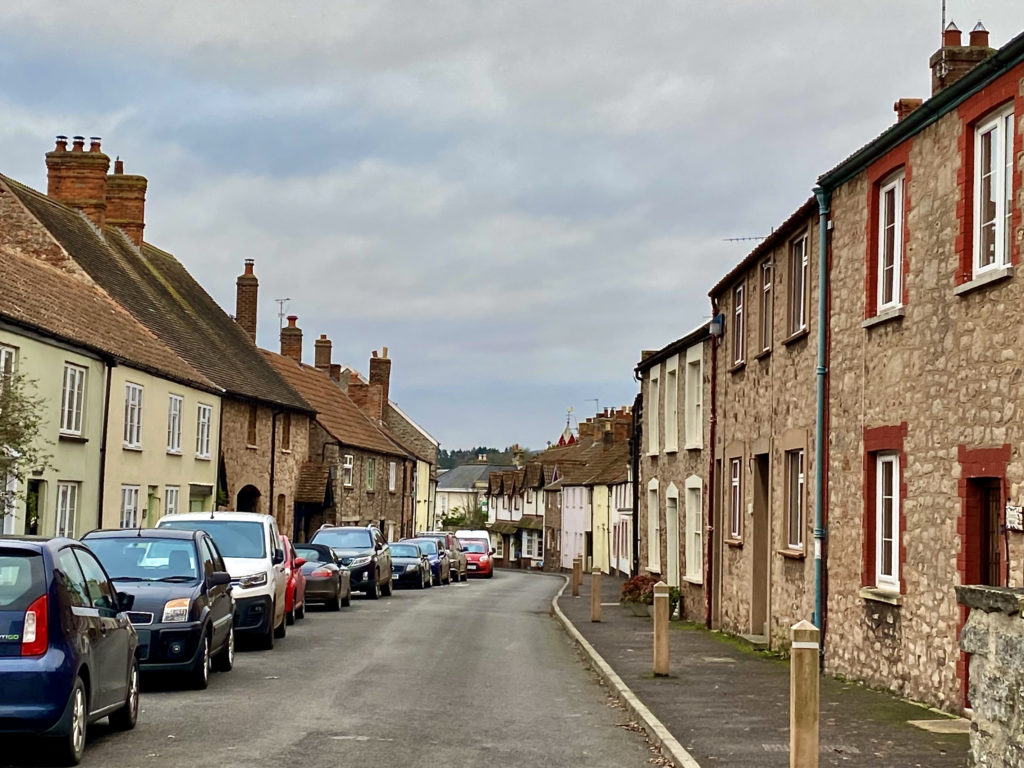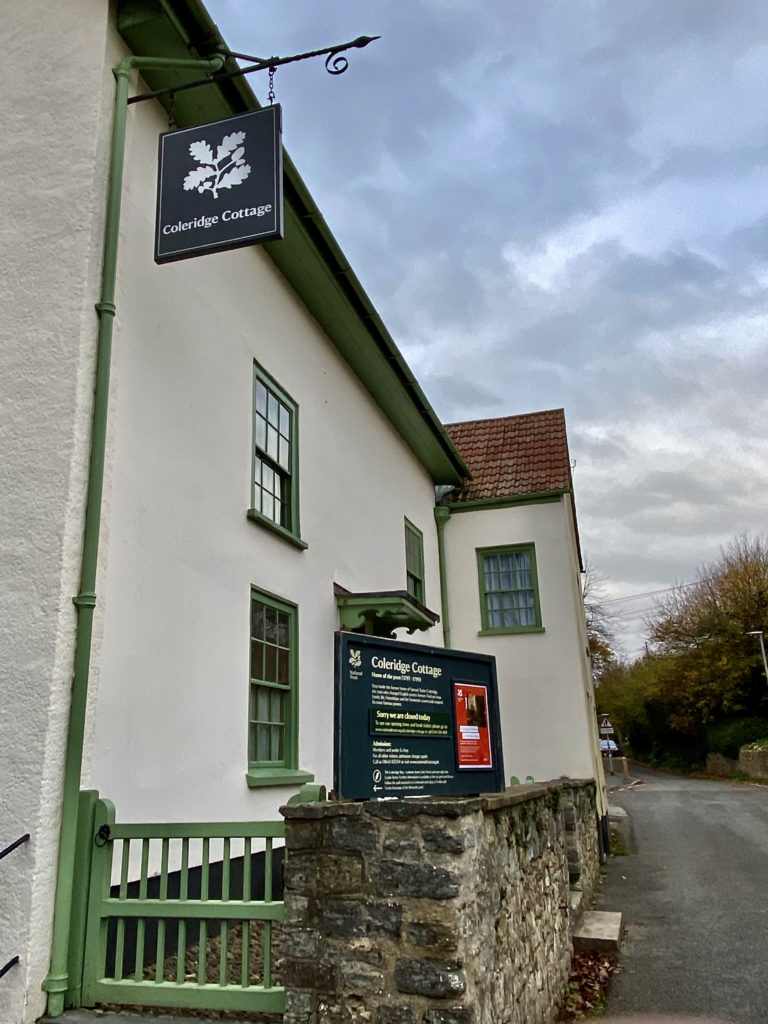 Quantock Hills AONB (Area of Outstanding Natural Beauty)
For a last fling with autumn, I couldn't have chosen a better place than Quantock Hills!
It's not the best time of the year to really appreciate the beauty of this area. With the short daylight hours it's tricky to plan a walk in an unknown area. We caught tantalising glimpses of the rolling hills shrouded partly in mist as we drove on the main road.
Fortunately we found out that National Trust's Fyne Court Wild Garden is in the heart of Quantock Hills and were able to sample the delights of the hills for over an hour. Trees of copper brown, burnt orange and mustard yellow clustered together with their fallen leaves carpeting the grounds were a joy to behold, especially with blue sky filtering through!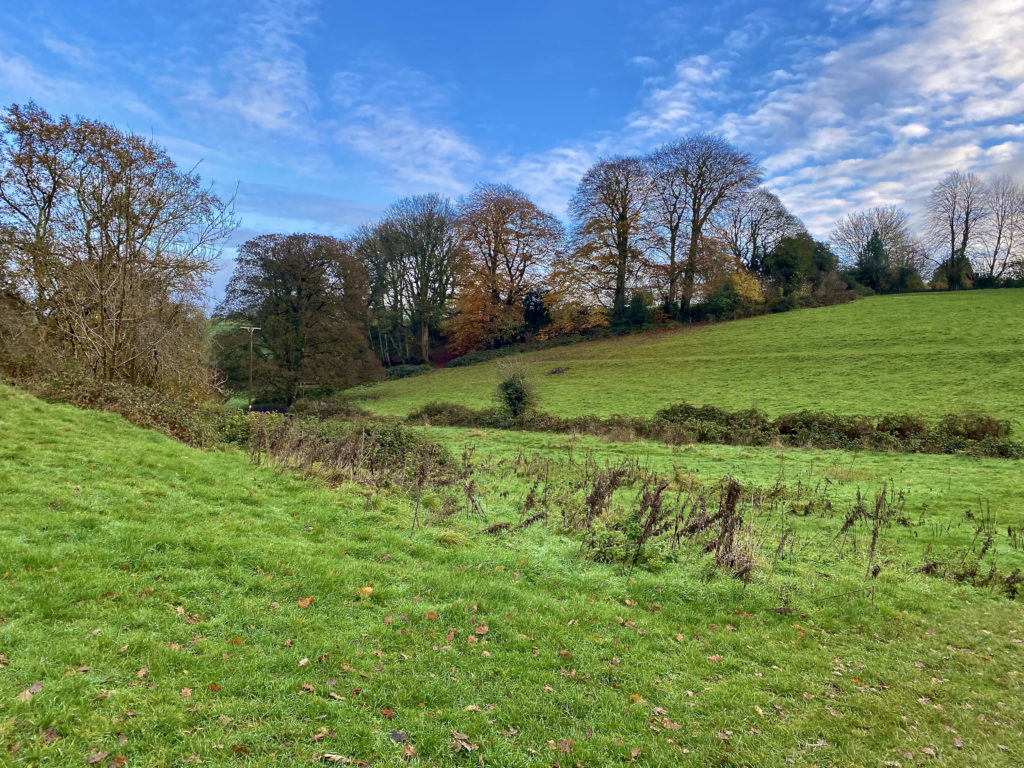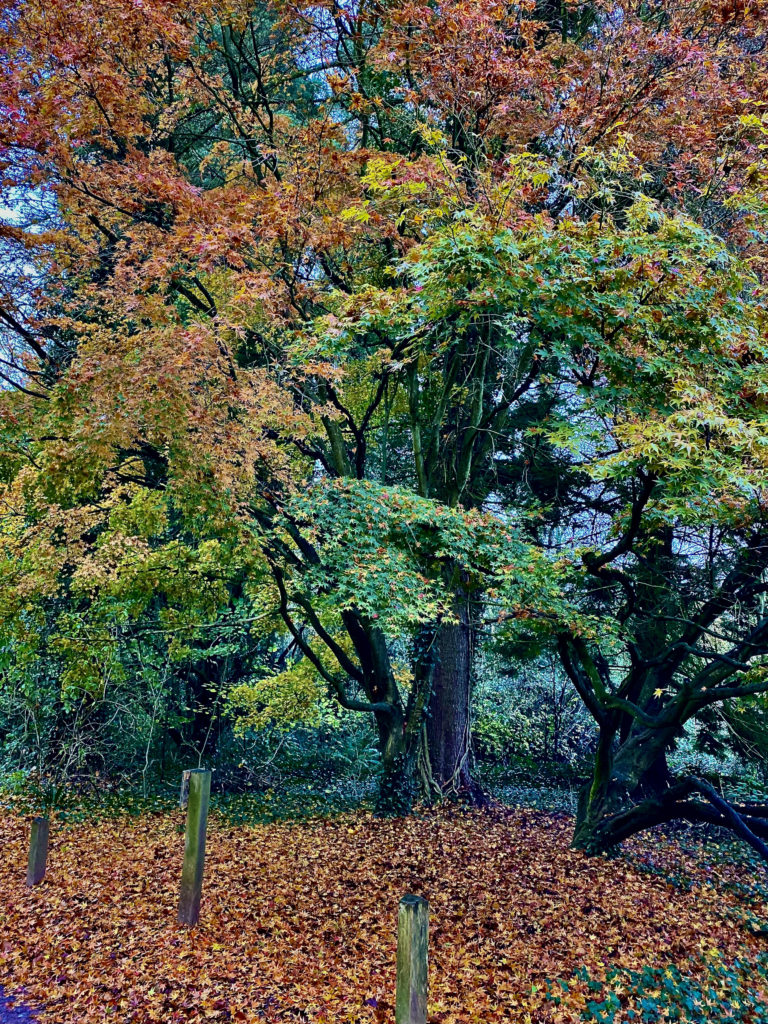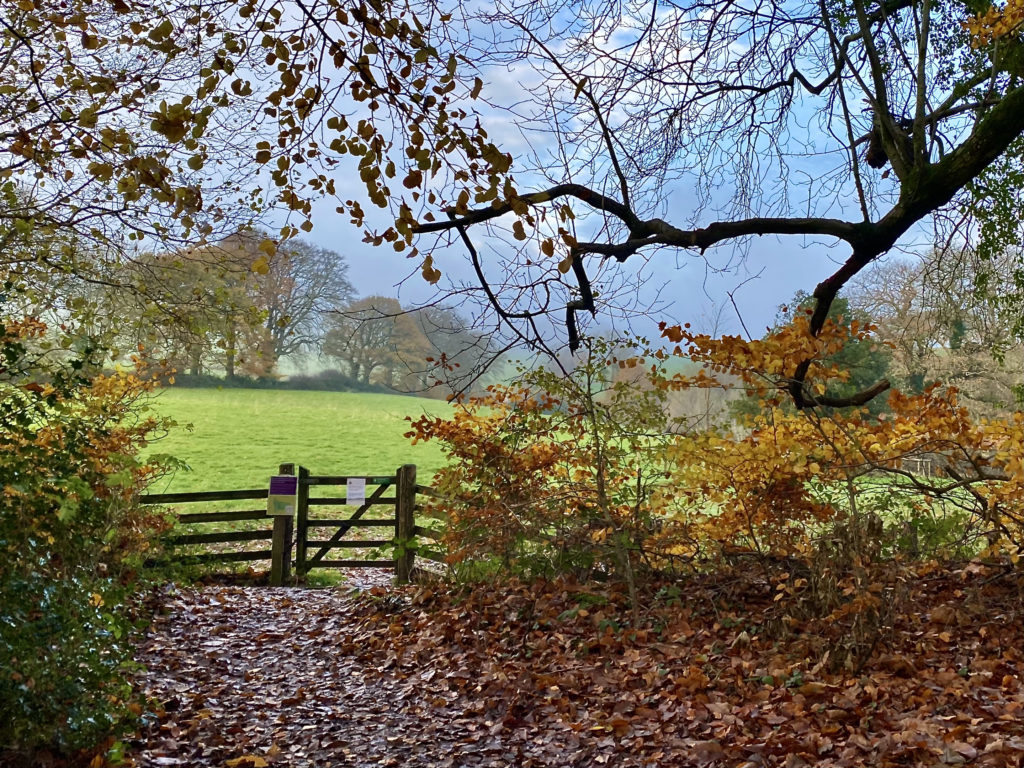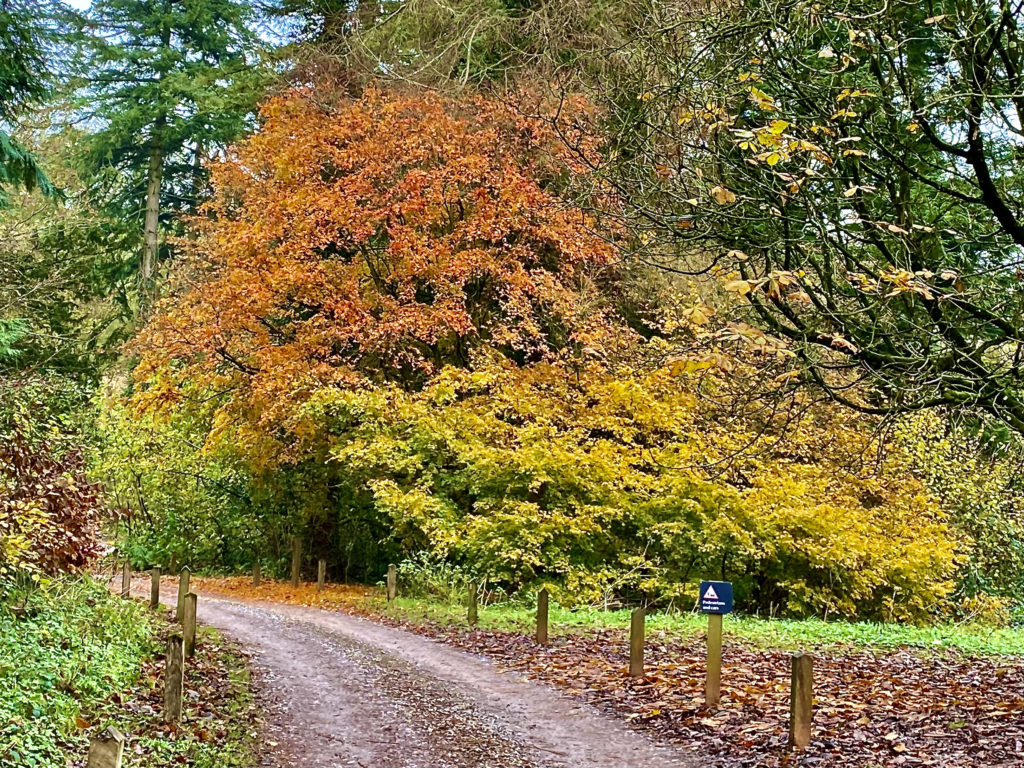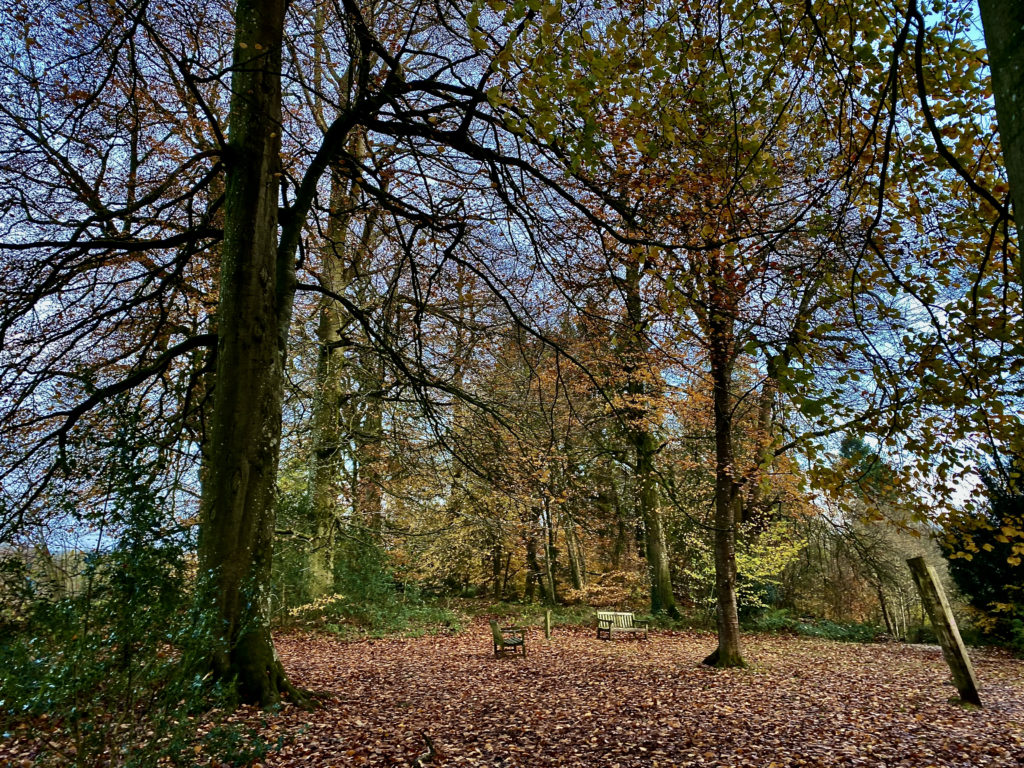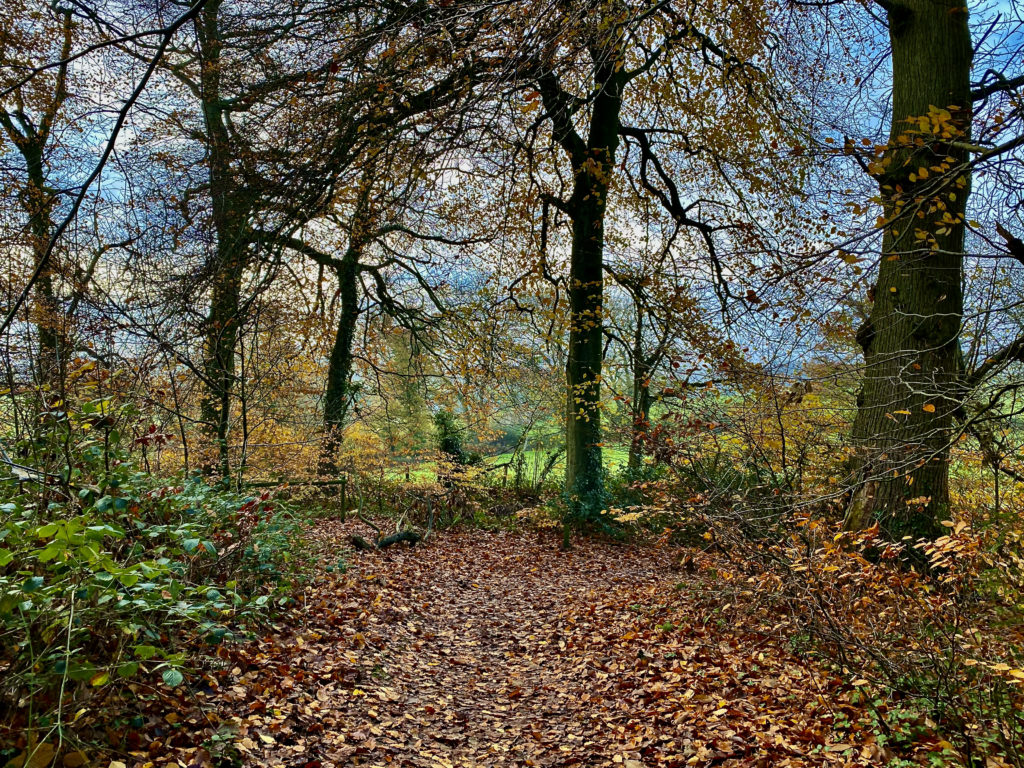 Watchet
Watchet is a costal town about 10 miles north of Nether Stowey so we headed there on the second day of our stay.
It's a case of "goodbye autumn, hello winter" overnight!
It's hard to tell whether the weather had turned cold or Watchet's location on the Bristol Channel, but it was a very chilly morning. Although I was dressed for it, the wind chill made it feel like sub-zero temperature! No wonder there was hardly anyone around the harbour on Saturday morning when it's normally teeming with people!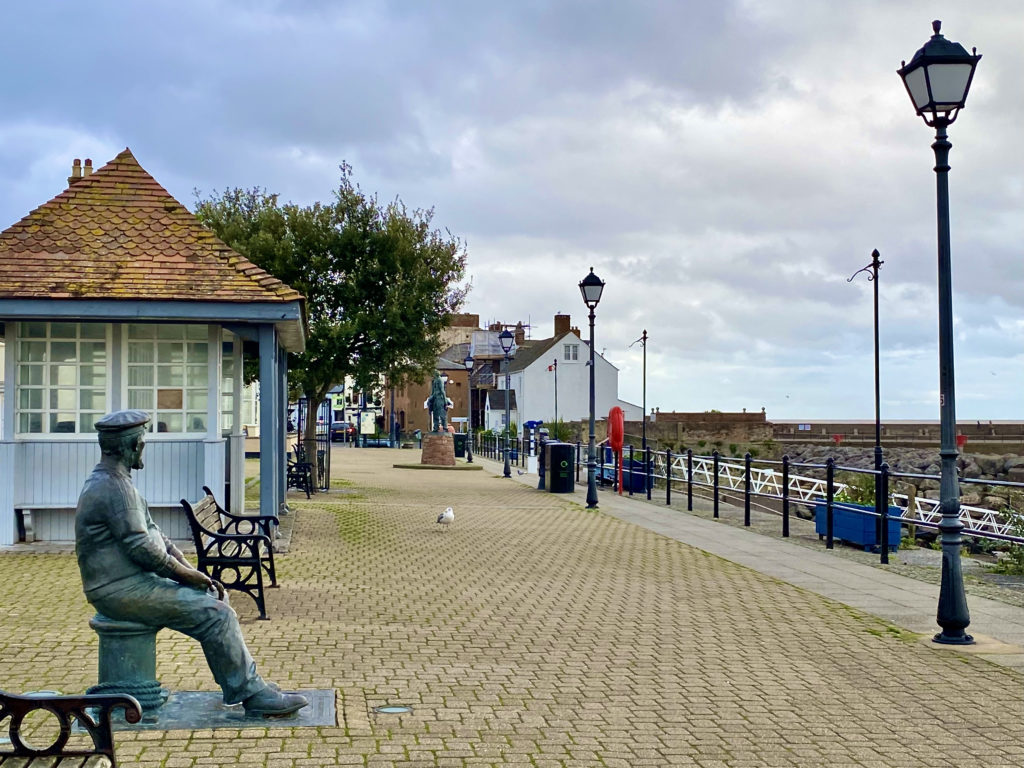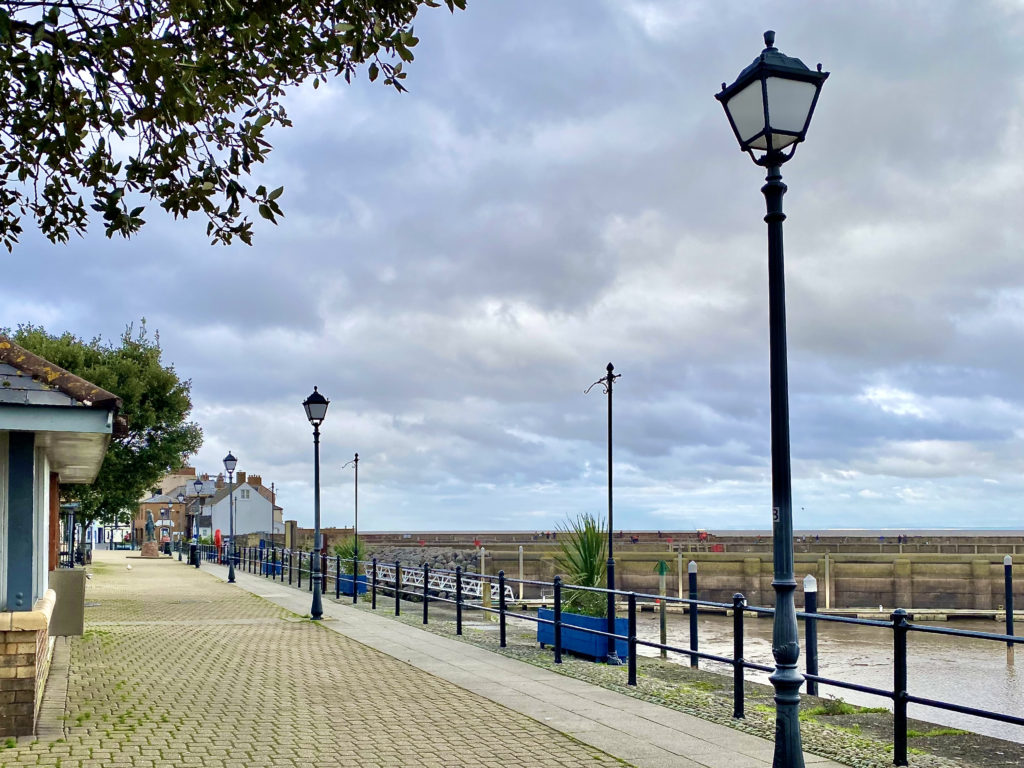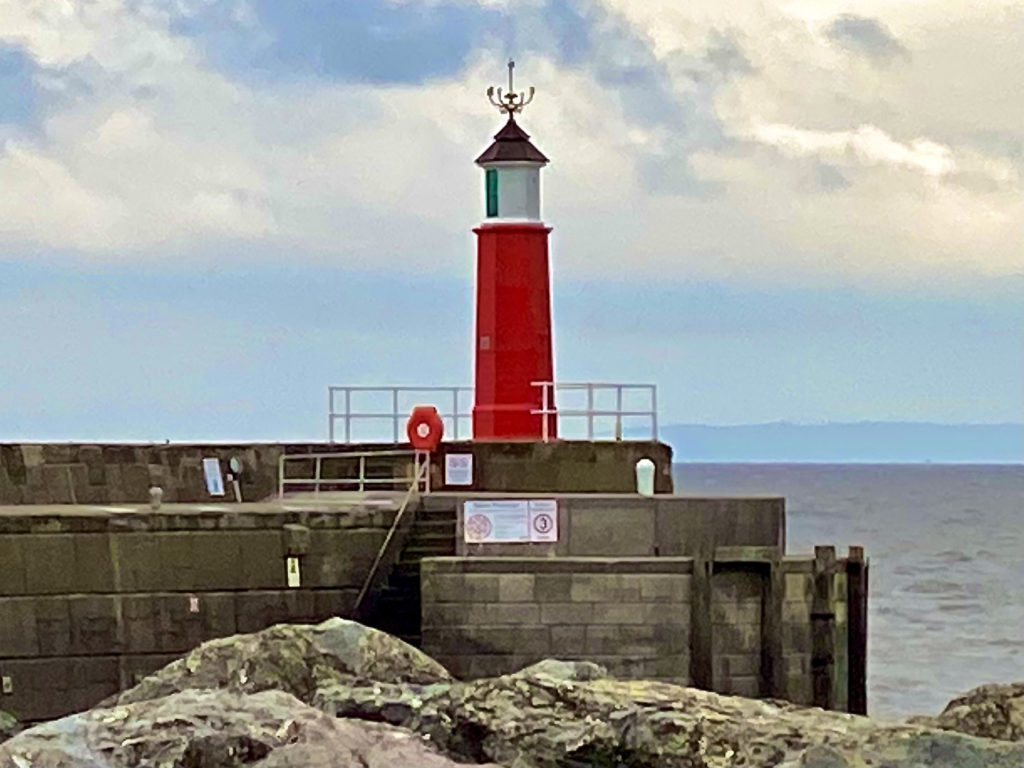 Watchet Railway Station, home of the longest heritage railway was deserted as it was closed for the winter. It would have been lovely to ride on the steam train on its 20 miles track to Minehead! There're however other places of interest, like the Boat Museum, pretty streets with cafés for refreshments and shelter from the wintry weather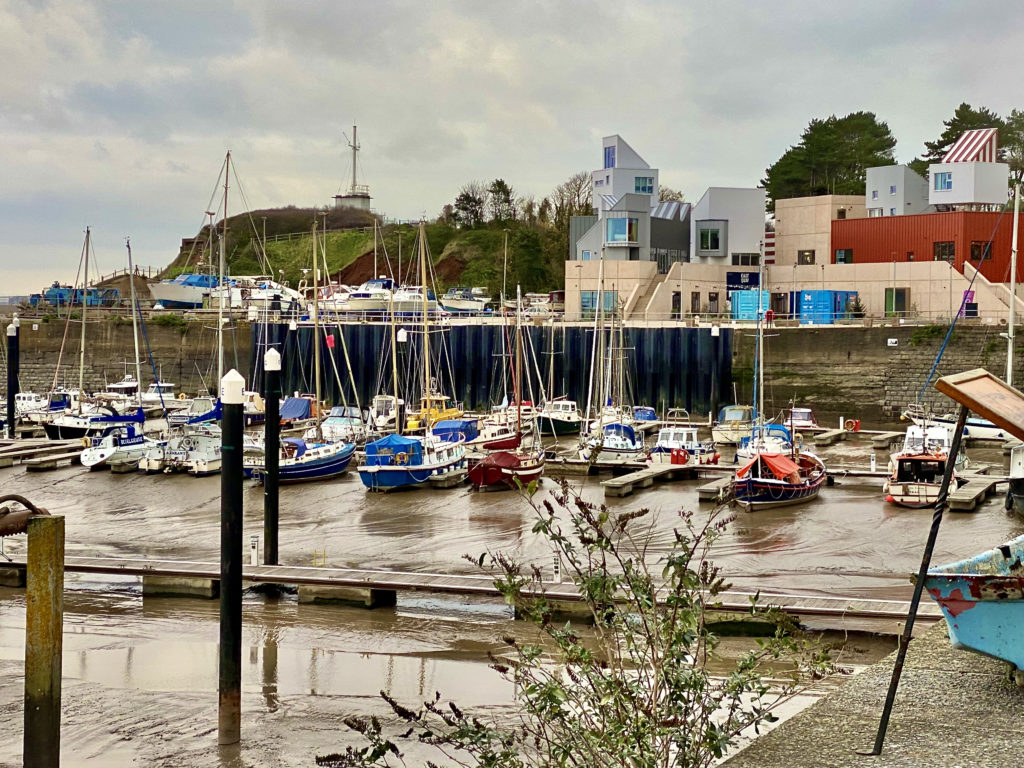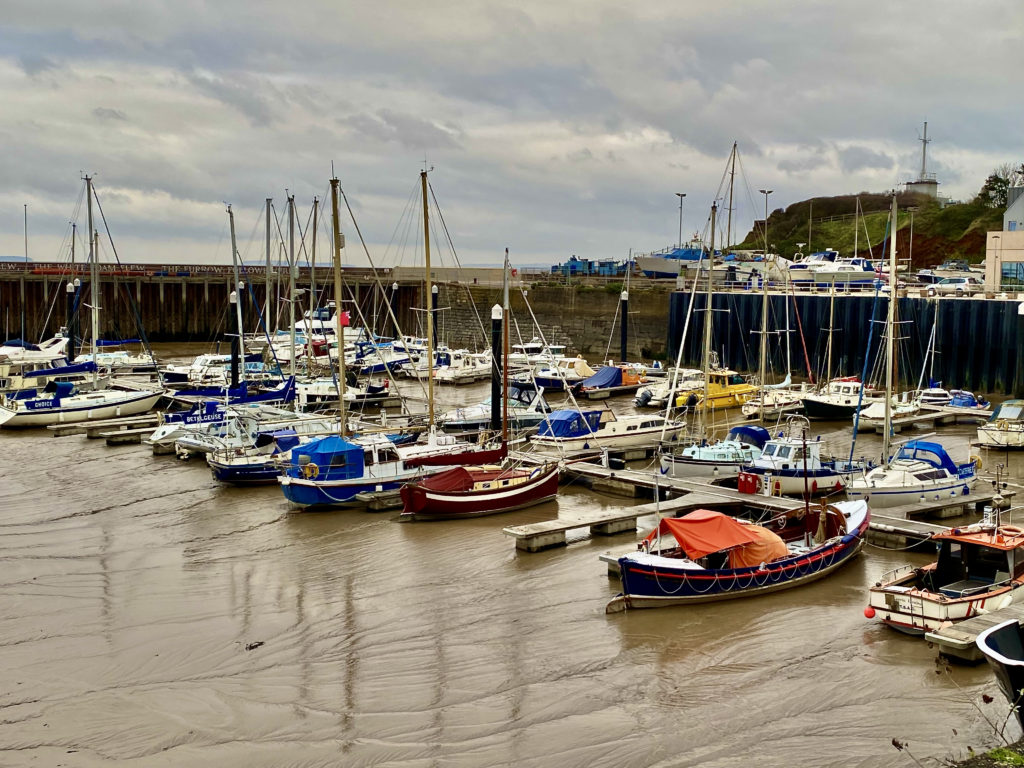 Well, this short visit to north Somerset has certainly spurred me on for a return next year!